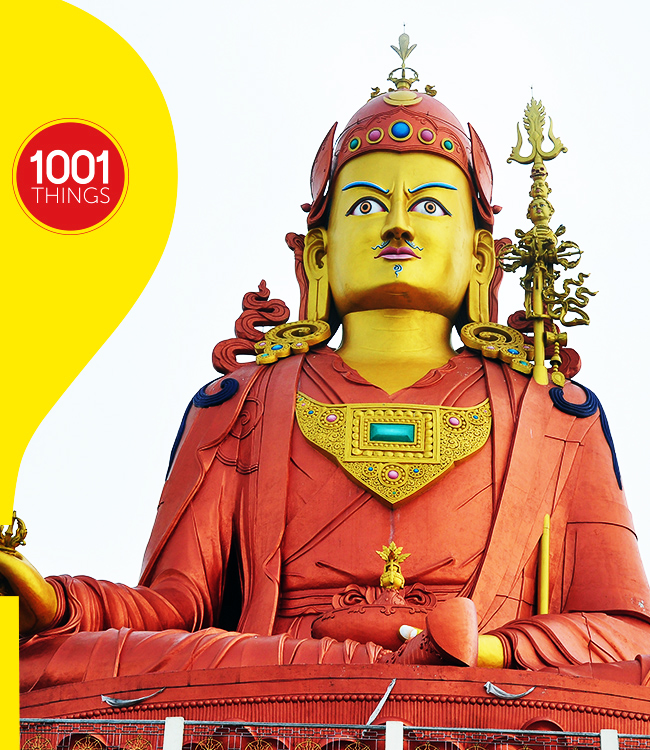 What is it?
1001 things to do in North Bengal, North East India and Bhutan is an initiative by Inspiria Knowledge Campus to bring forward a catalogue of fun things to do, fabulous places to visit and cool facts about around North-East India. We have covered around 30 places in Gangtok, Darjeeling, Siliguri, Jalpaiguri & Bhutan and we have a huge list ahead . We want you to join us in this initiative.
Why to join us?
This list once completed has immense potential to become the No. 1 repository of photos and content for this region. It is your chance to be a part of this list through your photos.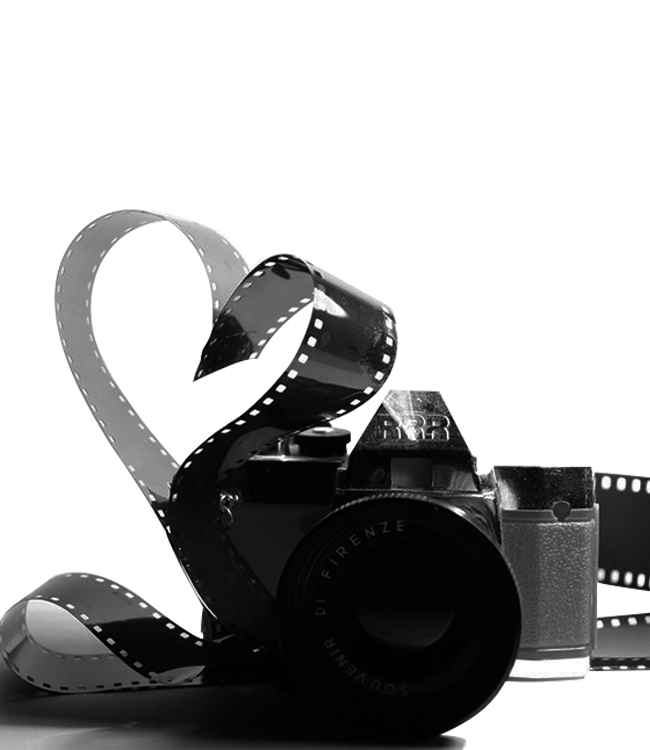 How to Join Us ?
Mail your photos (with your contact details)at: hello@inspiria.net.in . We will publish the photos on our website and social media and give due credits to you
Mail Us Today !