A fine and beautiful place of visit for nature lovers. A narrow lane going to the mandir as a long pathway bestows the place with an ethnic beauty and the green trees surrounding it all around give the feeling of it being in a jungle. A mandir that is visited by every theist passing the highway through 3rd mile towards Kalimpong.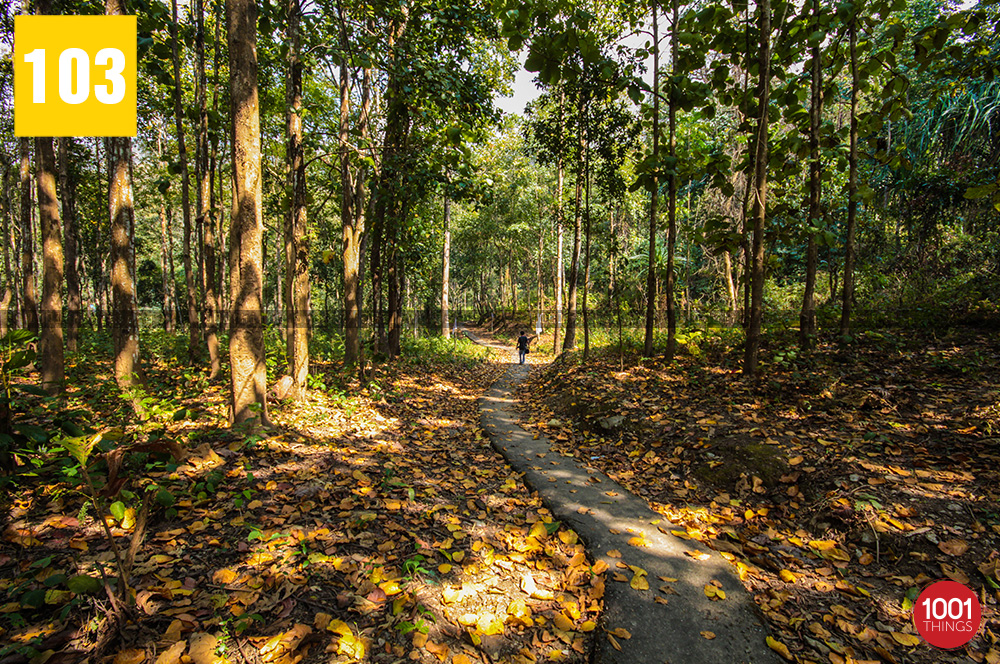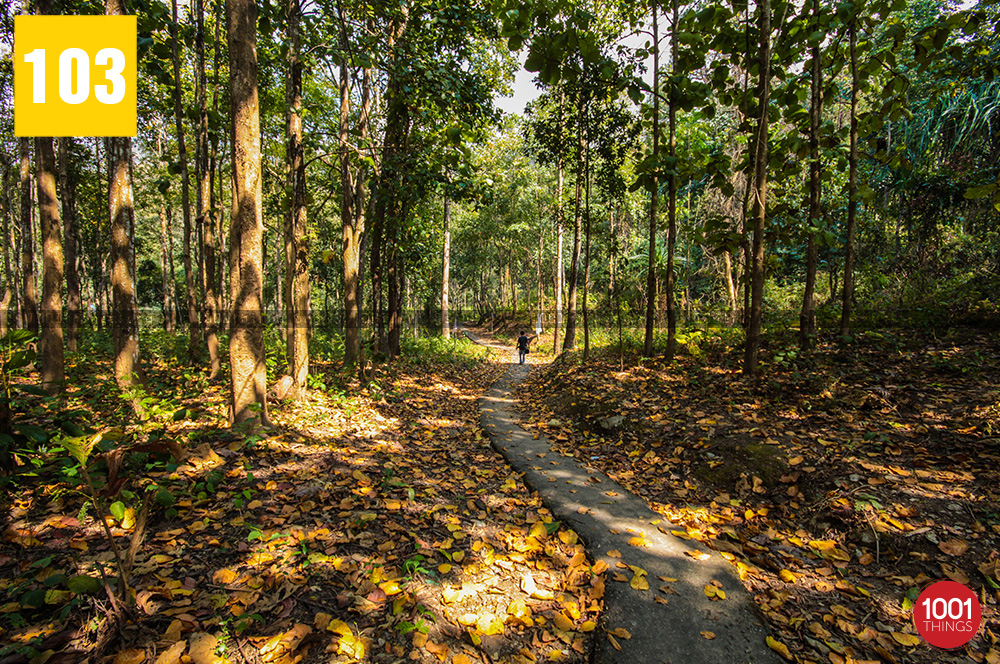 It's said to be a very old temple. Small temple/mandir depicting Gods and Goddesses in the stone forms. People visiting the Durga mandir carry a 'chonri' with them to tie for the mannat/wish. The pujari/ priest performs puja for the people/visitor by enchanting mantras of Lord Shiva and Goddess Durga.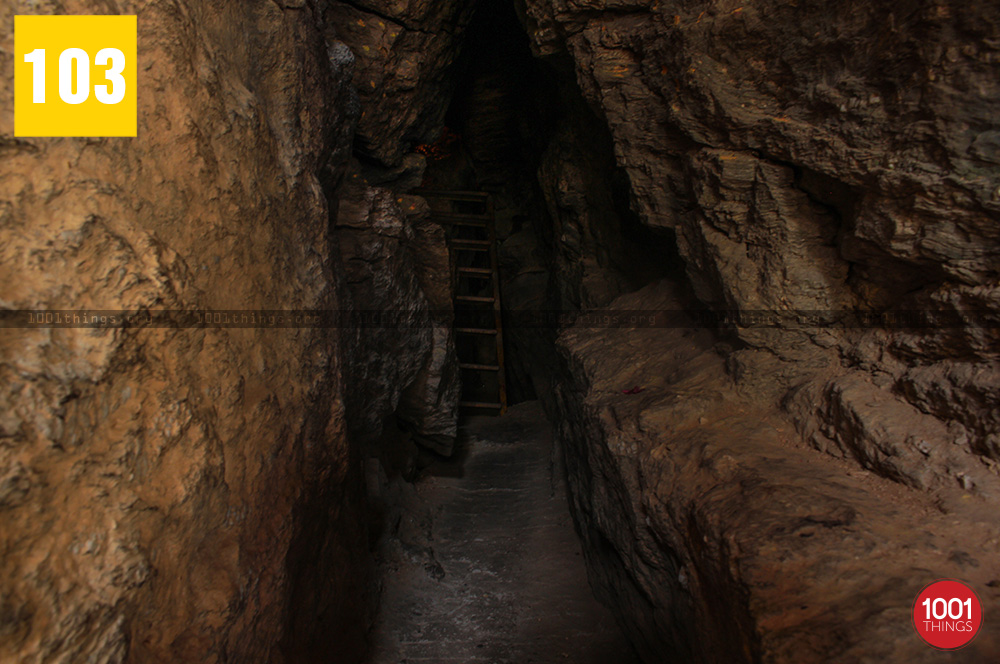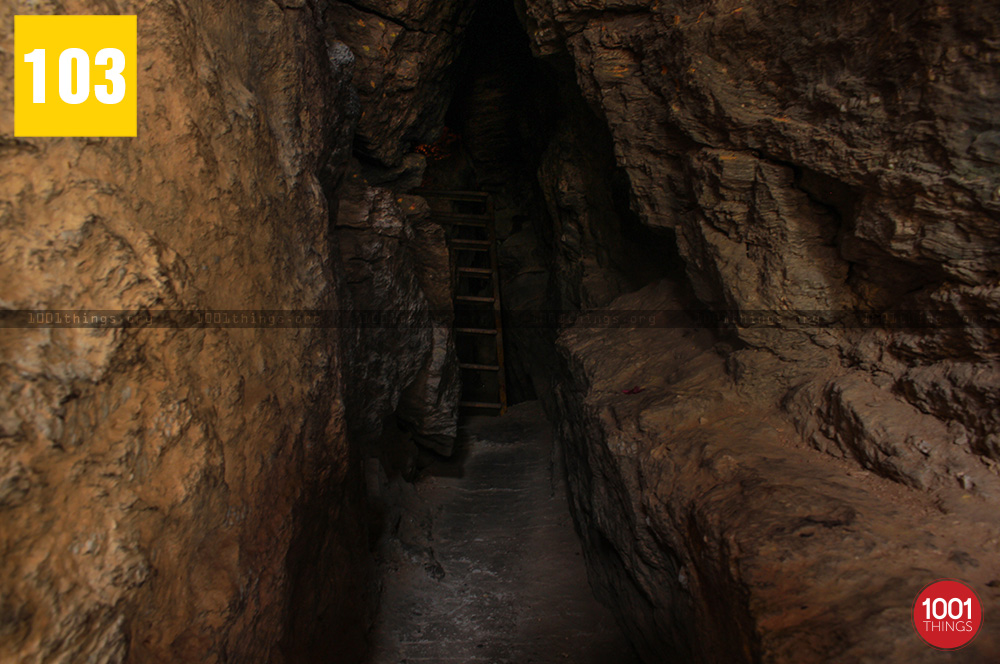 It is seen by every passer-by on the highway, also ringing bells are heard while passing. A small mandir with not much of man-made touch, yet a fine beauty of nature exists. Diverse plants and trees are safe under this mandir.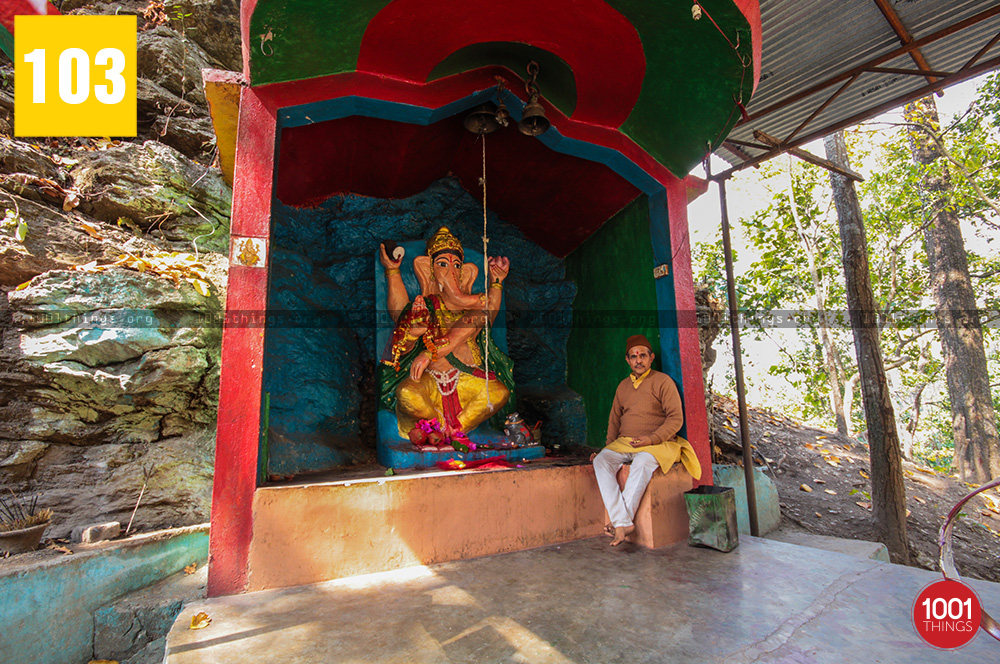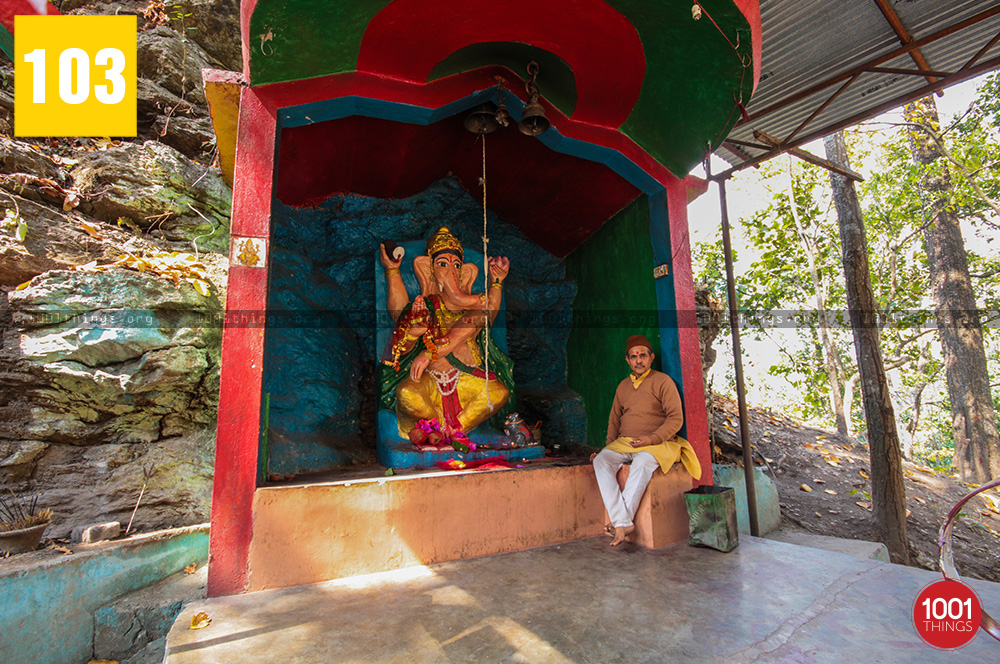 The essence while entering it is holy and peaceful. As if a divine source persists. A feeling of tremor within is felt as if all the unwanted thoughts and feelings are taken away. When walking back one can feel the positivity within.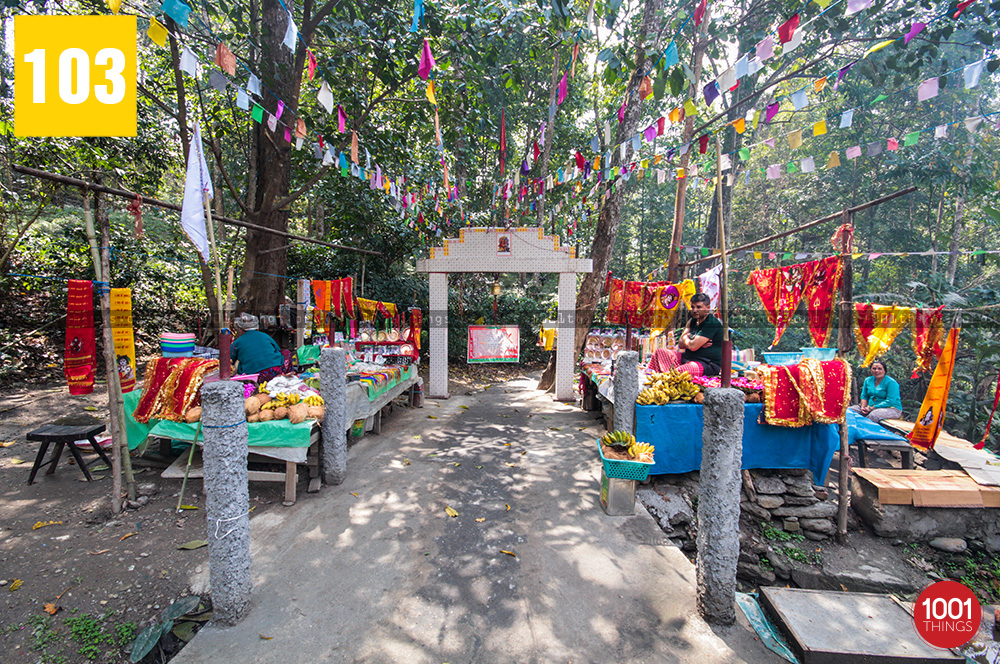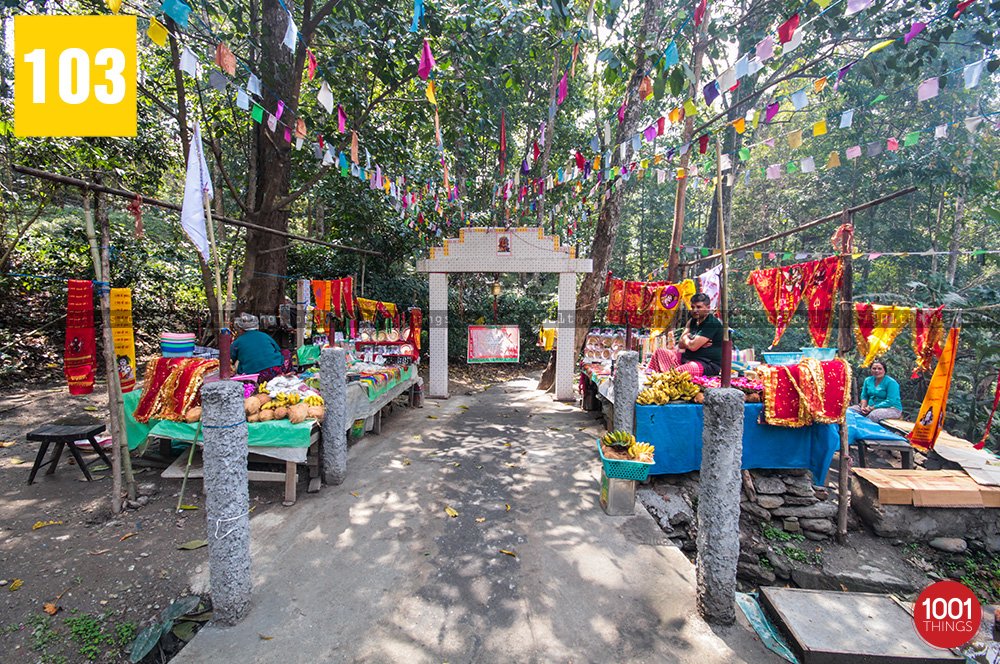 Heads stretching out from the moving vehicles are also seen either, to bow down or to grab a glance of the mandir. The mandir is covered with tall trees and only, flags are visible from the roads. Lane is long and steep towards the mandir, and walking on it is an awesome experience. A place worth spending some quality time observing the natural beauty and peace within oneself.