Nestled at an elevation of 4600 ft (1,400 m), Lampokhari Lake is a breathtakingly attractive, boot-shaped Lake at Aritar in the Eastern region of Sikkim. Endowed with an emerald hue, Lampokari Lake is a pristine visual treat to the eyes. It is also known to be the oldest natural freshwater lakes in Sikkim. However, some amenities have been added such as constructions of bathing places, pathways around the lakes, etc., for the convenience of the tourists.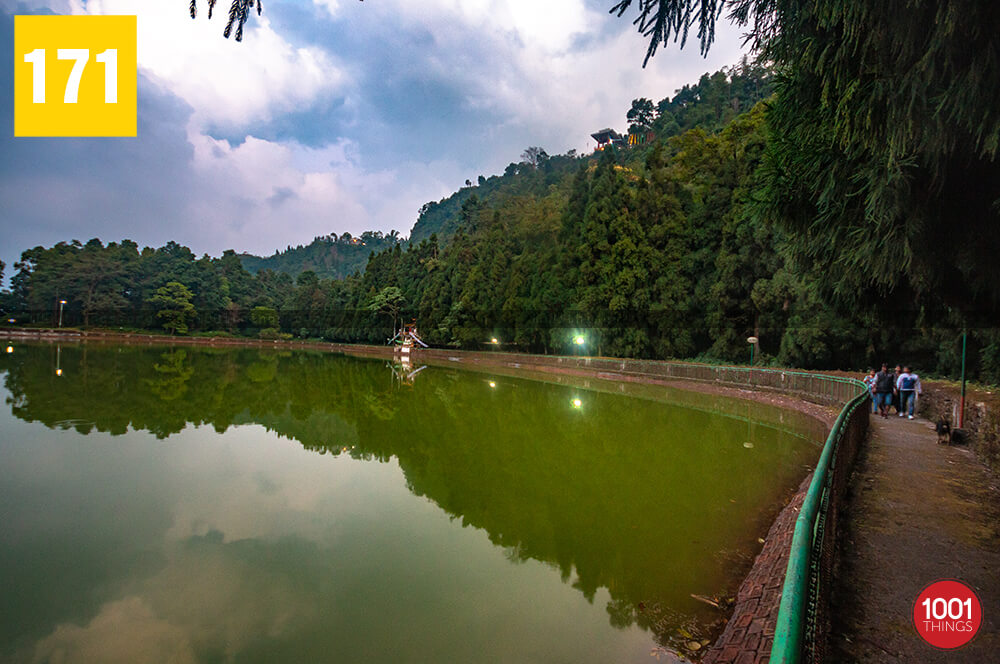 Lampokhari Lake is also known as 'Aritar Lake' due to the fact of being the only existing lake in Aritar region. Apart from rendering the optic retreat with enhanced traveling experience, this Lake is only one amongst many lakes in Sikkim to provide boating facility in Sikkim. The dimension of this Lake is 240 feet wide and 1120 feet long and has been inhabited by a variety of fishes.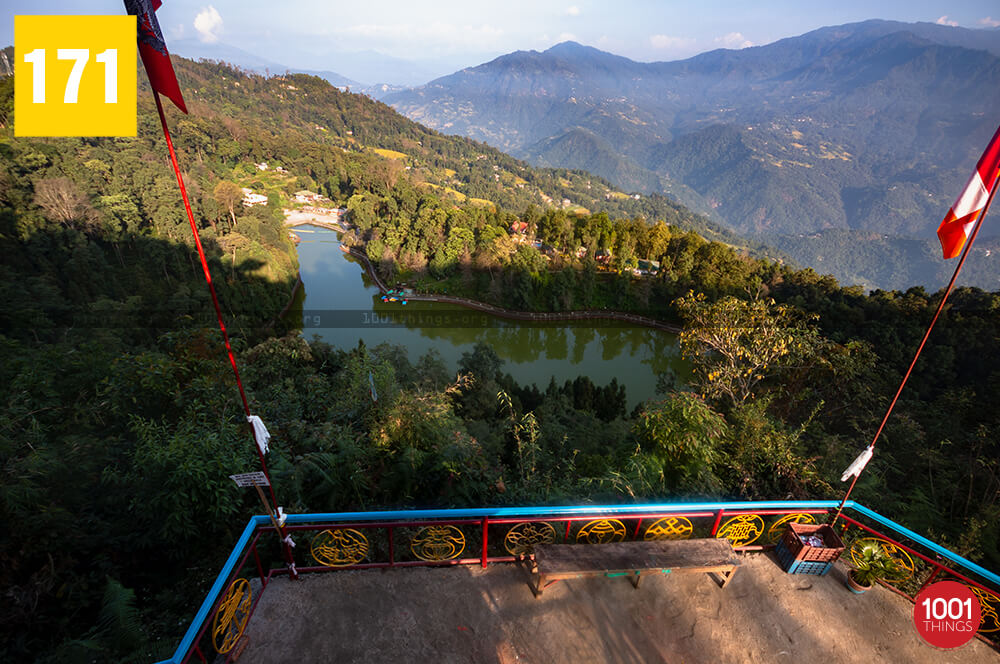 Aritar Lake or Lampokhari Lake is enclosed by luxuriant green pine woods thus making it appear even more charming. Apart from the boating activity rendered, a pathway has been built around the Lake for the visitors so that they can enjoy the sight of Lakes from various angles.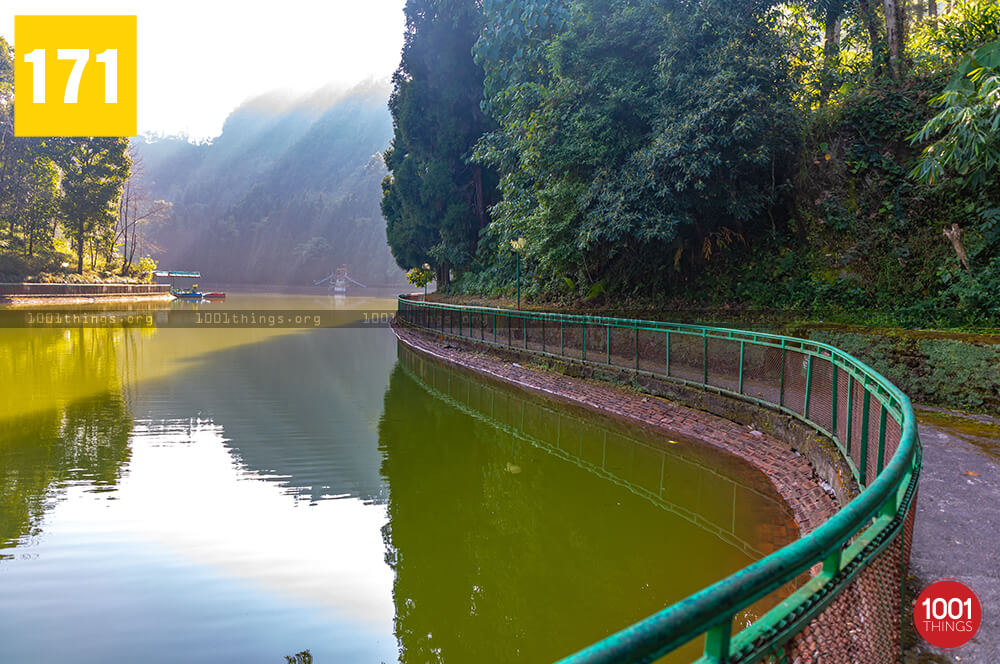 Aritar region itself is one of the most beautiful and less explored destinations in the Eastern District of Sikkim. Aritar region is renowned for the aesthetic charm and peacefulness. The enchanting Pine forest surrounding the Lake adds up more to natural detail and eventually mesmerizes the explorers. While exploring the banks of the Lake, you will come across a small shrine that is constructed and dedicated to Guru Padmasambhava.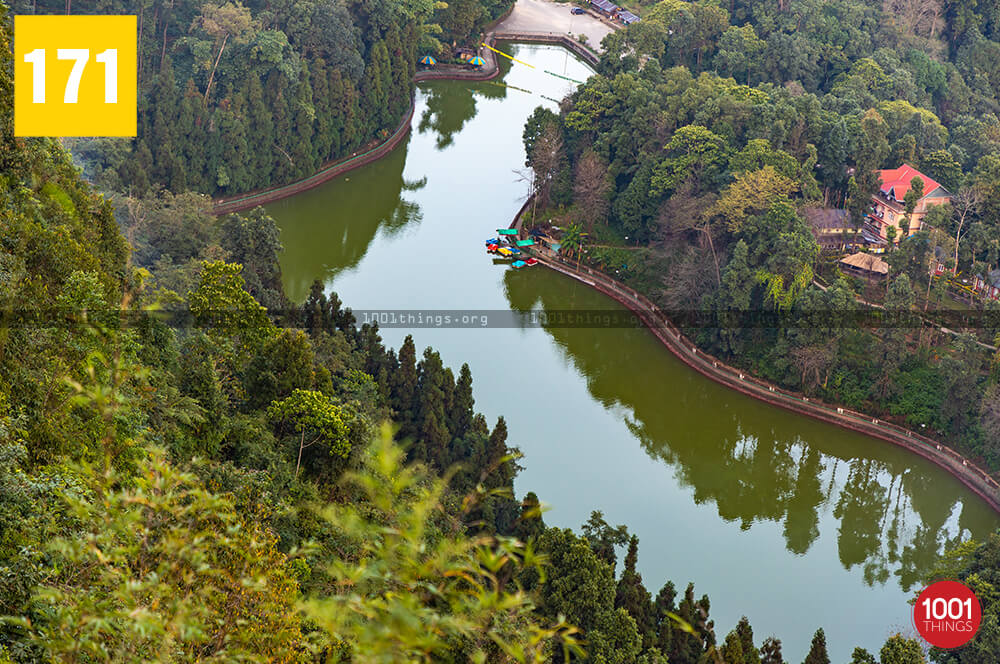 Lampokhari Lake is regarded as one of the best Aritar Tourist Attractions. Located in the astounding Himalayan regions, Aritar Lake can be accessed or reached with a few hours drive from Gangtok, Rangpo, etc. Aritar, Sikkim is endowed with a plethora of attractions such as mountains, rivers, breathtaking views of Kanchenjunga Ranges, quaint and beautiful traditional villages, monasteries, etc.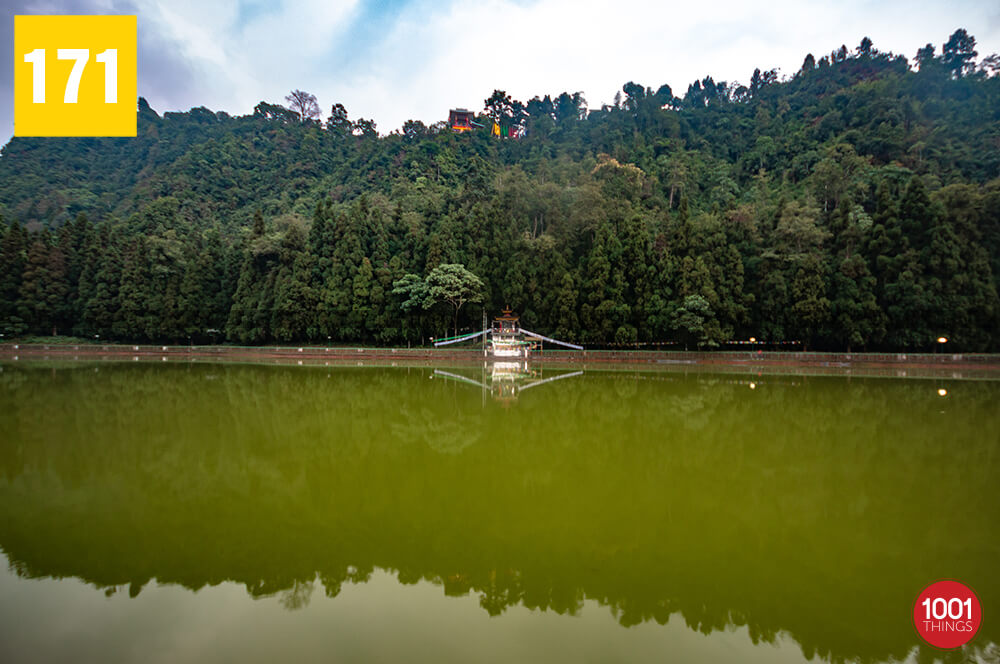 If you're planning for a trip to East Sikkim, then do explore Lampokari Lake this holiday season. The best time to visit, Lampokhari Lake Aritar, Sikkim is from March to May because these months is bestowed with pleasant weather suitable for Aritar sightseeing, boating, hiking, photography, etc. The weather remains pleasant and cool. So, be prepared to indulge in boating adventure in the oldest freshwater lake in Sikkim. You can even trek in the Mankhim Temple or, just enjoy being with nature.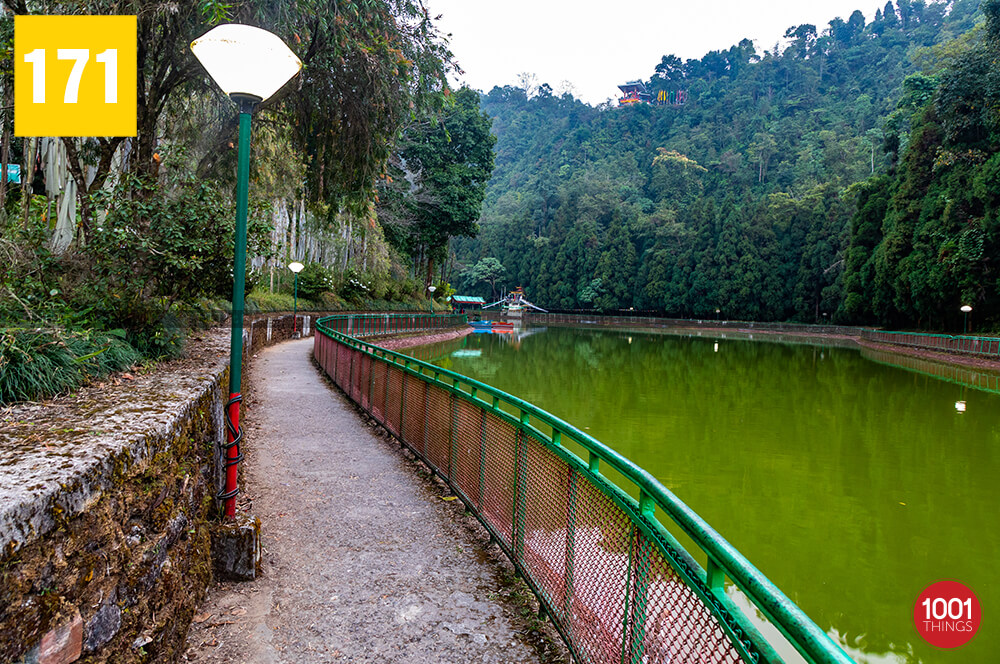 Also Read: The Lake of Heaven – Gurudongmar, Sikkim