Bhramari Shakti Peetha is among the 51 Shakti Peethas spread across the world. One of the known legends behind Shakti peethas is that lord Vishnu had to cut goddess Sati's body (who had sacrificed herself) into 51 parts which fell on various places on earth and became sacred sites.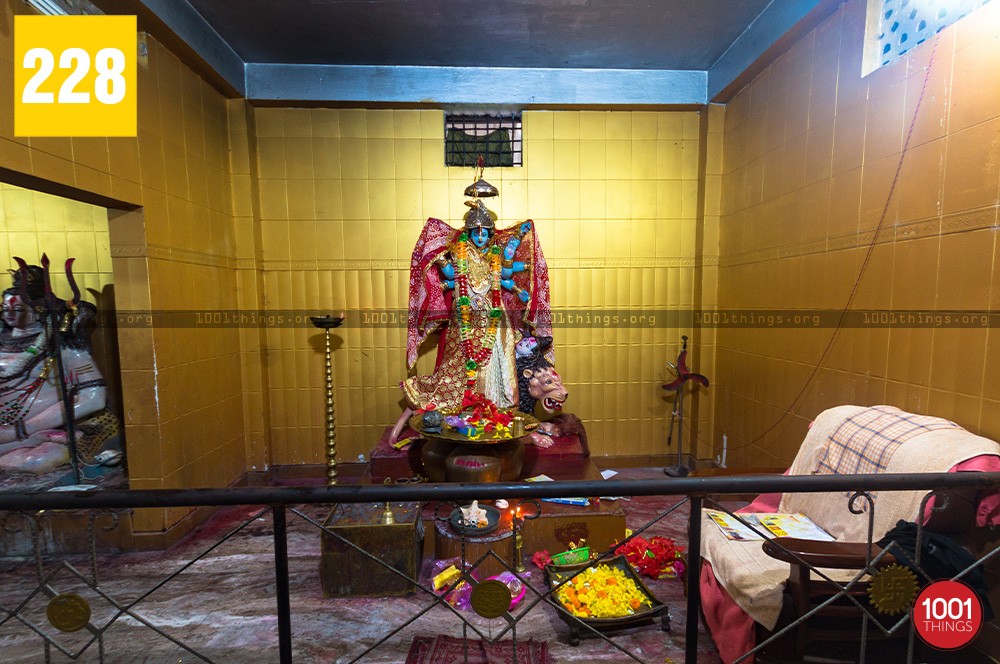 These Shakti Peethas are one of the most visited shrines and pilgrimage sites among the special sect of Hinduism known as Shaktism (followers of Goddess Sati).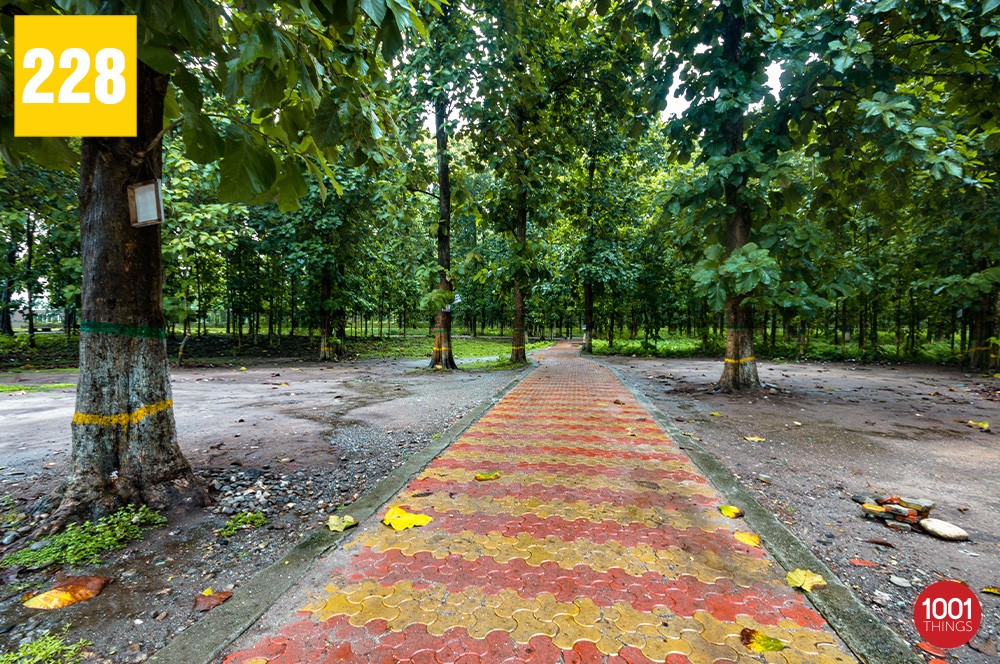 Nested amidst the greenery of Baikunthapur forest, Bodaganj, this temple is a popular religious site. The temple is located around 40 Kms away from siliguri. Among the 51 Peethas, it is said that lord Sati's leg has been fallen to the Teesta River.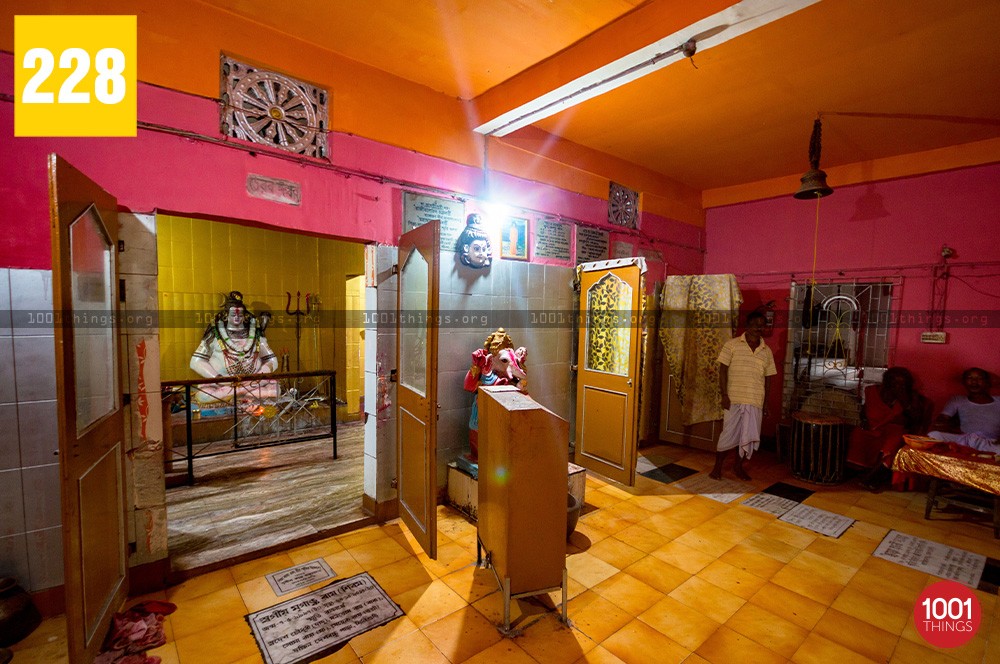 Every year thousands of devotees visit this holy shrine and seek blessings from the goddess. The temple is also famous by the name Trishrota Bhramari Shakti Temple, which has been acquired by being near the Teesta River.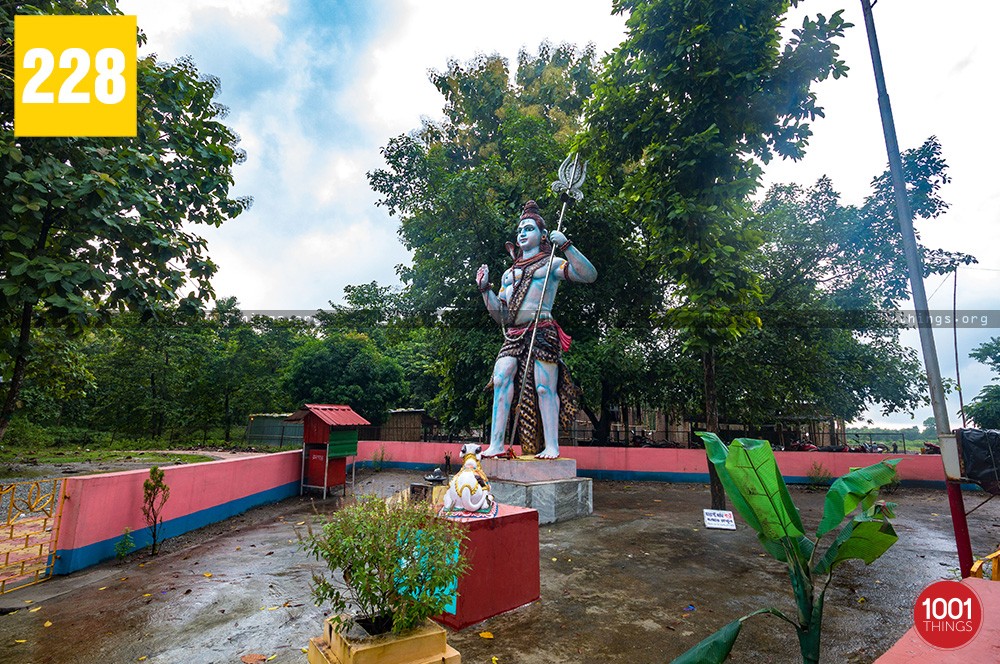 Popular sites near the temple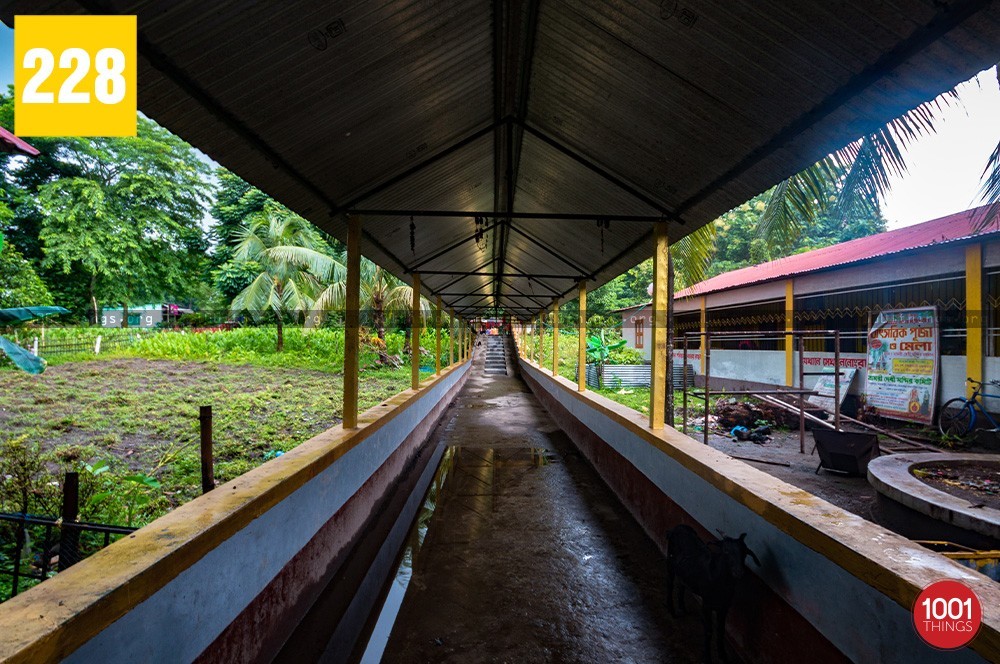 Your visit to this holy site won't just end here. Apart from the Shakti Peetha, there is also a huge lord Shiva statue which is another popular site among the devotees.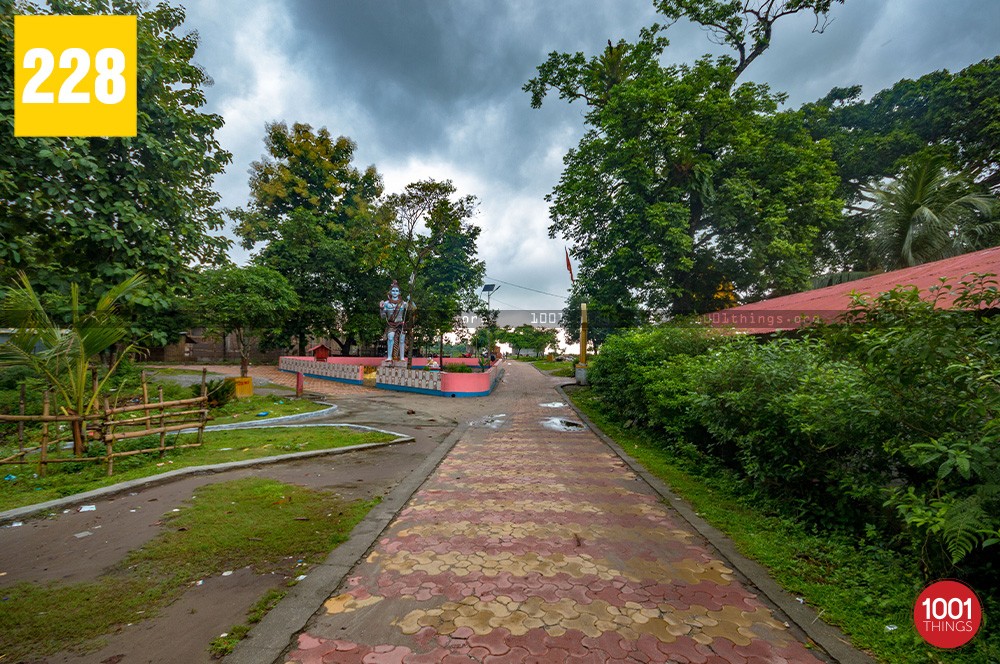 The Bodaganj forest which is quite dispersed makes for a lovely place to take a stroll. With a beautiful pond hidden away in the forest, the place out spreads calm vibrations.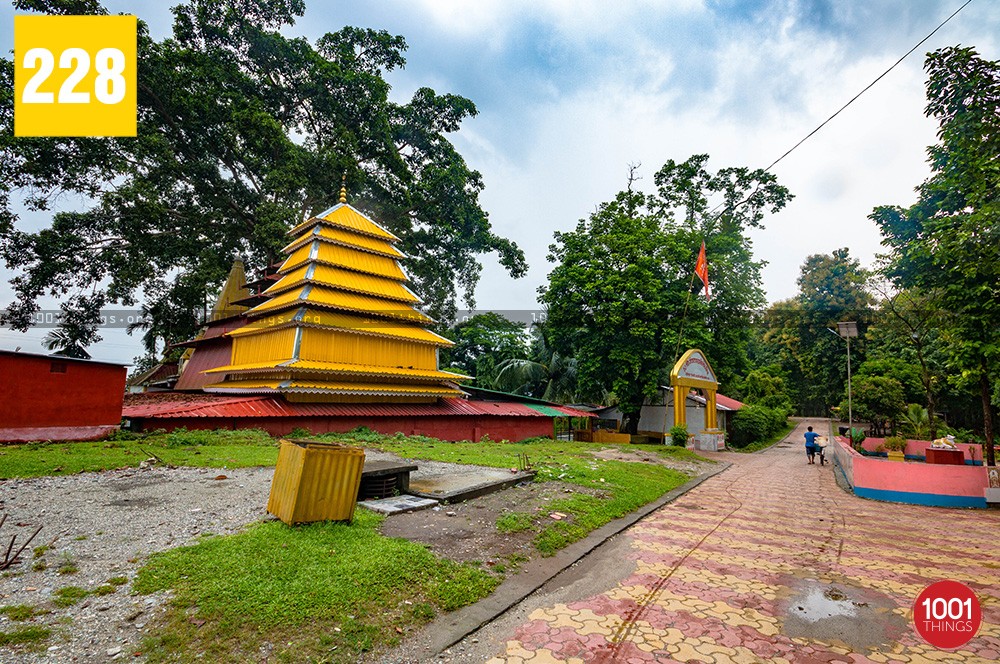 If you travel around 31 kms ahead from Bodaganj you'll reach Teesta barrage which is another popular site among tourists. The main attraction there are migratory birds from Ladakh and Central Asia.
How to get to Bhramari Shakti Peetha
The nearest railway station to Bhramari Shakti Peetha is New Jalpaiguri (NJP) which is around 9 Kms from siliguri. The nearest airport to this temple is Bagdogra which is around 10 Kms from Siliguri.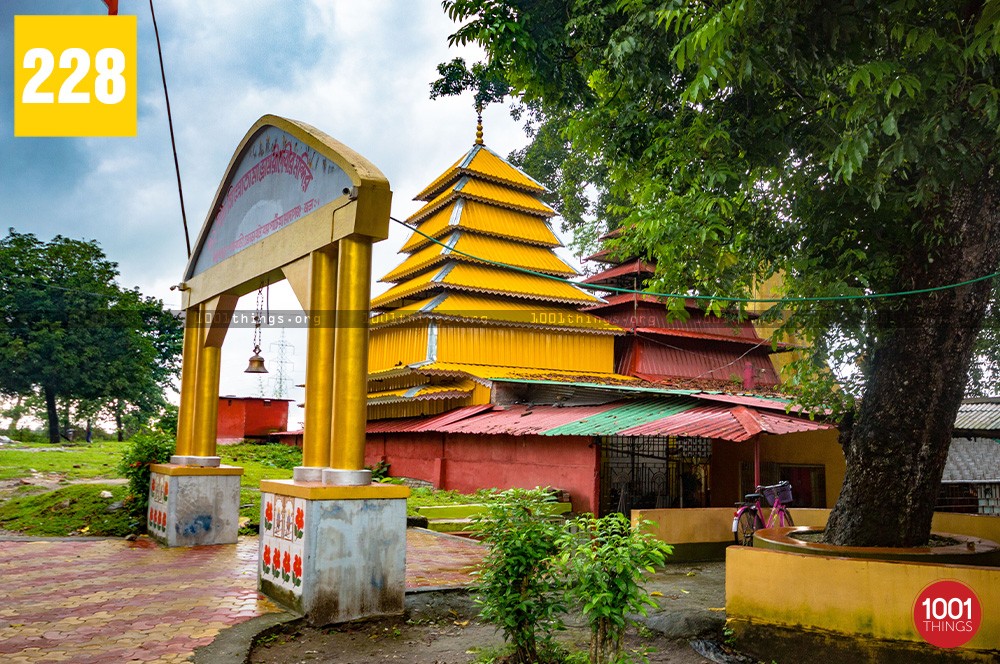 How to reach Bhramari Shakti Temple from Siliguri
You can travel by road to Bodaganj which takes almost an hour and a half. There are public transports available, mainly buses run on a regular basis.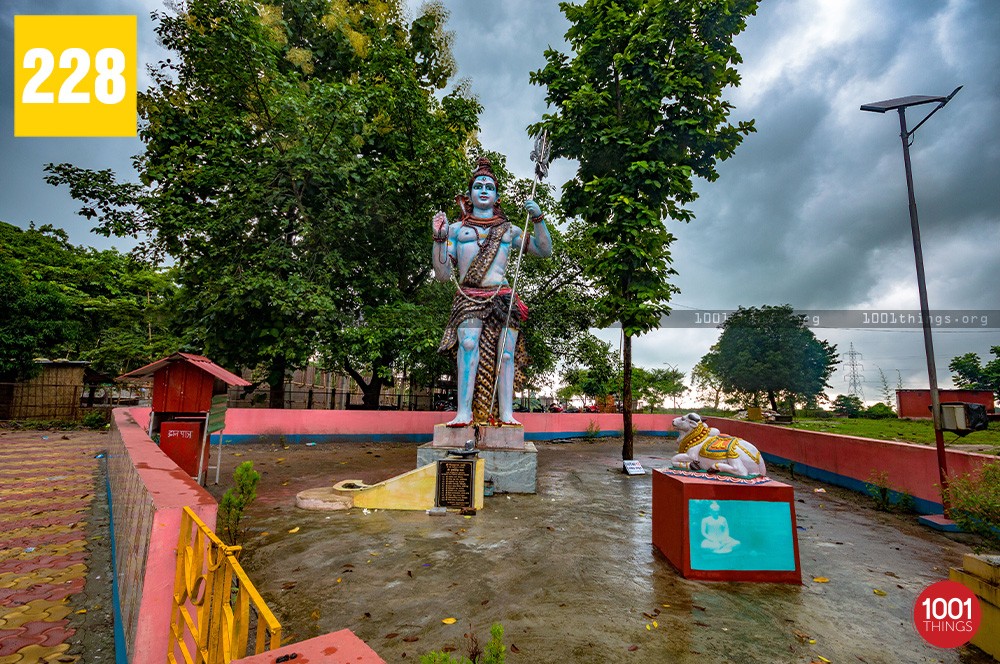 ---
Best Attraction In Jalpaiguri