Darjeeling is one of the most beautiful hill stations in India. It is well known all over the world for its tea and tourism. On the way to the hill town there is a beautiful sight to behold with lush green tea gardens and Mother Nature in full bloom. Darjeeling Town has a youthful vibe which has a modern and old charm to it. It is connected to the Siliguri plains by the Darjeeling Himalayan Railway (DHR) which is a world heritage.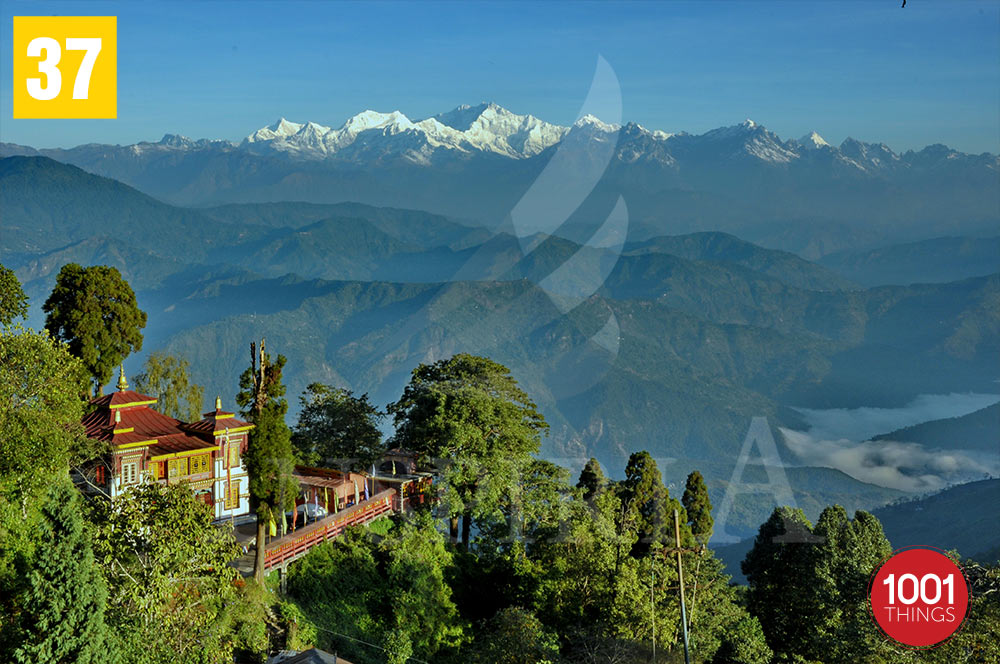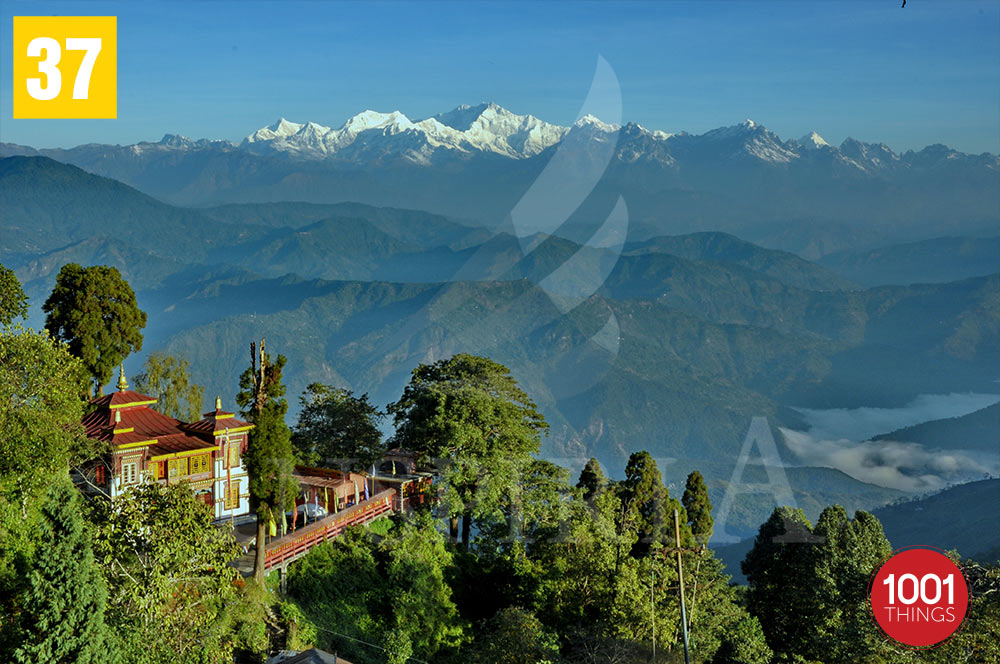 The Bhutia Busty Gompa was originally a part of the Nyingma sect Phodang Monastery in Sikkim and was later transferred to Darjeeling in 1879. The Gompa was originally located on the Observatory Hill in Darjeeling Town. It was later shifted to the Bhutia Busty its present location. Due to an earthquake the monastery was destroyed in 1934 and the Chogyal of Sikkim helped to make it again.
The monastery has a number of old Buddhist scripts and the original piece of "Book of The Dead" is its biggest prized holding. The hermitage is named so because it is located in the Bhutia Busty which is about one and a half kilometers from Chowrasta Mall in Darjeeling Town. The present structure of the monastery is extremely gorgeous and beautiful.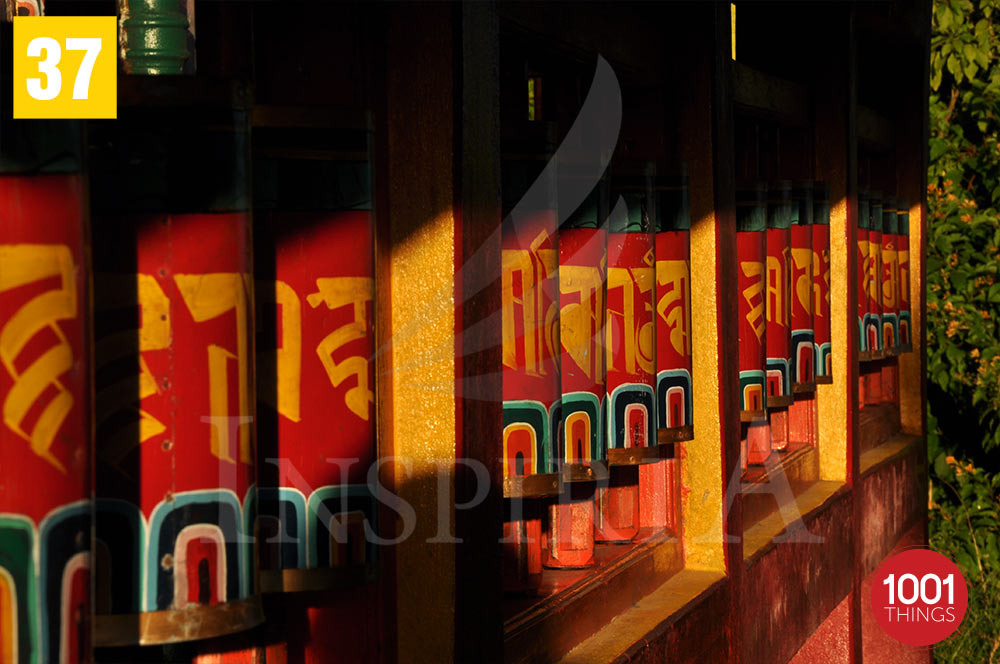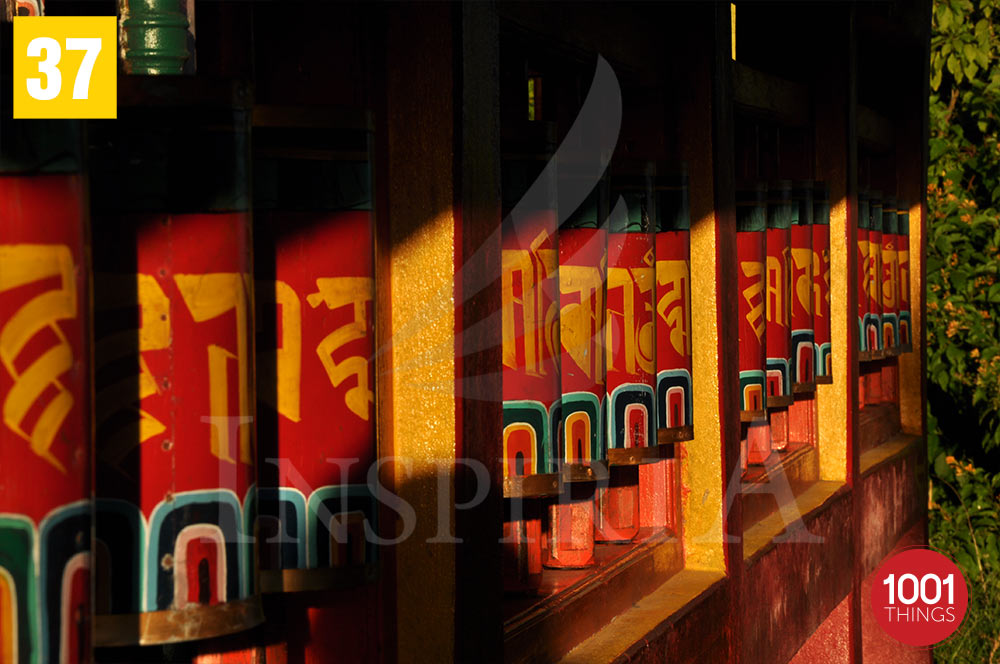 The monastery has been built in olden Tibetan style and has a Sikkim influence to it. It brings forth the Buddhism culture in Darjeeling which is very vibrant. The monastery belongs to the Red Sects of Buddhists. The main prayer room inside the monastery building has a model of Buddha in a glass case and photos of His Holiness, The Dalai Lama.
There is also images of Tara Devi and Lakshmiswari who is a goddess with thousand hands and eyes. Photography is completely banned inside the monastery. On the other side of the prayer room there is a large image showing Buddha's life story. Though they look like paintings they are not paintings. Some parts of the painting shine like Gold where precious treasures are hidden.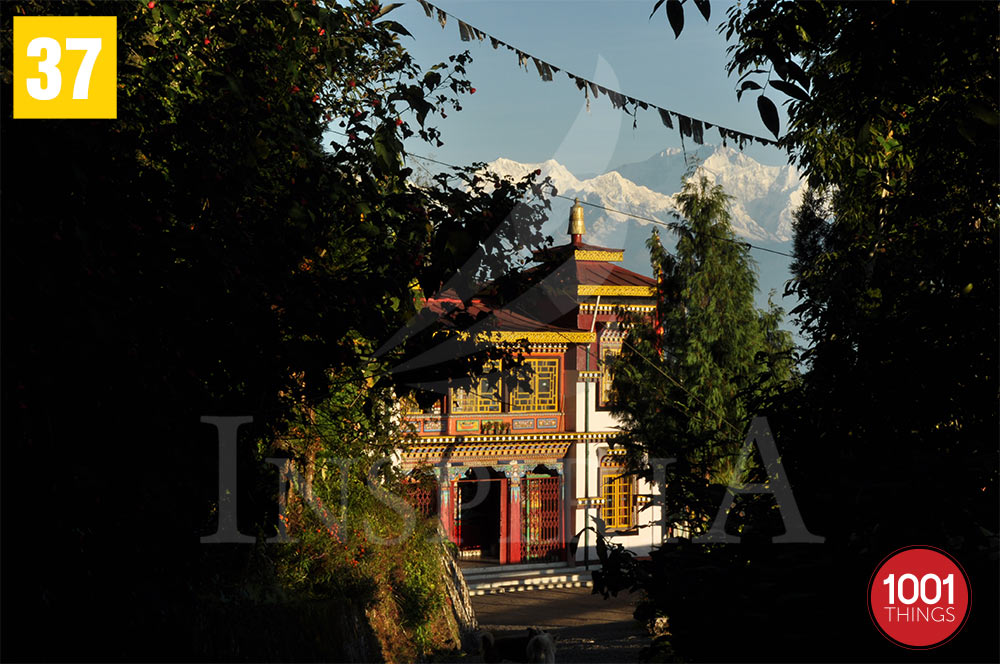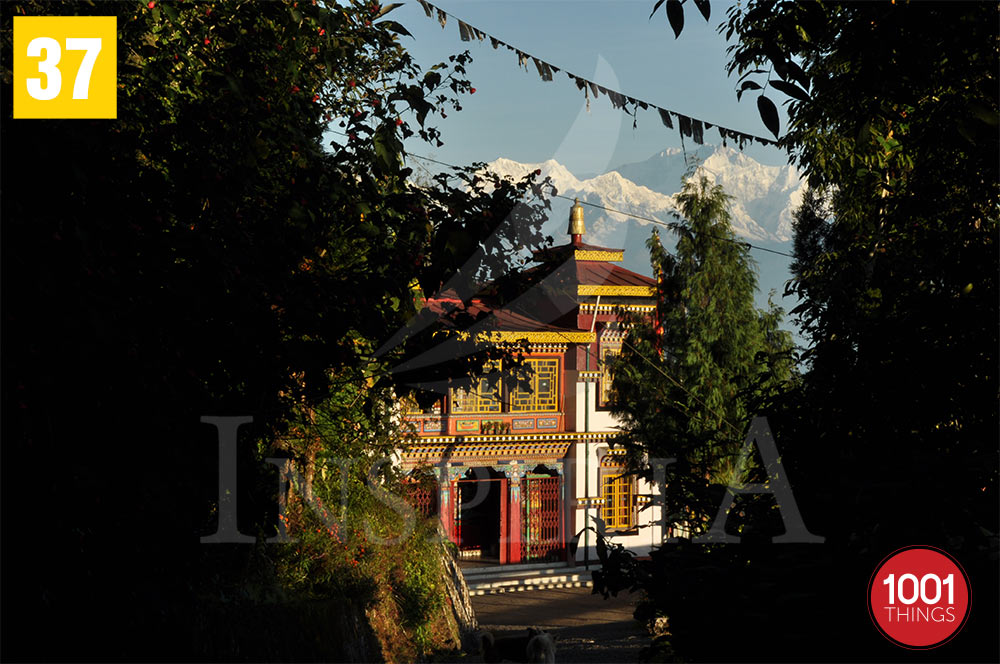 It is a quiet place for meditation in the hill town of Darjeeling and it is awesome to walk down the hill to the monastery. It gives a very peaceful and satisfied feeling on visiting the place. One should visit it during their trip to Darjeeling.