Dooars as a region in India is not very well known to the people of the World. A major portion of the region is in the Jalpaiguri district of West Bengal. It has the powerful Teesta on the West, river Sankosh on the East and the Mighty Himalayas on the North. The region has the blessings of Mother Nature in plentiful.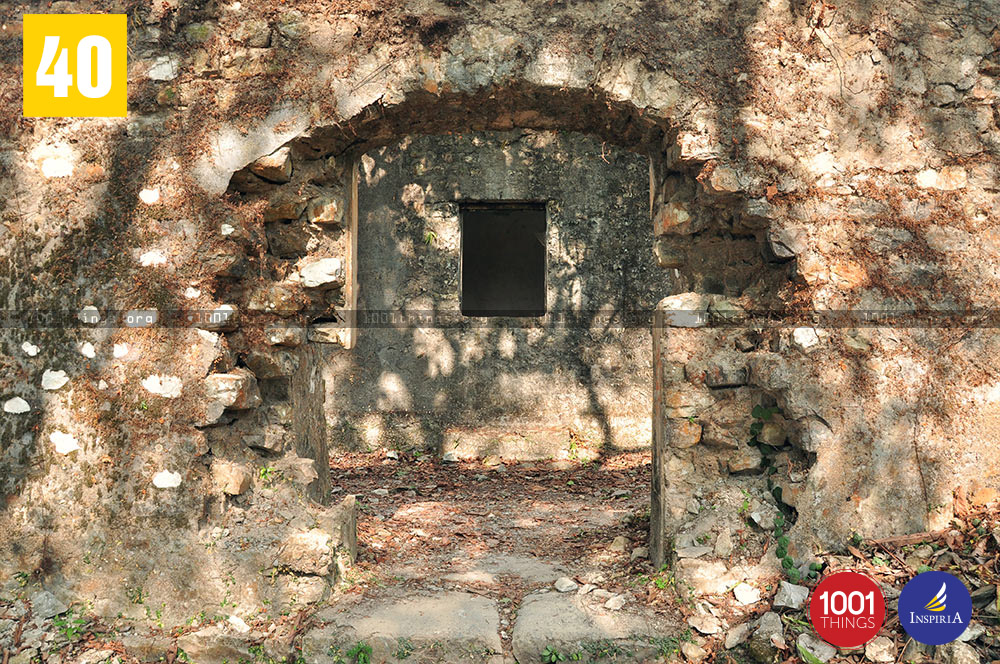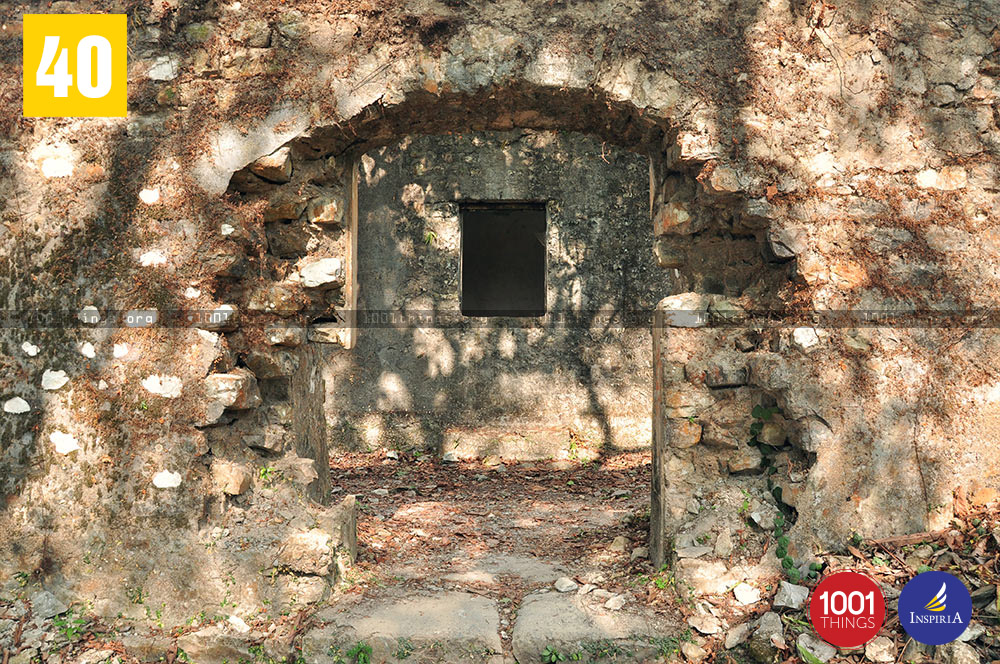 The Buxa Fort has a disputed beginning because there is no conformation on who exactly made it. The thinking doing the rounds is that it was either made by the Kings of Bhutan or the Kings of Cooch Behar. It was previously a bamboo and wood structure which was converted to a stone structure by the British when they took over the fort from the Bhutan Kings after defeating them.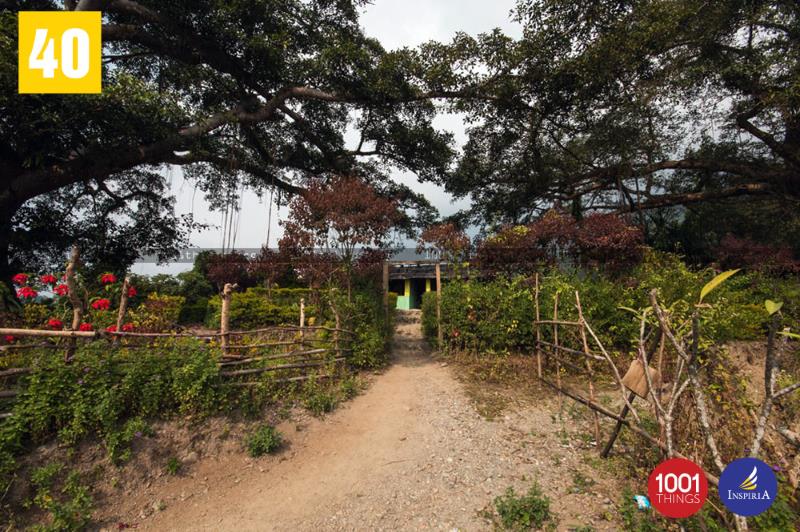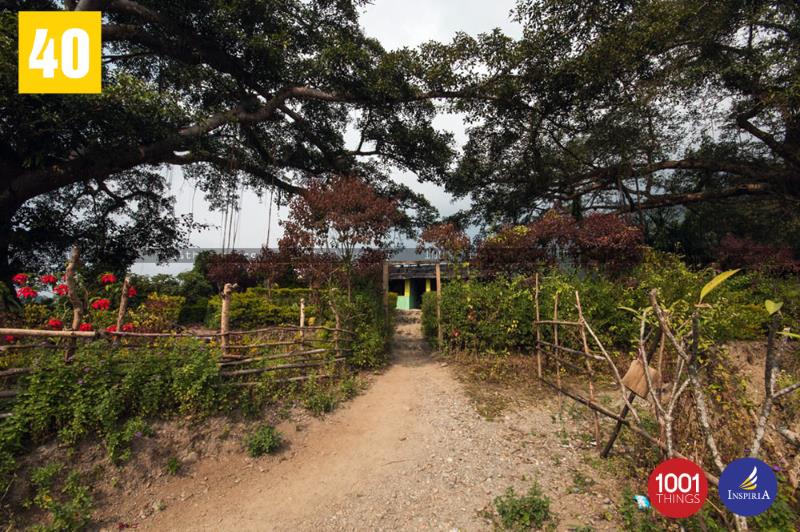 After the British took over the fort they converted it into a prison which was feared by all the people because of the culture that prevailed in the prison. It was used to jail the freedom fighters who fought against the British for the freedom of the country. The presence of forests all around along with wild animals also added to the fear factor.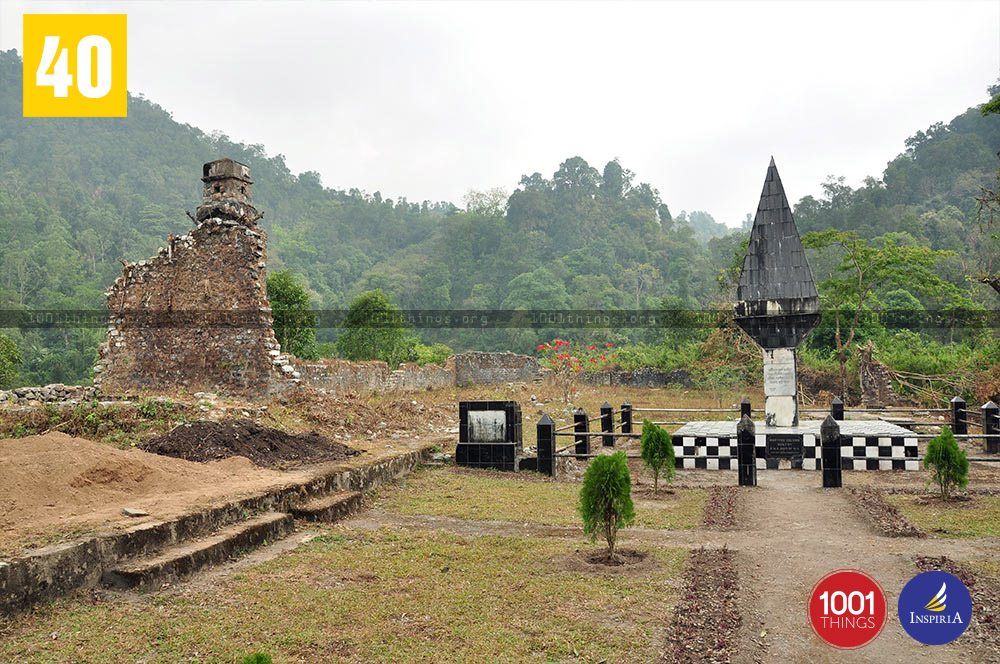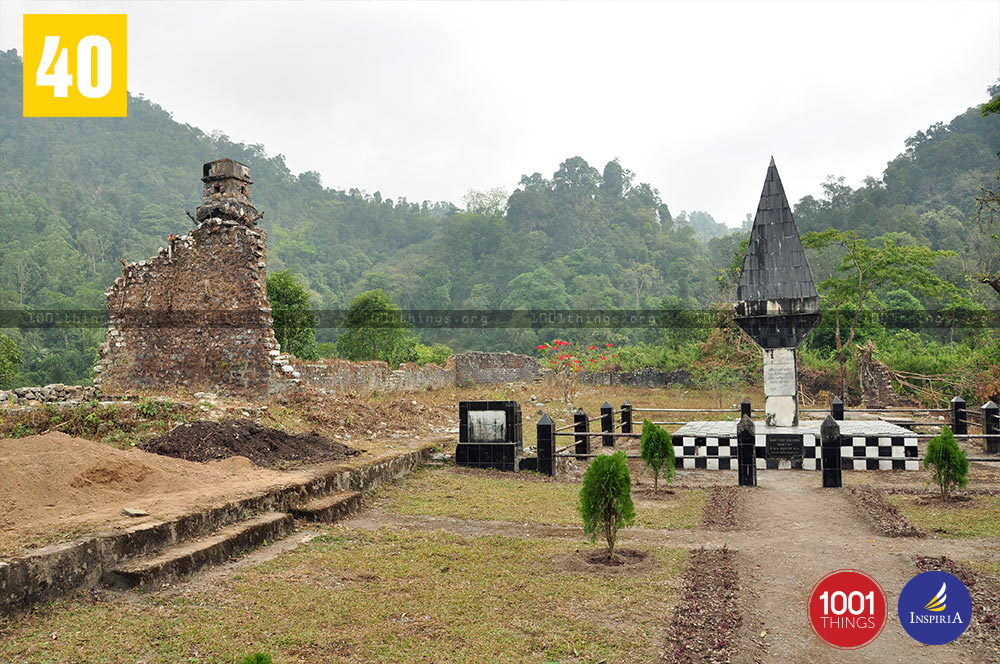 Presently the fort is in shambles and fills a person with sadness when someone visits it. The condition of the fort clearly brings to light the way we treat our old monuments. There is hardly anything left of the structure accept for two stone blocks. One of the blocks has the scroll of honour which was presented to Nobel Laureate Rabindranath Tagore by the inmates of the prison in 1931.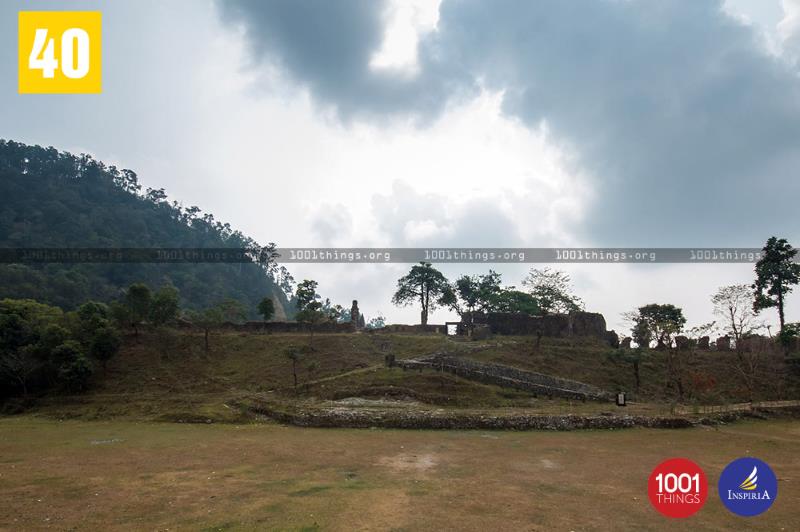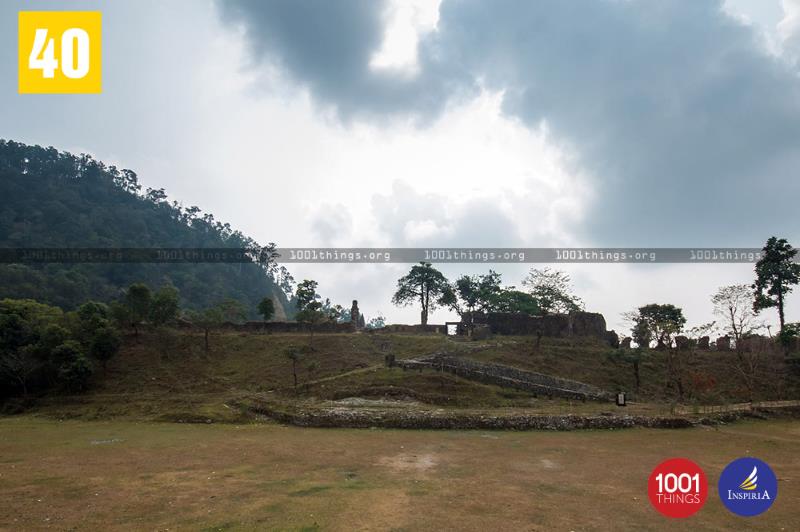 Nothing has been left of the fort except the collection of ruined and dilapidated buildings. The scenery around the fort has the presence of the Himalayas on one side and a village on the other. It also has the presence of flora and fauna. The fort is a sad reminder of the past events in Indian history which awaits the rare visitor who visits it to dwell into olden times.