The Coronation Bridge better known as Bagh Pool or Sevoke Bridge in the Darjeeling District of West Bengal spans across the Teesta River connecting the districts of Darjeeling and Jalpaiguri. It has got the name Bagh Pool by the locals because of the presence of two Lion statues at one entrance of the bridge. The bridge marked the Coronation of King George V.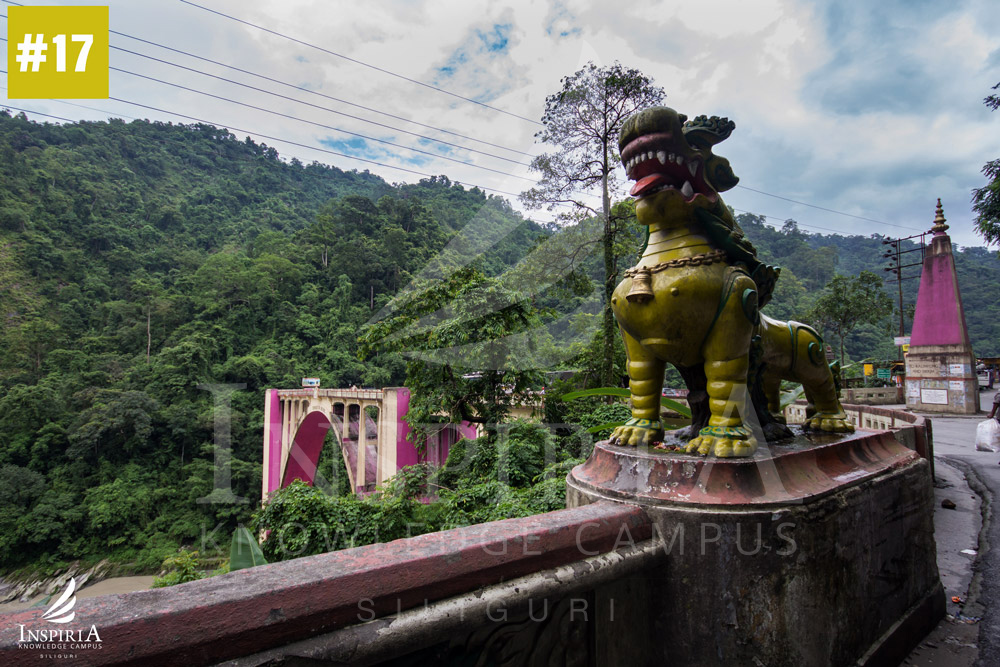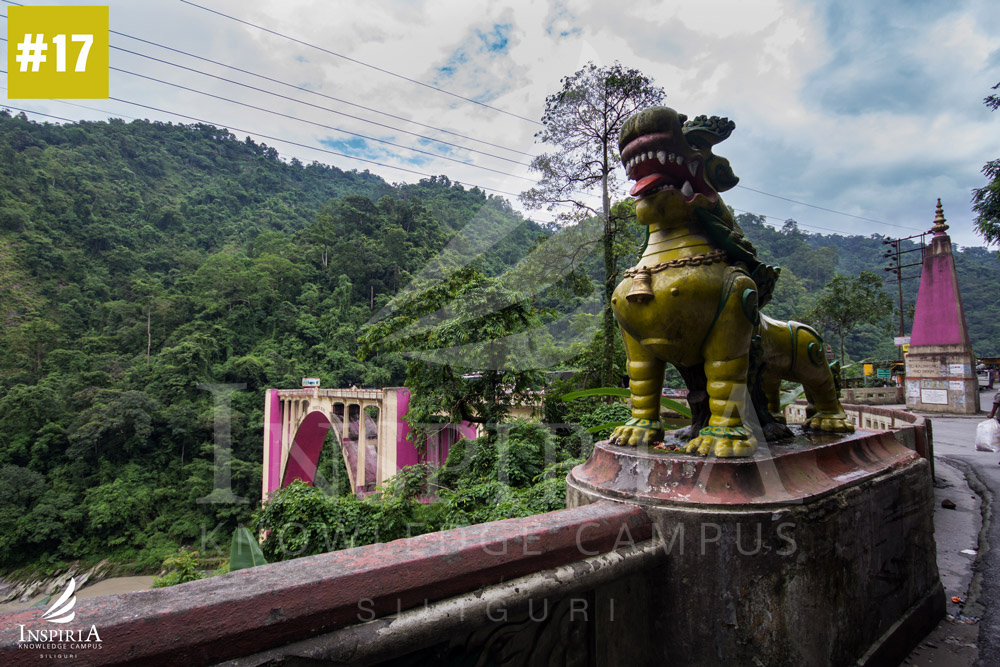 Siliguri is not only the gateway to North-East India but it is a tourist destination to experience the glory of Mother Nature. It has been an ideal retreat for tourists and the place has been developing fast along with being promoted as a major tourist attraction.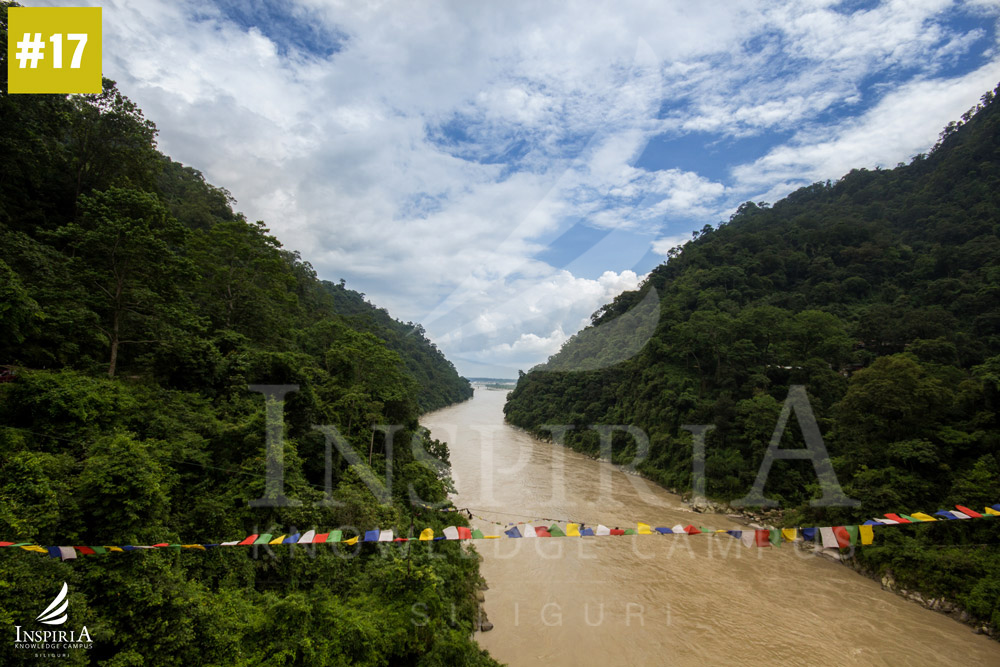 On the way to Darjeeling and Sikkim it is a must for tourists to visit the bridge taking a break from the journey to look at the beauty of the water and mesmerizing view. It is also an ideal spot for tourists looking at the combination of blissful blue and evergreen surroundings along with the tranquility and serenity.