It was started by the forest development department of Darjeeling in 1968 the cable car ride takes one to an elevation of about 7000 feet in Singamari, North Point.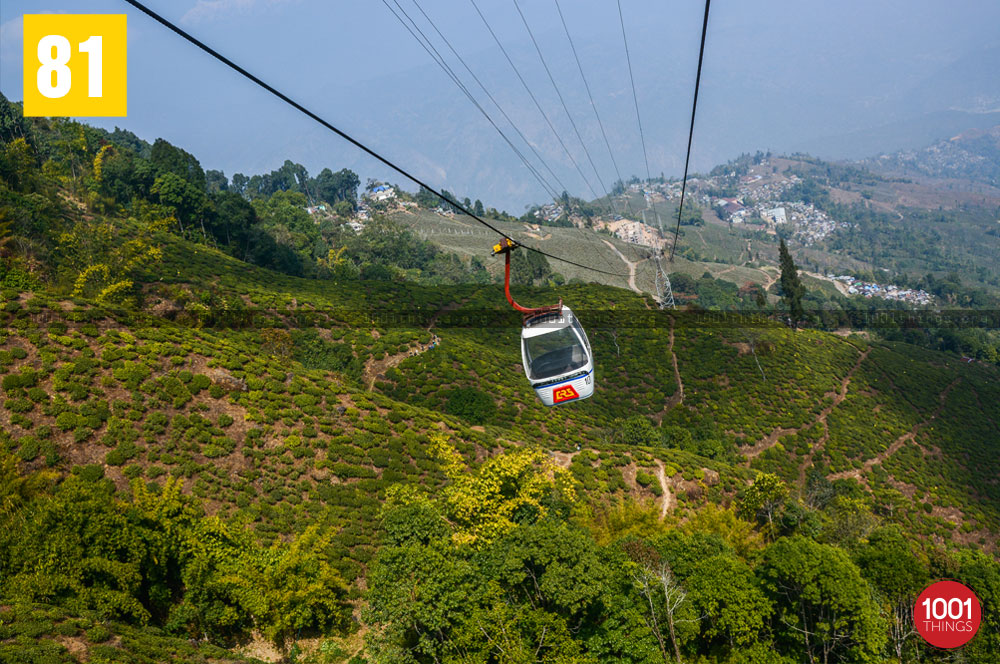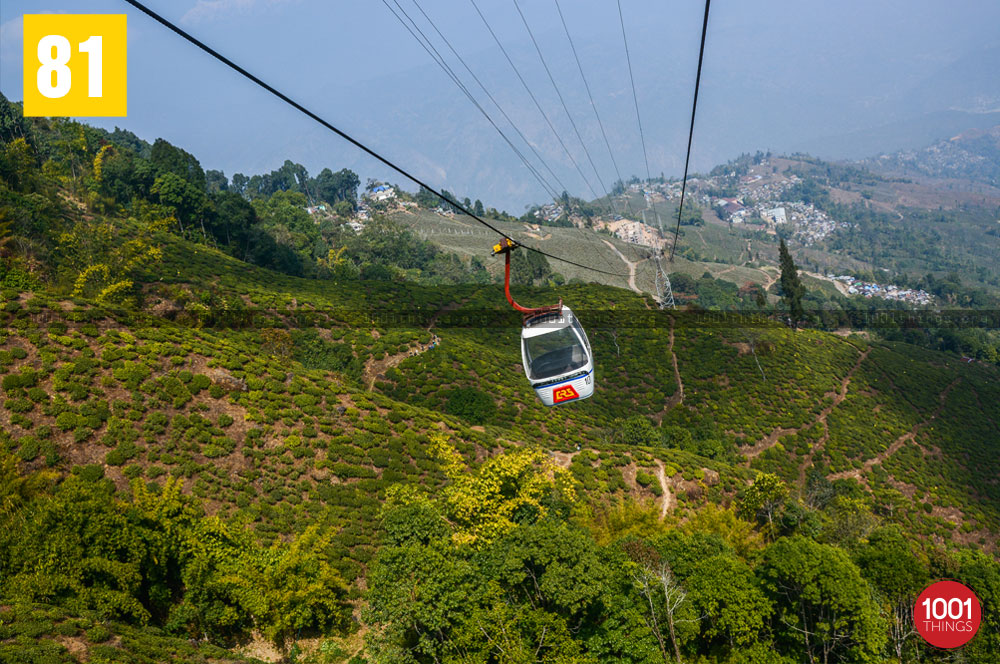 It is now managed as a joint venture of the West Bengal Development Corporation & Conveyor and Ropeway Services.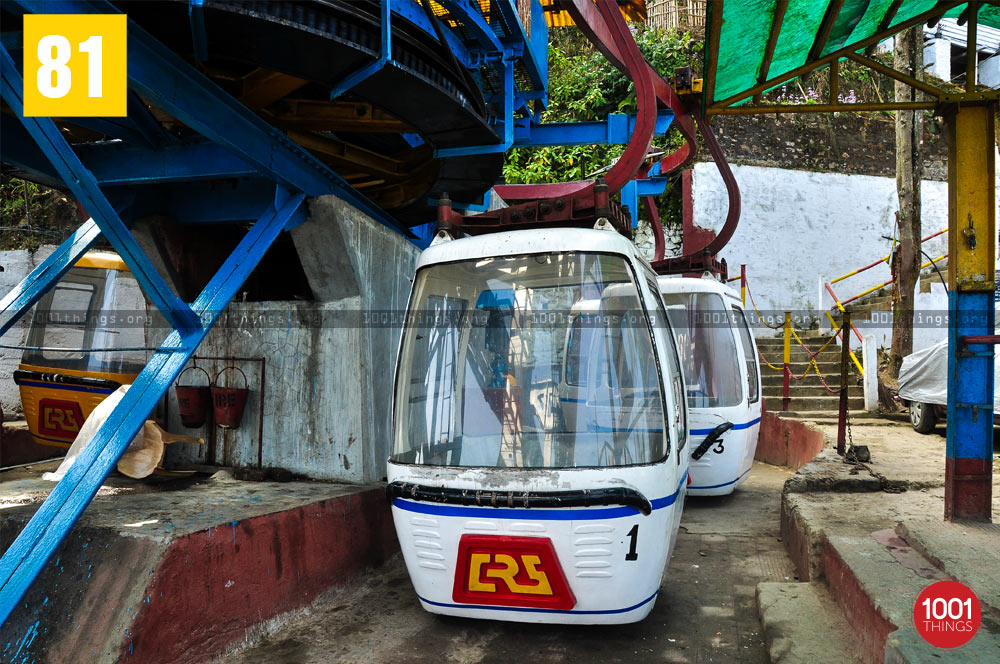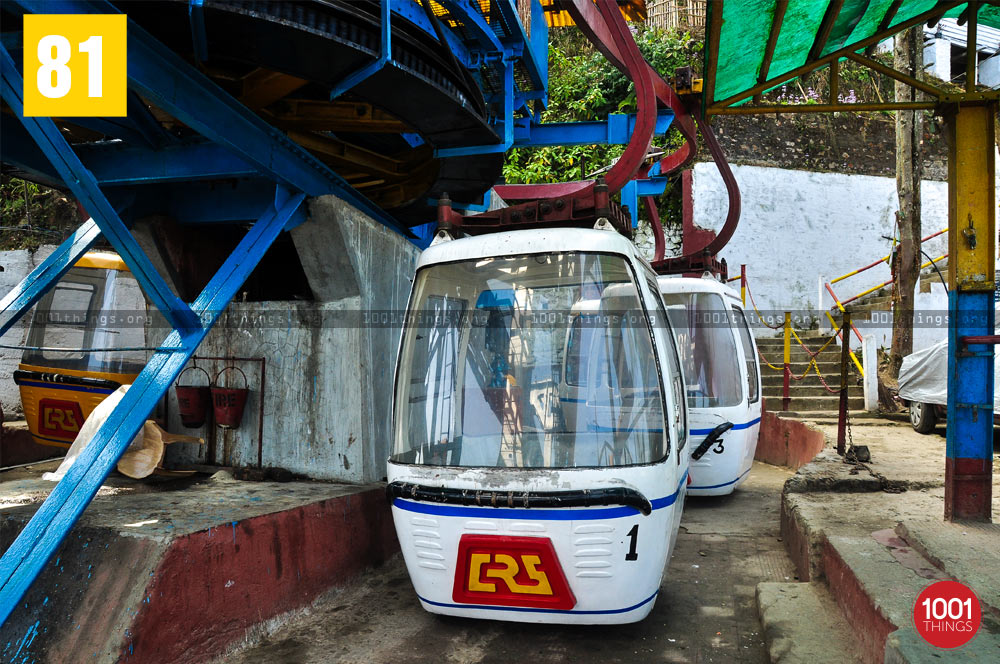 Having to smoothly glide over the valleys, mountains, peaks, waterfalls, tea gardens and beautiful landscape of Darjeeling in a cable car, this is one of the best experiences you could have on your vacation to this hill station.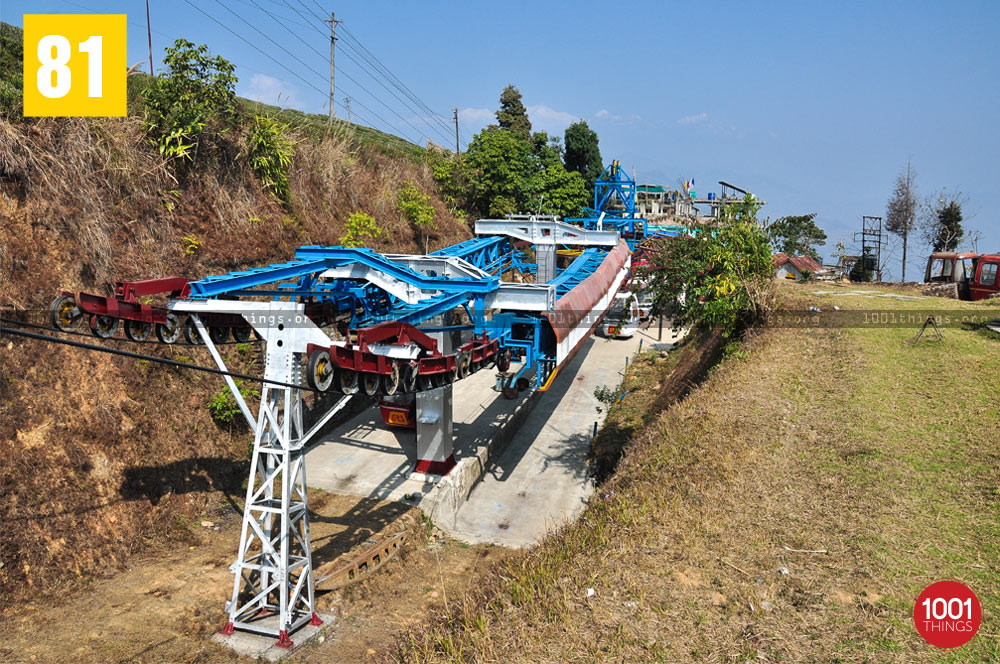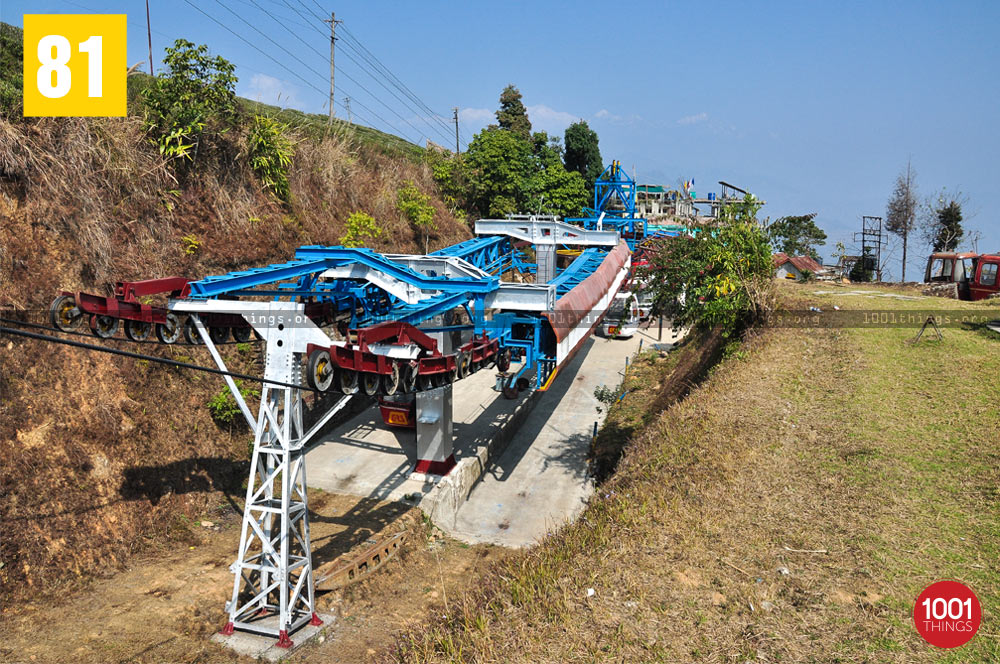 This is one of the best places to visit and is sure to provide one a relaxation time while the wonder car glides in the air, through the beautiful Darjeeling.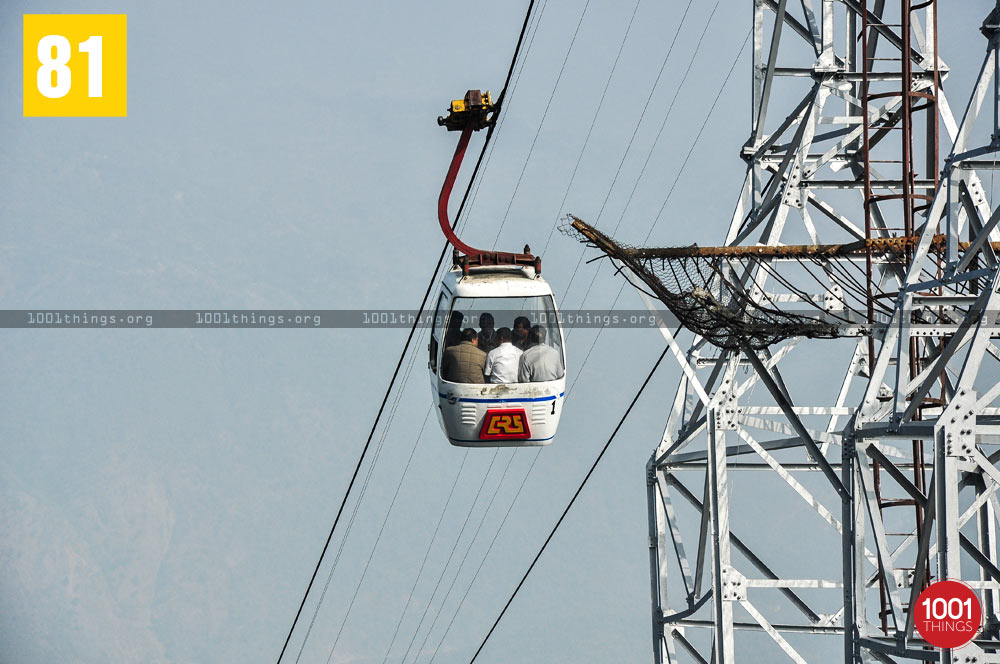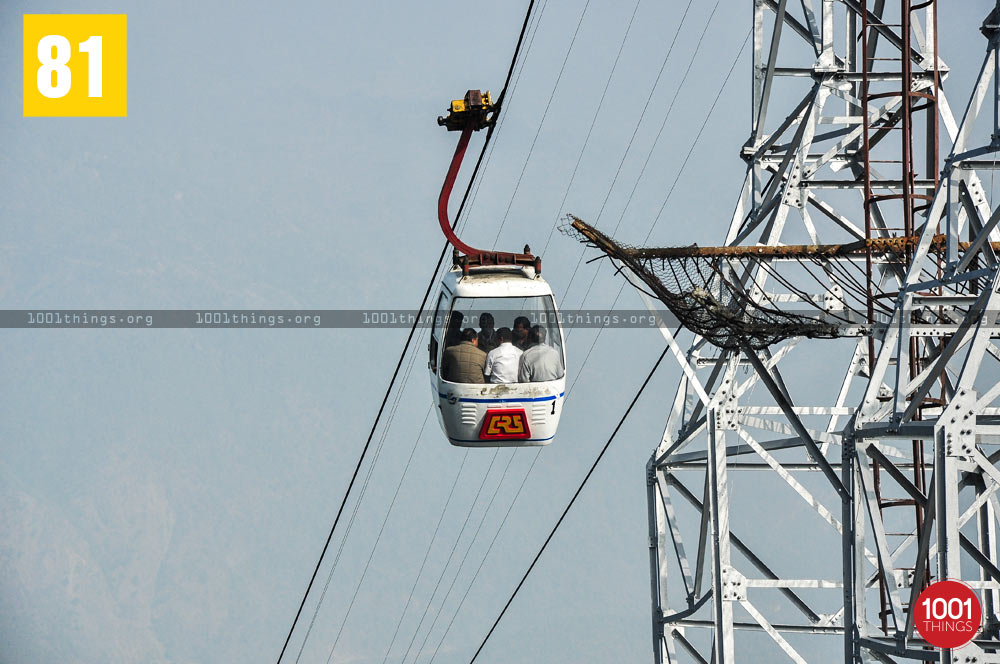 So the next time you are planning for a vacation to a hill Station, do indulge in experiencing a taste of Darjeeling tea & tourism.