Darjeeling the Queen of the Hills is a place rich in cultural diversity. People from almost all different religions stay here peacefully and in harmony without clashing with one another or having any communal tensions. The most followed religion in the region is Hinduism followed by Buddhism at the second spot. Darjeeling is a region which is full of temple and Buddhist monasteries.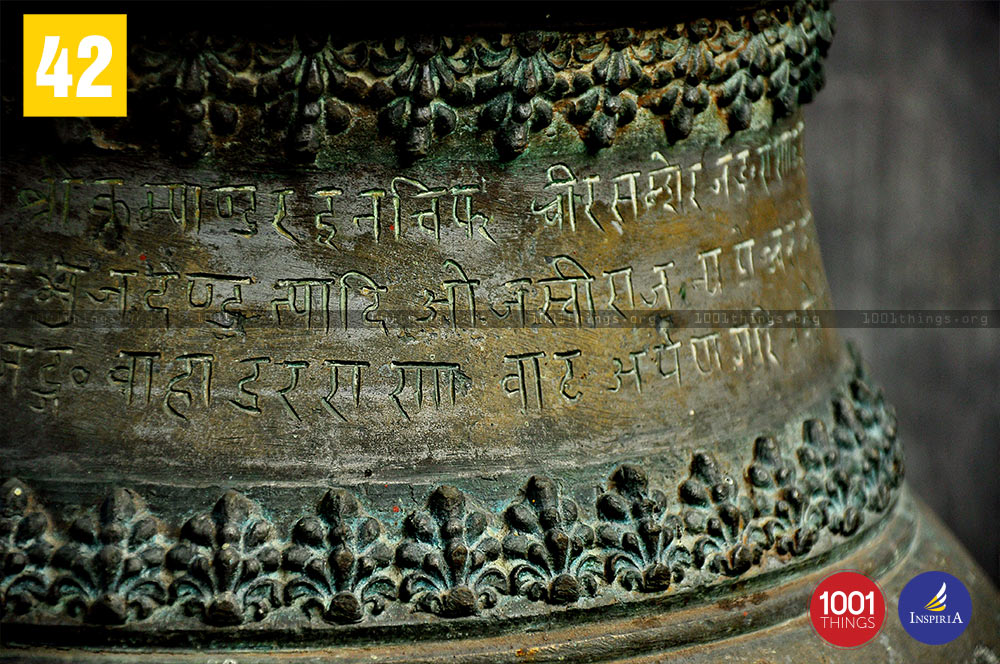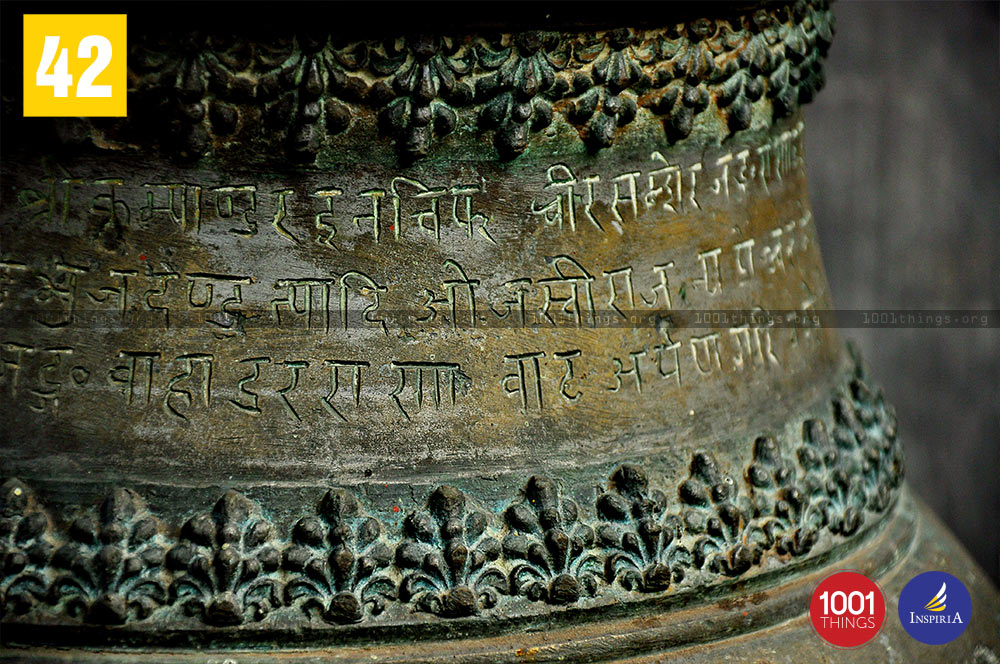 The DhirDham Temple is the most popular Hindu shrine in Darjeeling and has Lord Shiva as the main deity of the temple. It was built in the year 1939 which makes it the oldest Hindu worshipping shrine in the region. It is also regarded as the most famous tourist attractions in the city of Darjeeling. The temple was built by Rai Saheb Purna Bahadur Pradhan.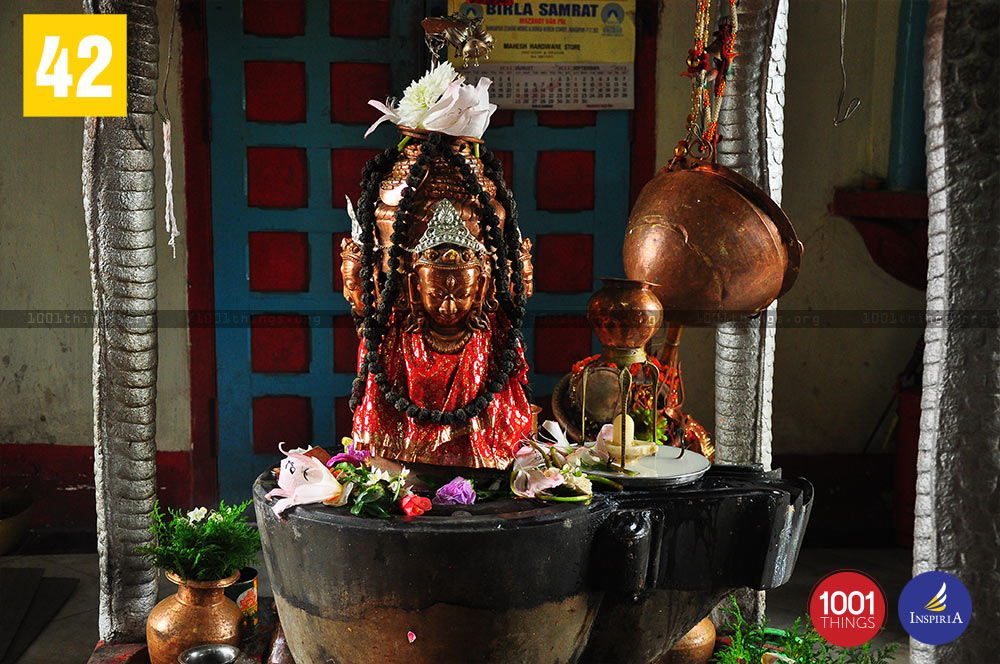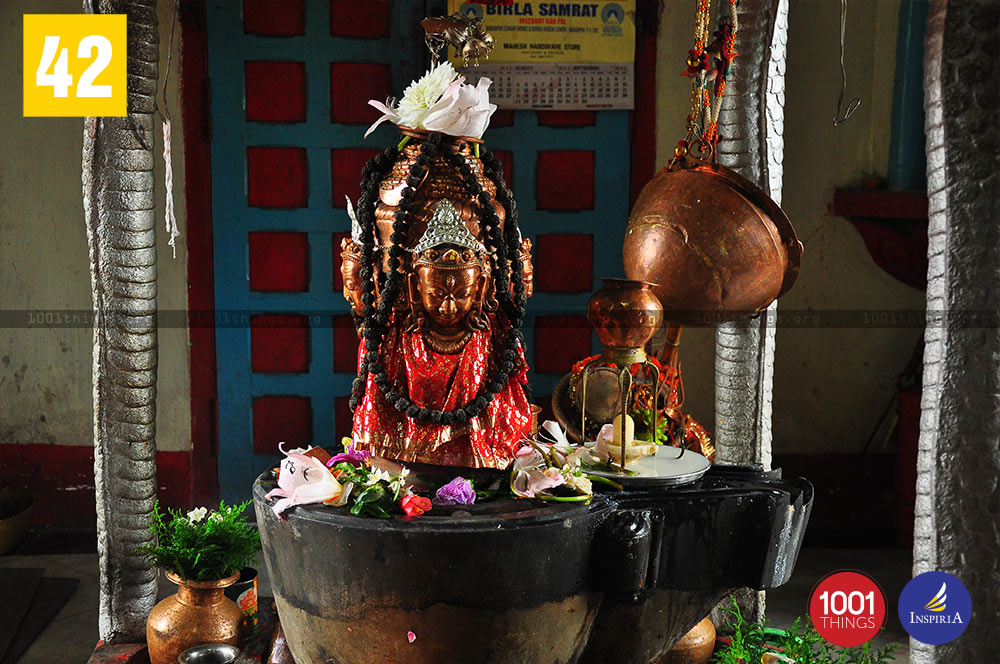 The idol of Lord Shiva outside the temple shows the third eye. It also brings forth the five different facial expressions of Lord Shiva which show his different moods. The idol is known as "Pancha Bakram Tri Netram". The temple is situated near Darjeeling Railway Station.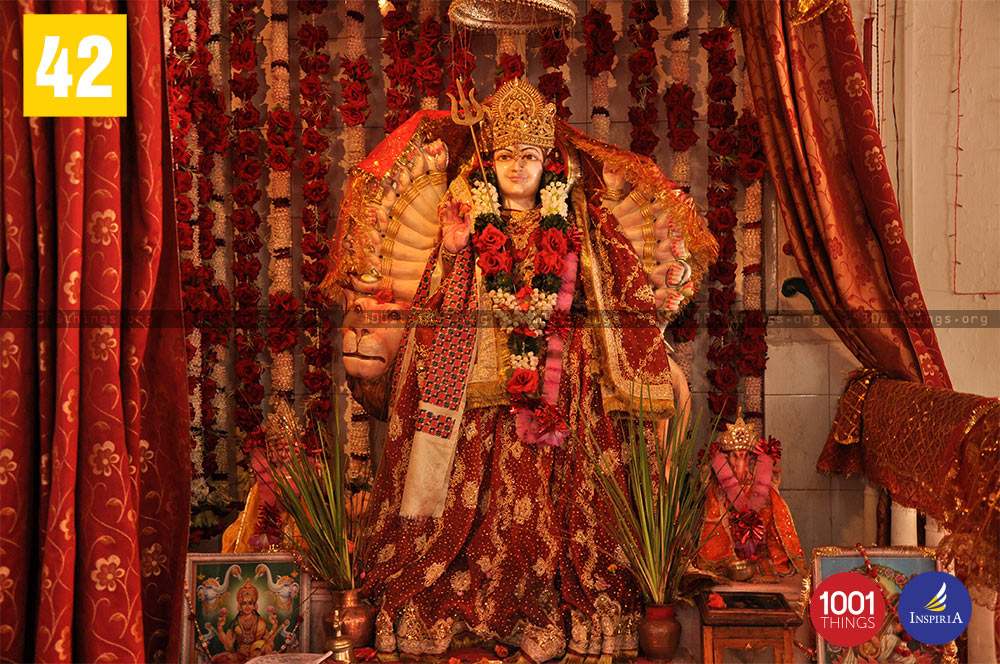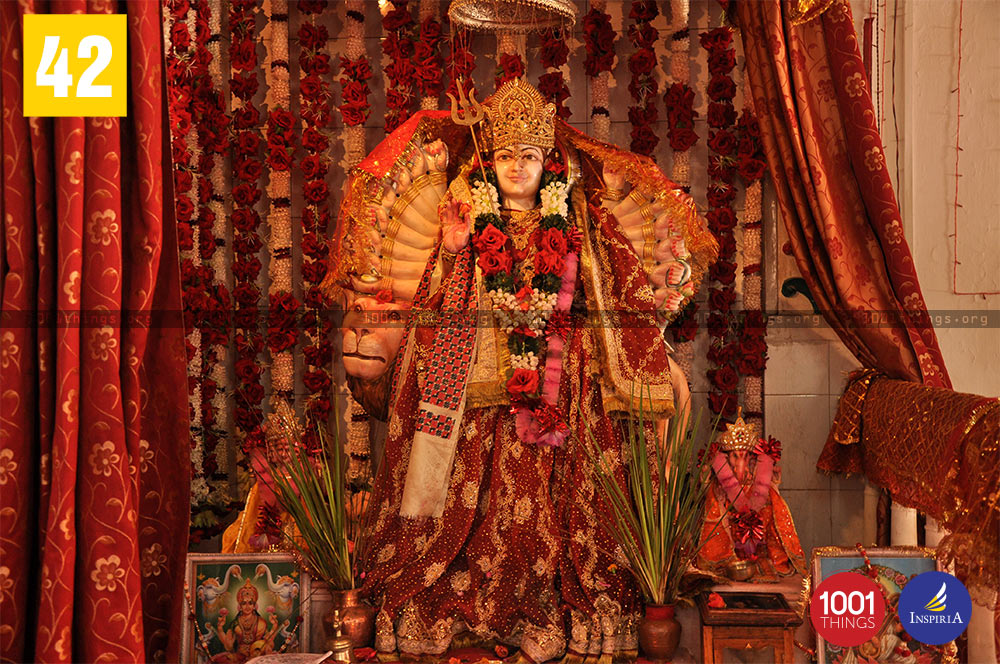 It is a belief that that the three Shiva-Lingas are present in the area. The puja artis take place twice a day at 8am in the morning and 6pm in the evening.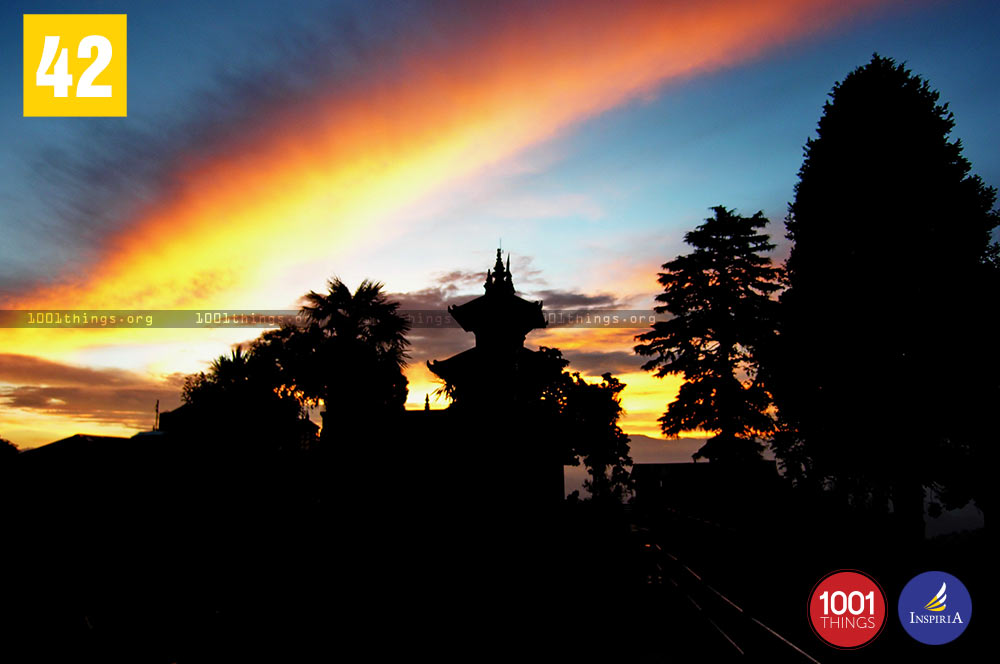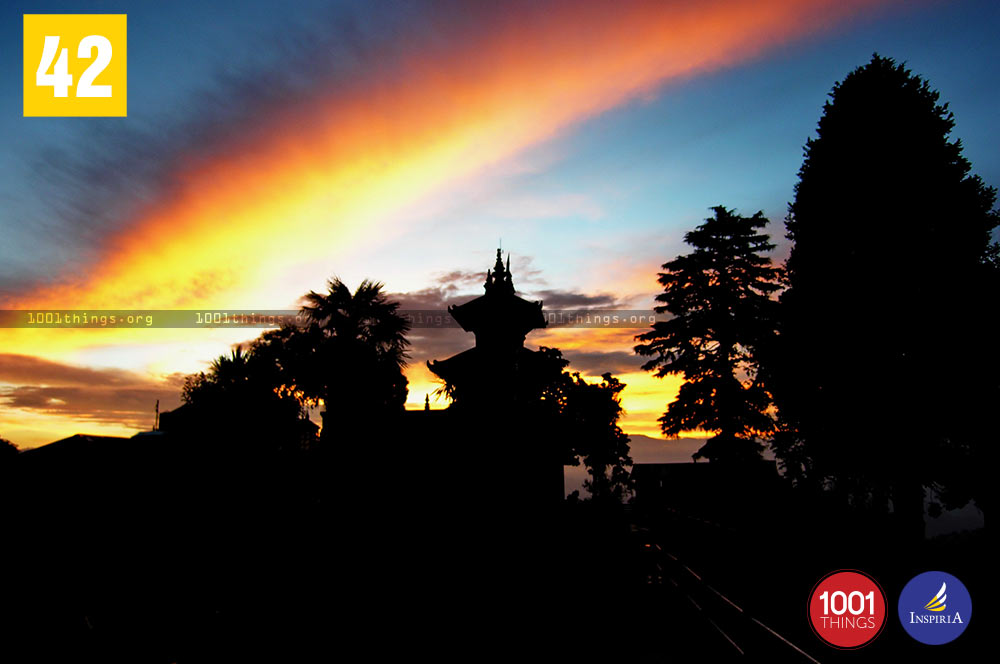 The temple seems to be inspired by Pashupati Nath Temple in Nepal which is a UNESCO World Heritage Site. The holy site is famous with the followers of both religions Buddhism and Hinduism. While visiting Darjeeling one should visit the temple to gain blessings of Lord Shiva. It will also give a peace of mind to the people along with helping them have a peaceful and safe journey to their destination.