In the year 1879 Sir Ashley Eden, the then Lieutenant Governor of Bengal desired of starting a School for the wards of Government servants belonging to the middle and low-income group, who could not afford to send their children to the hill schools. To serve the purpose a house named 'Constantia' was bought and it was converted into a residential school.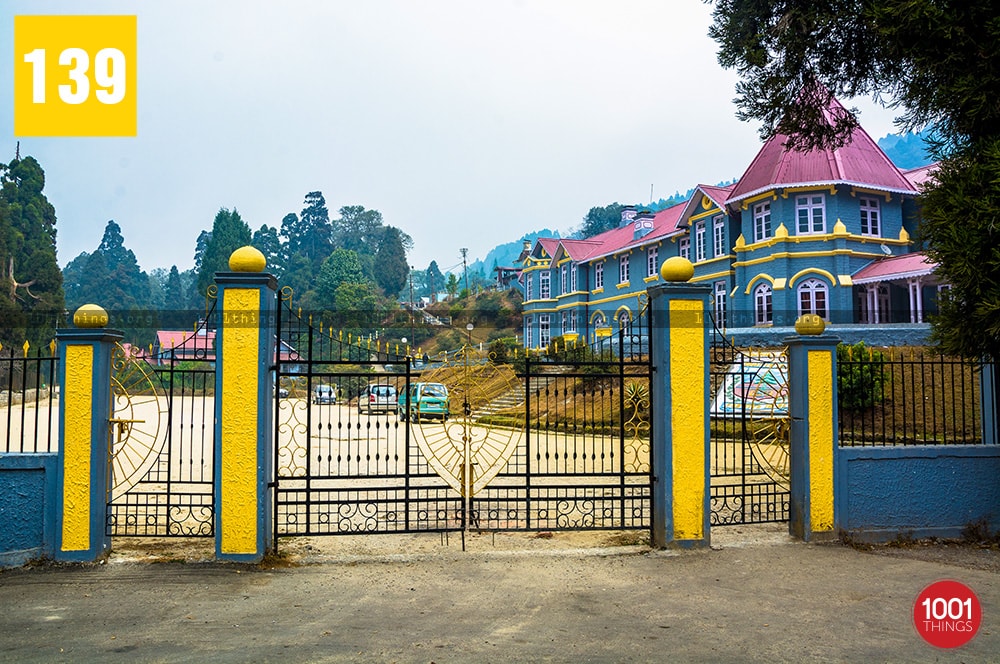 In August 1879 the first batch of 16 children arrived at the school, who had to travel in 3 tongas from Siliguri and halt at six places before they arrived here. After some years the number of pupils increased rapidly and it was felt that space in the old building could not accommodate the number of students. The school was then shifted to Dow Hill, where the Railway Offices were vacated and the Railway Quarters at Dow Hill were handed over to the Education Department.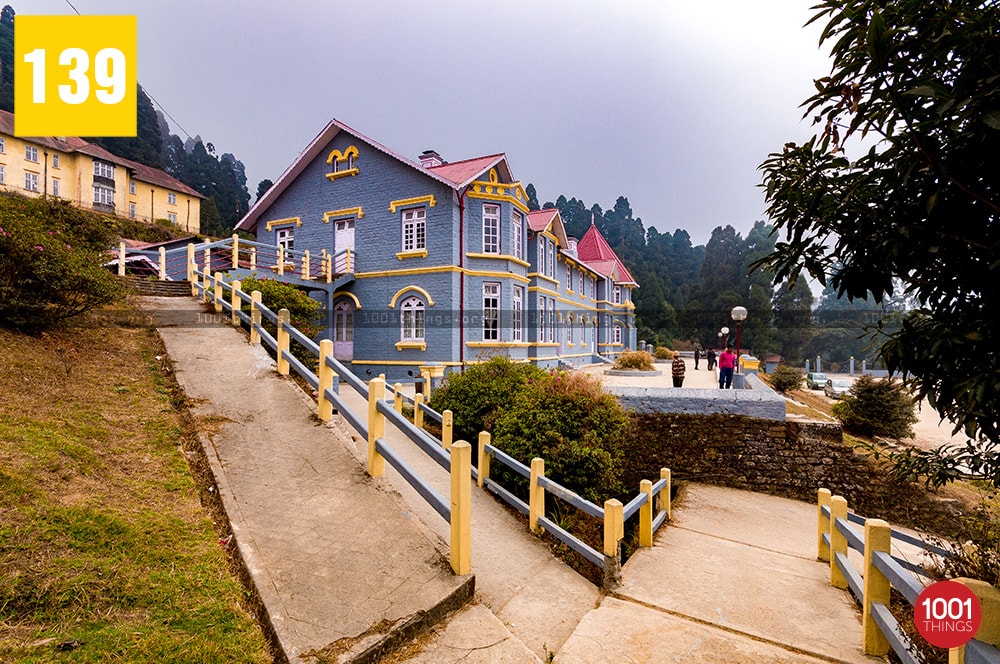 The new location was ideal for the educational institution as it was far away from the maddening crowd and between the dense pine forest, commanding a picturesque view of Kanchenjunga, the air was very pleasant and there was the abundance of water. Mr Edward Pegler was the first Headmaster of the school, he was assisted by his wife. The Peglers worked alone till 1885. The school then had 103 students.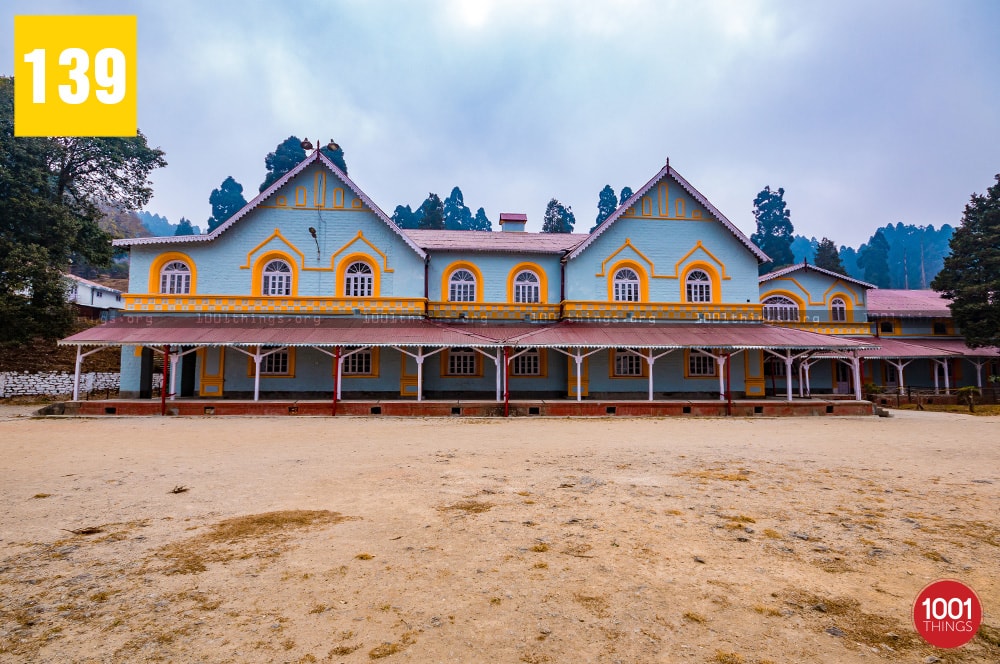 In 1886 two more teachers, Mr and Mrs Barnes, came from England to help Mr and Mrs Pegler. As the demand for the admission of boys became more insistent the Government decided to reserve the School for boys only.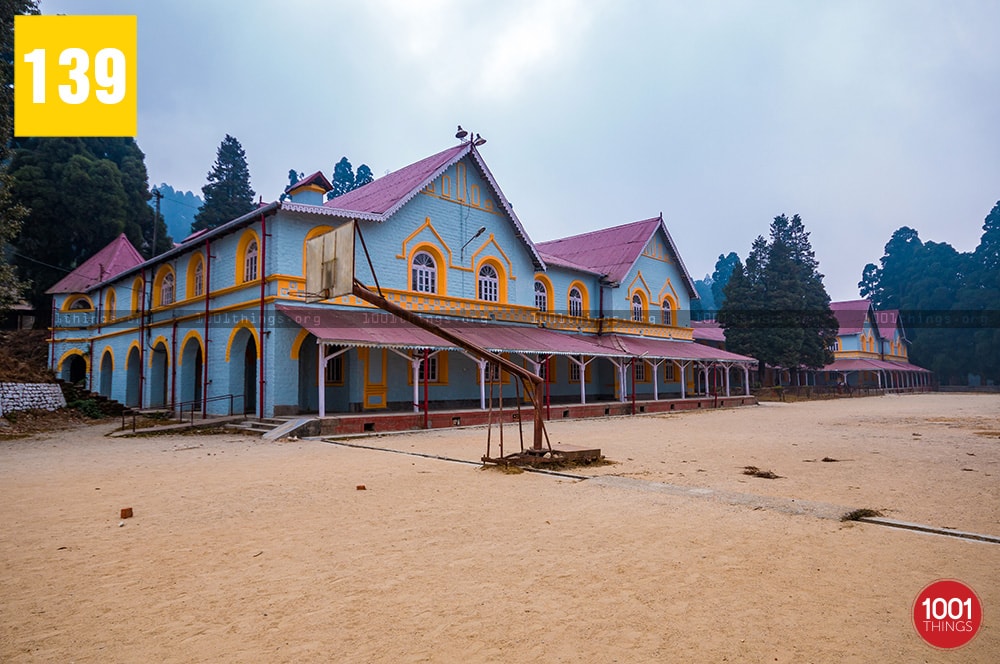 Dowhill school ceased to be co-educational in 1888, may be due to lack of space and the girl's department was closed down for 6 years. The mixed system was discontinued in the best interest of the school. The school was run entirely for the boys for a decade.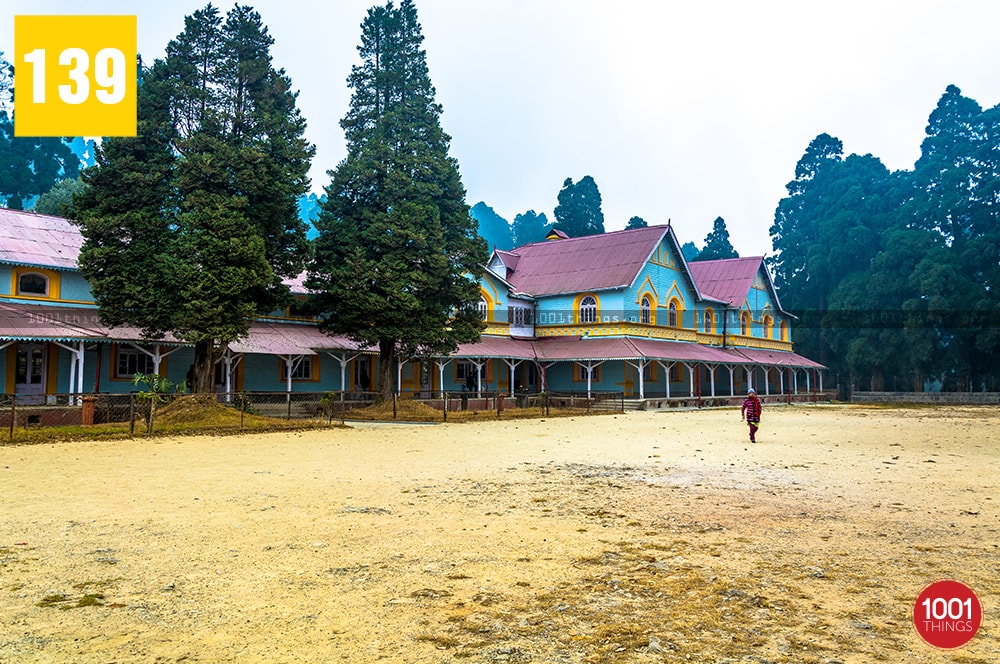 The boy's school was shifted to its new building in the Jubilee year of Queen Victoria and it was renamed as Victoria Boy's School. Sir Charles Elliot, who had provided funds for the new building wished to reopen the girls' school in Dow Hill where it had been before. In 1898 the girls' school was started again in the old building of the school.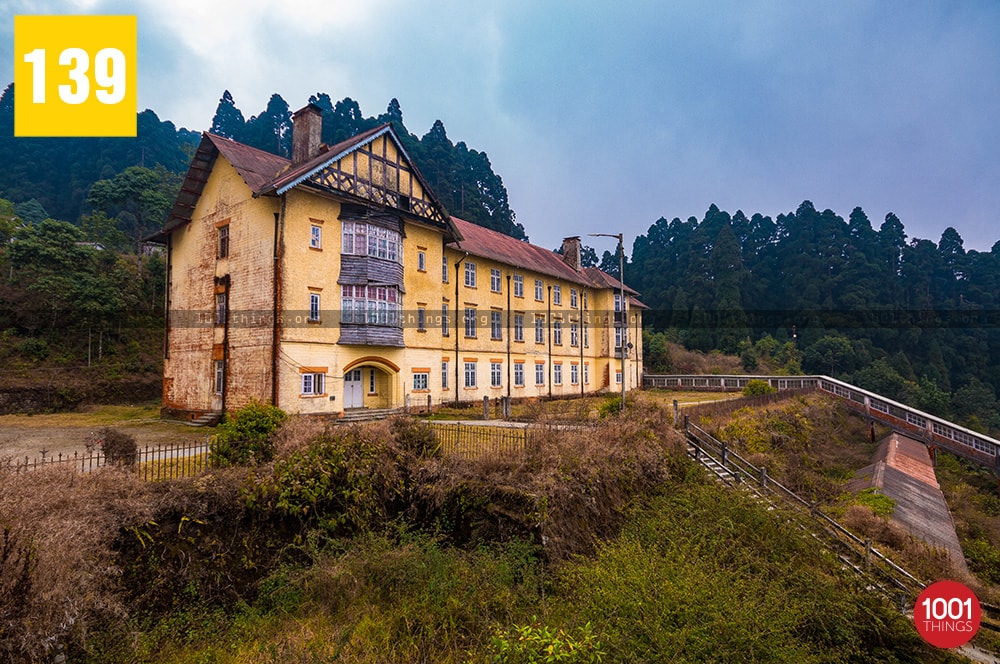 The two schools are situated 1 km apart in a beautiful pine forest in a Kurseong subdivision of Darjeeling District. These two schools, established in 1879, are among the oldest schools in the country. But they are unique in many respects. They are the only schools under the Government of West Bengal, affiliated to Class X, ICSE and XII, ISC.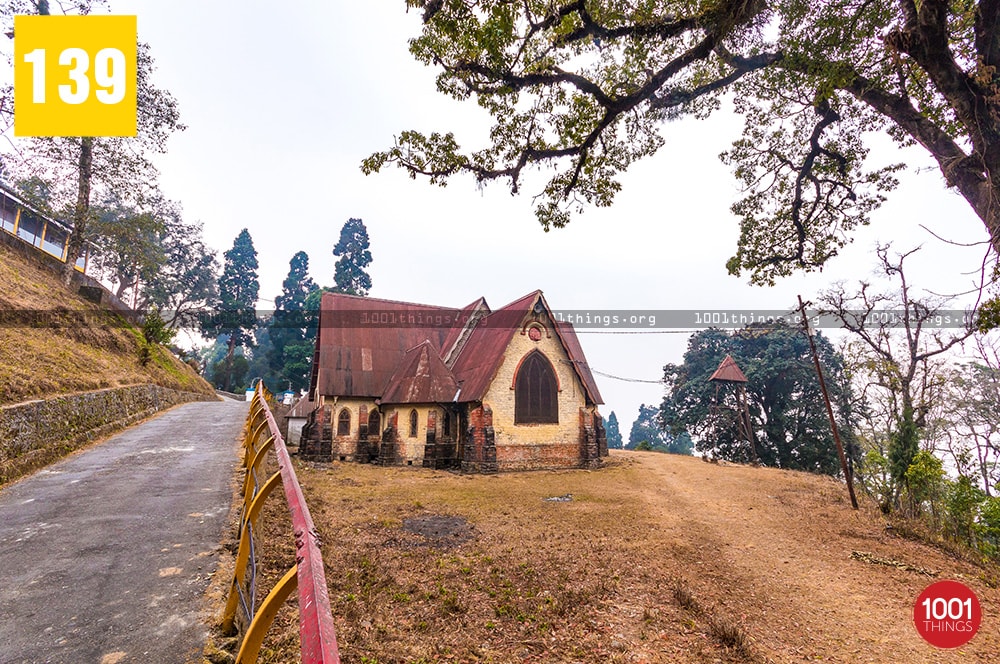 ---
Contributor

Surendra Pradhan