Gangamaya park- just located within the range of 1-2 kilometres from Rock Garden, Darjeeling. It is a place worth visiting. It was built by the DGHC tourism (presently known as GTA) in order to promote tourism and for the development of place fact of being in the least developed part of Darjeeling. To some extent, it has been successful. In fact, it has opened a door for earnings for the local people. One of the biggest problems that have been solved by setting up this park is the roadways. This road has been connected with the national highway-55 at the place called Dali. Now, a source of transportation for the local community there.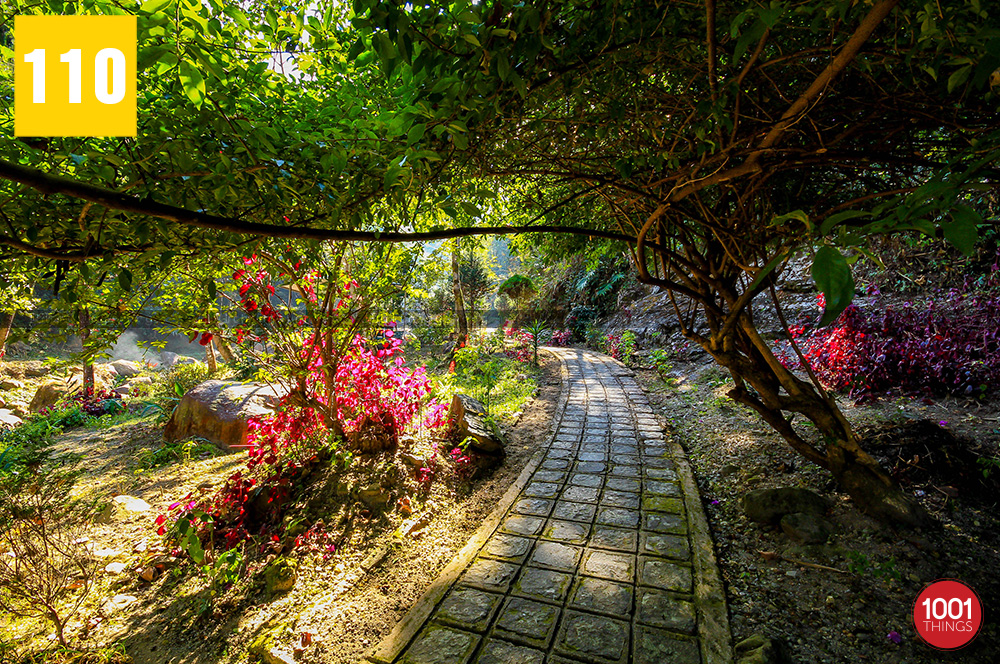 Gangamaya park has been quite successful in attracting the tourists and it has been commended by many visitors. The unique features of this park make it different. It is fun to walk through the small bridges and little walkways all over the park and several shed houses with benches have been constructed for the visitors to rest on.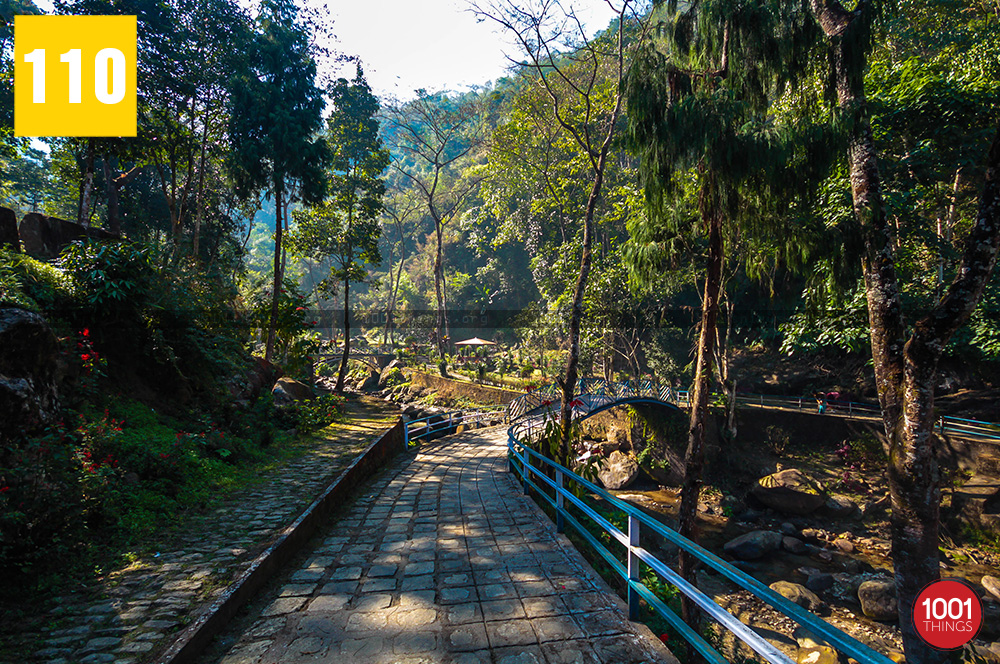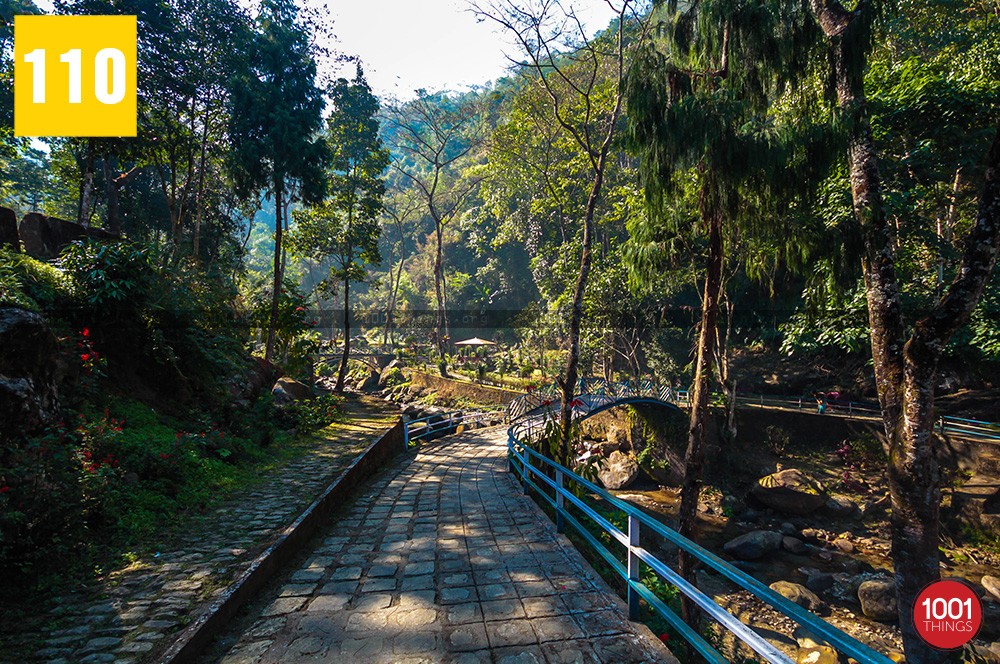 Various species of flowering plants has been planted all over the park, which blooms throughout the year making the park colourful , the different types of bird sings their own song adding some music only to break the silence of the place. The small waterfalls and a beautiful lake is the centre of attraction for the visitors, tourist can even enjoy boating out here.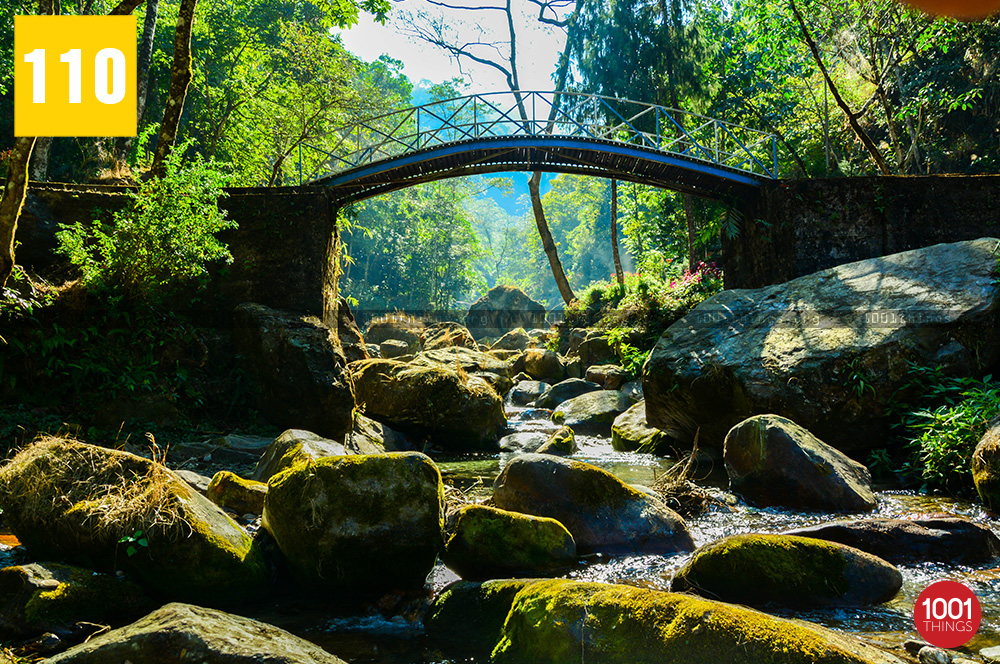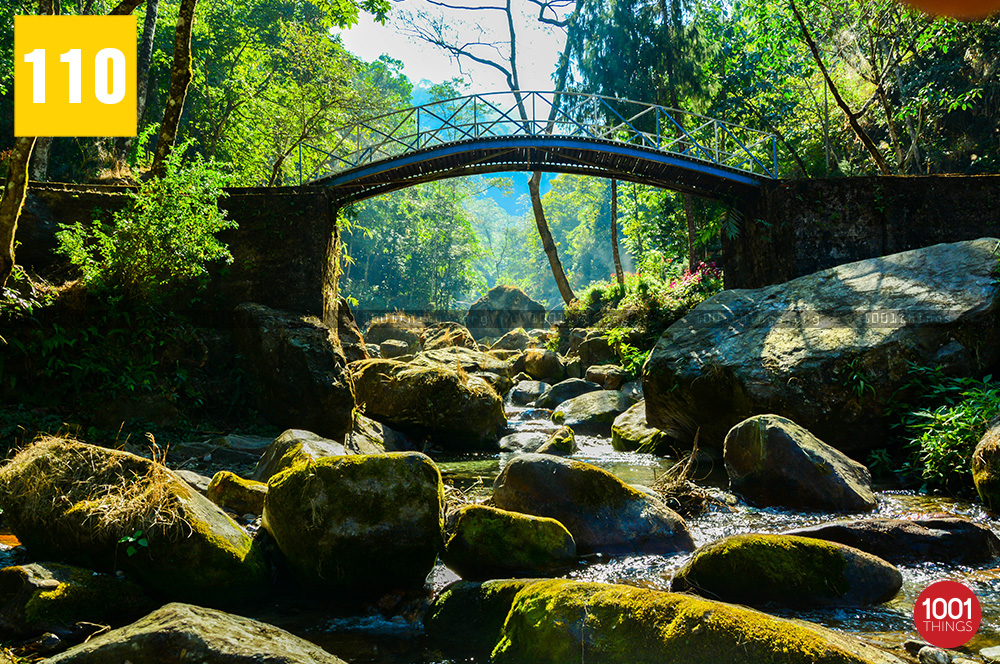 Unfortunately, the park was hugely damaged by the storm "Aila" in the year 2009, the lake was totally destroyed and washed away which resulted in the park to be shut down for some years but it is opened and in full operation except for the boating services yet to be resumed.