Ghum railway station is based in a small locality called Ghum near Darjeeling in West Bengal. Located at an altitude of 2,258 metres, it makes it the highest railway station in India. This renowned Darjeeling Himalayan Railway (DHR) is also a UNESO world heritage.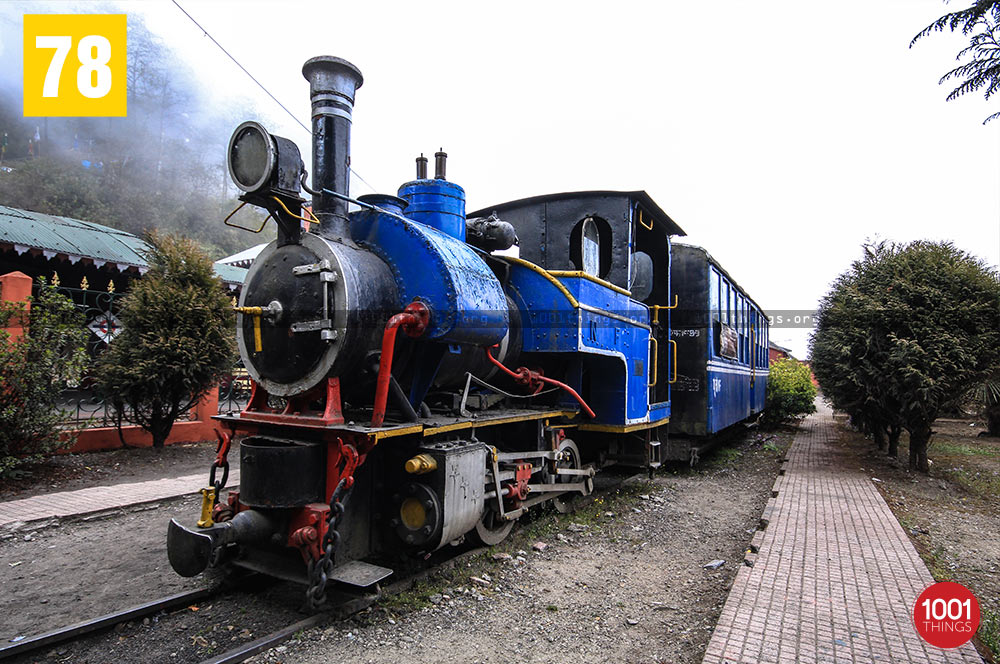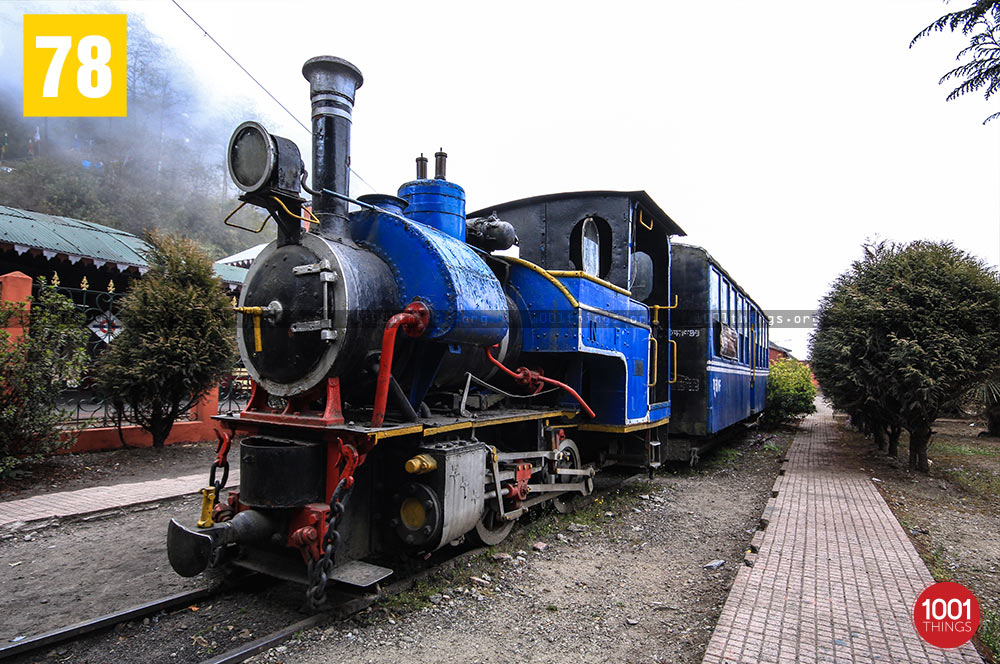 Adjoining the station is also a DHR museum which houses the oldest Darjeeling train "The baby Sivok" built in the year 1881 and many other rare relics and picture of the Himalayan railways.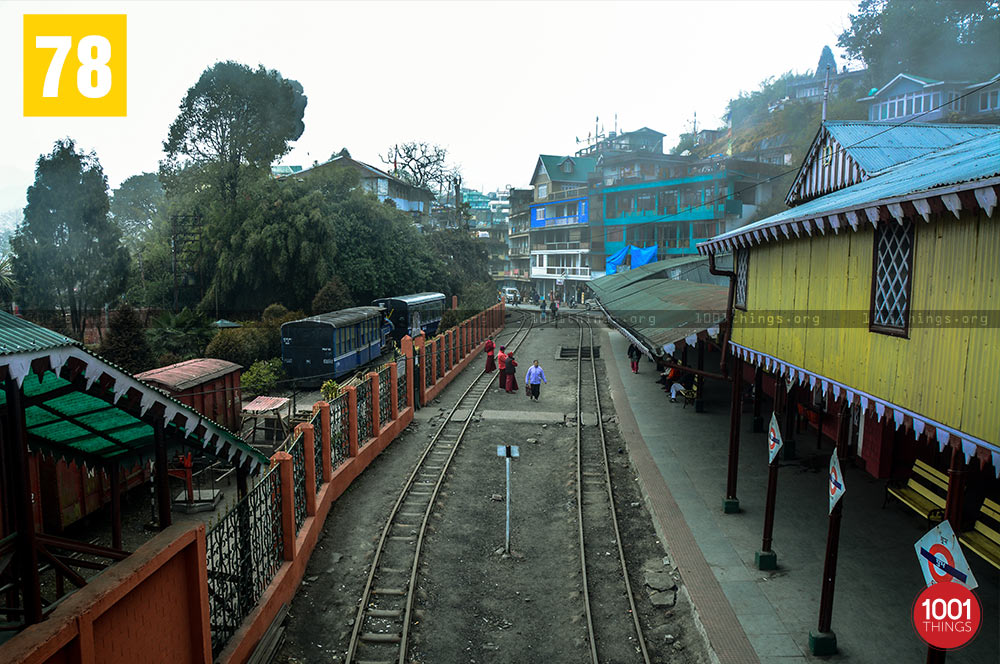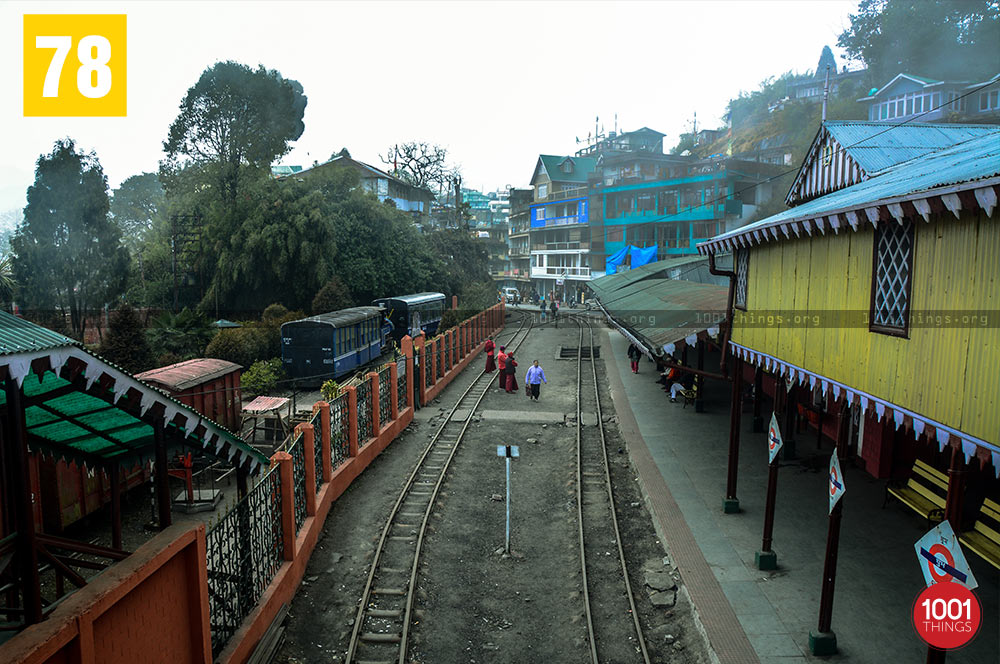 Ghoom has intersection of roads that will take you to different places such as Kalimpong, Darjeeling, Mirik and many more. Being at a high altitude, it is usually covered with thick mist throughout the year. During winters the area surrounding can be become very chilly.
Tiger hill, famous for its breath taking view of the sunrise over the mighty Himalayas is located at close proximity to the place. Other places of interest are Senchal Lake, Ghum monastery, Batasia loop.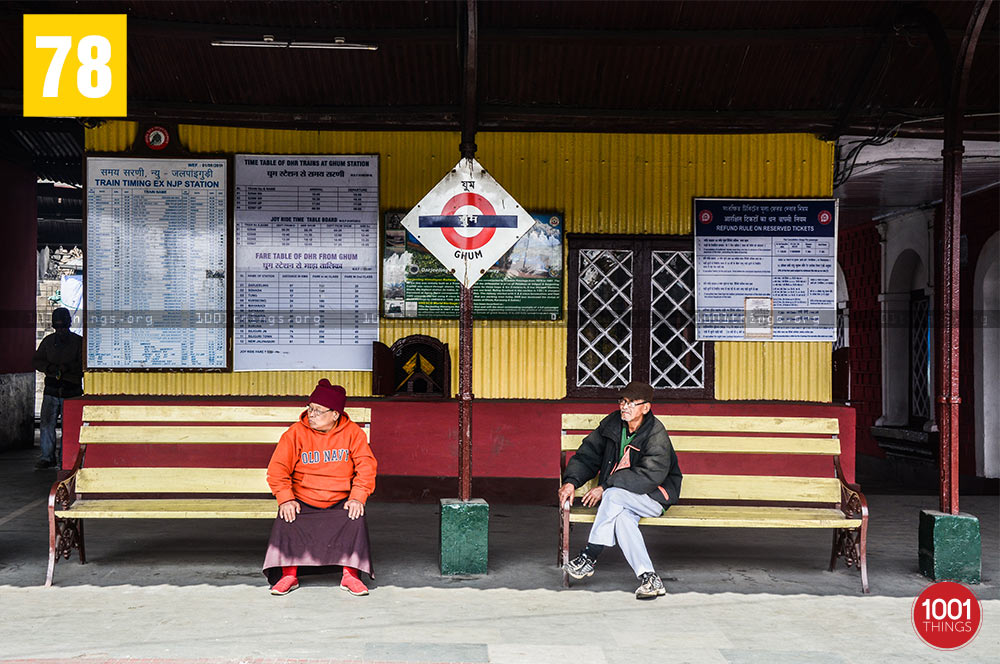 Ghum Railway Station Darjeeling is at a distance of 63 km form Siliguri town. Local tourist vehicles and shared jeeps are easily accessible. One can also take a toy train ride up to Ghum station that will take you through the twists and turns of the Darjeeling hills.