Lava Monastery or Kagyu Thekchen ling monastery is situated in a small village called lava in West Bengal. In 1987 the Buddhist community present there offered 3 acres of land to the 3rd Jamgon Kongtrul Rinpoche for building a monastery for the local community of lava.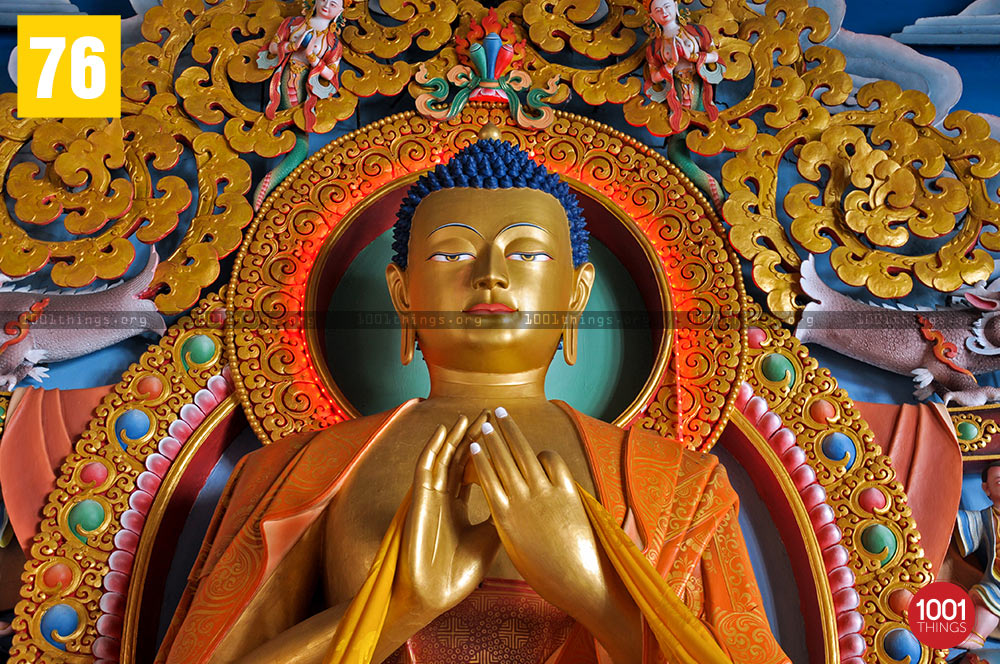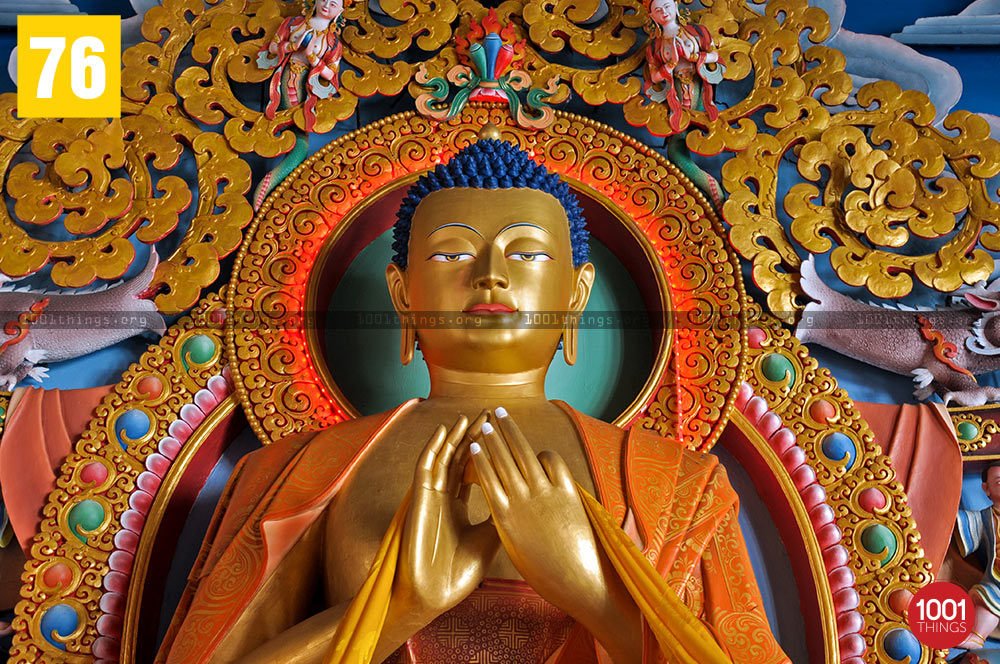 Earlier the place started out with only a handful of monks but with the passage of time the numbers kept increasing. Presently it accommodates over 110 monks.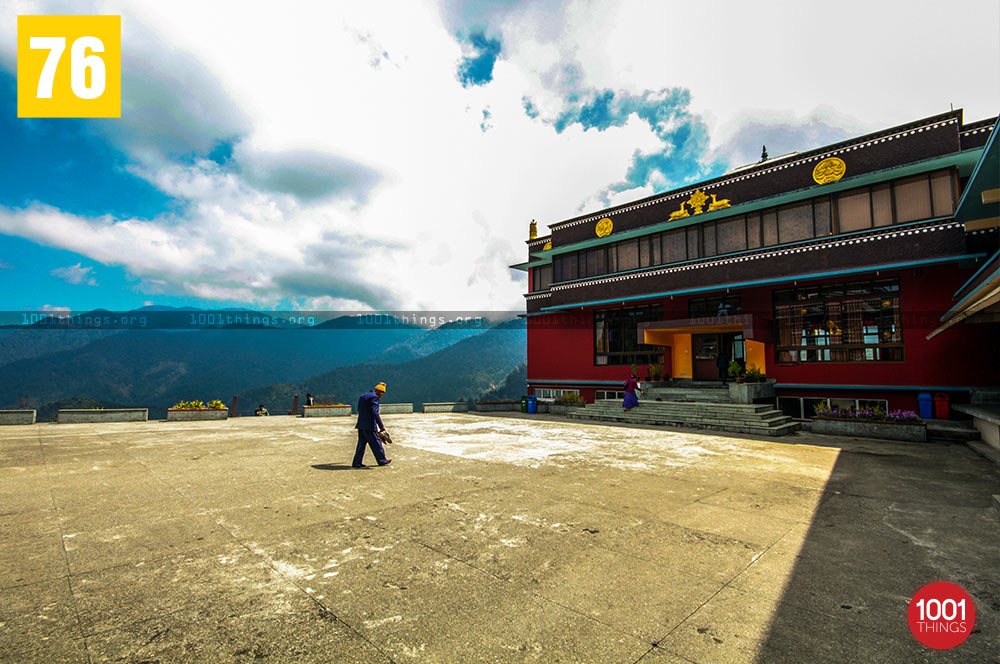 The building is made using brick and concrete, having a bright and colorful appearance. The surrounding areas are covered with the historic forest of Neora Valley, shrouded with thick mist for most part of the year.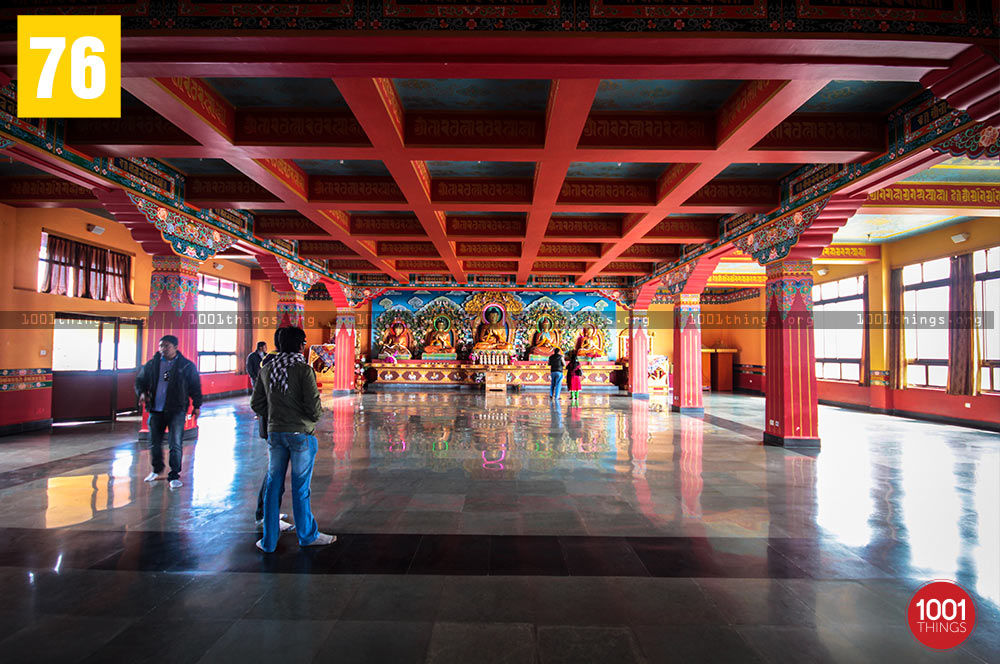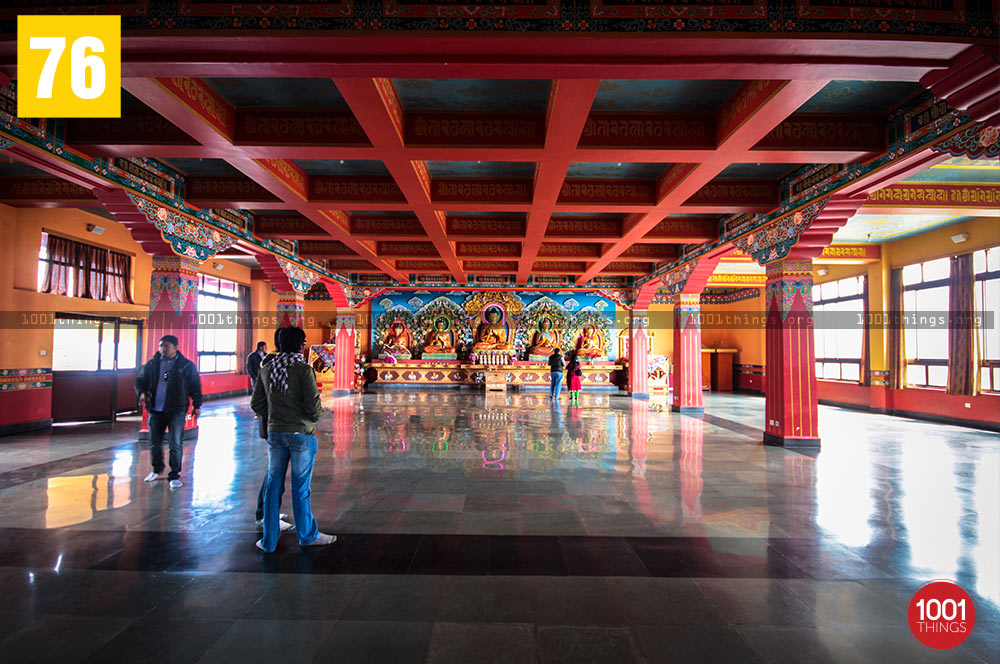 Inside, monks can been seen occupied in rigorous study of Buddhist literatures and meditation. The monastery is well maintained and one can get a clear view of the enchanting forest. With the ambiance of pure calmness and the chirping of birds nearby, the beauty of this location is simply unmatched.


Lava is 32 kms from Kalimpong town. The closest railway station is NJP at a distance of 120kms. Taxis and _shared jeeps are easily available there which takes about three 3.5 hours to reach lava. Bagdogra is the nearest airport.