'Qutb Shahi Mosque' is located at Hazarat Pandua, which is 18km north of Malda Town. Established by the heir of Nur Qutb-ul-Alam in 1583 AD, 'Qutb Shahi Mosque in Malda' or 'Qutub Shahi Masjid' is locally known as the Chhoto Sona Masjid. It was constructed with a purpose to honor saint Nur Qutb-ul-Alam. The mosque stands between the grave of the saint and the eklakhi monument.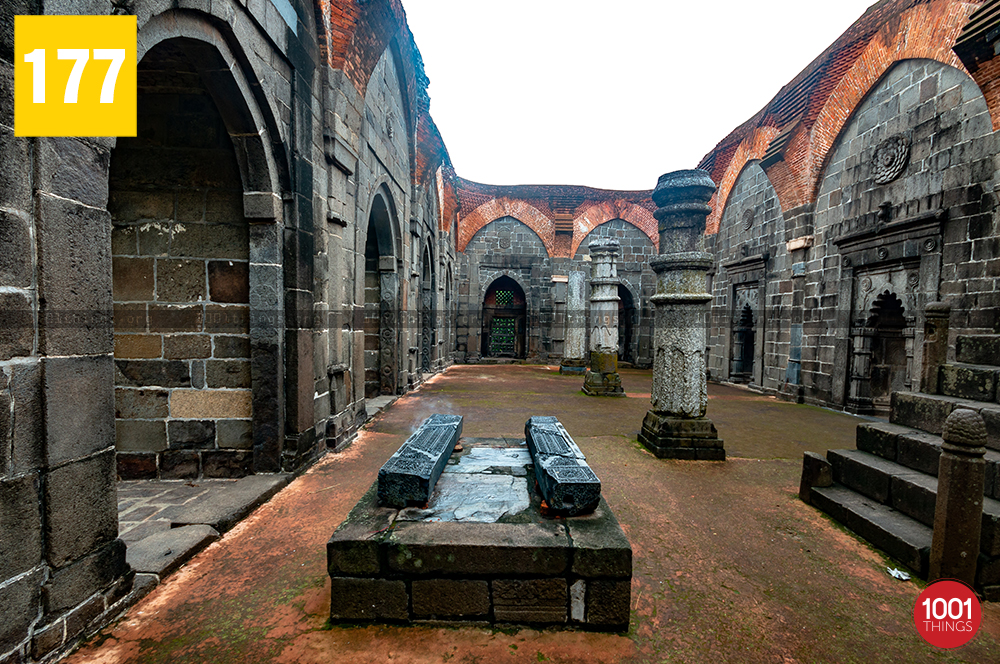 The elements used for constructing the Mosque are plain stone slabs in the exterior and brick in the interior sections. 'Qutub Shahi Masjid' largely resembles with the Bara Sona Mosque of Gaur Lakhnauti. The size of the mosque is measured to be as 25.10m by 11.50m. There are 2 pathways or aisles running north-south, which are joined by 5-edged dome-shaped entrances from the eastern side with 2-windows, one each between the northern and the southern sides. There are altogether 10 domes in the mosque.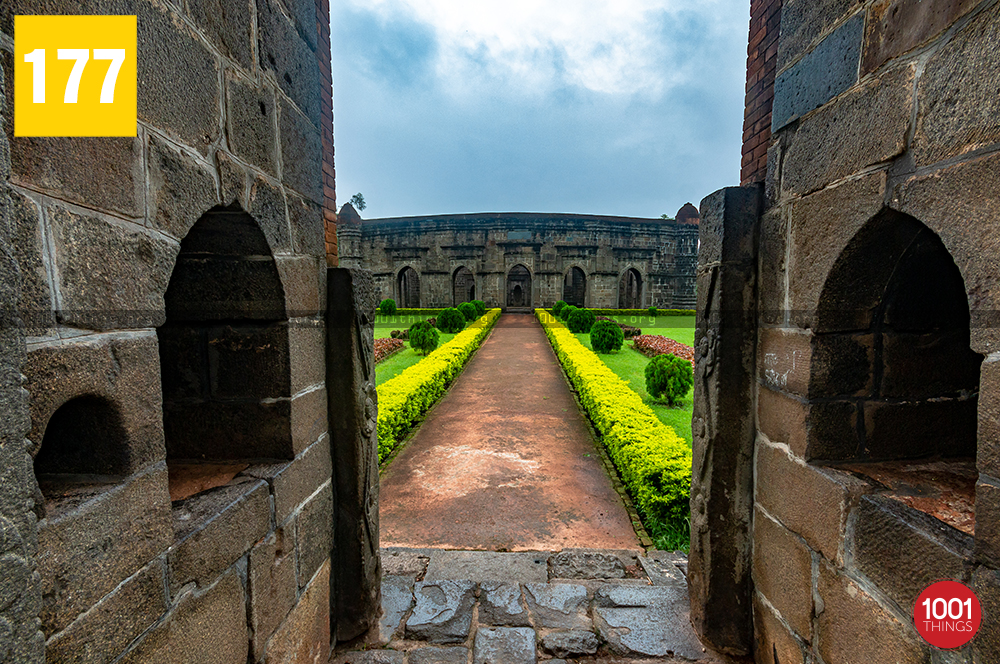 Qutb Shahi Mosque has 5 mihrabs with engrailed arches at its peak,(now in ruins) the qibla side, with a high pulpit on the northern part of the inner mihrab, resembles with that in the Adina Mosque. A rectangular stone platform stands just in front of the pulpit, which is considered to the tomb of a fakir or a local saint.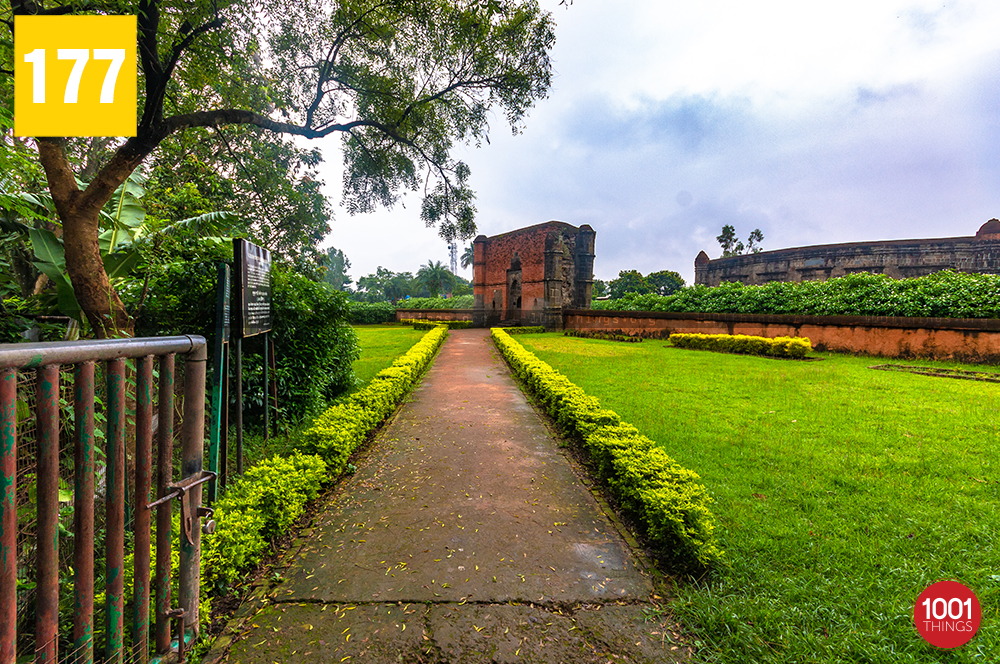 'Qutub Shahi Masjid', reflects the architectural splendor of a bygone era. The sections of the mosque are exquisitely decorated. If you look at the corner towers, over the entrance panels, underneath the topmost cornice, and in the edge of the front part of the arches, they 're adorned with the string shapings. On each spandrels of the Mosque displays the rosettes.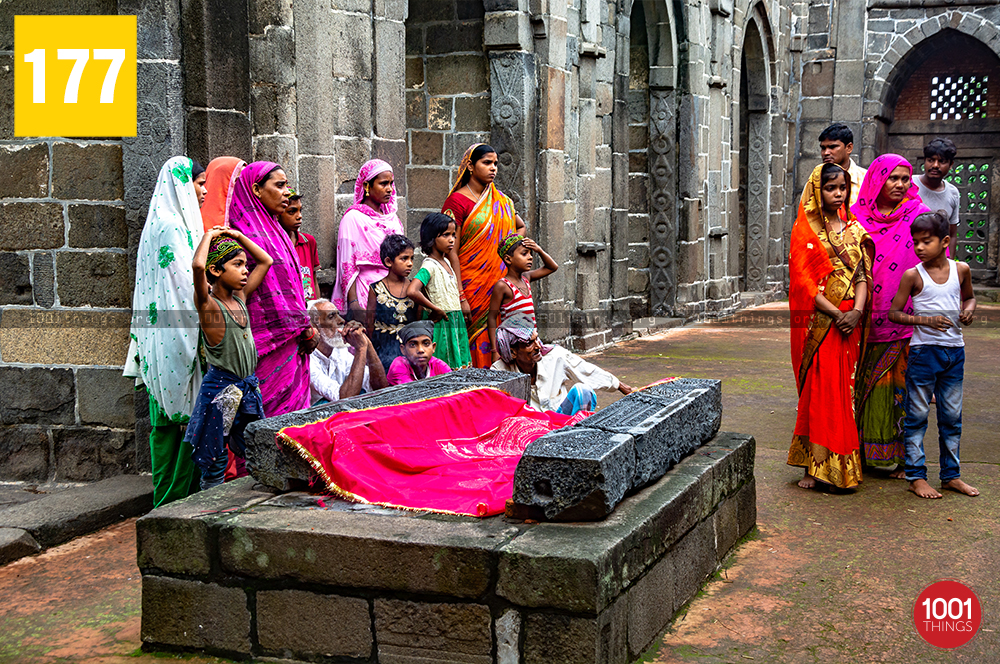 You can find the common decorative patterns of the pendentives in rows and in the raised surfaces of the arches on the interior parts of the mosque. Due to the close similarity of plating of the domes with that to the Bara and Chota Sona Masjids of Gaur-Lakhnauti, 'Qutb Shahi Mosque' is often termed Sona Masjid.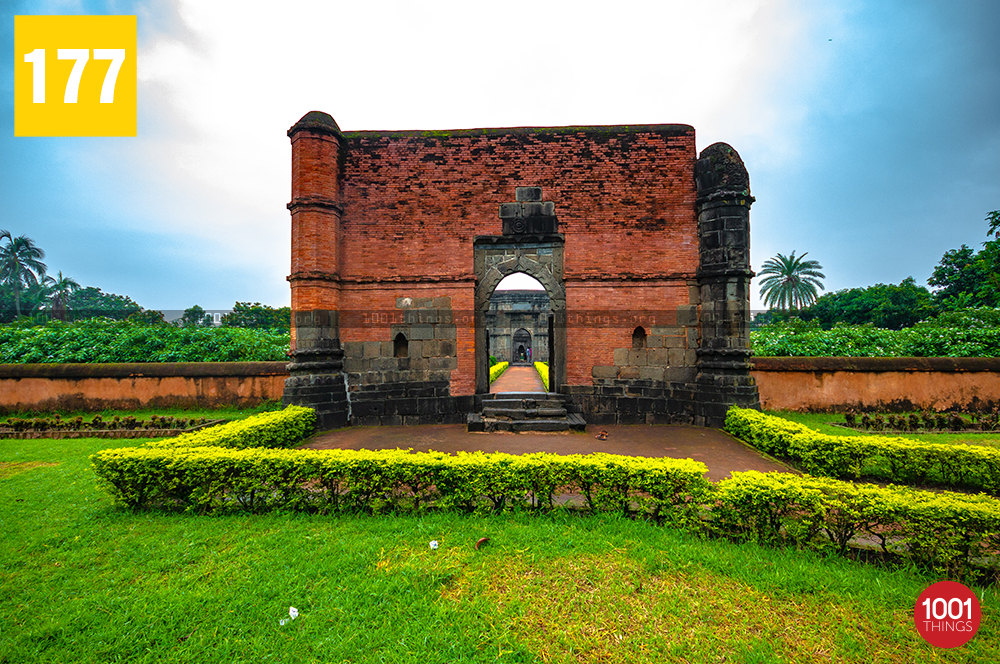 Except for the cupolas above the buildings, the Mosque reveals the similarity in its appearance with the Sultanate Mosque of the Gaur variety, even if it was constructed after the Mughal Victory of West Bengal in 1576.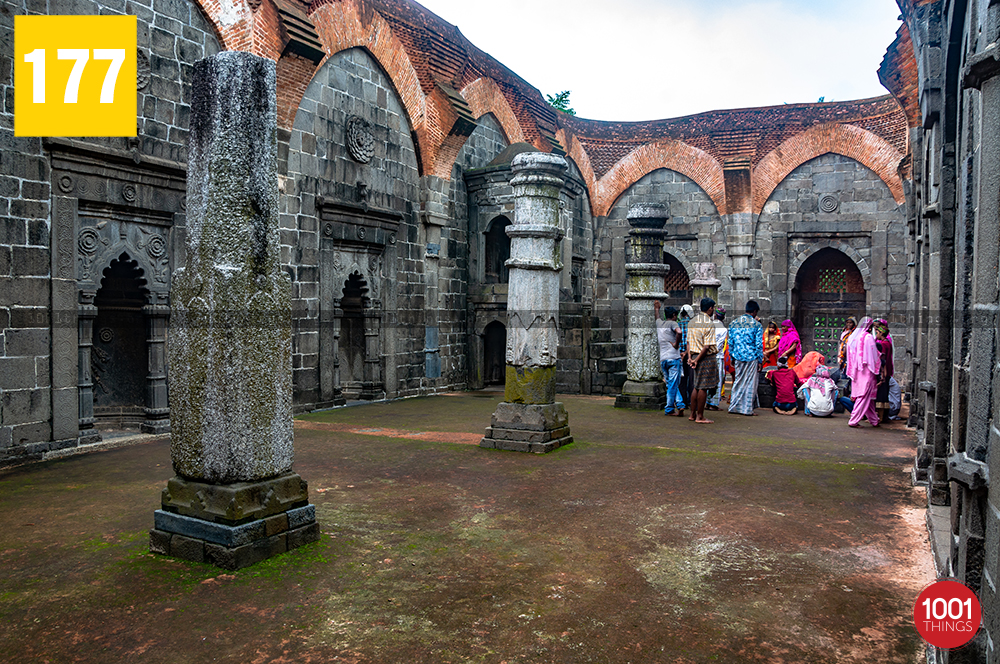 The variations in the features of the cupolas of the mosque and the towers composed in the Mughal designs raise questions. 'if they were constructed while building the mosque of were later additions'? Despite all sorts of assumptions, 'Qutb Shahi Mosque' holds great value as a historical place.Located in an isolated place from the maddening cities, the Mosque stands an edifice that has survived the bygone period. If you're a history enthusiast, a seeker of mysteries, peace, and solitude, 'Qutb Shahi Mosque in Malda' is where you should be at least once in your lifetime.
Also Read: Baroduari Mosque, Malda