Rachela Pass is a trekking route 12 kilometers from Lava through the Neora Valley Nature Reserve which is entered through Lava. The route however difficult and steep it is, also offers scenic beauty of magnolias, rhododendrons and bamboo trees. It takes about 3-4 hours to arrive at Rachela Peak through the steep road. The scenic beauty along the route is mesmerizing.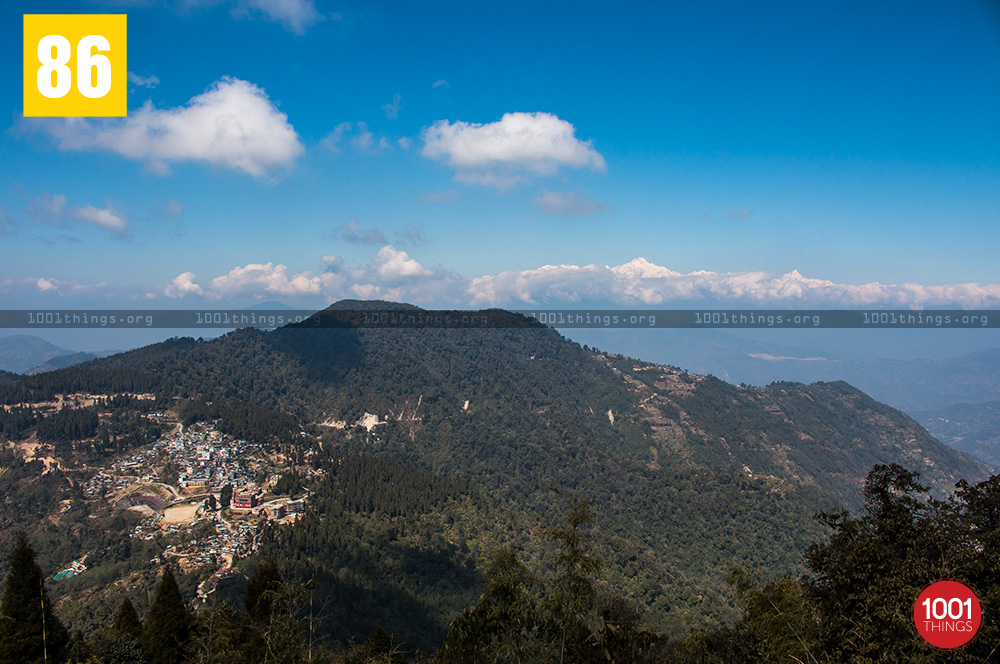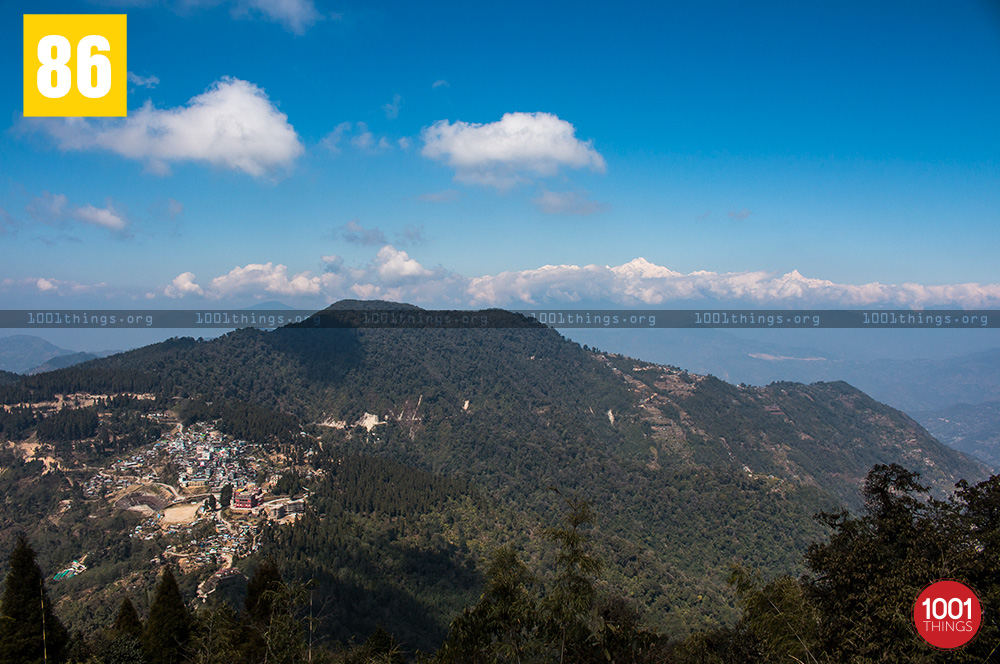 Rachela Pass is virtually considered as a junction between Sikkim, Bhutan and Bengal. Rachela Peak is the trade route between India (Sikkim) and Bhutan located at an elevation of 3152 meters. This scenic beauty of a pass is often visited tourist attraction and experiences footfall round the year. Especially tourists loving adventure visit this pass and feel like they have achieved something.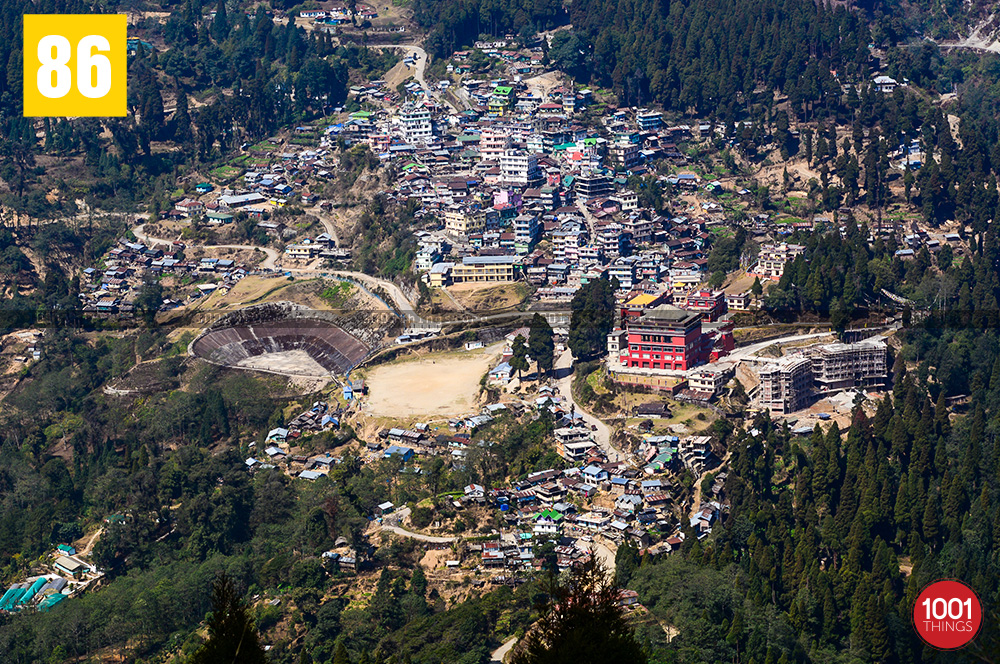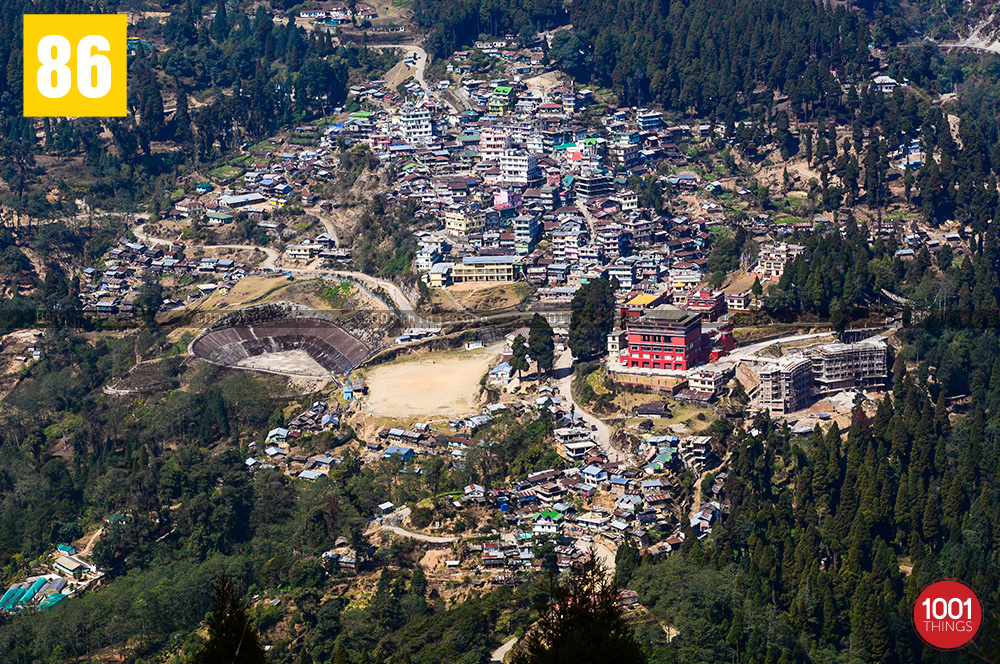 One of the most significant trade routes in the history of India, one could witness mules carrying merchandize within countries. The tracks are still noticeable. You can also spot the 4 chief ridges dividing the valleys known as Neora, Rishi, Rangli and Jaldhaka.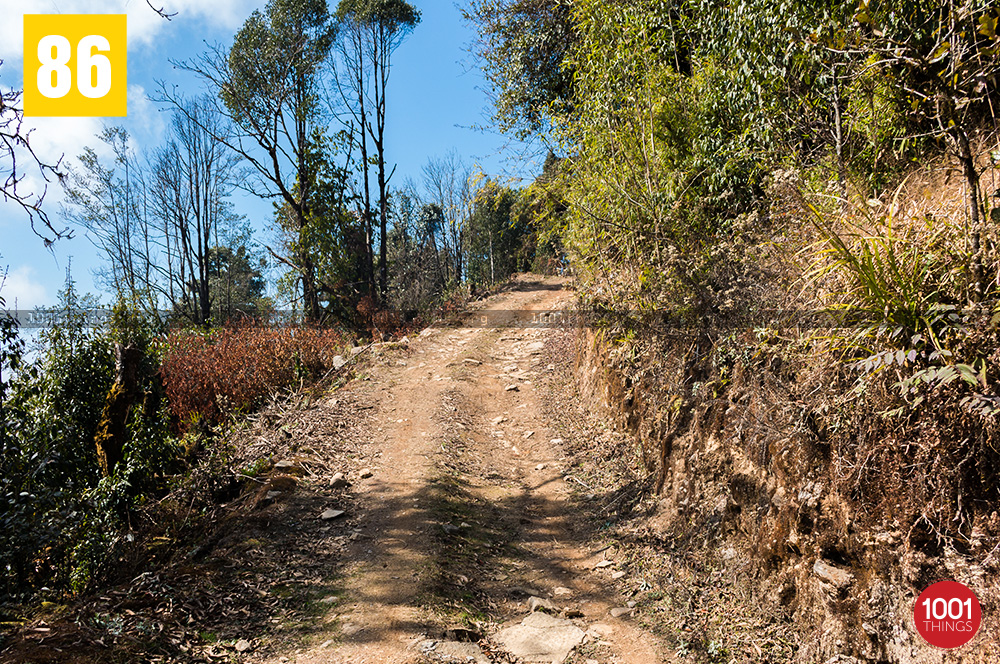 From Rachela Pass, other passes of Jelep La and Nathu La are visible. Also visible are the Sigalila Range with its proud peak Kanchenjunga, world's 3rd highest and also the entire Chola Range.