Kalimpong is the largest of the four sub-divisions of the District of Darjeeling Gorkha Hill Council, an autonomous body within the State of West Bengal. It lies between the plains of the Dooars and the hills of Darjeeling – Sikkim Himalayas. It is 50 kms from Darjeeling and 65 kms away from Siliguri. The latest addition to the tourism of Kalimpong is the Science City established under the DGHC (Darjeeling Gorkha Hill Council) in 2008.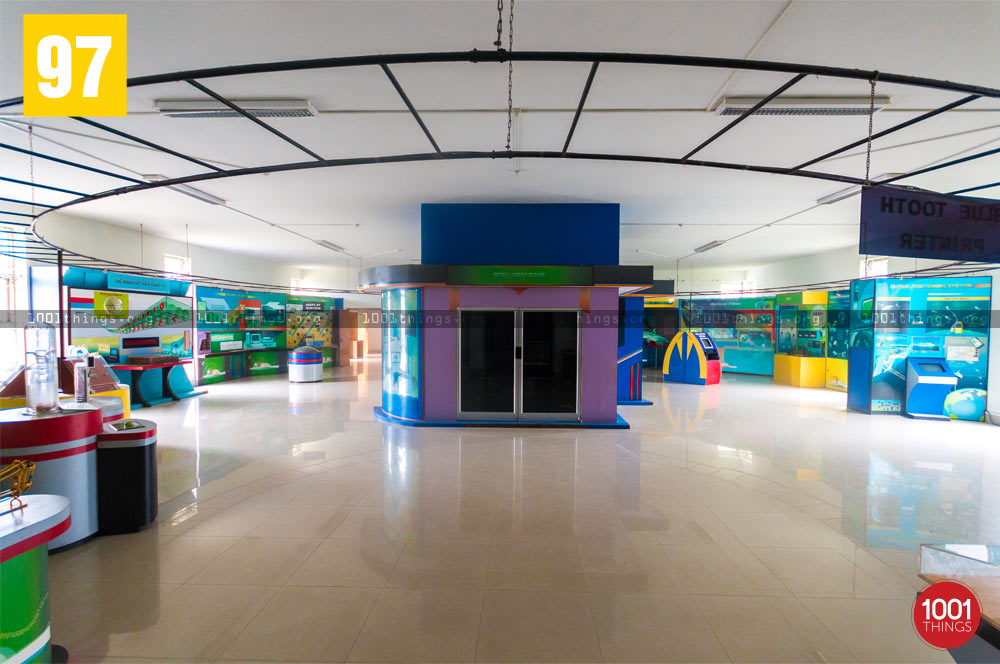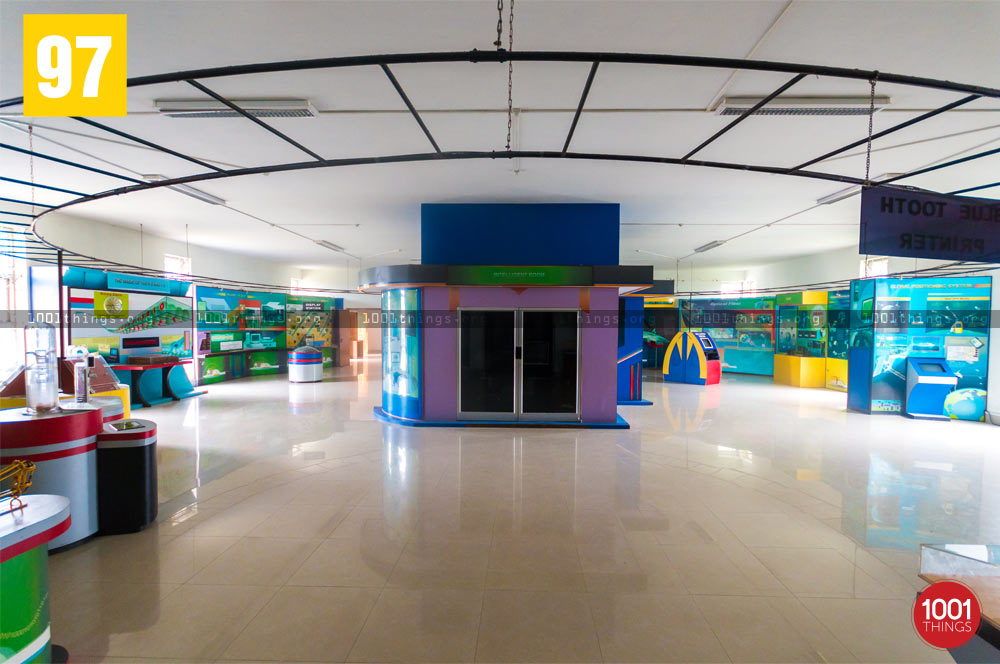 It is located less than a kilometer away from Deolo Hills, the highest point in Kalimpong. Science city  is located at an altitude of 5,590 feet from the sea level and this Science Centre is about 9 KM to the north of the Kalimpong town and covers an area of 7 acres of hilly land.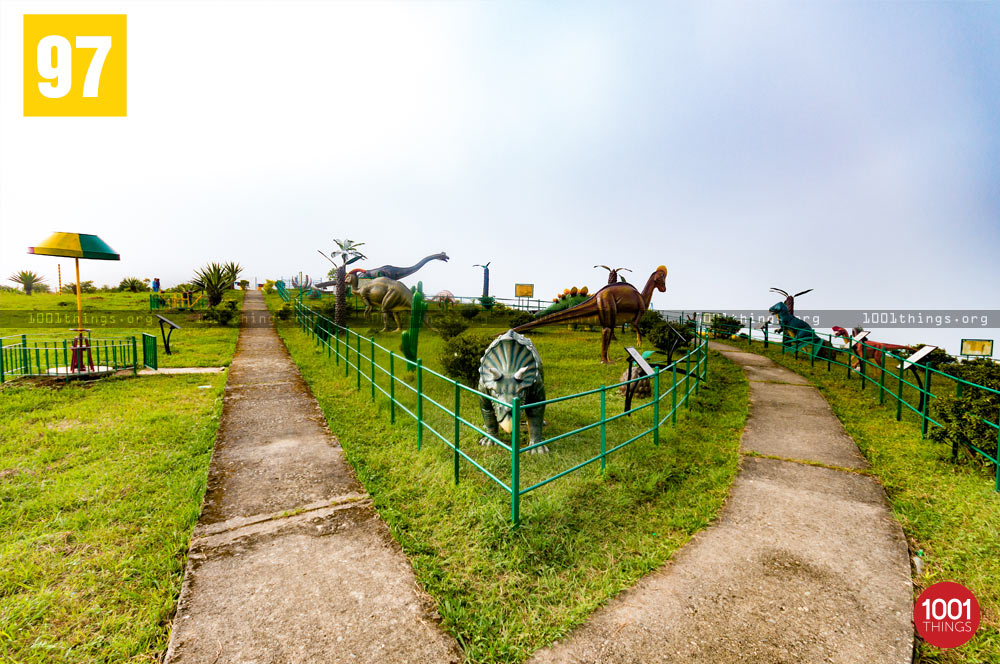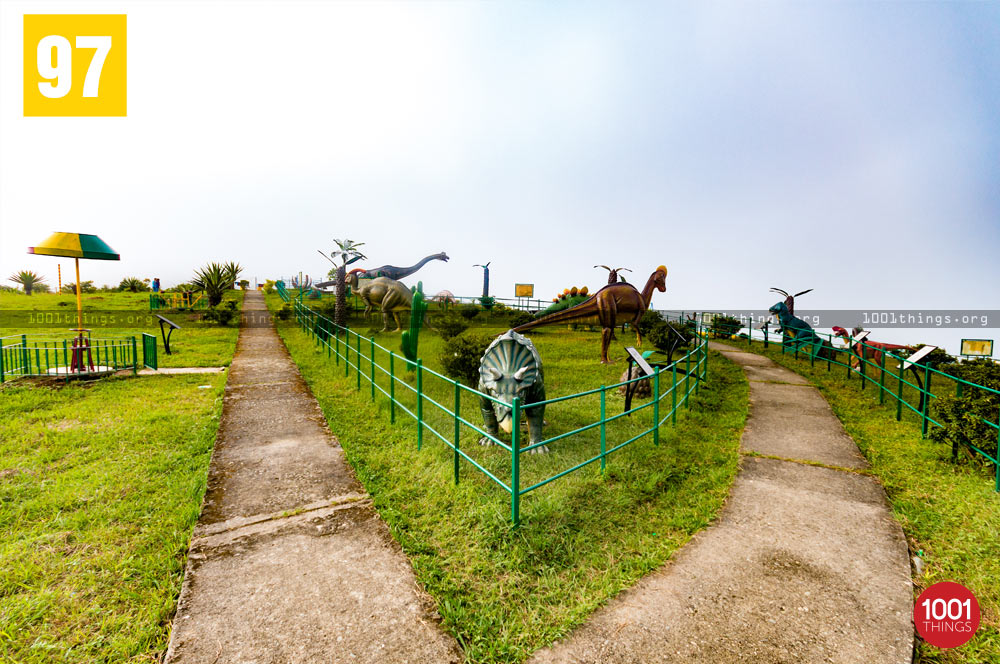 It has scientific objects for display and awareness, a place of tremendous joy to children. Various examples of science and science live working models are presented here. Children get ample information on the various aspects of science. Life and works of various Scientist are exhibited here. Its a sheer place of "science – magic" for children.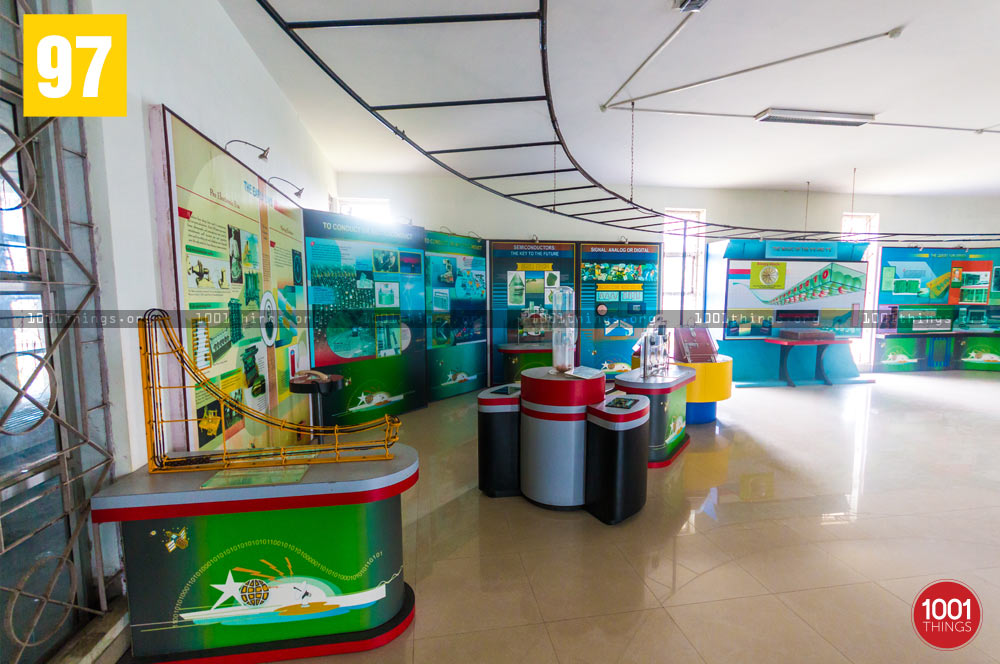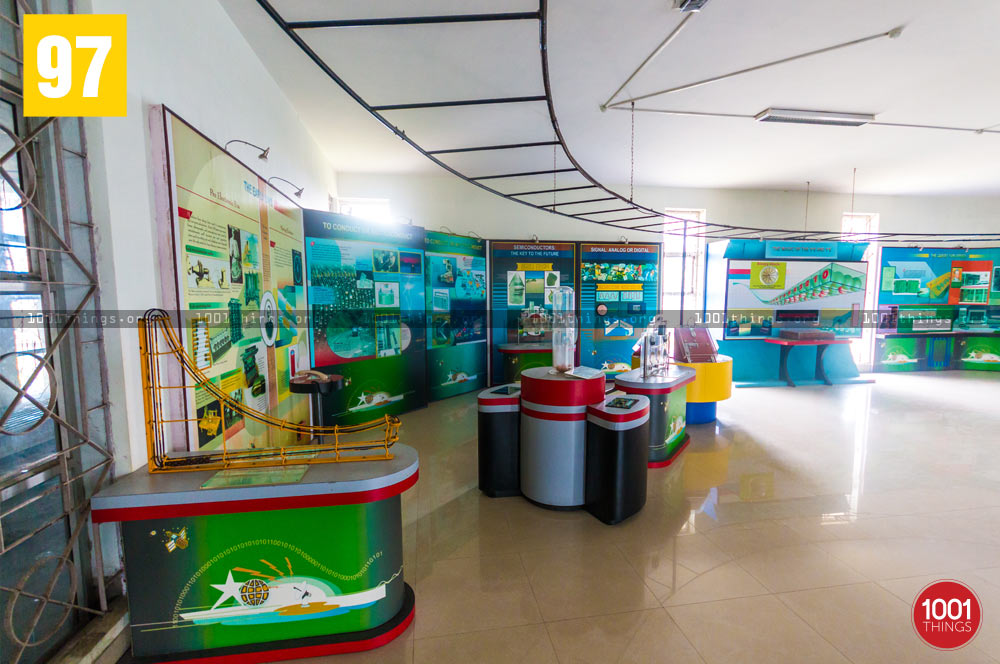 The Science City also has a garden with various outdoor activities like tyre-swings, climbing ropes , see-saws, along with models of dinosaurs like a little Jurassic Park. It provides great joy to all visitors especially because of its location being on a hilltop and specially its a place of great joy to children.