Siliguri is the second-largest city in West Bengal after Kolkata and is the closest to Darjeeling. Siliguri Junction is one of the three railway stations that serve Siliguri, the other two being Siliguri Town and New Jalpaiguri.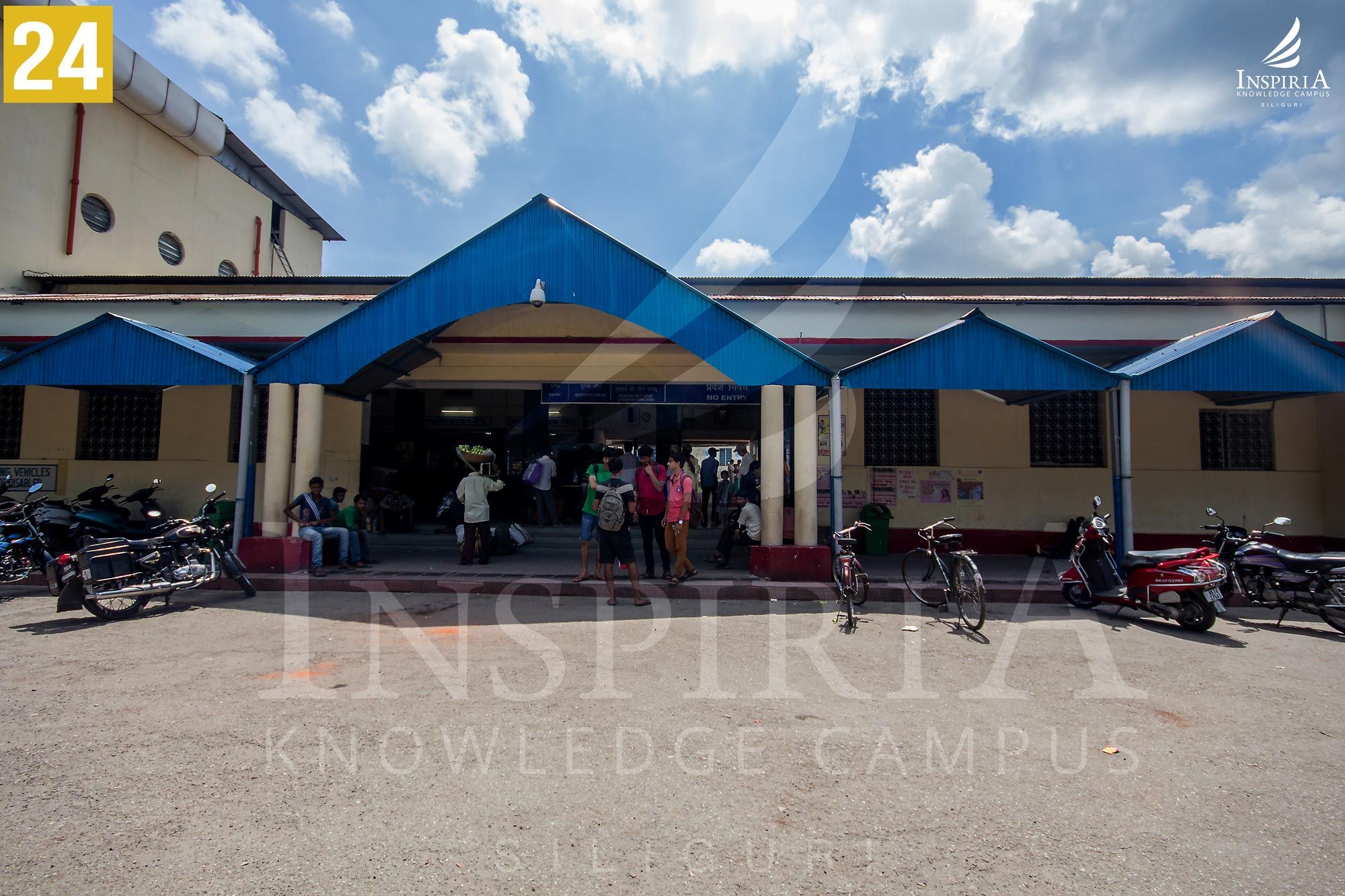 After the partition of the country in 1947, Siliguri Town Station lost its prominence and Siliguri Junction Railway Station became the main railway station in the region.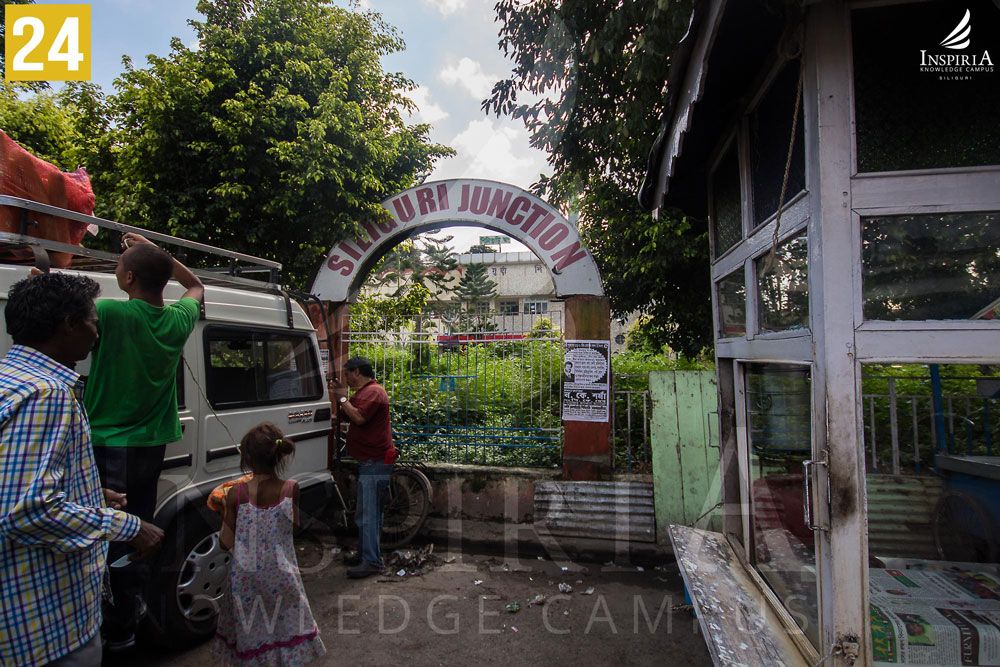 The meter gauge reigned for some time and in the 1960's broad gauge links were made from Siliguri to Kolkata and subsequently all the rail lines of the region were converted to broad gauge (except Darjeeling Himalayan Railway).
A meter gauge diesel locomotive shed was established in Siliguri in 1961 and the new broad gauge diesel locomotive shed was established in 2007.