Sukna is a petite little town about 11 kilometers from the city of Siliguri. Located at the foothills of Himalayas; it is the gateway to the splendid view of the mountains. A beautiful place amidst the sprawls of the green forests and heart whelming mountains, it offers some of the most prominent landmarks such as the Forest Department Campus, Sukna Cantonment and the Sukna Railway Station.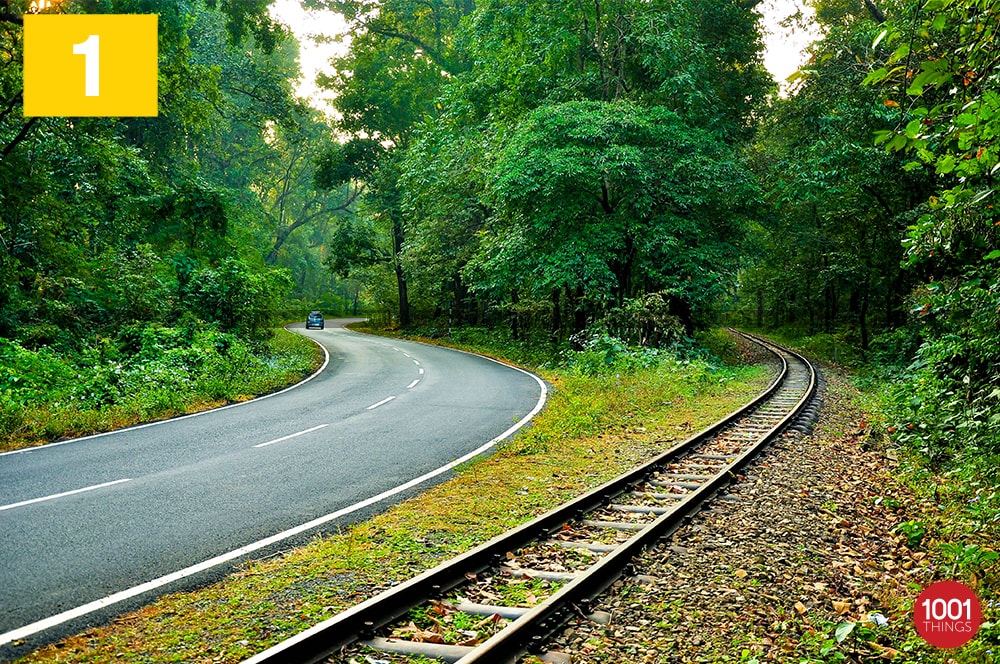 Away from the chaos of the metropolitan cities and states, the place is a heavenly paradise for nature lovers. The dense virgin evergreen forests serve as an entrance to the Mahananda Wildlife Sanctuary. Yet unspoilt by the localites, it is a most loved picnic destination for the inhabitants of the plains.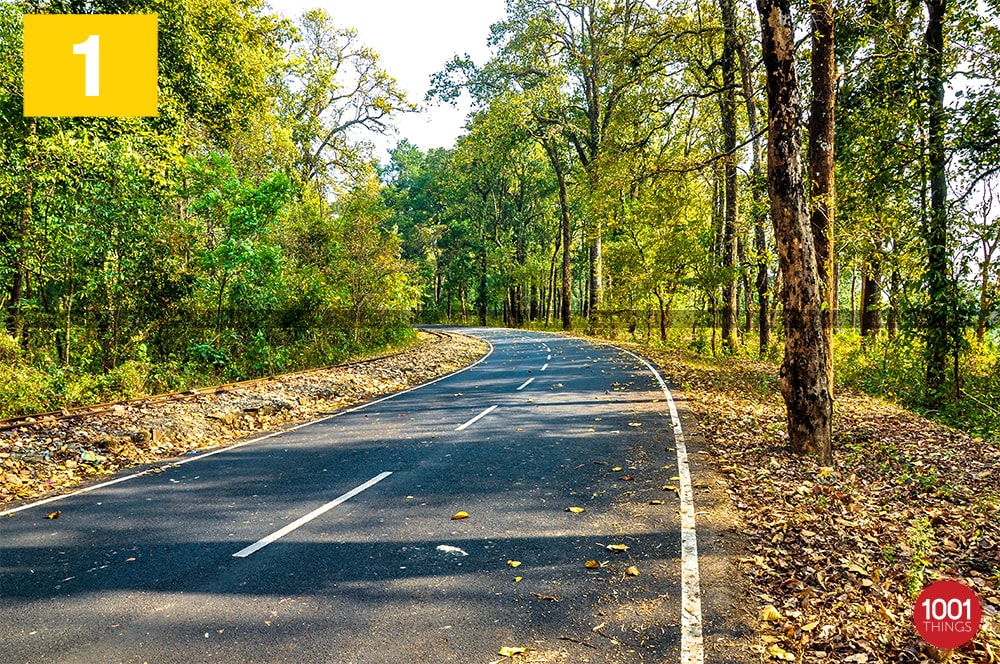 The place is washed by the crystal blue waters of the Mahananda, Teesta, Balasoi and Panchanoi rivers which provide the base for the ultra uber water sport river rafting, at the Umrao Singh Boat Club. The peak time to visit this abyss of greenery is between the months of October and February. It is an apt place for letting the minds go stress free and the hearts tune to the splees of laughter, while enjoying the pamper that nature offers.