The Darjeeling Himalayan Railway (DHR) is a World Heritage proclaimed by the United Nations Educational Scientific Cultural Organization (UNESCO) in the year 1999. It is world-famous and people from all over the world come to experience the thrill of the steam engine chugging train. The United Nations bestowed the honor of being a World Heritage to only the second railway in the world.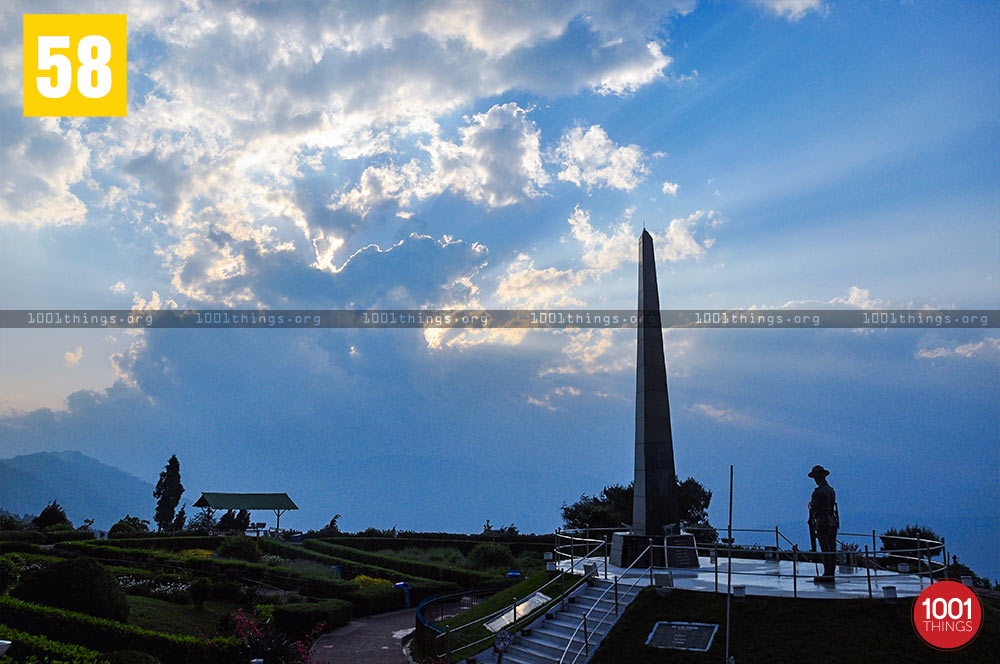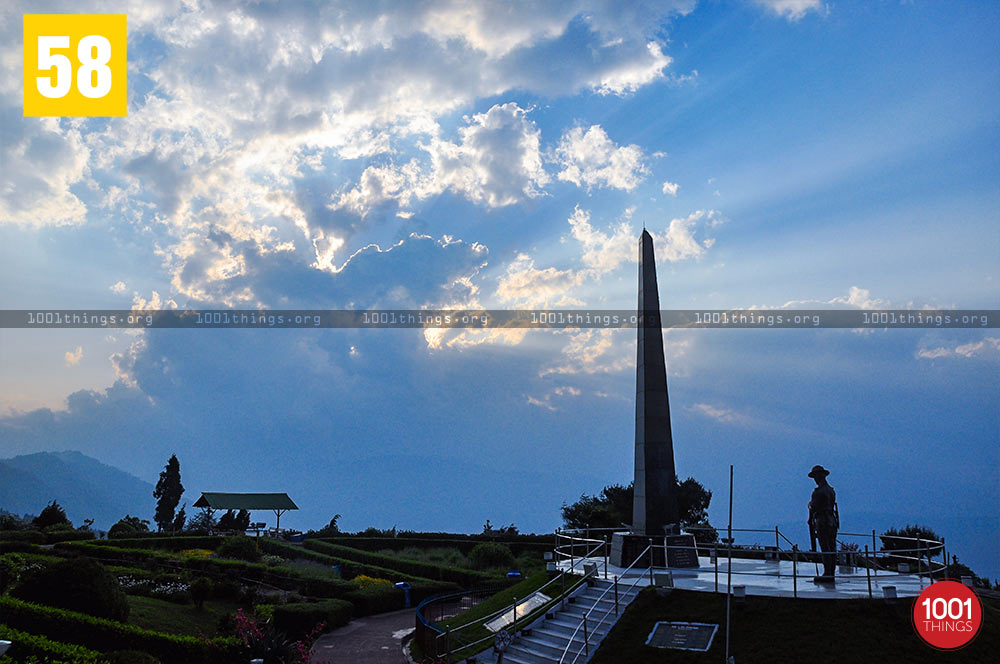 Batasia Loop: A Marvel of Engineering
In 1919, engineers constructed the Batasia Loop, a spiral railway track designed to reduce the steepness of the hill climb. The engineers created the tracks to spiral around themselves, passing through a tunnel and over a hilltop. As the toy train completes the loop, passengers cannot tell that they have descended approximately 1,000 feet due to the track's design. Many people consider the Batasia Loop to be one of the greatest engineering feats in the world.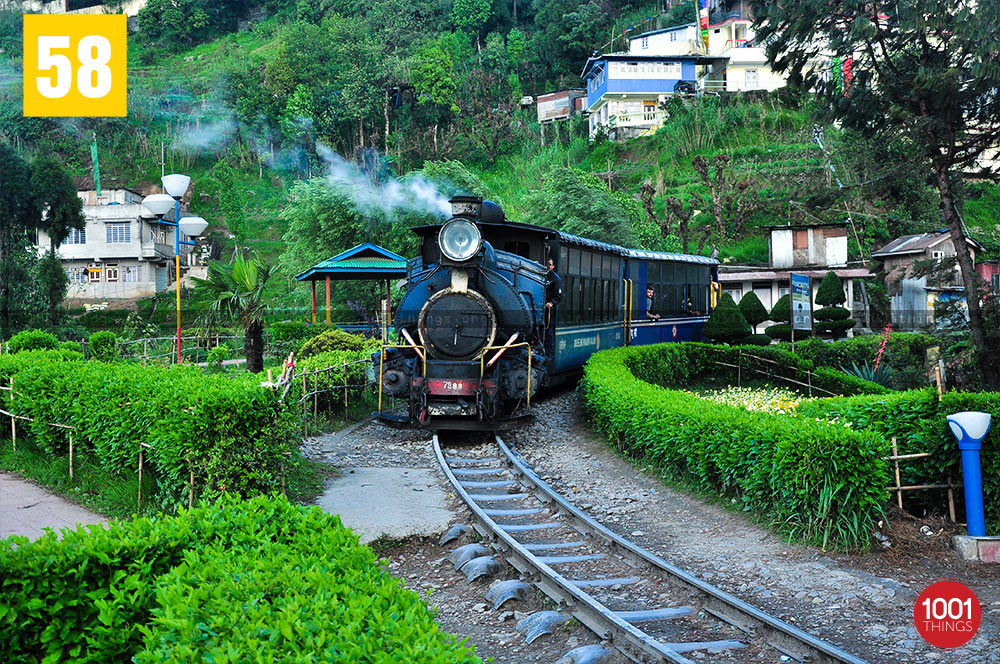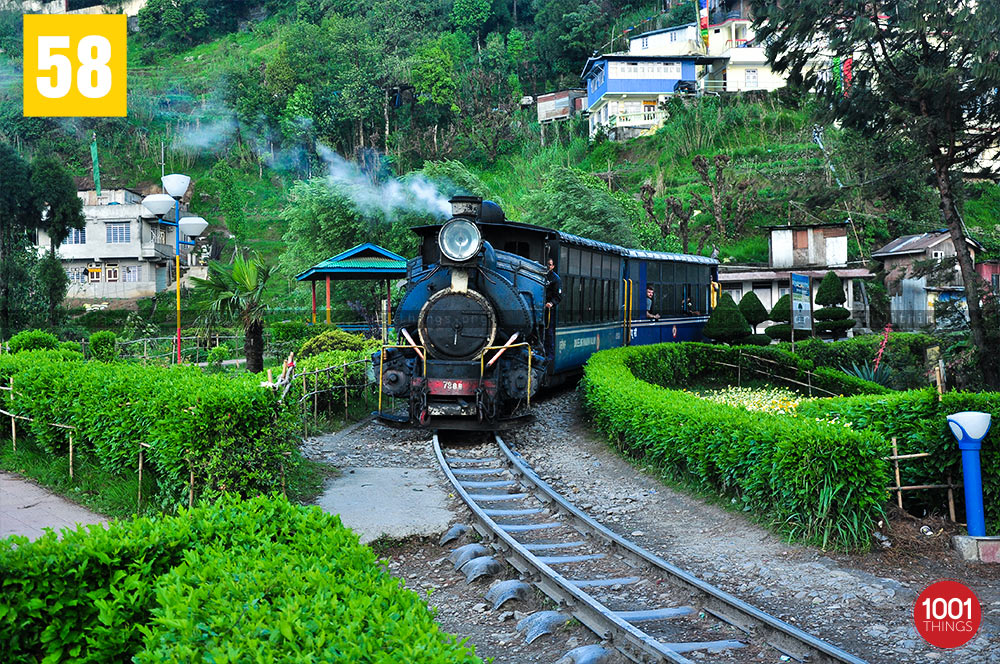 Batasia Loop Memorial: Honoring Gorkha Soldiers
There is a presence of a memorial in remembrance of the Gorkha soldiers who fought and laid down their lives for the country after independence in 1947. The name "Batasia" actually means "airy space." The memorial was opened for the public in the year 1995. At a higher platform there is the presence of a monument and a statue of a soldier paying homage.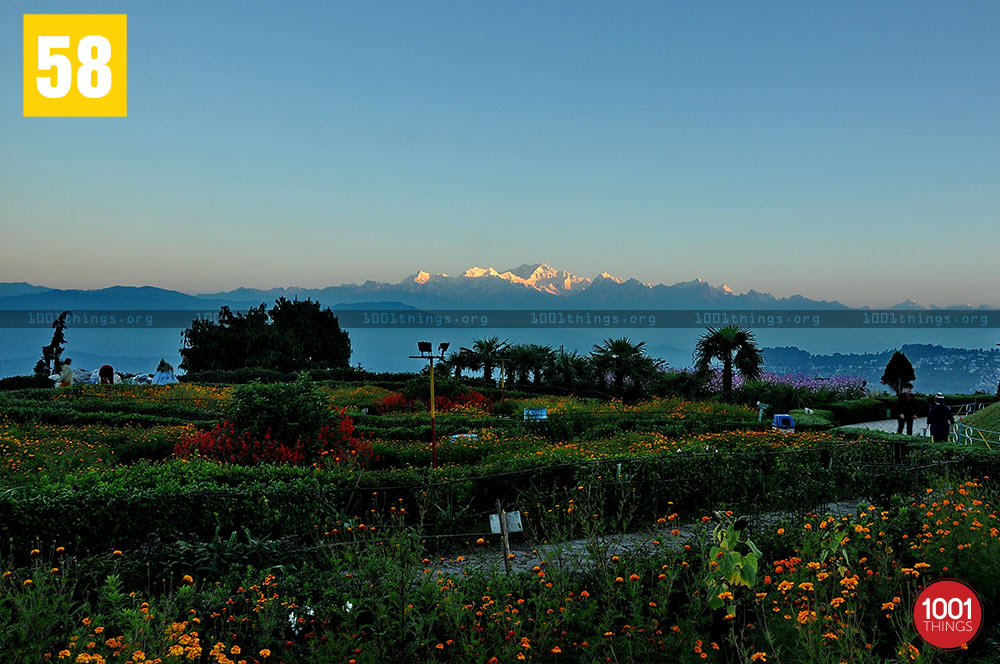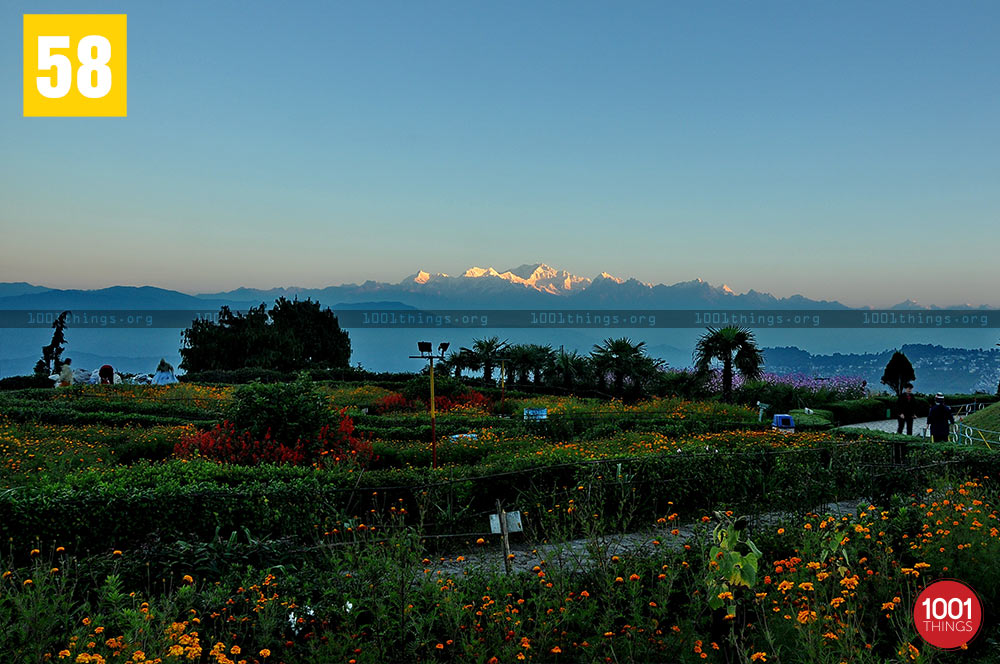 Eco-Garden: A Picturesque Setting
The loop gives a complete 360-degree view of Darjeeling town. There is no better place to get the complete view of the hill town. Along with the snowcapped mountains of the Himalayas and the gigantic Kanchenjunga the place is majestic with a fabulous experience. There is also an eco-garden which has sitting arrangements which look completely just superb.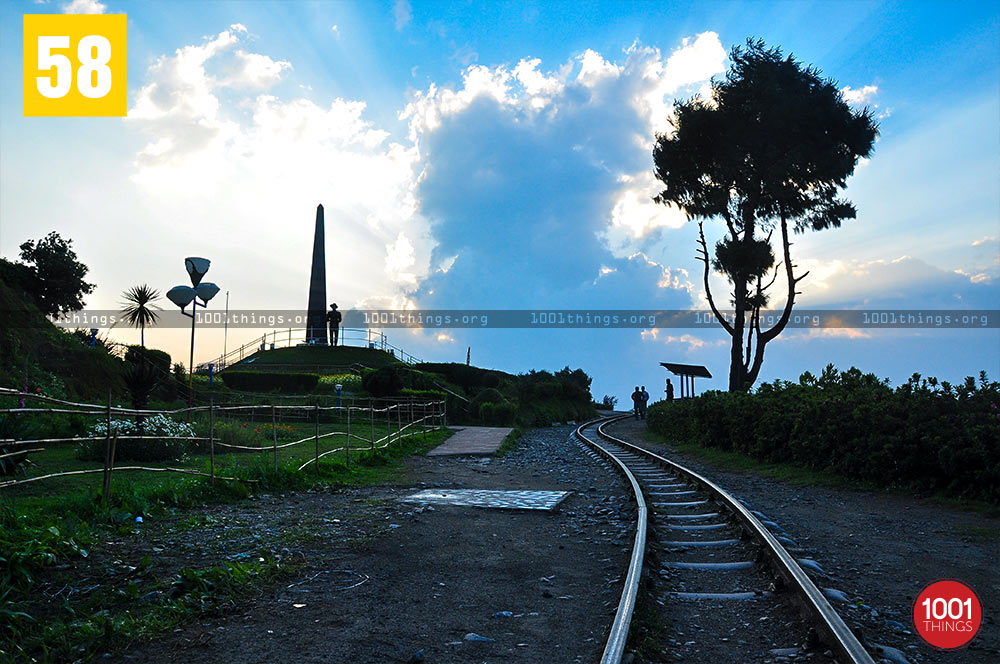 In the garden, there is a presence of various flowers. As one comes out of the garden which surrounds the loop there is a market where various things such as decorative pieces, hats, cups, etc. are available. There is also a presence of good, decent restaurants and hotels for meals. The restaurants also almost give the same view of the landscape and the peak as from Batasia Loop.