Darjeeling is the shining jewel in the north-east region of the country. It is very well-known all over the world for the tea and as a tourist spot. The Chowrasta is one of the most important tourist destinations in the hill town of Darjeeling. It is heaven for crazy shopaholic people who come here during vacations for leisure trips.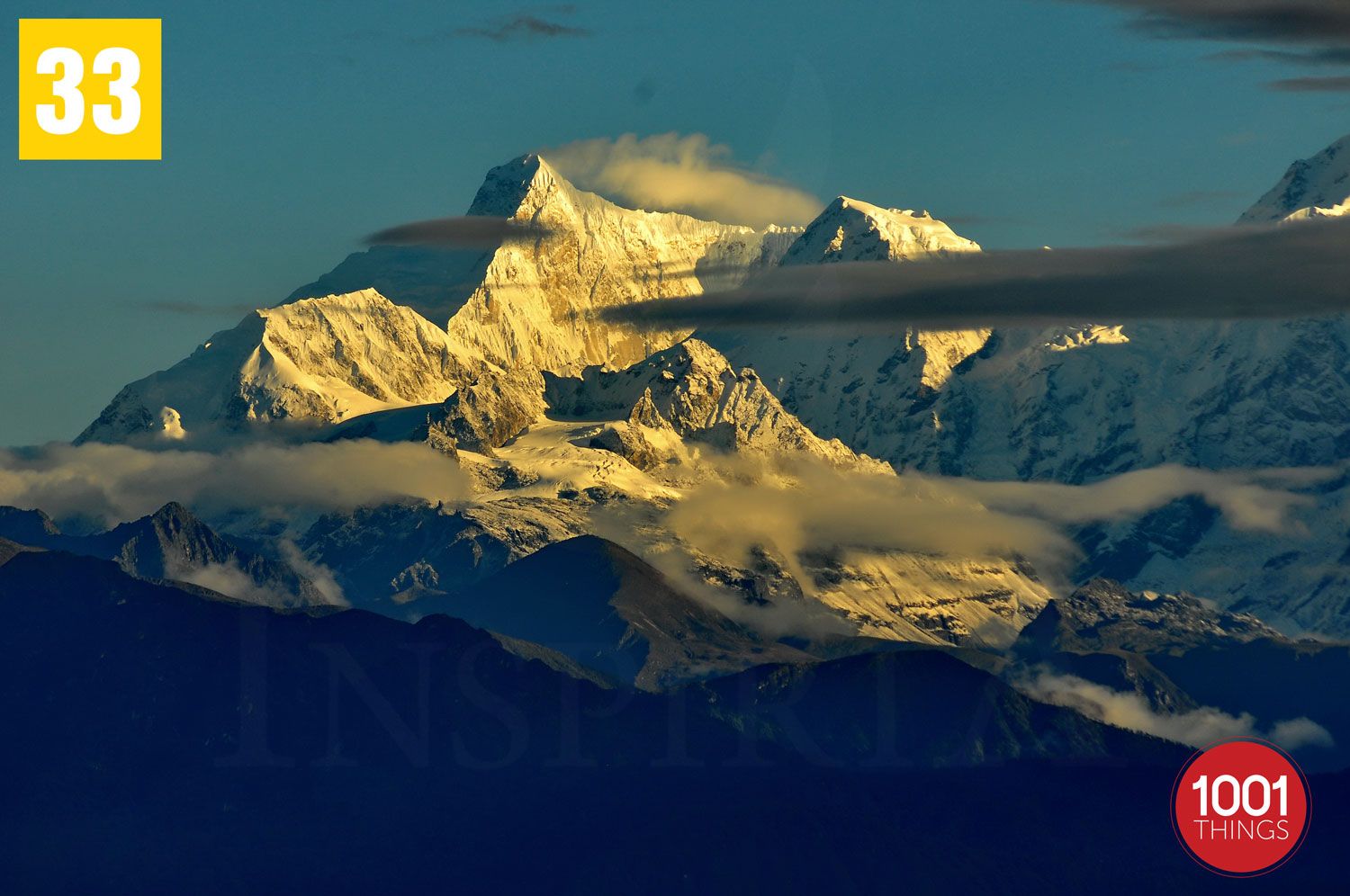 mall road darjeeling It is the heart of the hill station with the other places around it looking like the nerves extending from the heart. People throng to the area for shopping and have a great time with friends and family. It has a number of food stalls, book stores and shops selling different kinds of artefacts on the side of the road.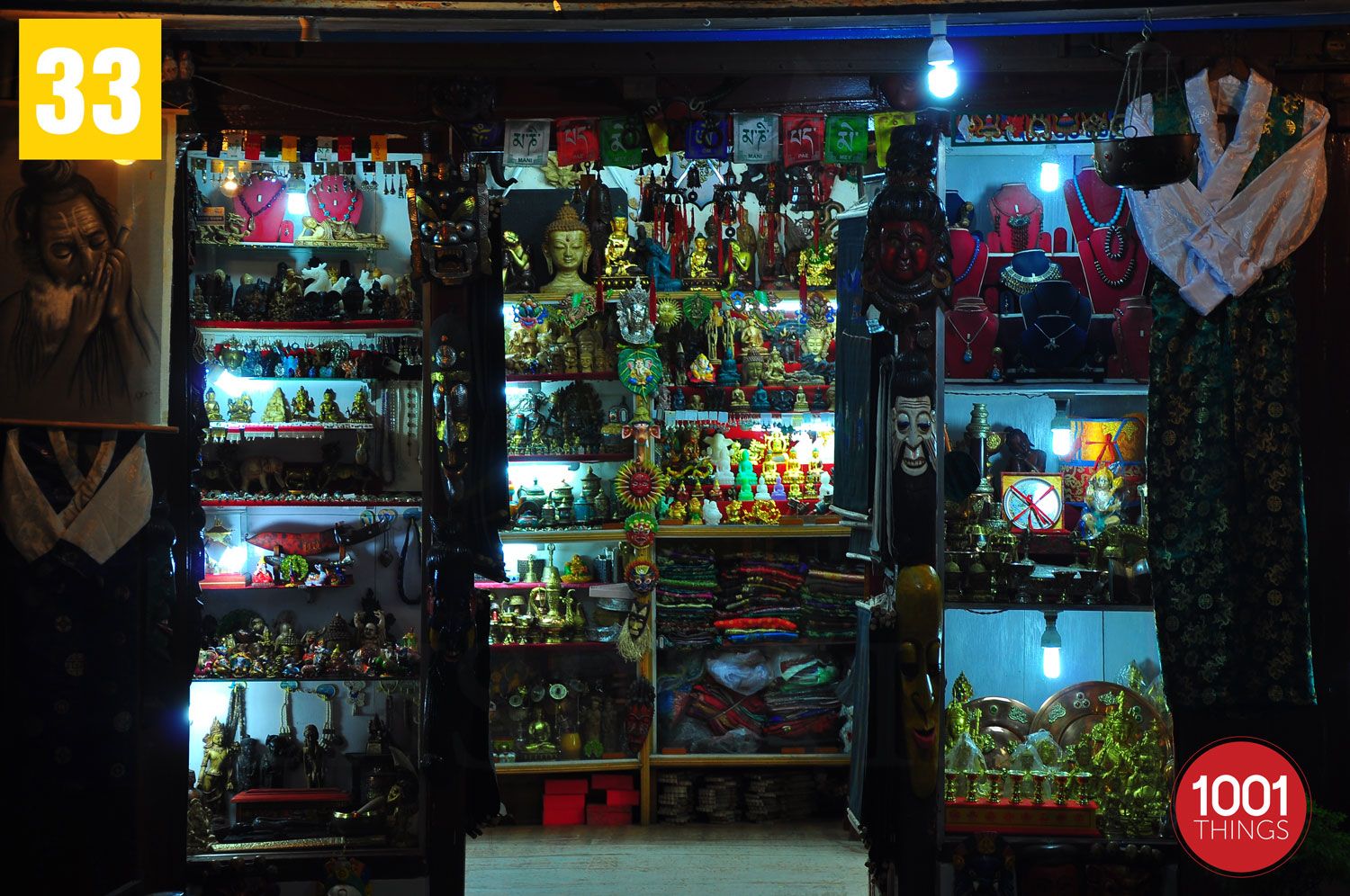 Other than shopping people can go for a joy pony ride at this place. The young boys of the area offer pony rides to people of all age groups in return for a certain sum of money. Nehru Road is the place where people come to sun bathe and watch the scenery around.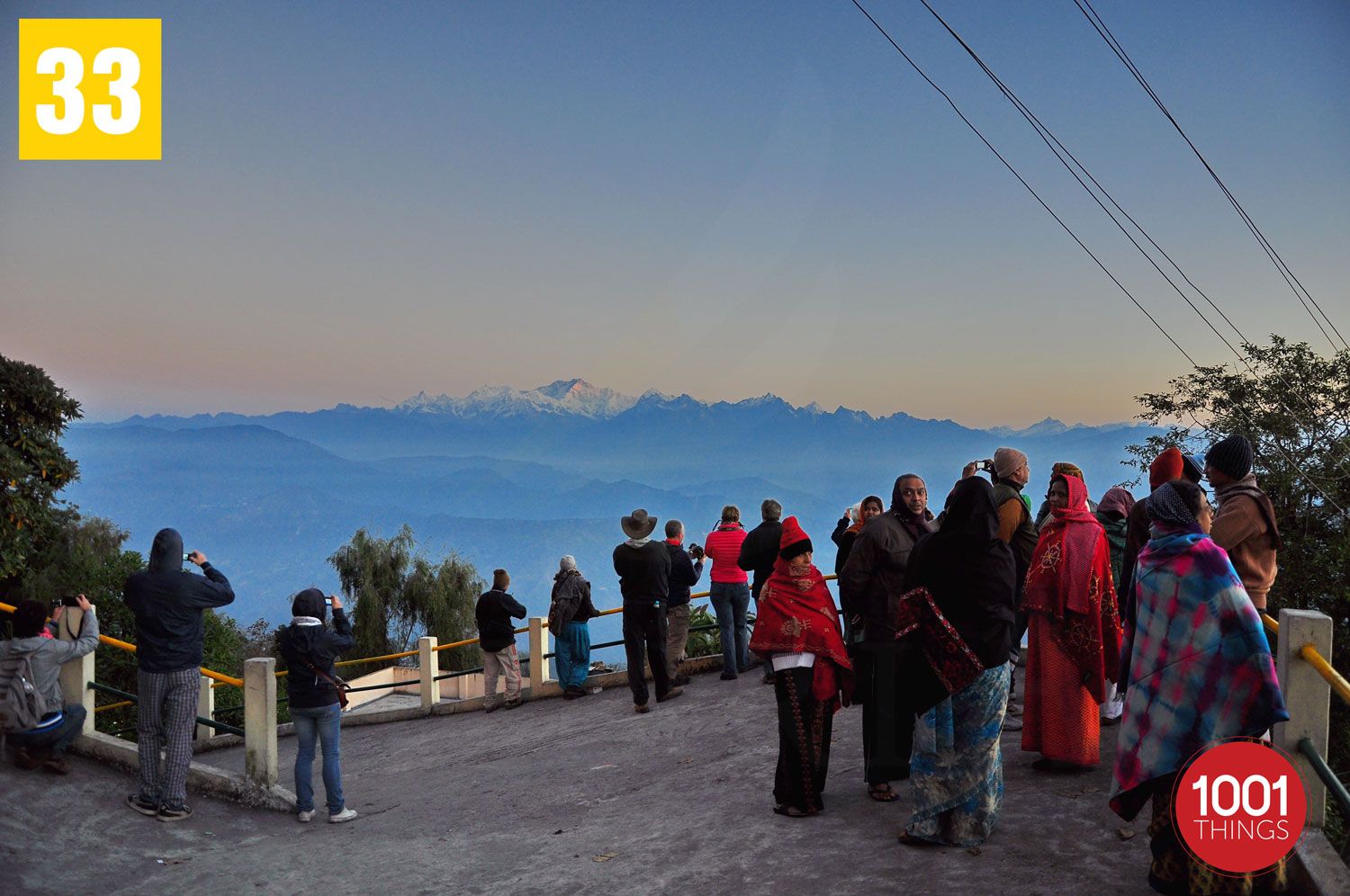 Local bands perform and enthrall the people and crowds that come to witness it at a small open space auditorium located here. The Chowrasta and the Mall is located at the top of Nehru Road where people come to sun bathe.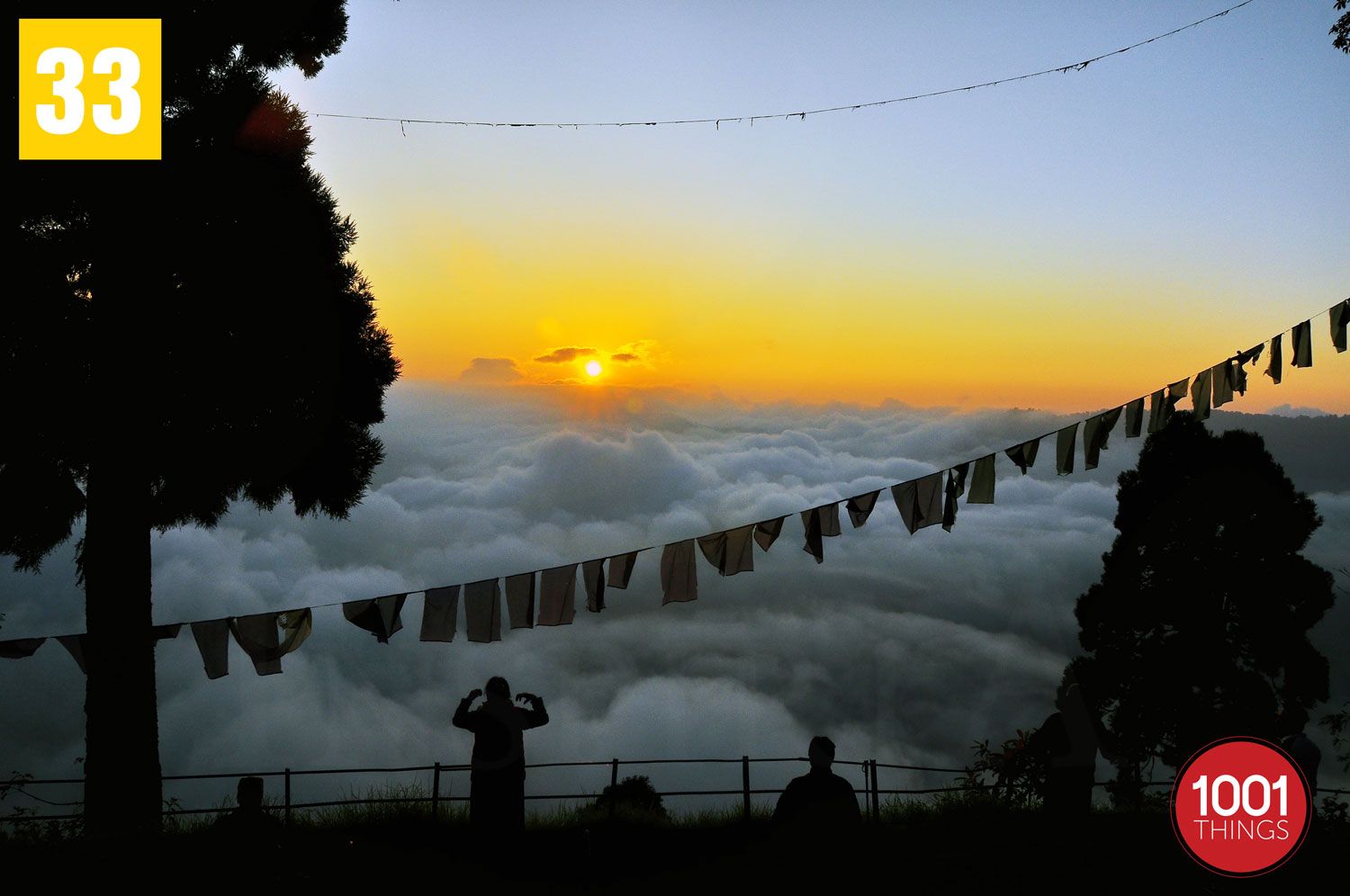 The place got the name "Chowrasta" because Chow means four while Rasta means road. This was done because four roads converge and meet at this place. To get the feel of mall road  Darjeeling one needs to visit this place. The area gives a feel of the Victorian age in Darjeeling.