Darjeeling is known for its tea and tourism along with the cynic beauty of the area. Tiger Hill is the highest point of Ghoom which is the highest railway station in the UNESCO World Heritage Site. Tiger Hill is located in Darjeeling, West Bengal. It is about 11kms from Darjeeling town and can be reached either by jeep or foot.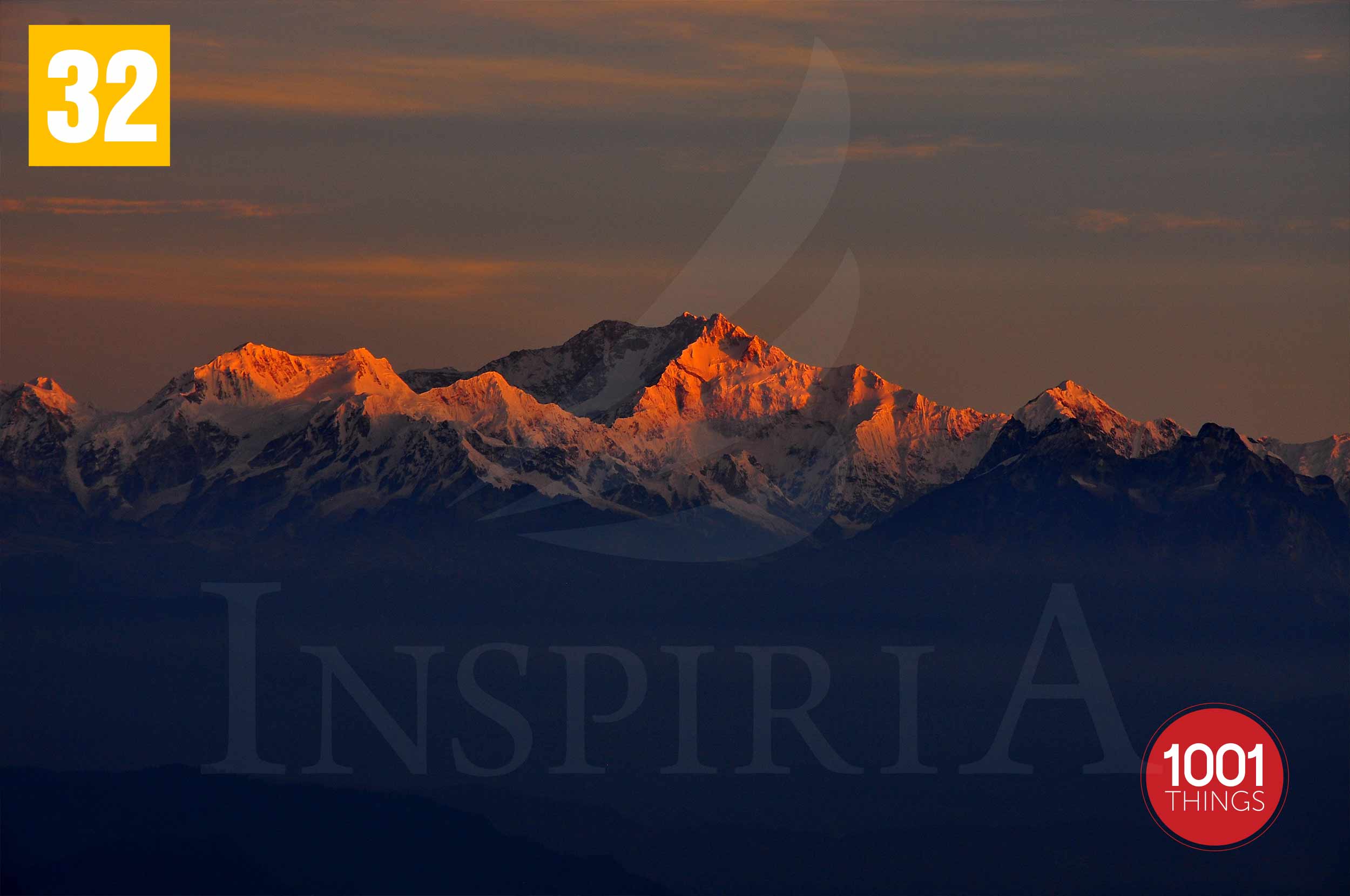 During the sunrise, the first rays of the sun shed light on the twin peaks of the Kanchenjunga painting it pink and then in a beautiful orange color. From Tiger Hill, Mount Everest is just visible between the two peaks standing by its side. The distance in a straight line from Tiger Hill to Everest is 107 miles.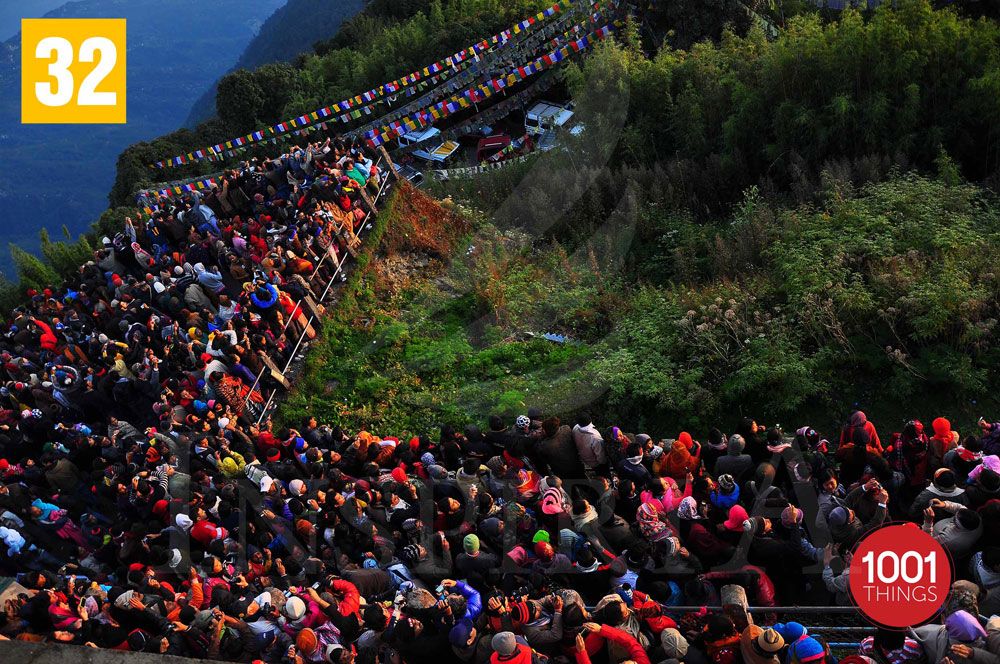 While on Tiger Hill Darjeeling one can visit Senchal Wildlife Sanctuary which offers great picnic spots and has two artificial lakes which serve as reservoirs for water supply to the town of Darjeeling. In the hills, one simply has to wake up to the stunning sunrises. The first glimpse of the golden horizon makes one's day.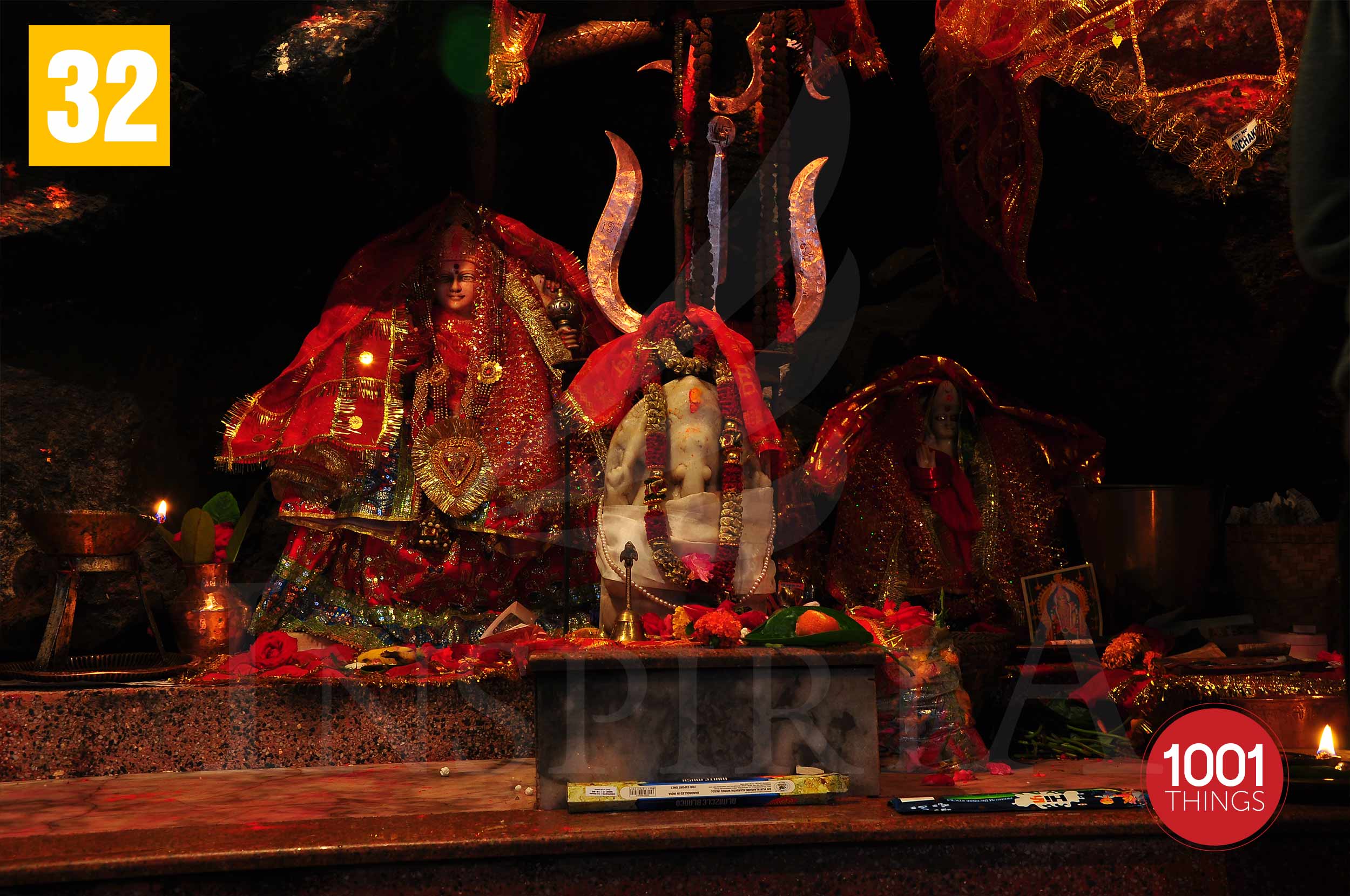 The sun plays its true colors behind the mountains and the horizon turns crimson as the sun comes out of the mountains like a perfect yolk. It is relishing to see the sun become stronger as it goes into the sky. Kanchendzonga Hill which stands on the North changes its color from blue to white to pink to gold. The mountains look so close that they deceive people. It looks as if the sun is doing its chores for the first time.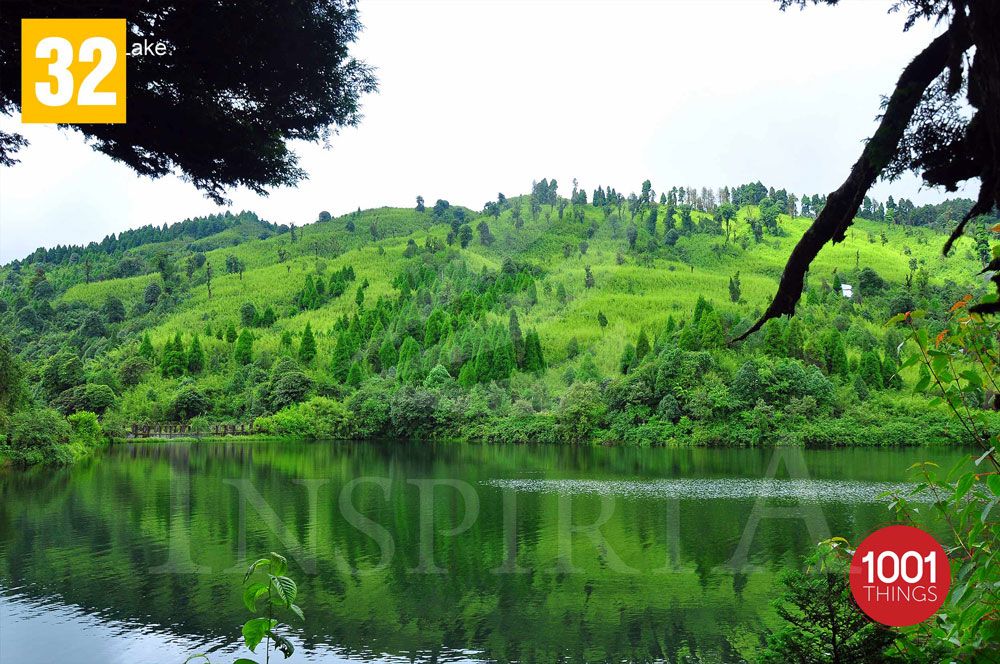 Tiger Hill Darjeeling is a destination in itself offering not just great views during the sunrise but it's also a place where one can soak themselves in the Himalayan serenity any time of the day.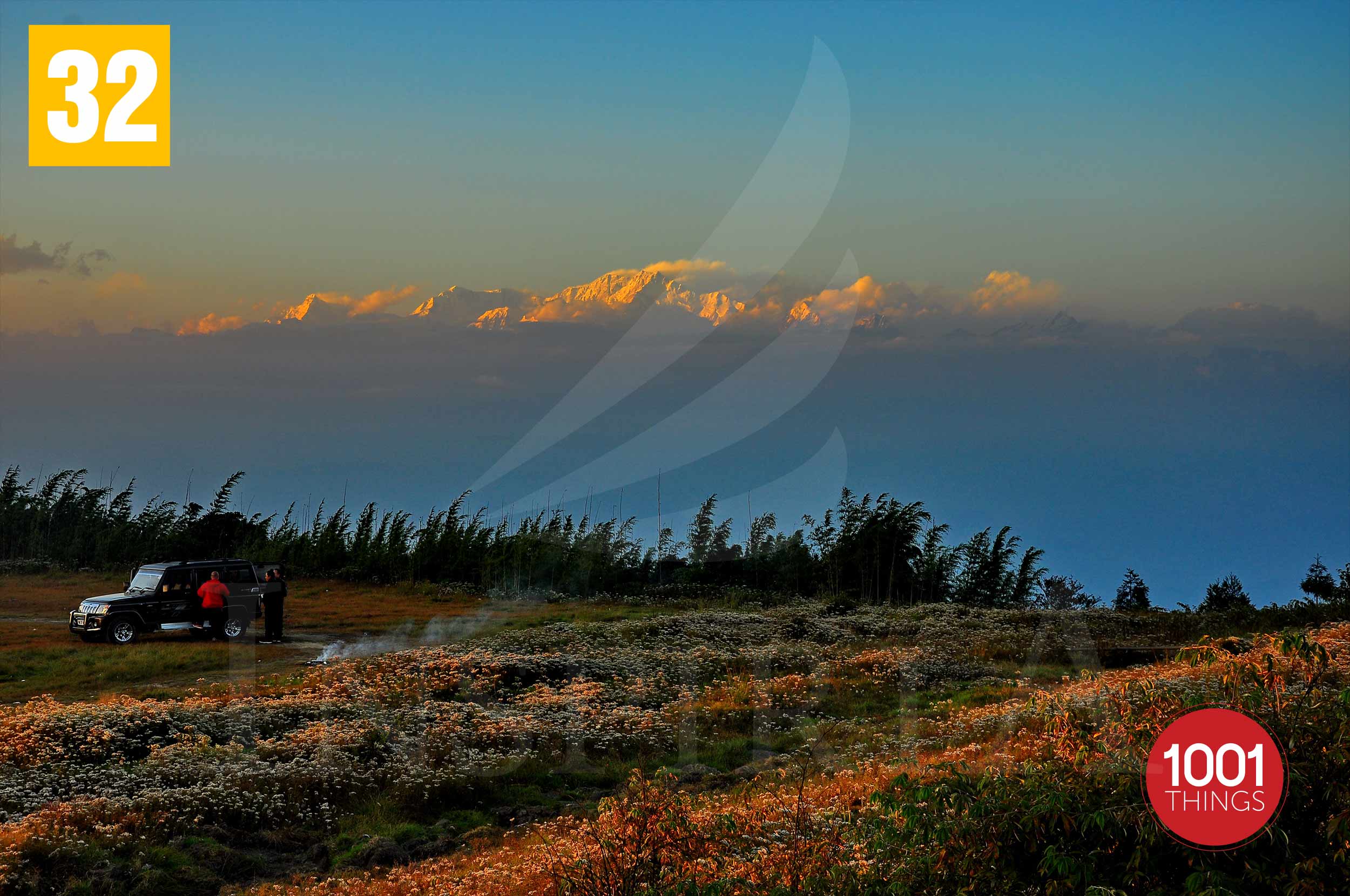 Also Read: The Elgin Hotel, Darjeeling – Experience The Colonial Ambience