Elgin Hotels in Darjeeling – While traveling, few would deny that accommodation is unquestionably one of the most essential priorities. Besides exploring a new holiday destination, selection of hotels' along with the hospitality services, delicious cuisines, etc is pivotal for holidaymakers to choose a concerned accommodation.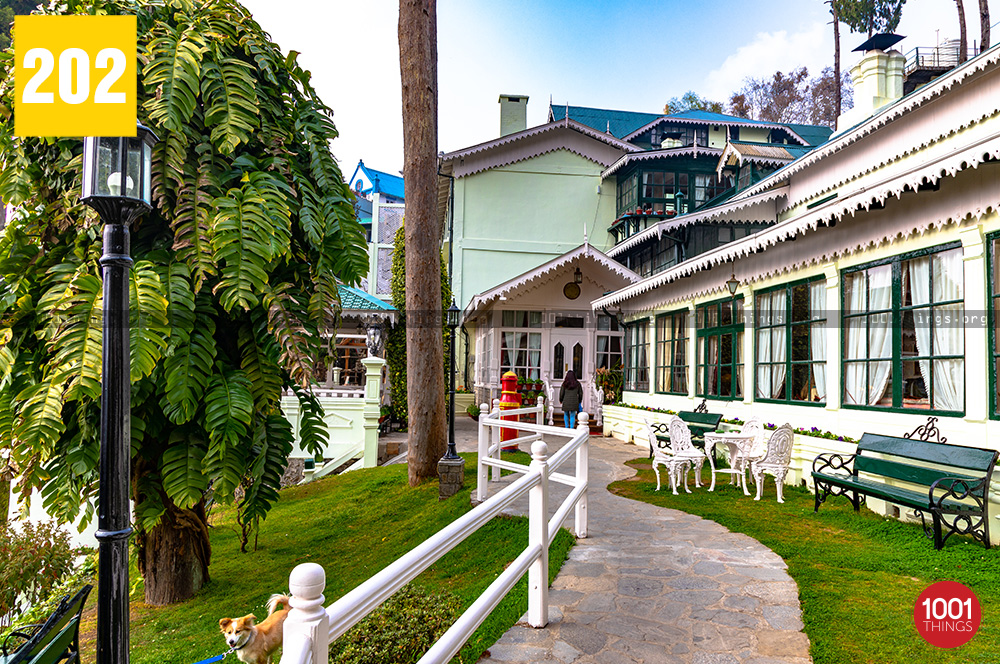 If you are fond of extensive traveling and exploring tourist destinations but also seek comfort in the lap of luxury, with a decent budget to compliment your stay, The Elgin Hotel Of Darjeeling is just the perfect resting abode for any traveler.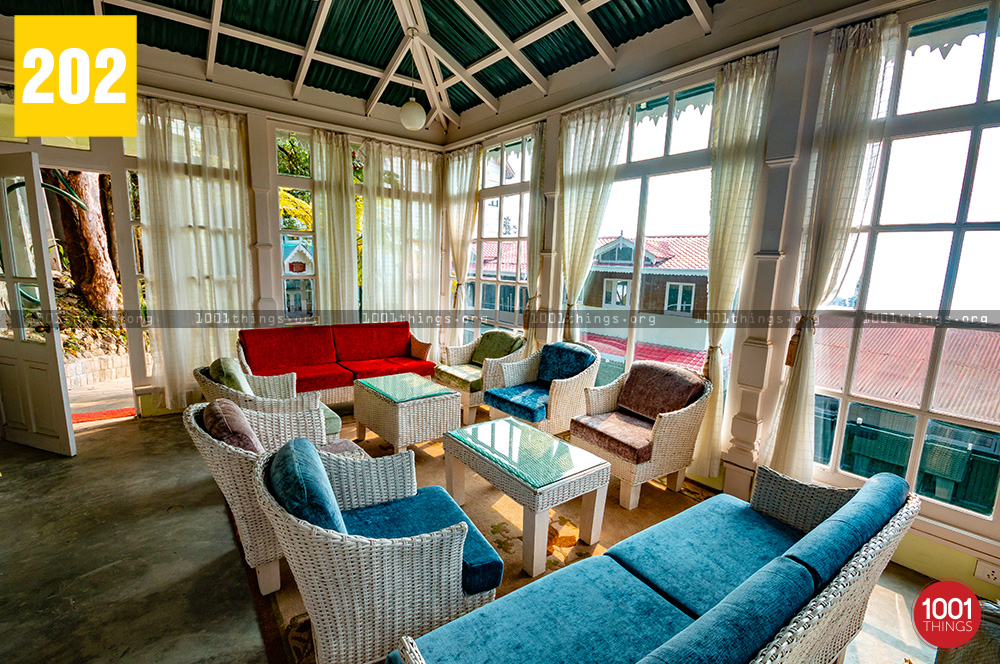 With each hills stations and mountainous places around India that offers its best, Darjeeling ranks as amongst the most coveted traveling regions.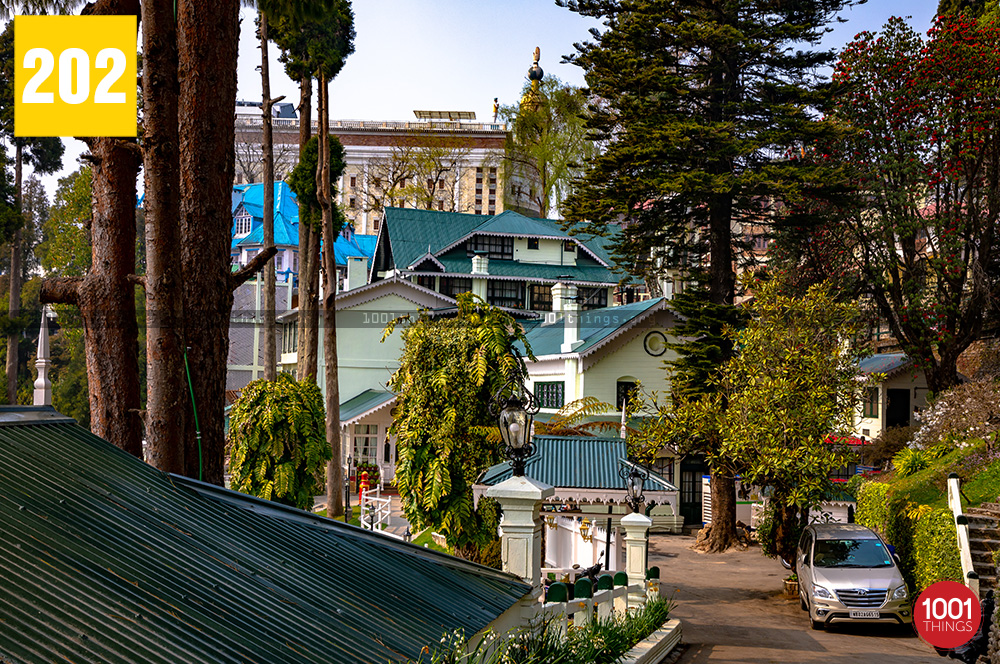 Deemed as the queen of hills, this charming hill station is endowed with snow deked peaks, green and flourishing slopes. Above all, the place retains a rich cultural ambiance. Darjeeling is the halting destination to venture and unearth natural beauty amidst flora and fauna.
Splurging to the accommodation of this picturesque hilltown, Darjeeling establishes some luxurious and attractive hotels and resorts to make your stay memorable and top-notch.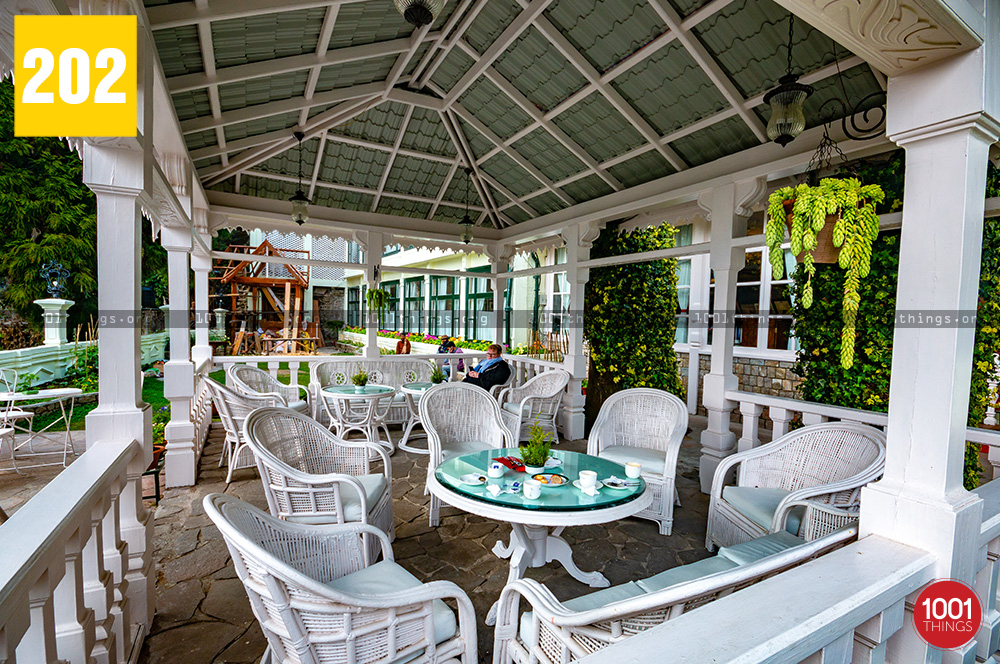 Over 125 years old and once the summer residence of the Maharaja of Cooch Behar, the Elgin Hotel is now a luxury Heritage Hotel. Situated in the heart of Darjeeling Hill Station 6,000 feet in the Himalayas.
Elgin Hotel traces its origin in the elegance and grace of the British Colonial Era, located in the majestic mountain range, very much a part of the colonial history.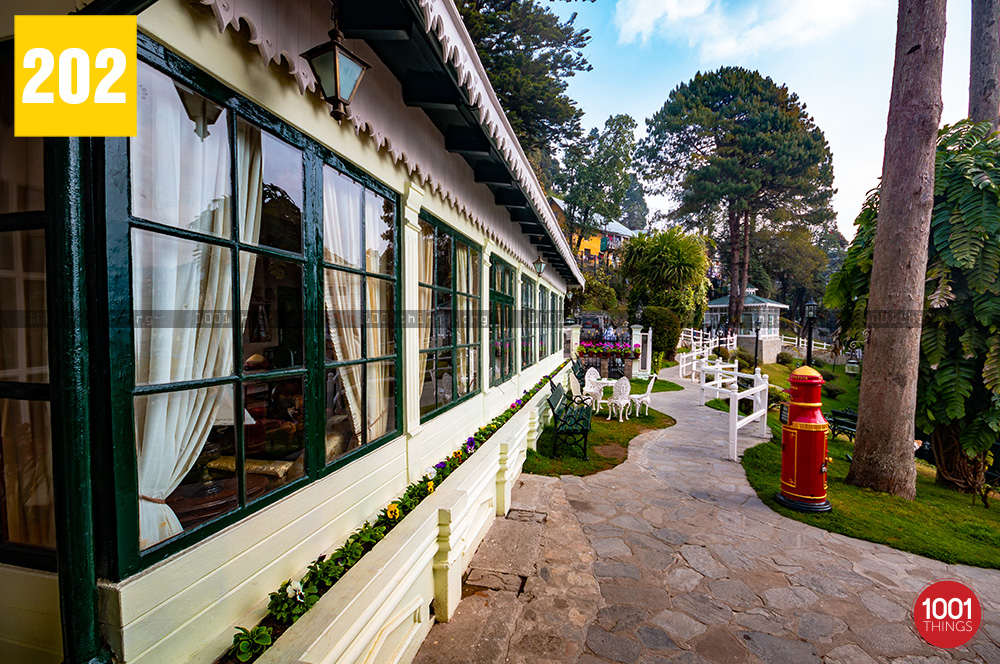 The Elgin, built in the year 1887 by the Maharaja is an epitome of grandeur. Catering to a fair budget and with more than just comfortable beds to rest on, this hotel offers luxurious accommodation and a sumptuous decor that oozes a graceful charm and is a treat to the eyes as you gaze upon the exquisite interior with other cozy facilities like Elgin spa, free wireless internet access in all bedrooms, mini bar in all suites, multi-cuisine dining room, and a walking track amidst the well-bred gardens of the Elgin Hotel.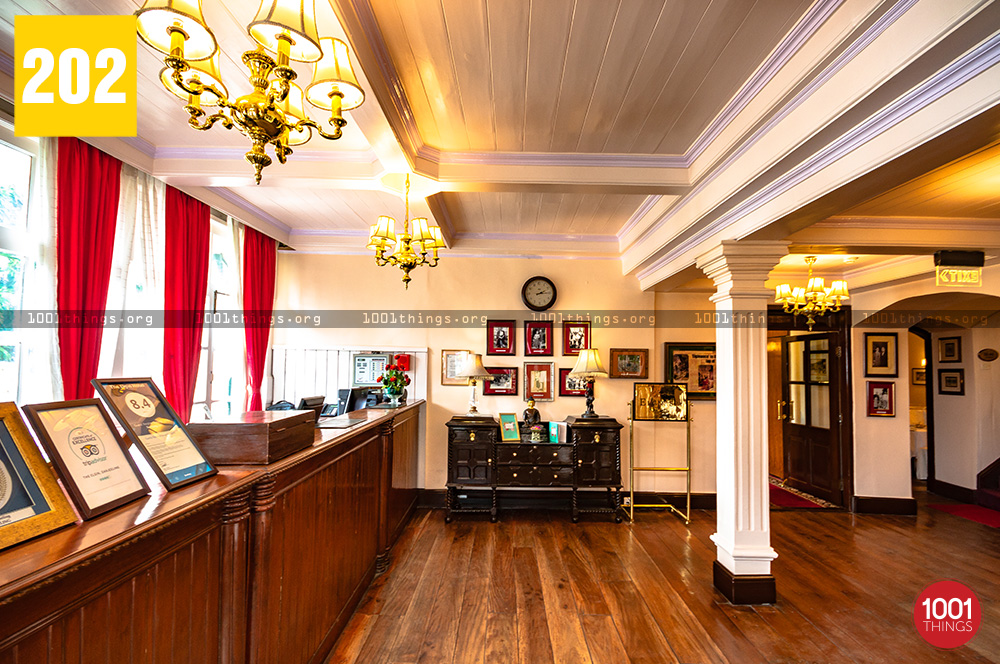 Elgin offers the desired respite, serving the extravagance experience to the travelers. A heritage hotel that promises nothing but the best of comfort and leisure. Over the years, Elgin has also attracted many celebrity guests like famous musicians, statesmen, presidents and many more.
A lovely trip to Darjeeling is incomplete without a couple of days stay in the exotic Elgin, making vacations even more special with family and friends. If you visit Darjeeling, Elgin Hotel is just the ideal place for you to visit and stop by while still exploring the belle of the quaint hill station of Darjeeling.
Also Read: Windamere Hotel, Darjeeling