Elgin Hotels in Darjeeling – While traveling, few would deny that accommodation is unquestionably one of the most essential priorities. Besides exploring a new holiday destination, selection of hotels' along with the hospitality services, delicious cuisines, etc is pivotal for holidaymakers to choose a concerned accommodation.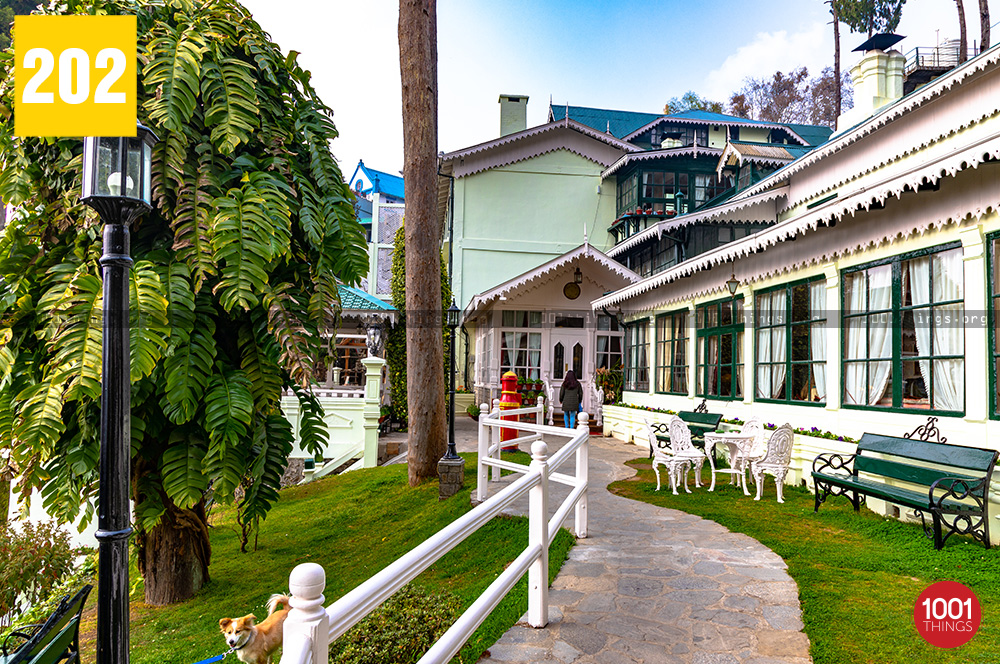 If you are fond of extensive traveling and exploring tourist destinations but also seek comfort in the lap of luxury, with a decent budget to compliment your stay, The Elgin Hotel Of Darjeeling is just the perfect resting abode for any traveler.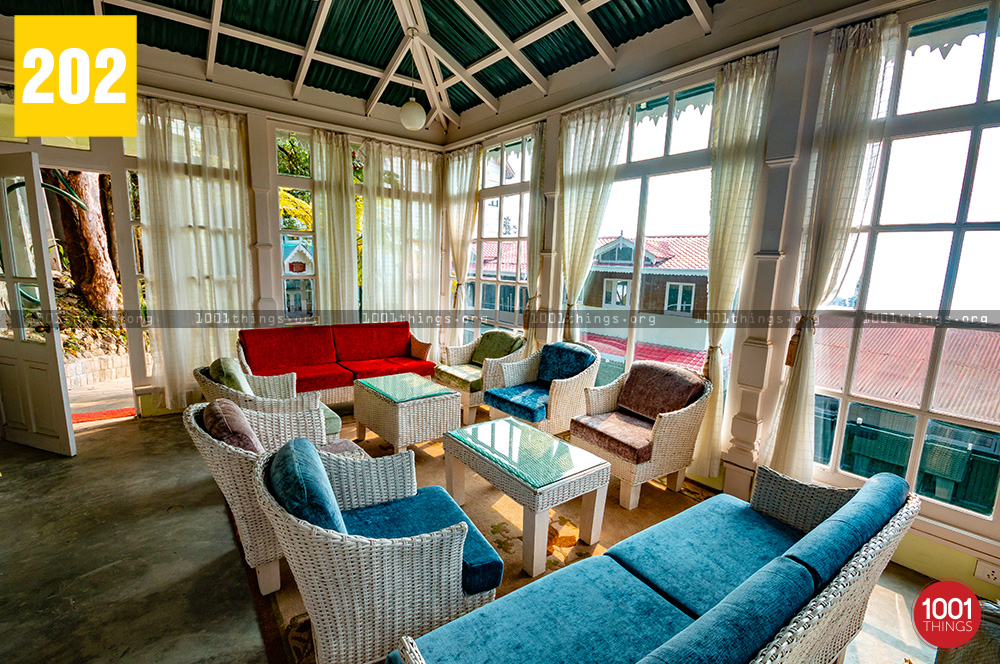 With each hills stations and mountainous places around India that offers its best, Darjeeling ranks as amongst the most coveted traveling regions.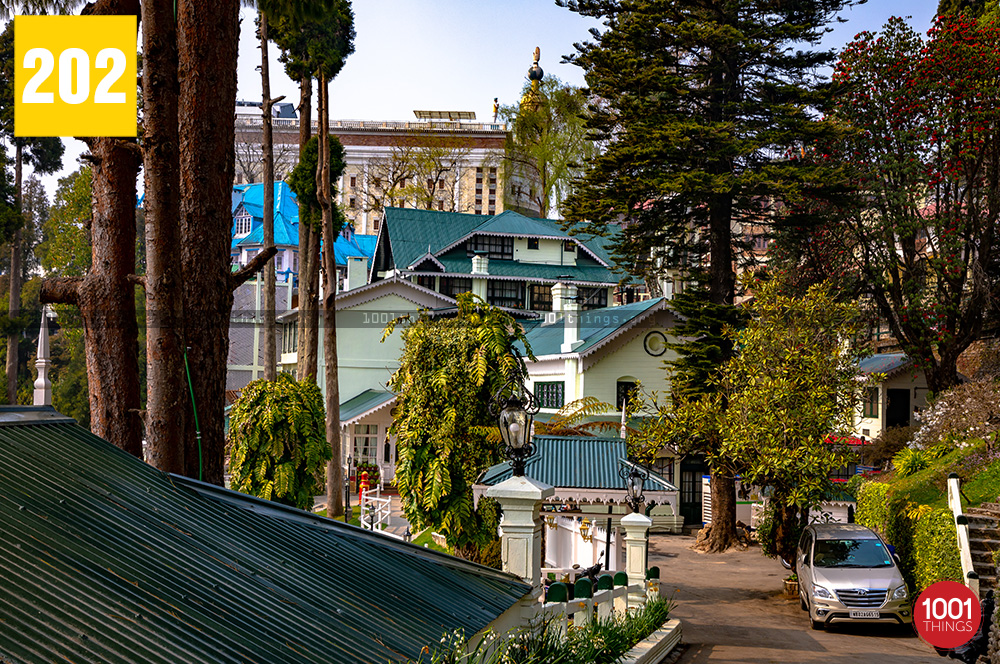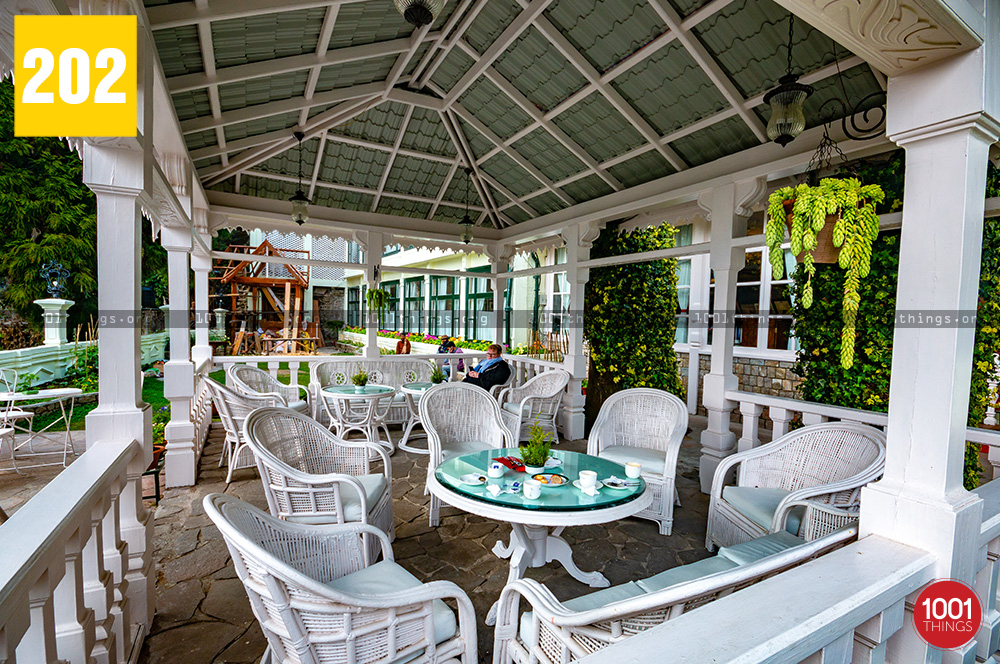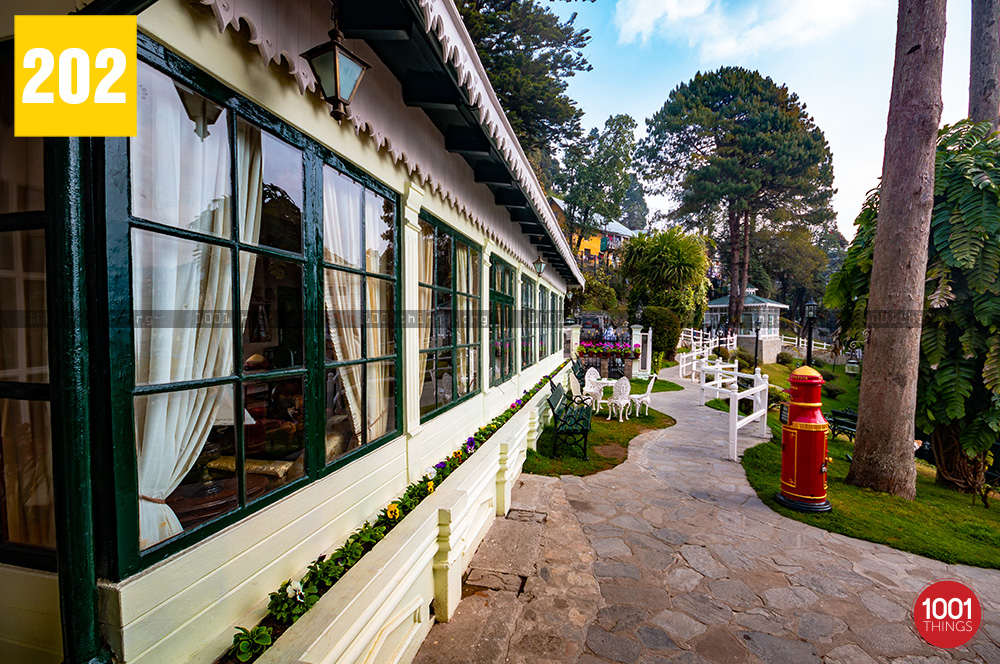 The Elgin, built in the year 1887 by the Maharaja is an epitome of grandeur. Catering to a fair budget and with more than just comfortable beds to rest on, this hotel offers luxurious accommodation and a sumptuous decor that oozes a graceful charm and is a treat to the eyes as you gaze upon the exquisite interior with other cozy facilities like Elgin spa, free wireless internet access in all bedrooms, mini bar in all suites, multi-cuisine dining room, and a walking track amidst the well-bred gardens of the Elgin Hotel.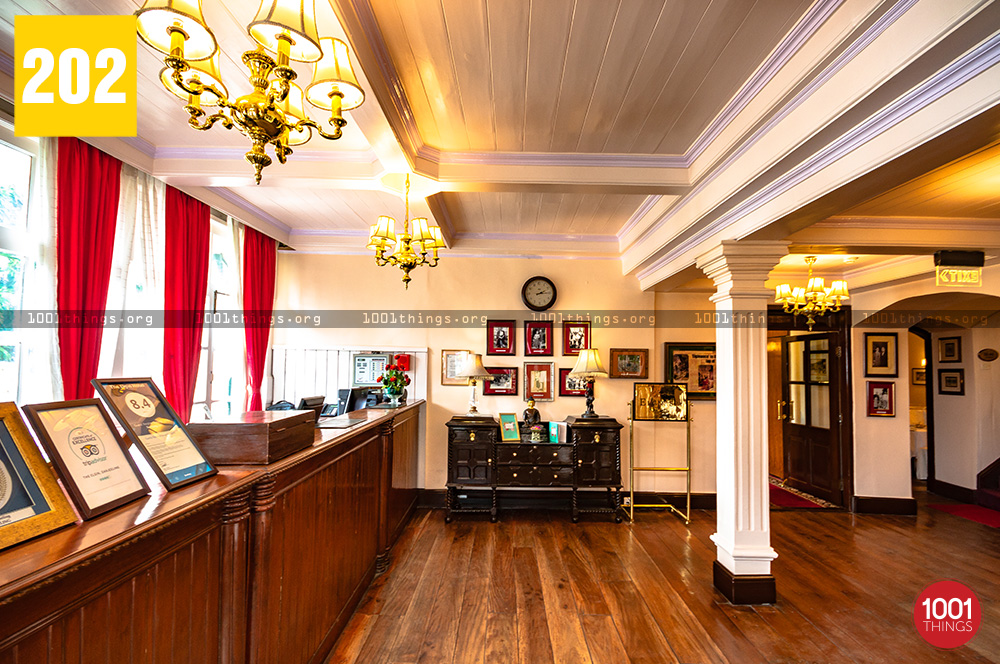 Also Read: Windamere Hotel, Darjeeling