The Handicrafts and Handlooms Centre of Sikkim was established in the year 1957 as a Technical Institute for Training and Production of traditional arts and crafts. The main objective of the centre was to preserve the traditional arts and crafts of the state, encourage the peoples to participate and develop their skills through different up-gradation programmes, increase the opportunity for employment, generate income through Handloom and handicrafts sector and for national and international recognition for the handlooms and handicrafts of Sikkim.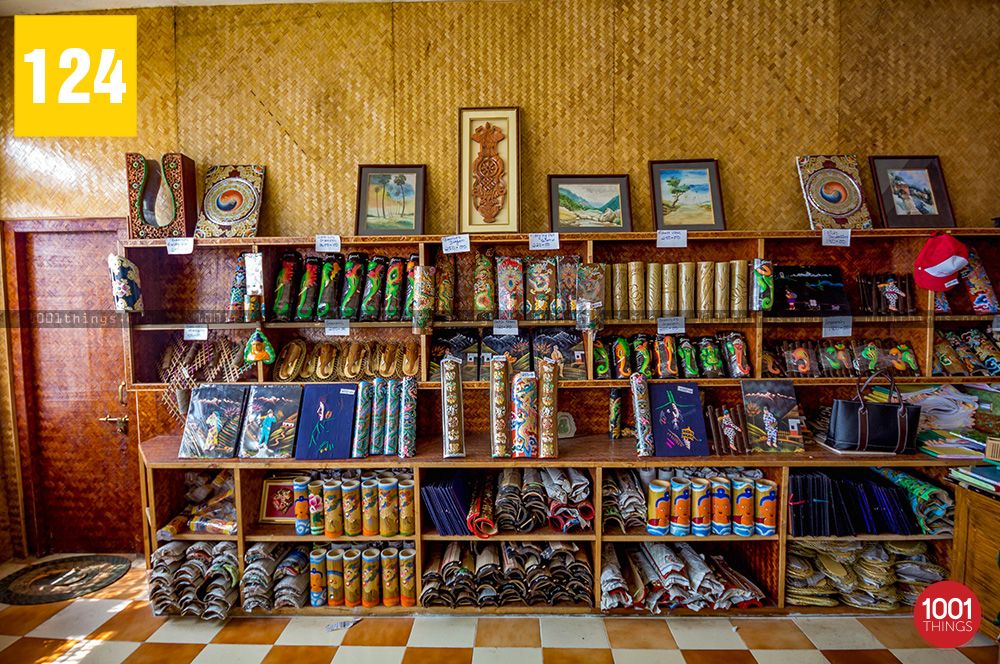 Over the years the centre has been evolved as one of the most important centres for learning and training, it has benefitted a large number of local peoples and enabling them not only to generate employment but in the long run to acquire self-sufficiency and self-reliance.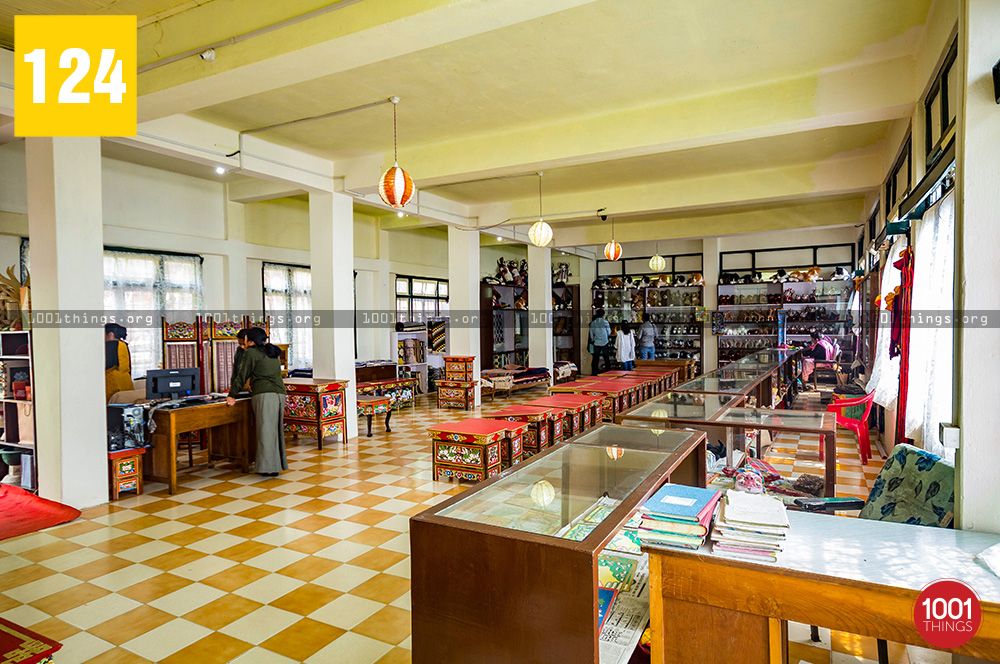 Started with a handful of trainees in the first year, today there are more than 650 trainees in 32 training centres throughout the state and one emporium in Sikkim House, New Delhi. There are 13 production units and about 170-250 paid workers and 260 personnel including officers and support staff.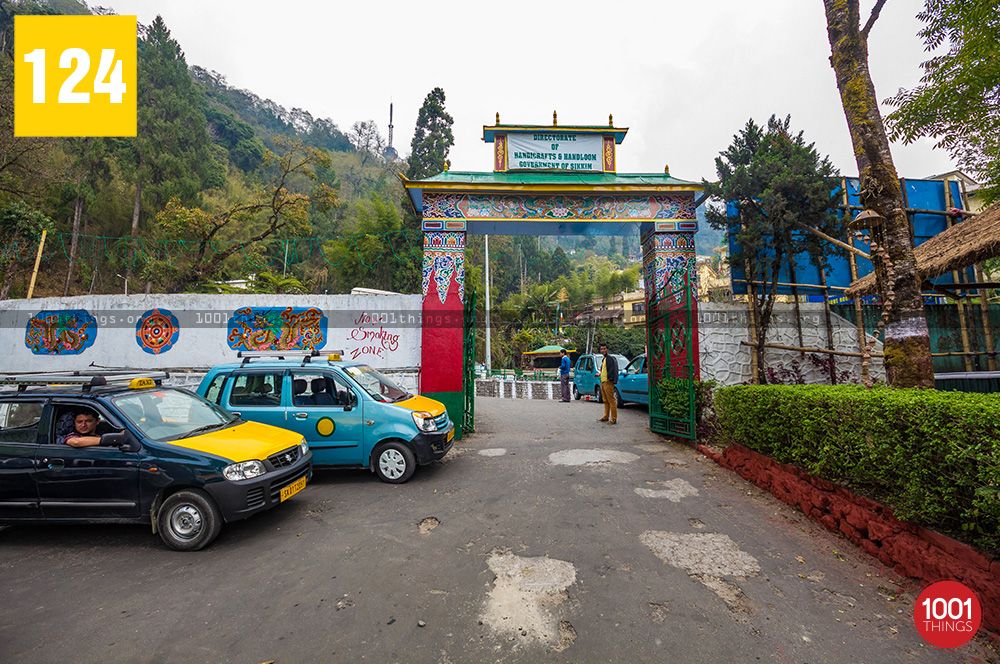 Presently the centre is known as Directorate of Handicrafts & Handlooms, it is located at the distance of about one Km from Mahatma Gandhi Marg, Gangtok. It is a must visit place with the authentic warehouse of traditional handicrafts and handlooms, most popular articles are the hand-woven carpets, blankets, shawls, thangka paintings, choktse (hand carved foldable tables), hand-painted masks and dolls, it also houses wooden dolls, dappled applique works, batiks, lamp-stands, shade, bamboo-craft, rich brocade and embroidered boots.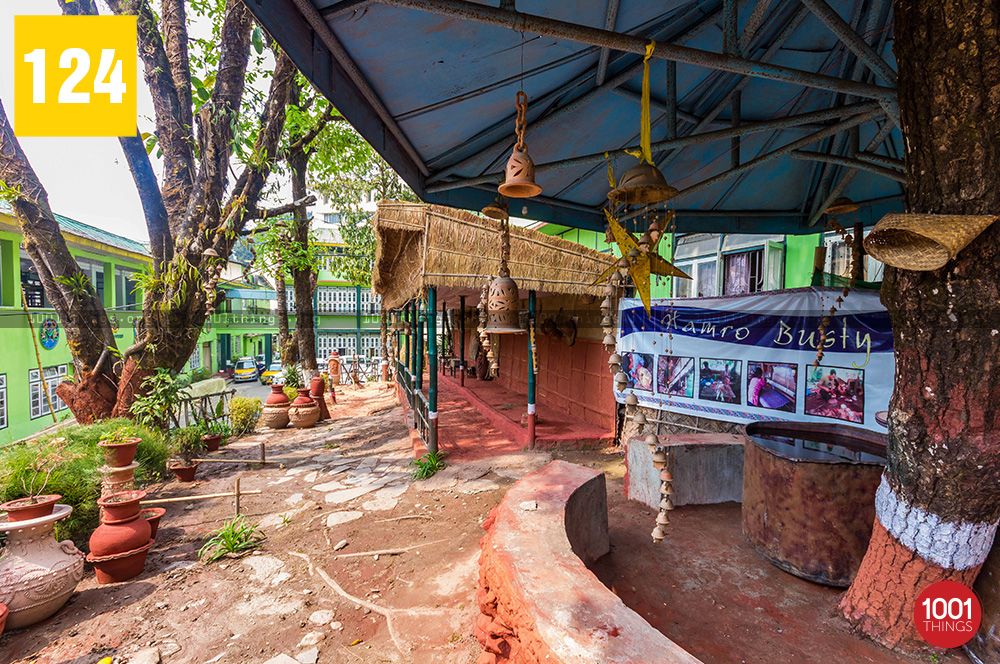 It is a great place for shopping for those who loves collecting handicrafts and handlooms items.