Yumesamdong is situated at the elevation of 15,300 ft. in the Nothern District of Sikkim, India. This place is often called "Zero Point" because there is no motorable road after this place and the visitors are not permitted to go further beyond this point due to its proximity to the Chinese border. It is 26 km from Yumthang Valley and takes about 1-hour to reach here. It is, in fact, the last part of yumthang valley.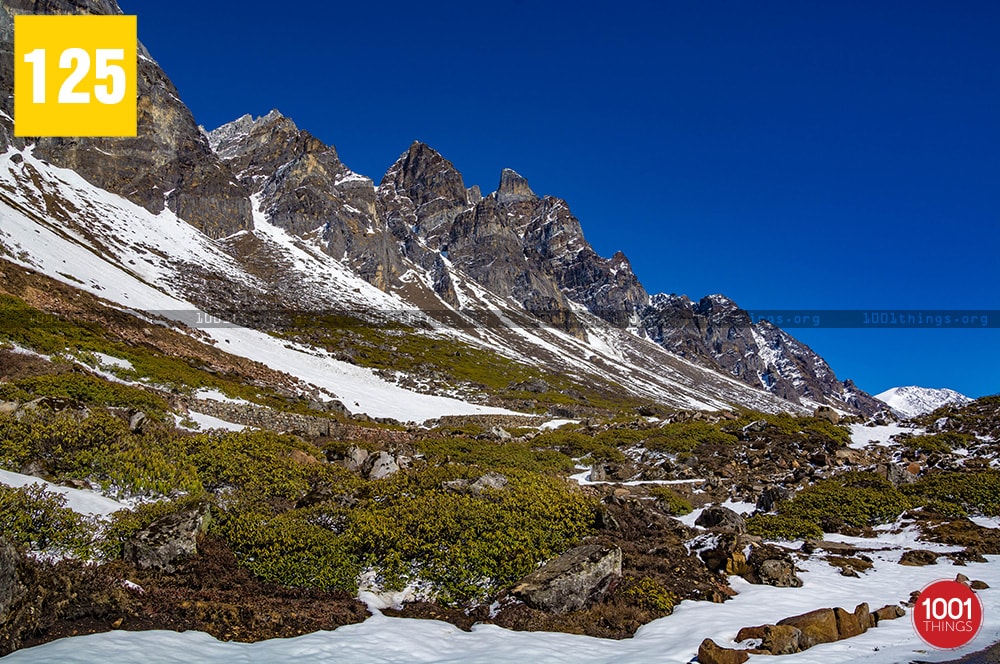 Driving this road is an adventure and it requires some additional skill and courage as it is very treacherous, this drive is amusing as the place itself through several curves and bends through rugged mountainous roads amidst the rocky terrain. The route leading to Yumesamdong passes through the beautiful mountains, the colourful bushes of Azalea flowers welcomes the visitors with the subtle aroma pervading the entire atmosphere, these plants are used by the local people as incense for their religious activities.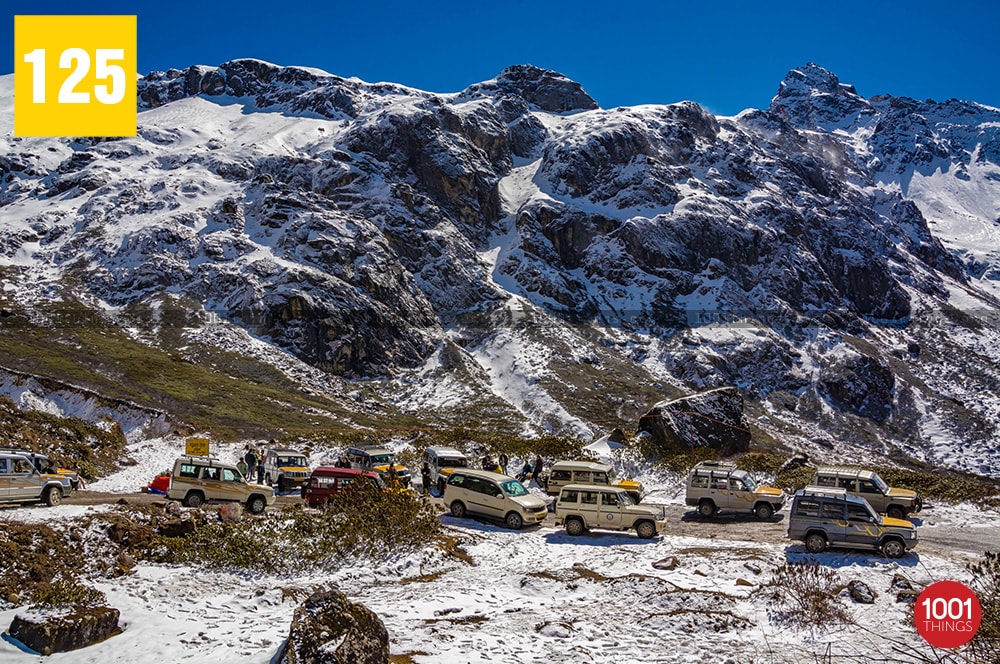 The majestic natural beauty of the place welcomes thousands of visitors each year. It is a perfect place for those who wants to immerse in the stillness of nature. The exotic splendour of this place is enough to keep you engrossed in its charm. Yumesamdong is a land of perennial snow, and snow has always been of great attraction for tourists, it remains snow laden mostly throughout the year. The landscape begins to change with the melting of the snow transforming the entire place into a beautiful meadow. It is now the grazing ground for the nomadic shepherds. Blue sheep are also spotted sometimes grazing around the place.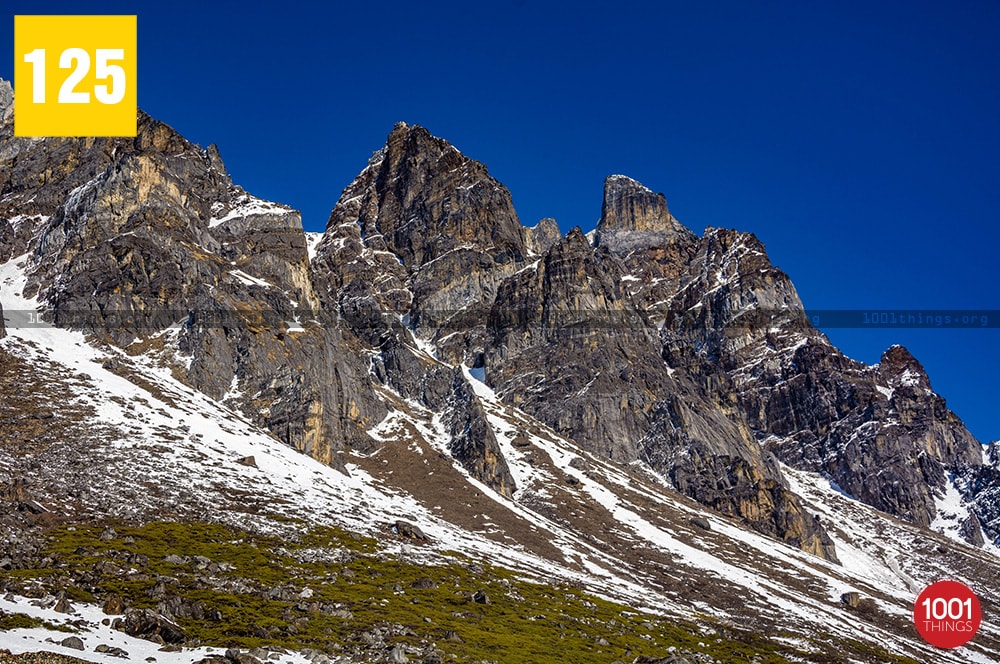 Tea, pakora and momos are the only refreshments sold by vendors who travels all the way from Lachung every day. Tourists are seen enjoying the taste of steaming hot tea and momos to keep away the cold at that altitude.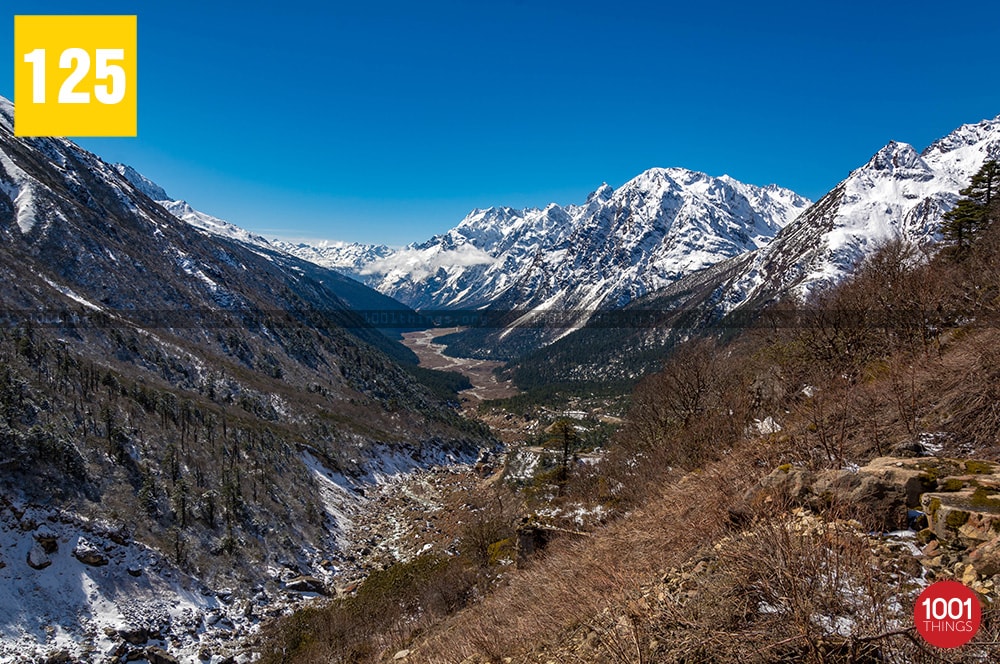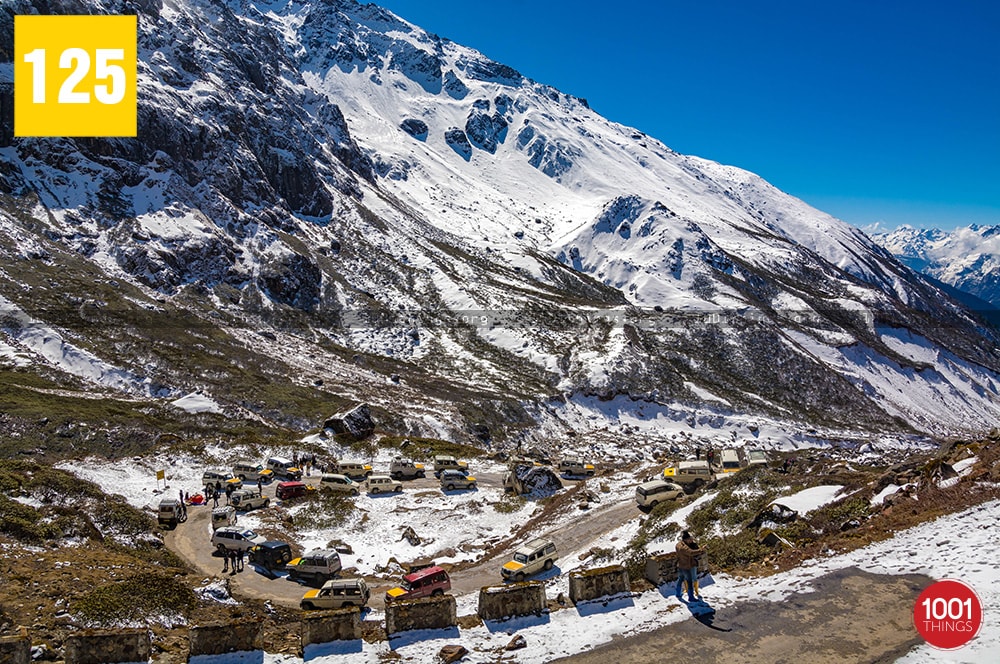 ---
Contributor

Surendra Pradhan