The Don Bosco Salesians first arrived Siliguri in the year 1960, their aim was to setup a centre to train the local people who wished to be a part of their society. In the year 1965, the site near 2nd Mile in Siliguri was purchased where the present day school is located.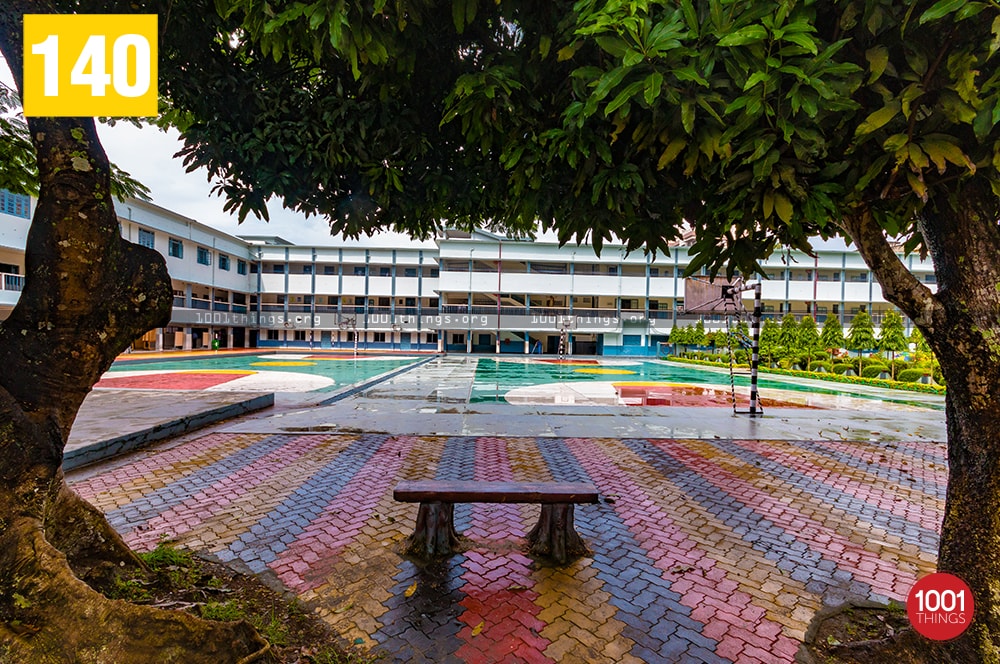 Fr Venia and Bro. Joseph Paranthara, the first two to arrive in 1968 on 31st January, started residing in this location.
Initially, the land was selected for an agricultural college, but as the land was not appropriate for the purpose the management decided of establishing an educational institution. Fr. Paul Taverna took the place of Fr. Venia and he observed the requirement of a good school for the boys which was in need for Siliguri town at that point of time, On 15th January 1973, he set up a school with only 6 students. The first batch student appeared for ICSE examination in the year 1976.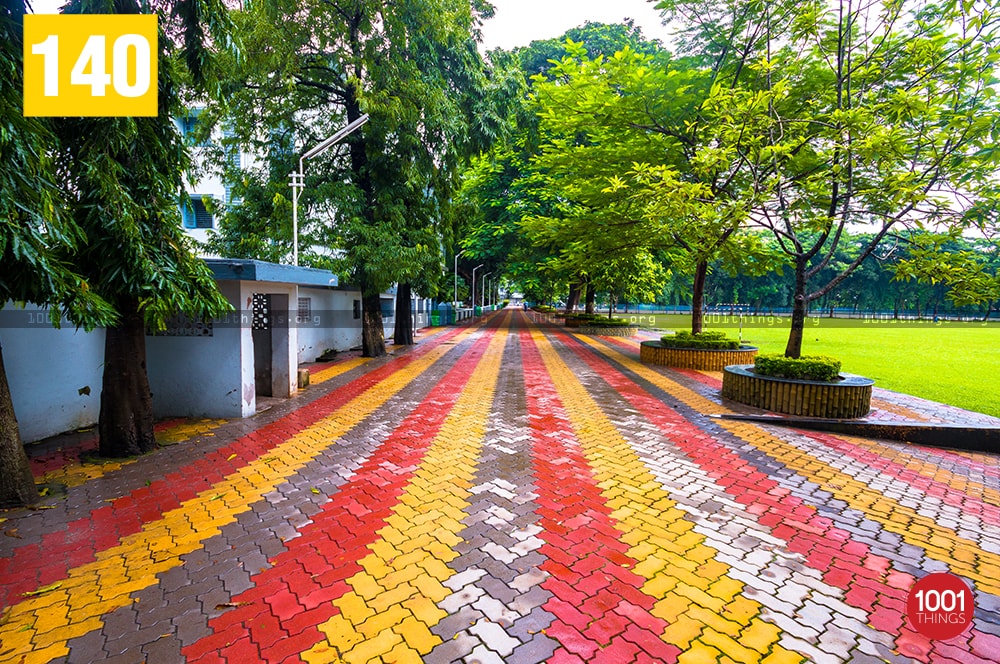 The infrastructure of the school developed with the increase in the number of the students. In the month of June 1988, classes XI and XII were started with science and commerce subjects for the March 1990 session for ISC examination.
The reason for the setting up of this institute was to provide assistance to the boys in their growth phase to become mature, responsible and honest denizens of the country and give them the right education to score good marks in the Indian Certificate of Secondary Education and Indian School Certificate Examinations.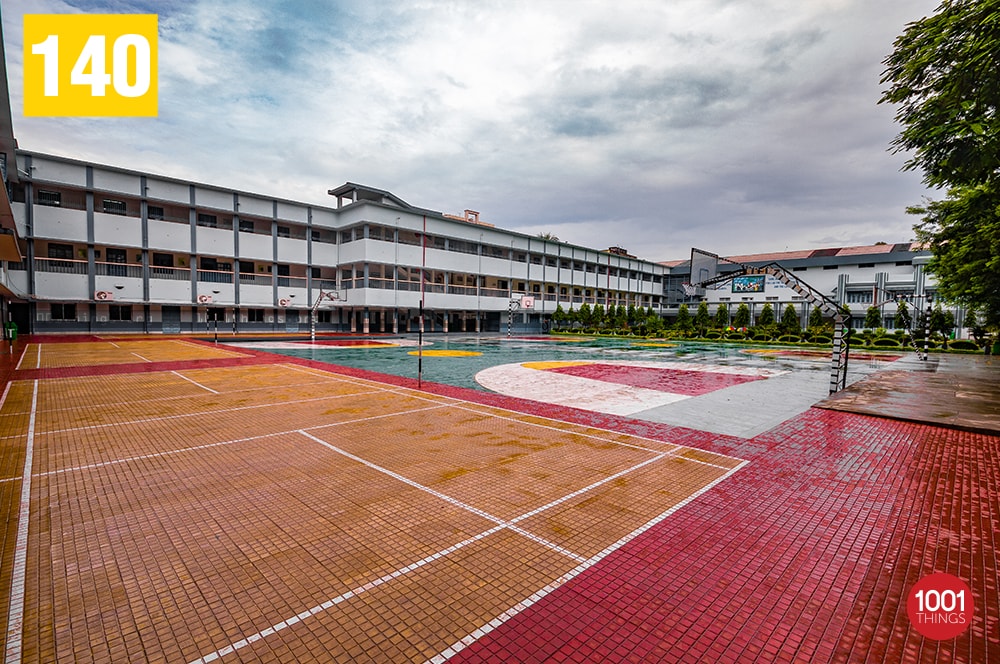 Salesians of Don Bosco runs this school in the Salesian system of education, which is also known to be a form of preventive education which is followed here.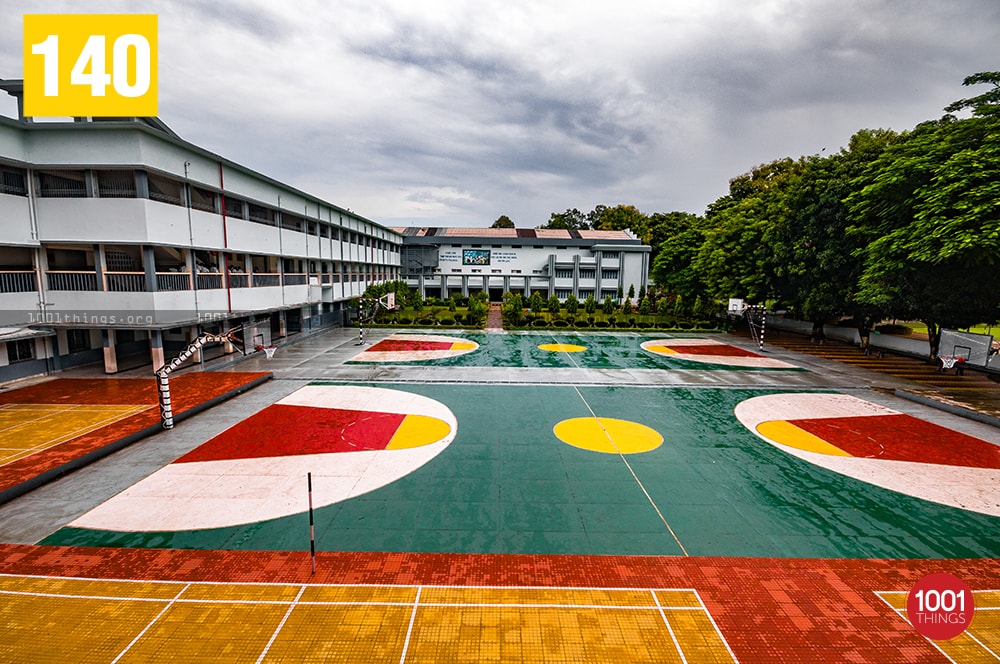 Don Bosco School, Siliguri has already celebrated the Silver Jubilee on 21st March 1998.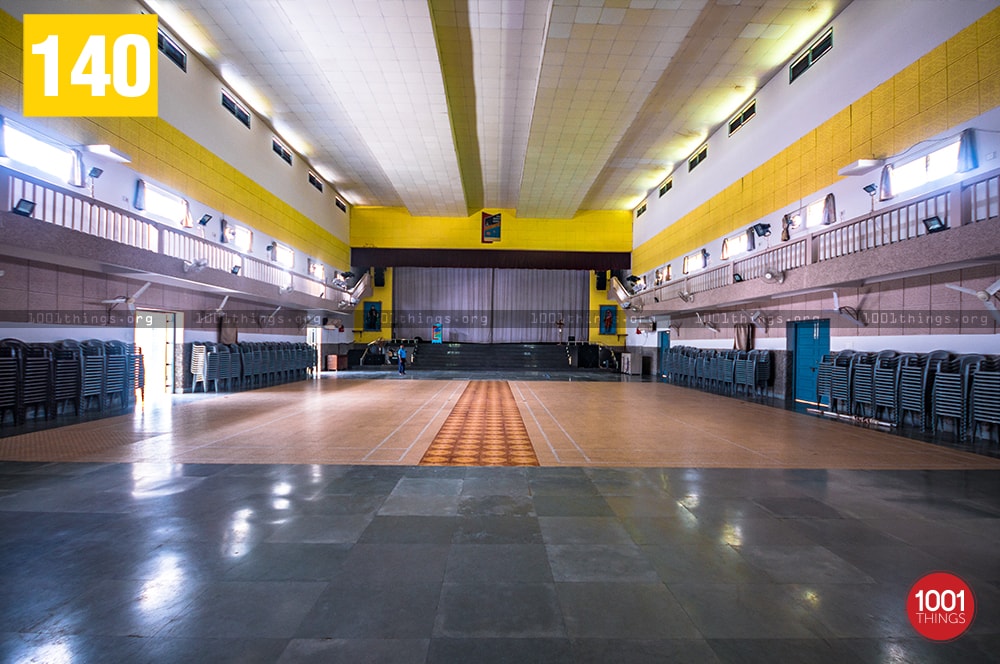 From the time of its inception, Don Bosco has established itself as a premier institution in Siliguri and the entire North-East India.