Jamuney has been gaining popularity as one of the new tourist destination, located about 12 km only from Darjeeling town, takes just about an hour drive.One can easily feel the drastic change in weather and plantation while travelling towards the place as Jamuni is much warmer than that of Darjeeling.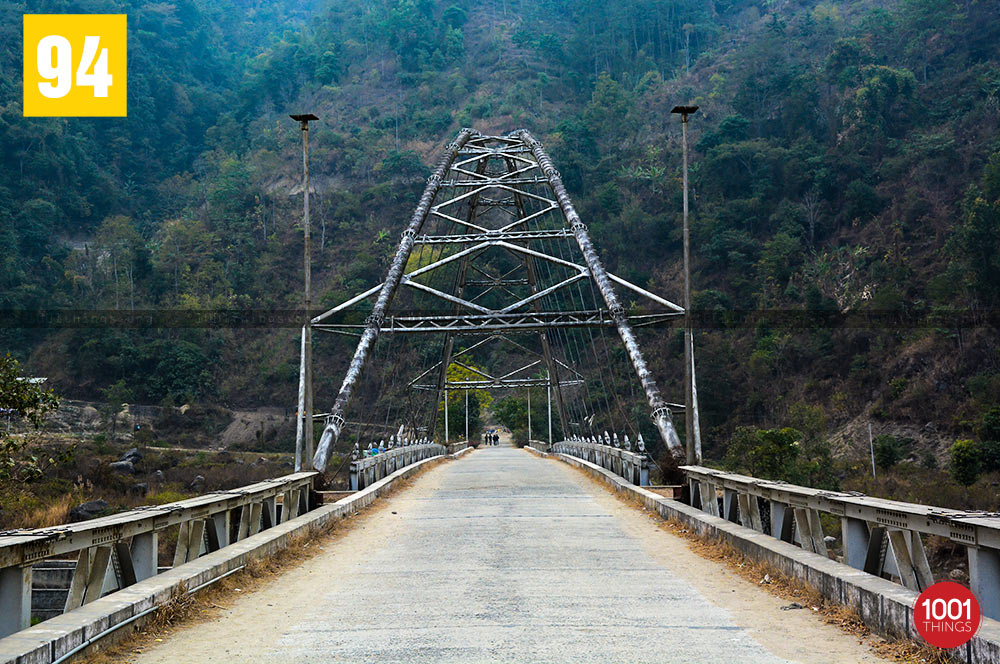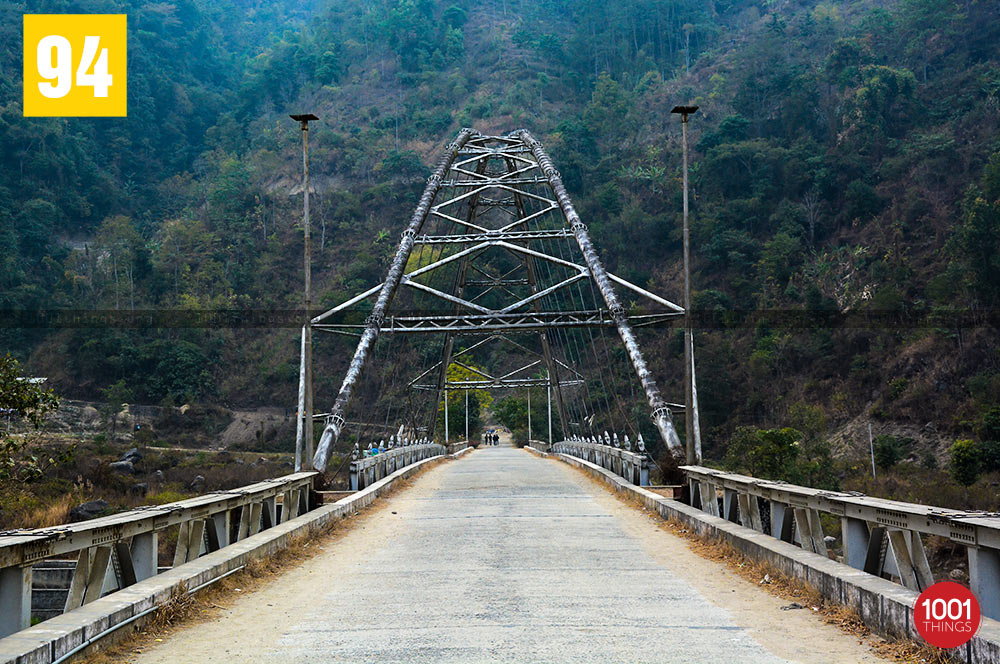 The journey to Jamuni is filled with little adventure because of the steepness of the roads, but at the same time it feels great travelling through the Tea Gardens, forests, beautiful villages, little farms, nurseries and Orange Orchards.This road cuts off the distance between Darjeeling and south-western parts of Sikkim which passes through Jamuni.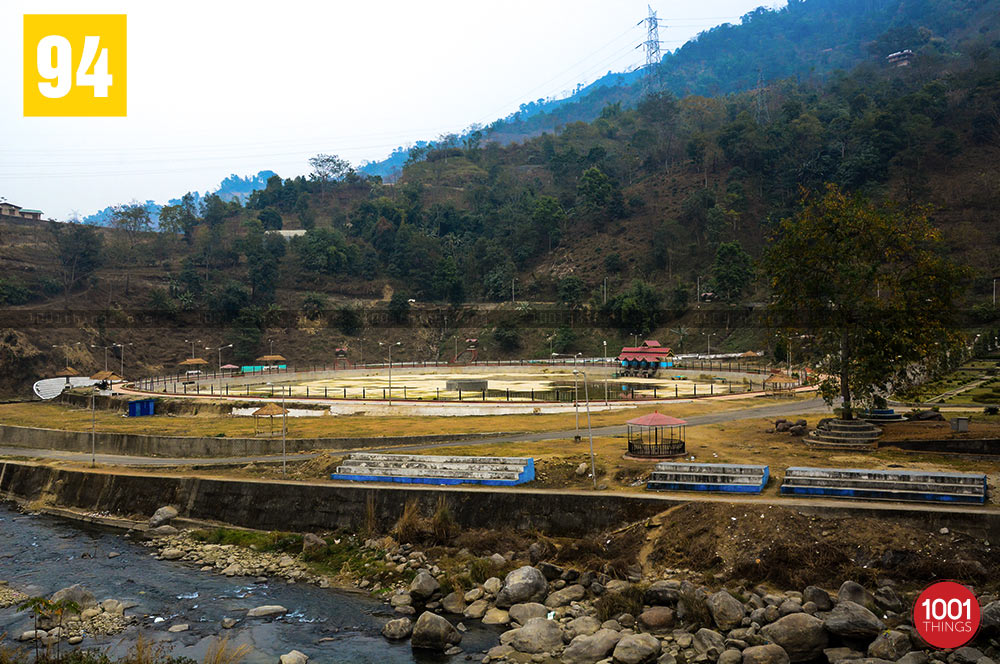 Jamuni has become one of the most favourite picnic spot for the locals, the place remains mostly overcrowded during winters. Spreaded over the area of 13 acres it has been surrounded by the hills, forests and tea gardens, the small river flowing in between makes it very picturesque. It has been developed further under GTA, adding up more attraction for the people like terrace gardens, boating spot, an arena for different events and many more.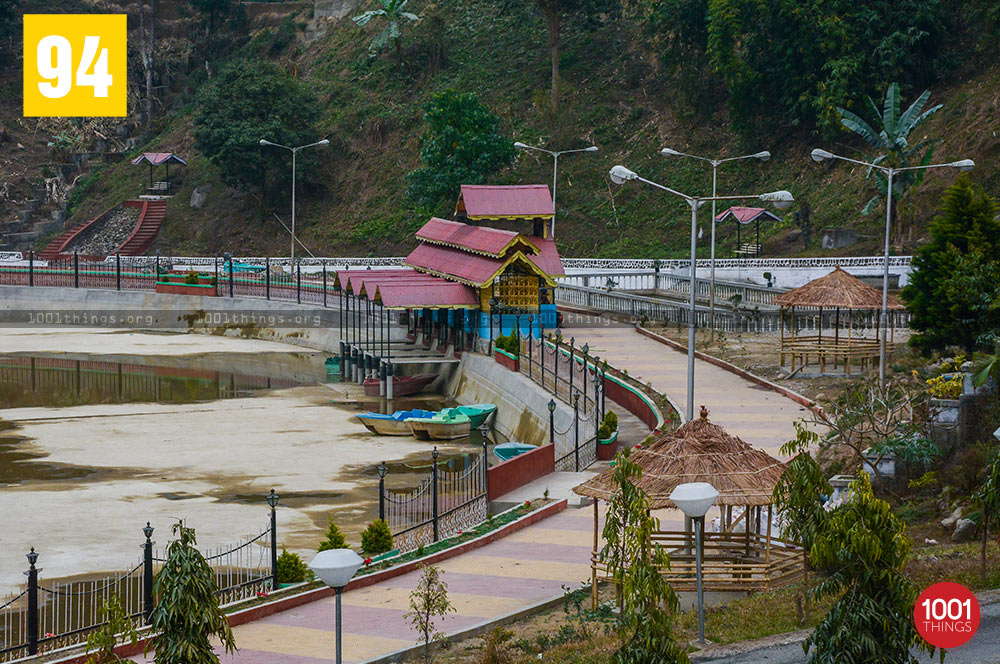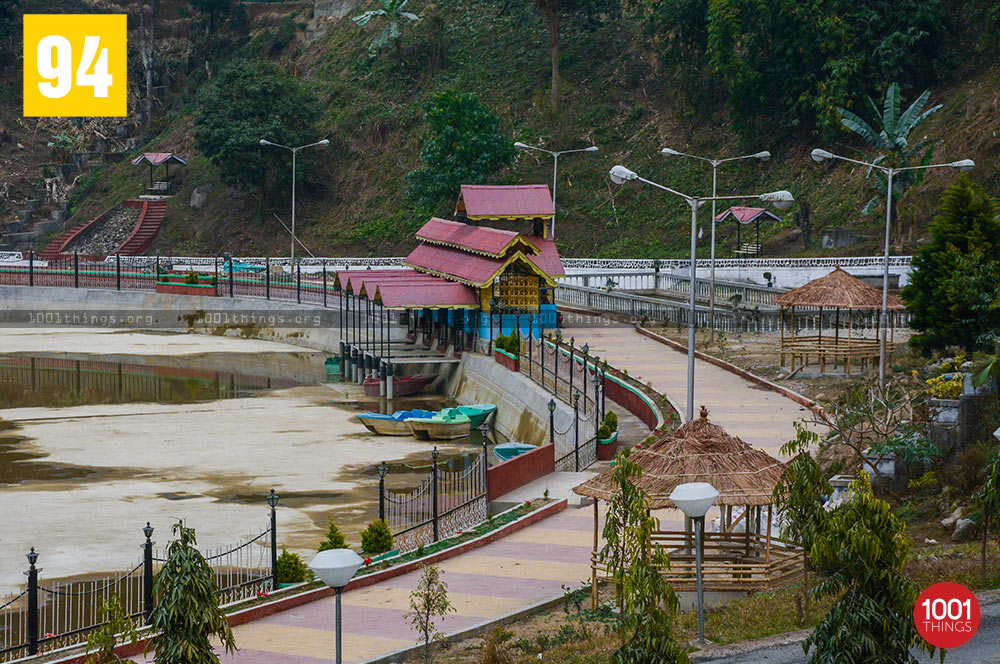 The beautiful bridge in Jamuni has even found its place in Bollywood, one of the shots from the famous Bollywood movie BARFI has been filmed here.This is a place where GTA organises Krishi Mela every year for the enhancement of the local farmers.