The Royal Kingdom of Bhutan is one of the most beautiful country in the world, it is one of the smallest country but it has been adorned by nature with all its beauty. The country has been divided into 20 Dzongkhags or districts of which all 20 of them are worth visiting.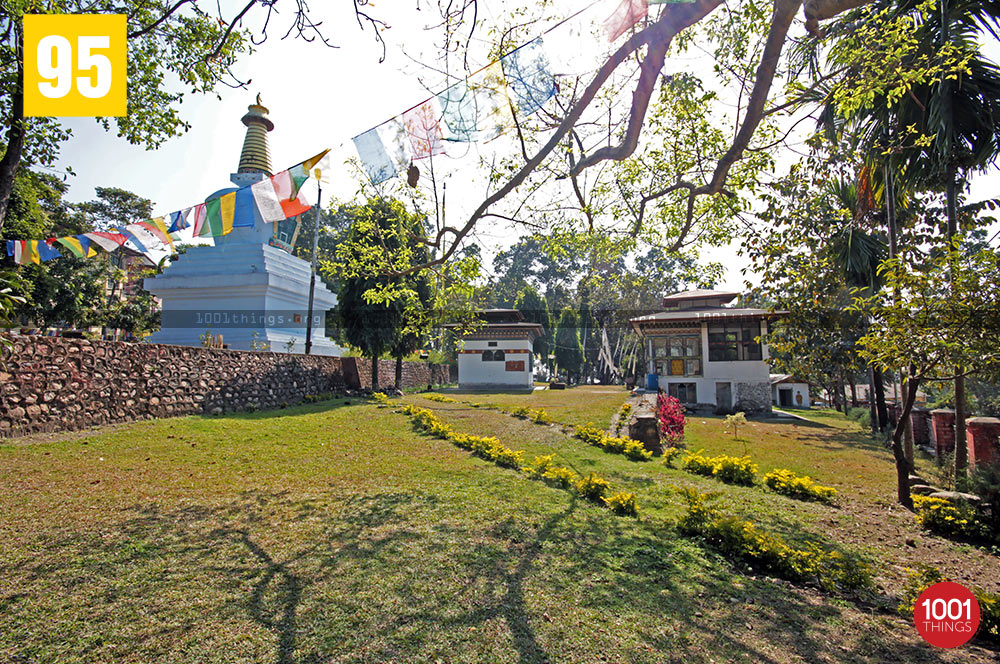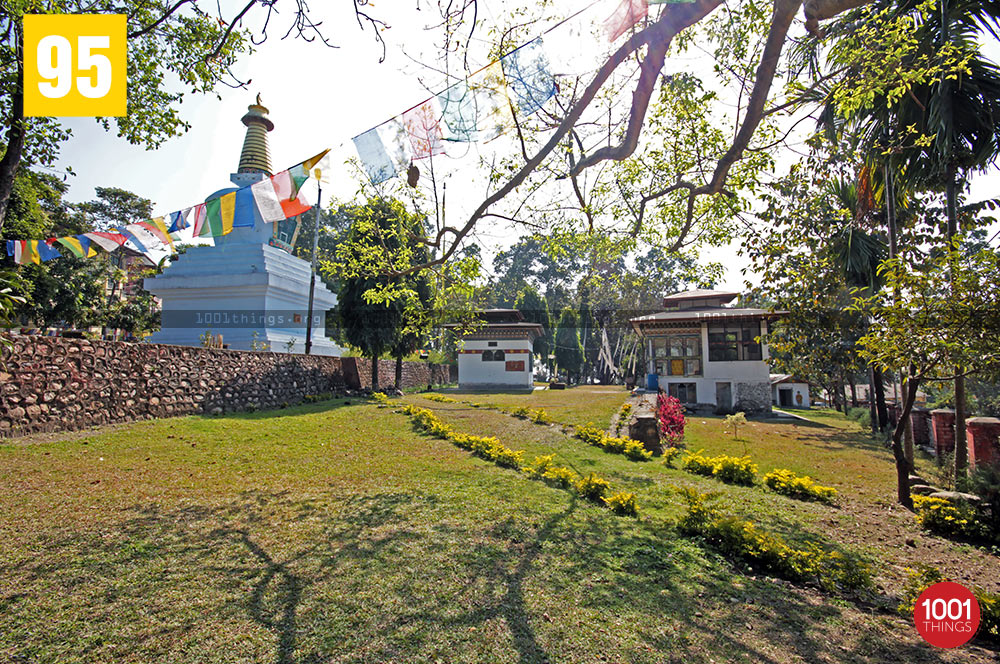 One of such district is Samtse or Samchi, located at the Southern part of Bhutan near the Indian town of Chamurchi. It has been blessed by nature with the beauty as well as abundance of natural resources and fertile soil and a favourable climatic condition for the cash crops like oranges, cardamoms, Gingers and areca nuts which are even exported to neighbouring Indian towns and Bangladesh. Most of the inhabitants of the place are engaged in agriculture, The place came up with agricultural industries like fruit and food products and cardboard factory.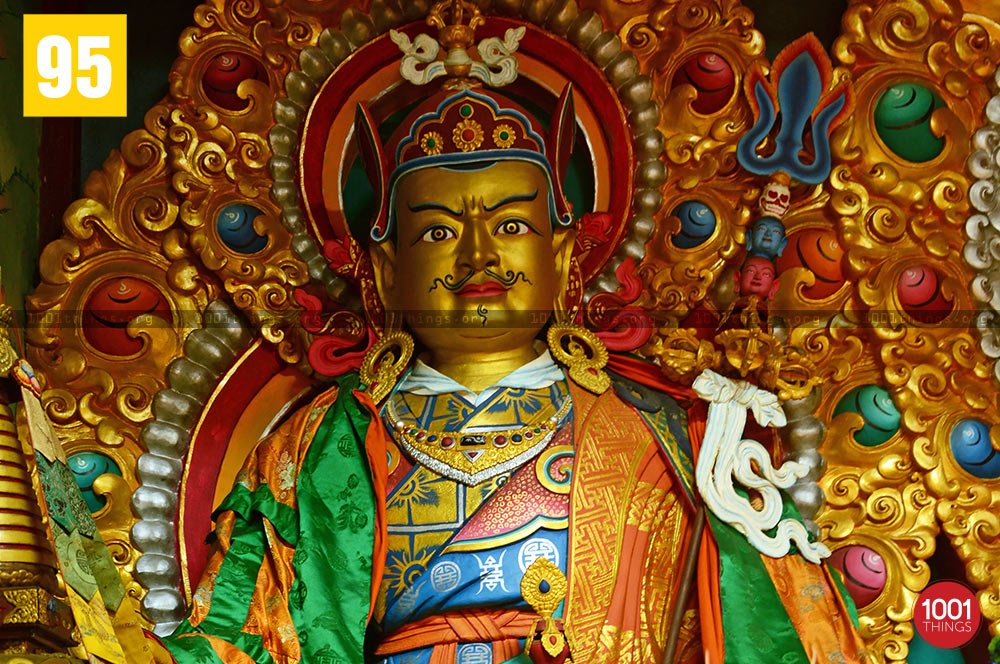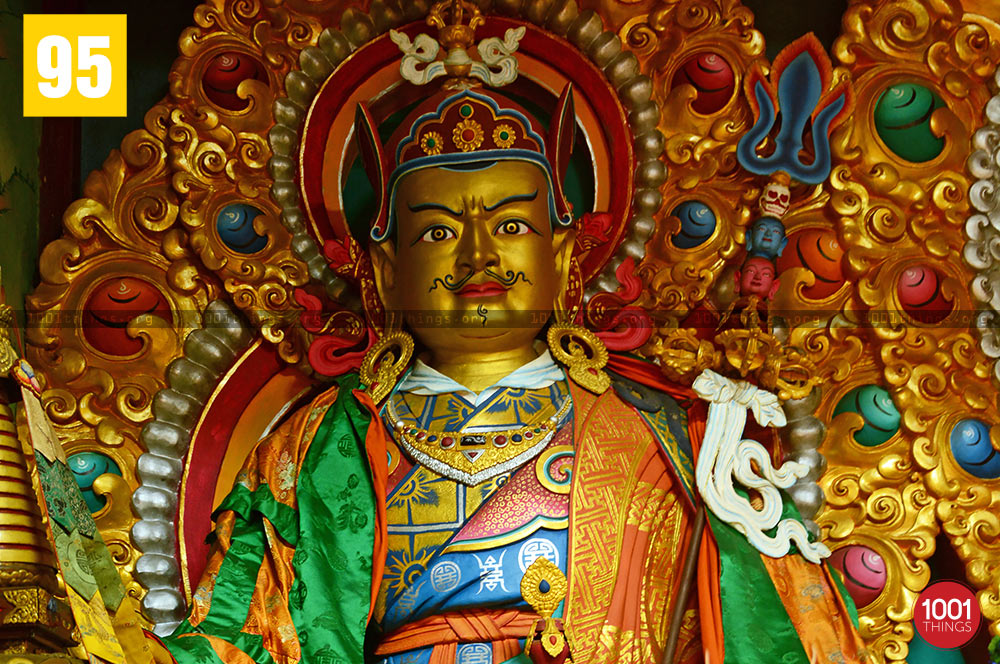 Natural minerals like dolomite and quartzite used for the production of cement are mined in some parts of the district helping out two major cement plants to come up in Samtse. Due to the hot and humid climatic condition of the region some diverse flora and fauna finds their home here, the most exotic are the elephants.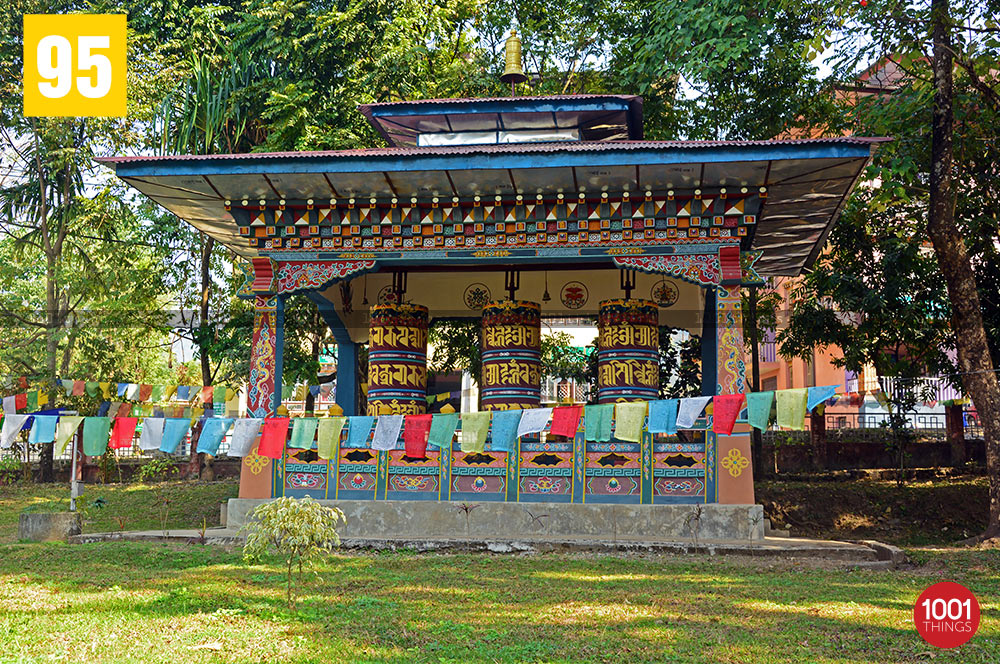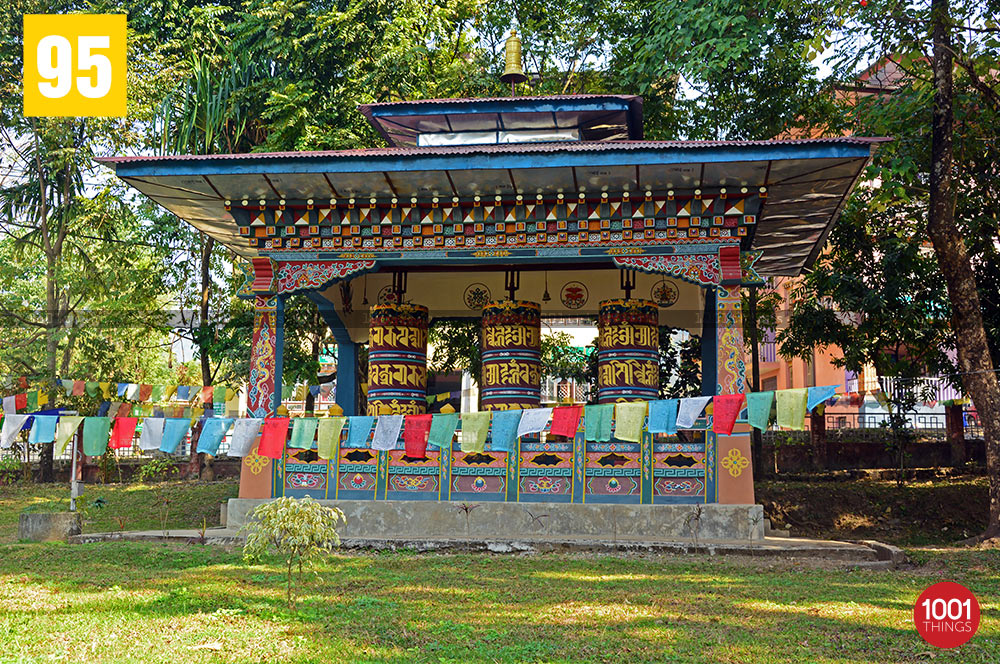 And above all and most important is the Samtse College of Education, which has been serving the country since it was established in the year 1968 and has been providing with the most learned teachers for the entire Kingdom. The college is considered to be the most prestigious educational institute in Bhutan.