Darjeeling the Queen of the Hills has also been known for its scenic beauty along with its world renowned tea and timber. It is a very popular tourist destination in India. People from all over the world make it a point to visit the place whenever they plan a trip to the north-eastern part of the country.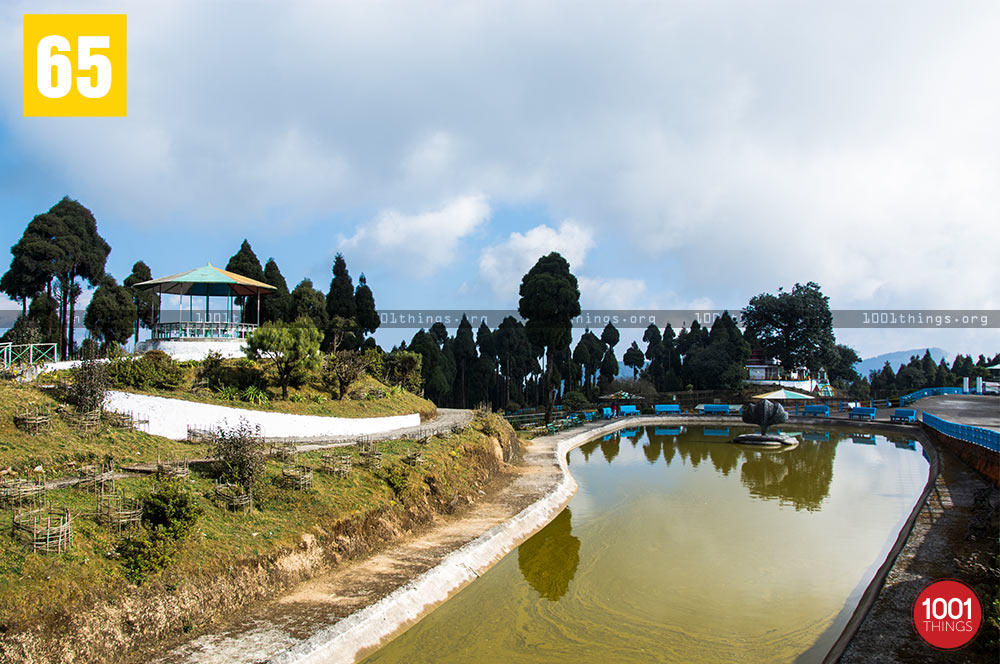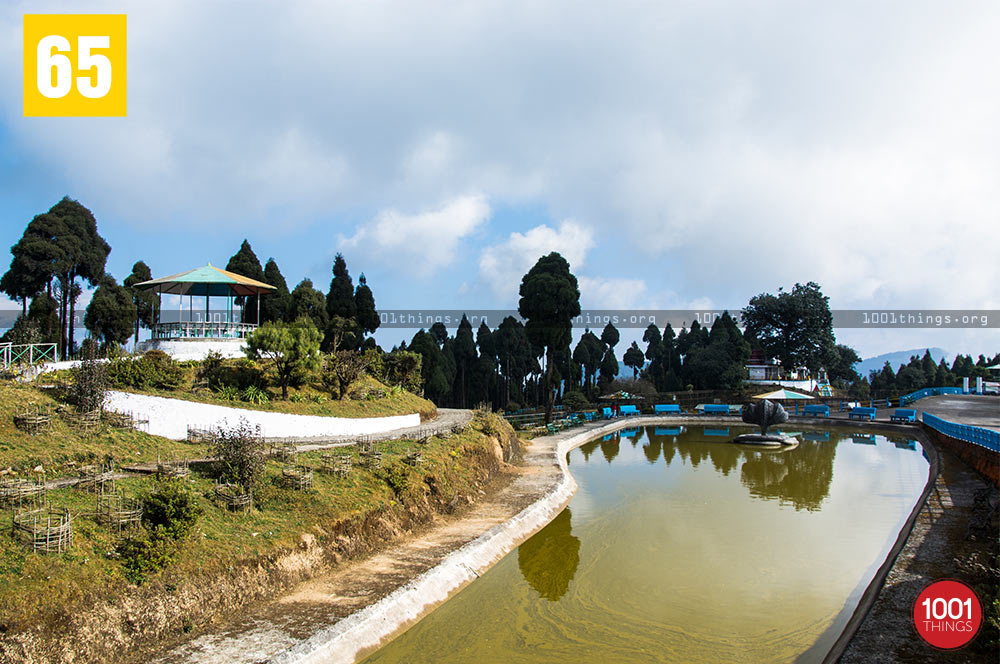 Jorepokhri is located at 7,400 feet above sea level in the lap of the gigantic Himalayas. There is a wooden cottage which has lakes and beautiful landscaped gardens surrounding it. The word 'Jore' means 'two' and the word 'Pokhri' stands for 'pond'. The best time to visit the place is from October to March.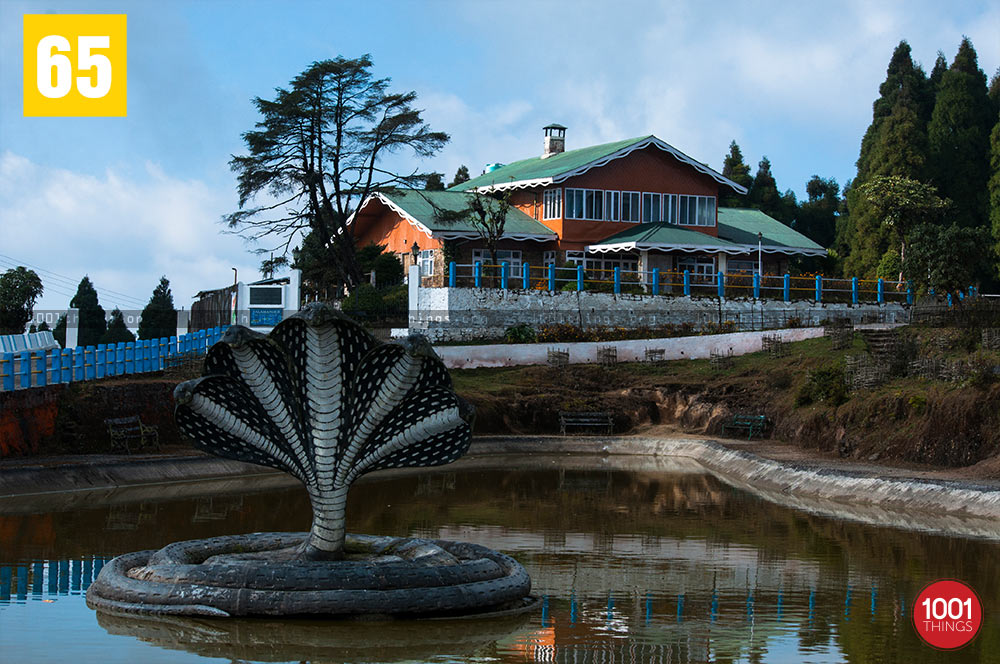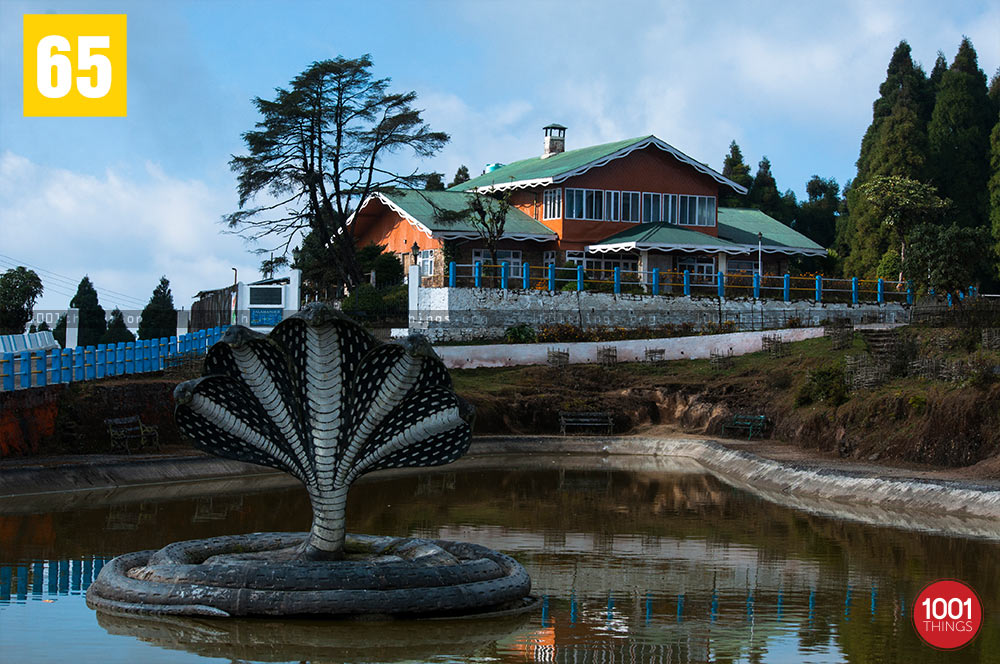 The sunrise in the mornings is a heavenly experience from the cottage. The place can be reached from two different ways. One way is via Mirik while the other is through Kurseong which is slightly longer. One has a number of things to do at Jorepokhri. The views of Mount Kanchenjunga along with short trips to Mirik and Darjeeling can be enjoyed by the people.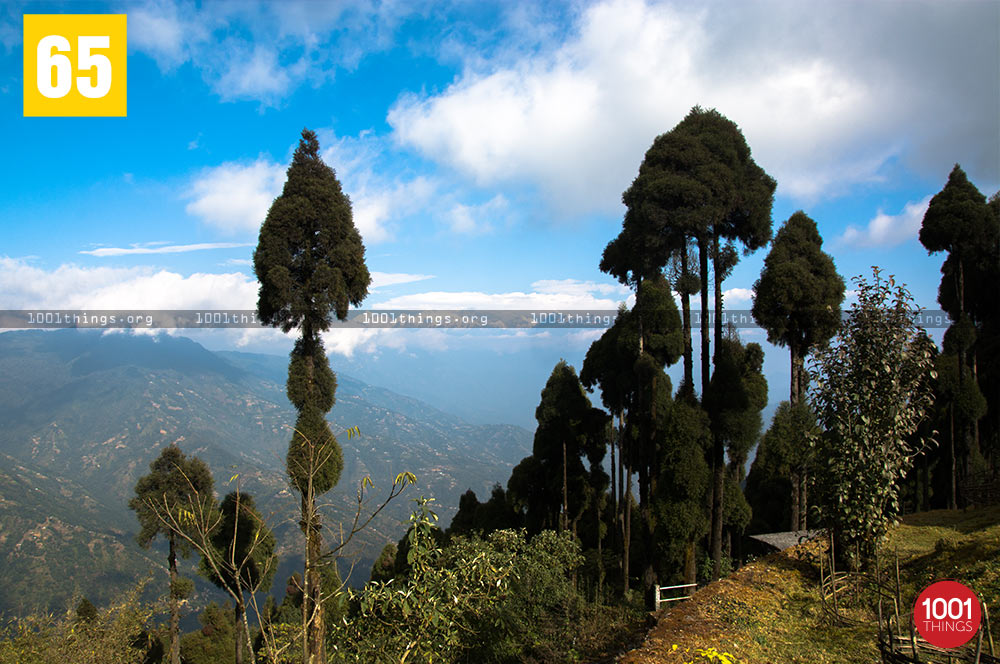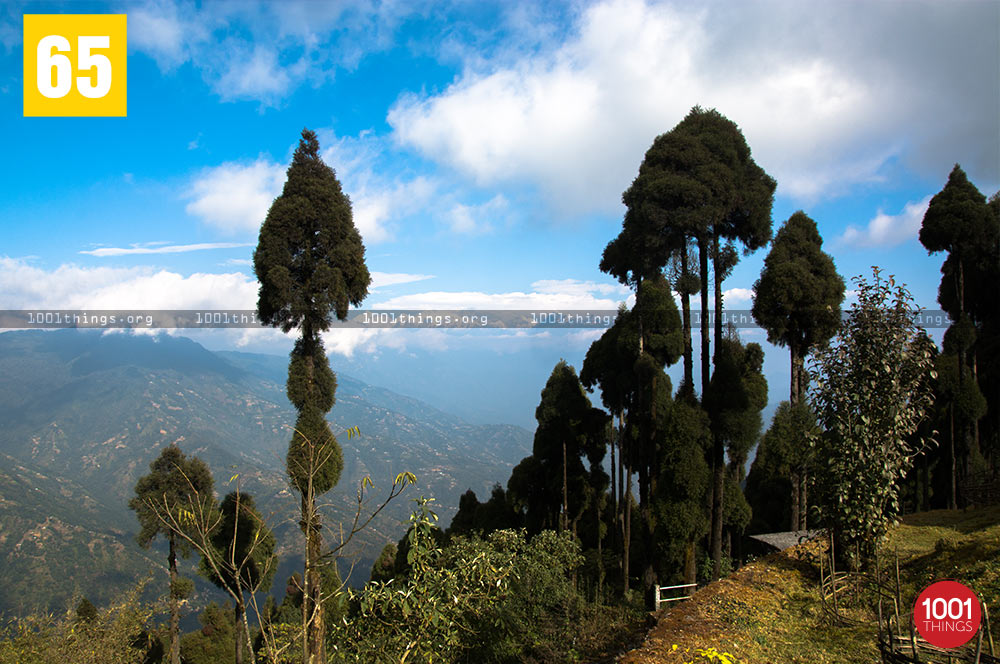 One can also get the glimpse of the Himalayan Salamandars which are an endangered species. It is a must visit for people who want to enjoy Mother Nature and experience its thrills in the lap of the third highest mountain peak of the world.