Nalraja Garh or the forts of the Nal kings is situated on the east bank of the Torsa river, deep inside the Chilapata forest. Chilapata Forest is a dense forest near Jaldapara National Park, in Doors.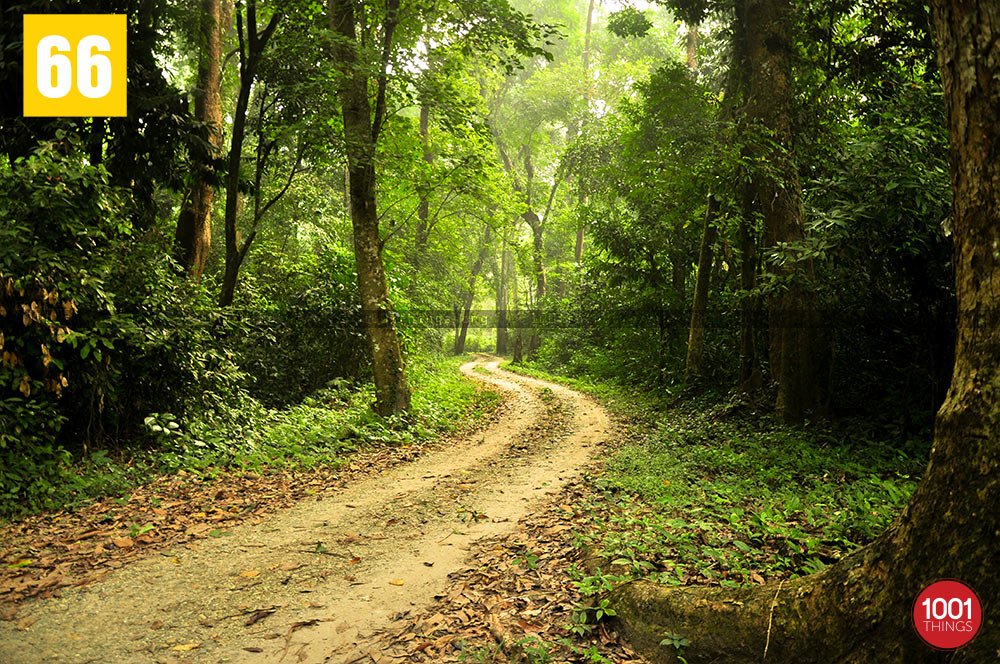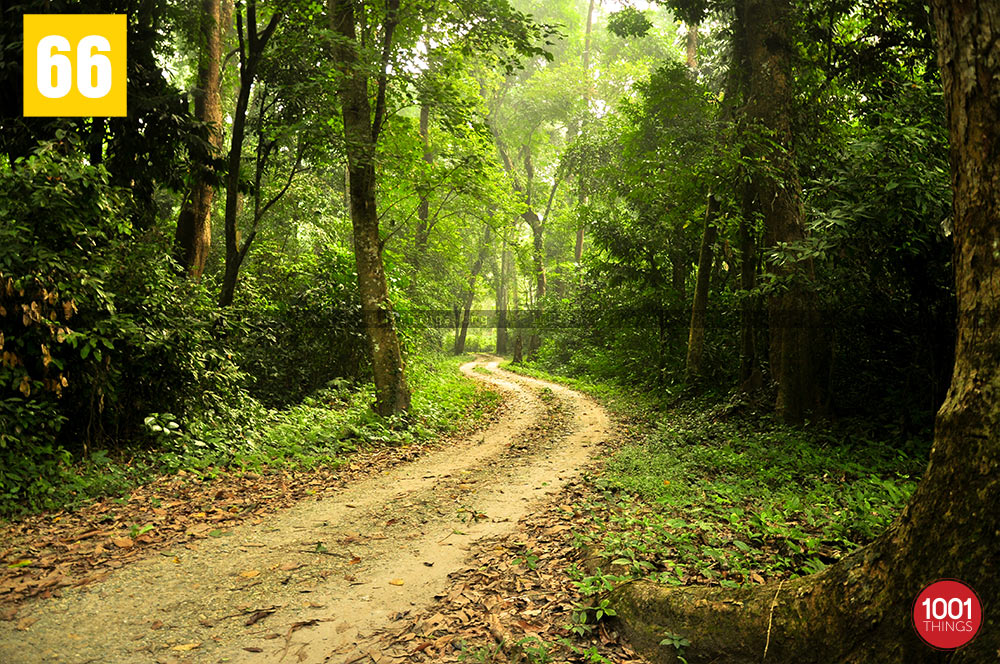 The Nalraja Garh was built in the 5th century, during the Gupta empire. Situated just a few miles south of the Indo-Bhutan border, the ruins of the fort depict the heritage of the Golden age of India.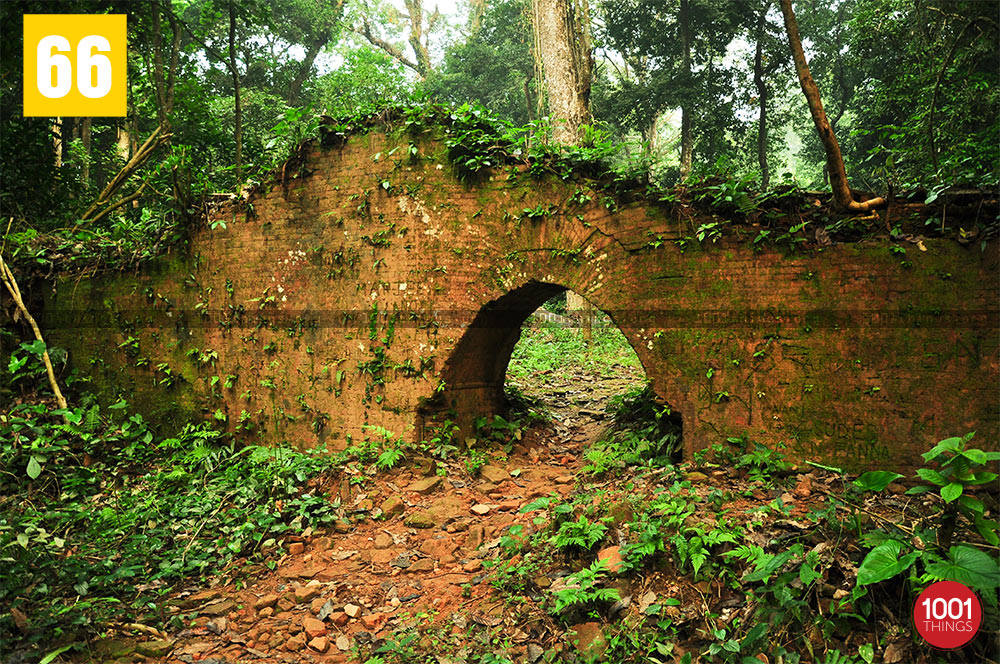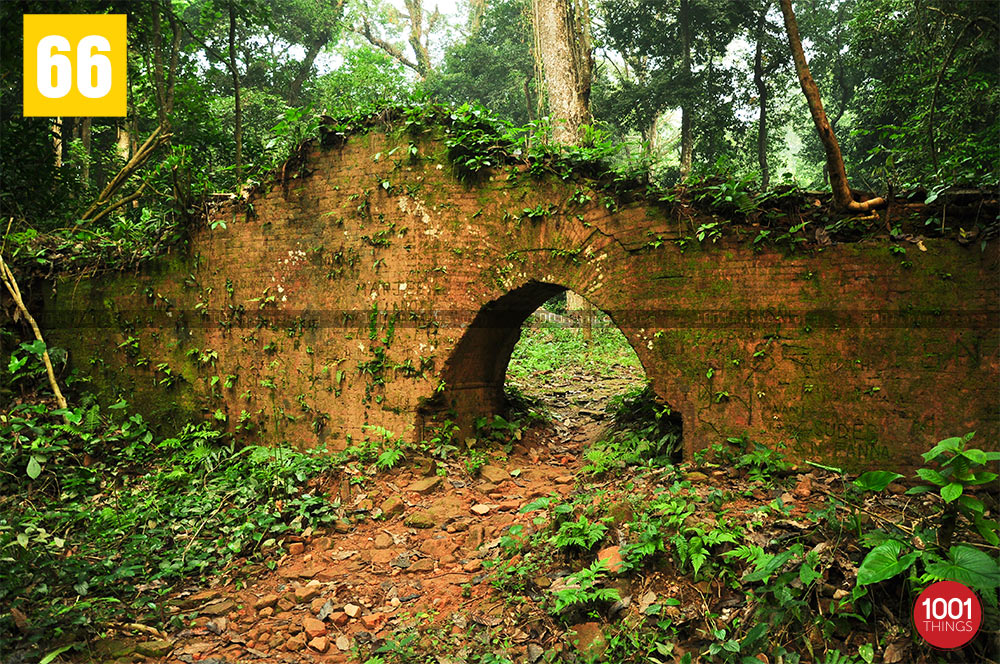 The Nalraja Garh or as the Britisher called it the "Mendabari Ruins" was identified by the archeological department as one of the frontier fortification of this region then known as "Pundrabardhan Bhukti". The forest bordering the fort has a unique tree that bleeds like a human when struck.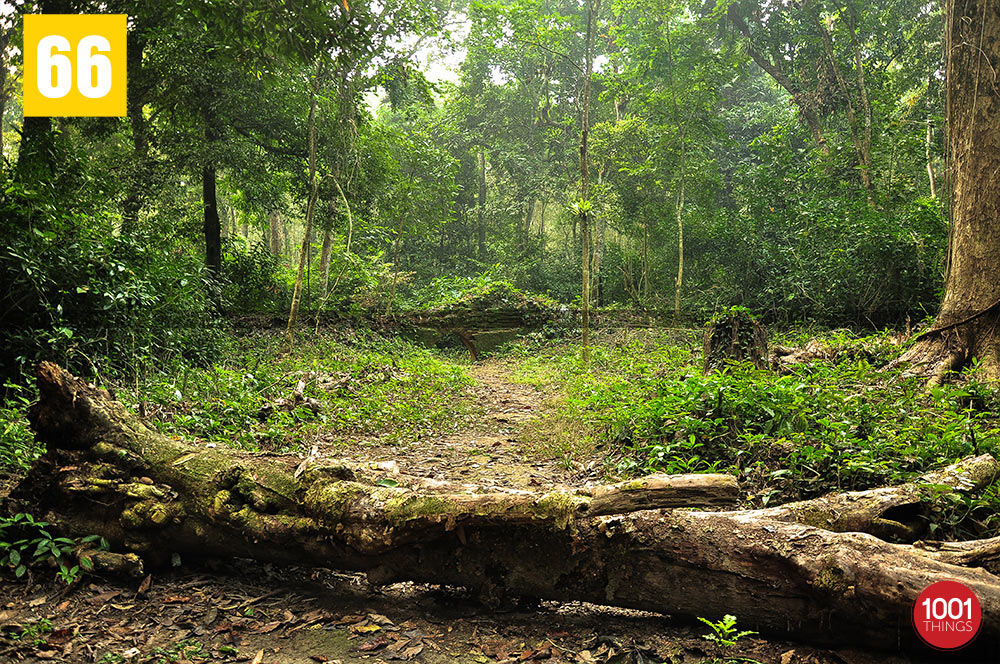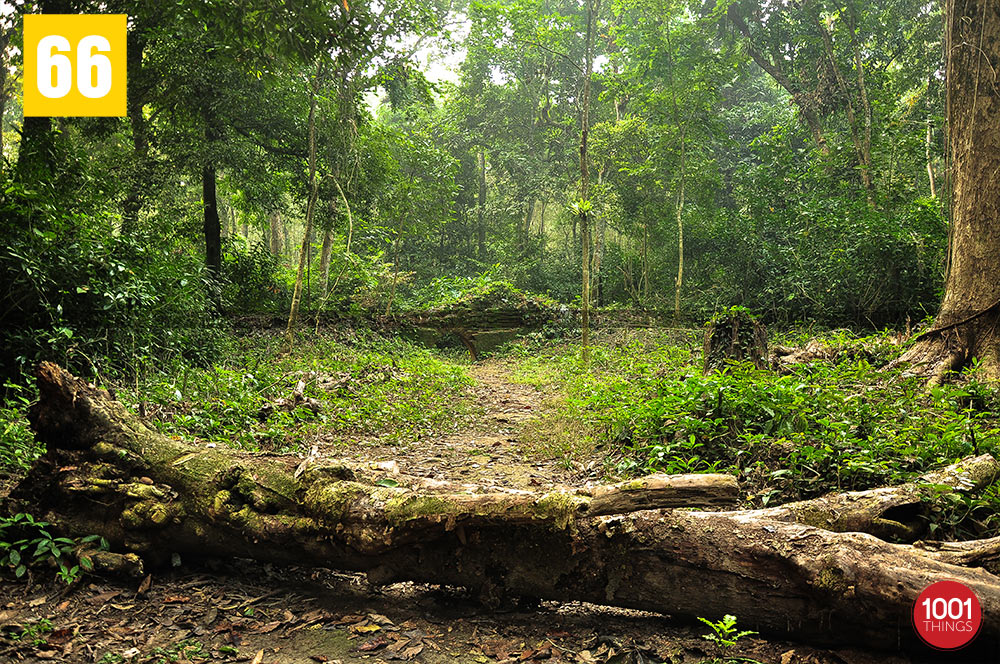 A drive through the Chilapata forest is an exciting and interesting experience. One can easily see elephants or one-horned rhinoceros during this drive. The nearest railway station to the Chilapata forest is New Alipurduar Junction.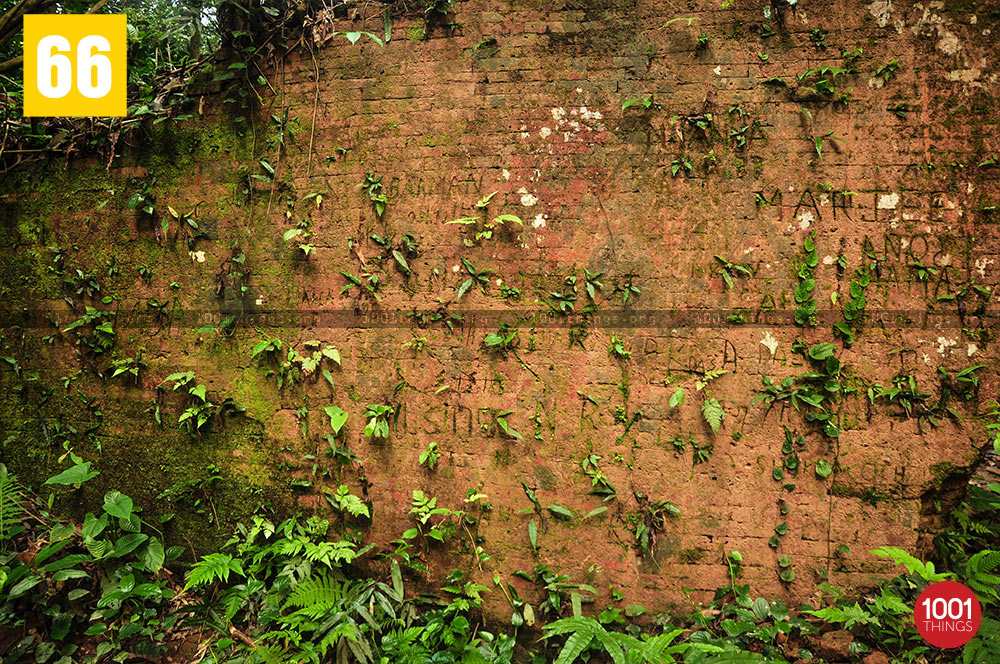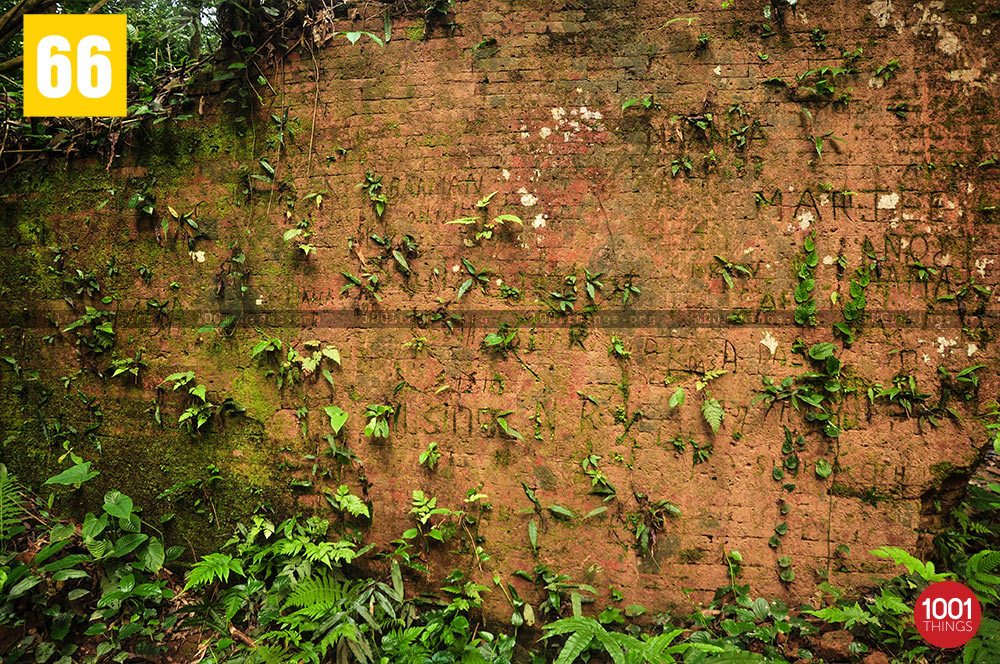 Also Read: Buxa Tiger Reserve, Dooars