Jaldapara is a wildlife sanctuary located at Alipurduar at the foothills of east Himalayan in West Bengal. The inception of this park took place way back in 1940 with an aim to converse the varied diversity of natural vegetation and animal life. Located on the bank of the pristine Torsa River, this wildlife park is home to the largest population of Indian one horned rhino which is on the threshold of extinction.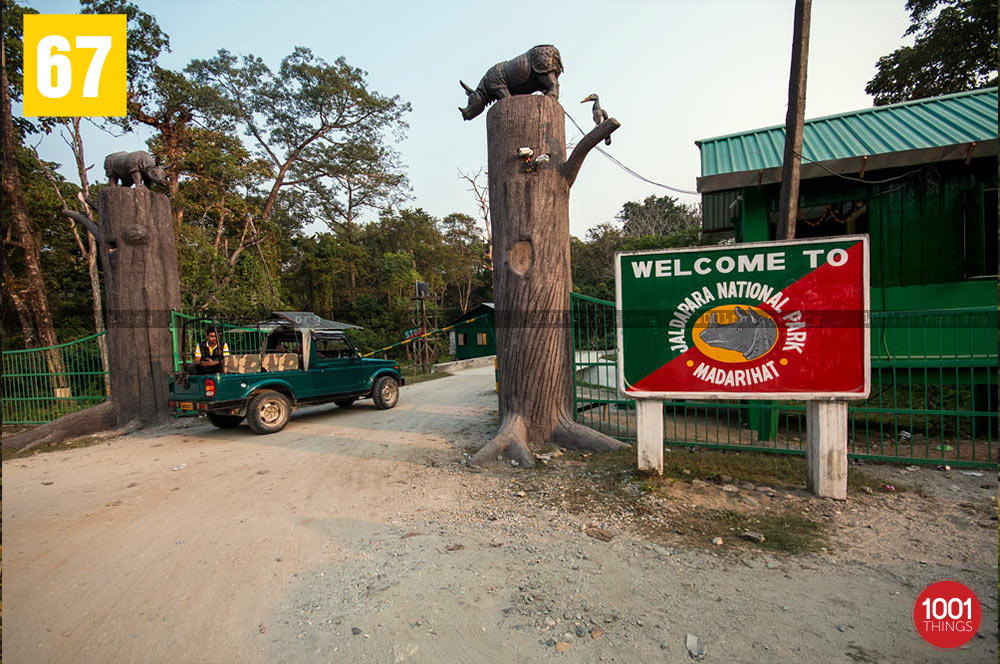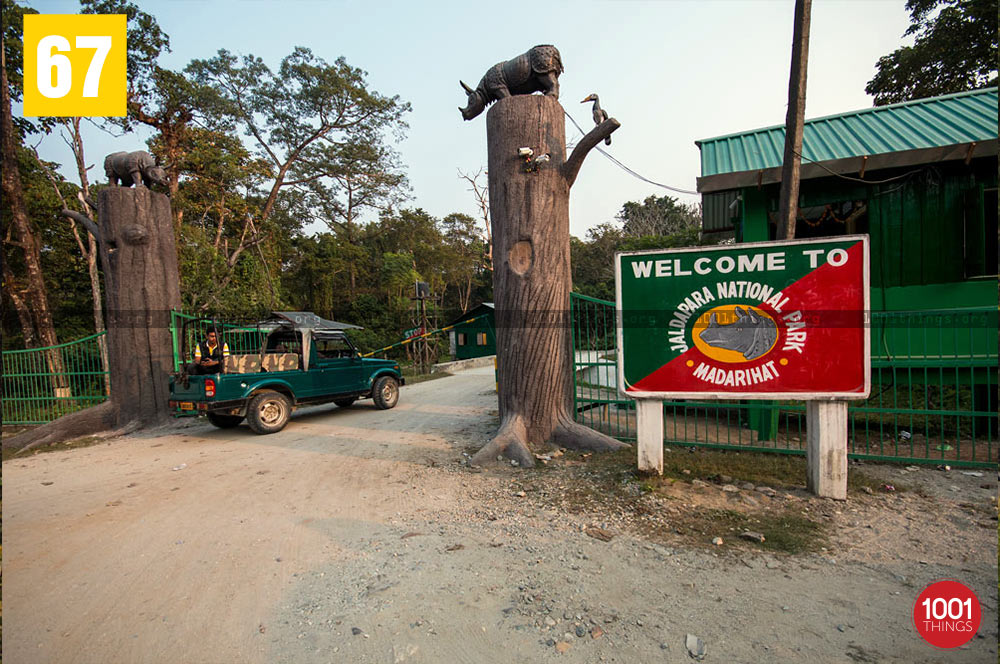 Jaldapara is also home to the Toto, an endangered tribe residing in a small village called Totopara. This tribe is presumably the only indo Bhutanese tribe in the world. Even though there numbers have been reduced to a mere thousand, the government have been taking various initiatives to uplift their conditions of living. They have a good education system and their development is gradually on the rise.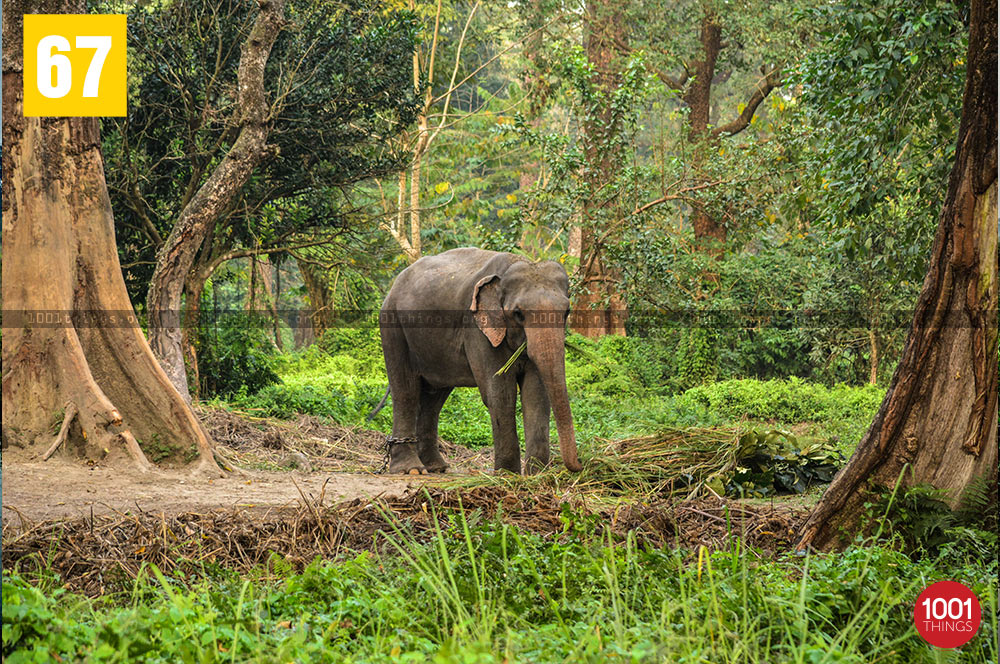 The park is mostly surfaced with patches of tall grass, shrubs, streams and sandy river banks. The main attraction of the park is the one horned rhino. Additionally there are other animals such as wild elephants, royal Bengal tigers, and different species of deer such as barking deer, hog deer, Sambar, and the chital. Herds of bison can be sighted during early morning.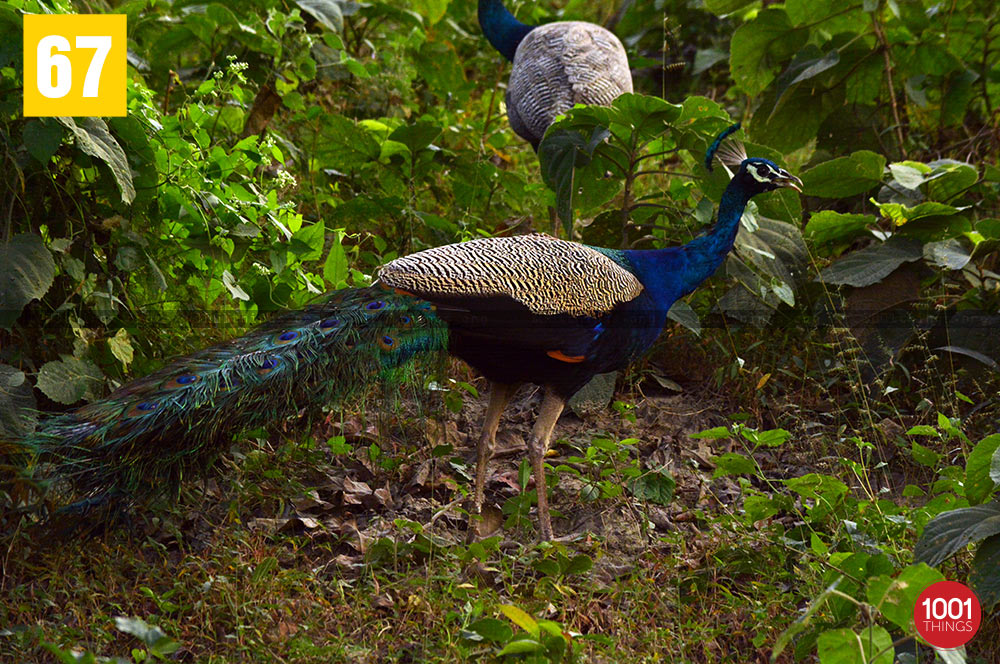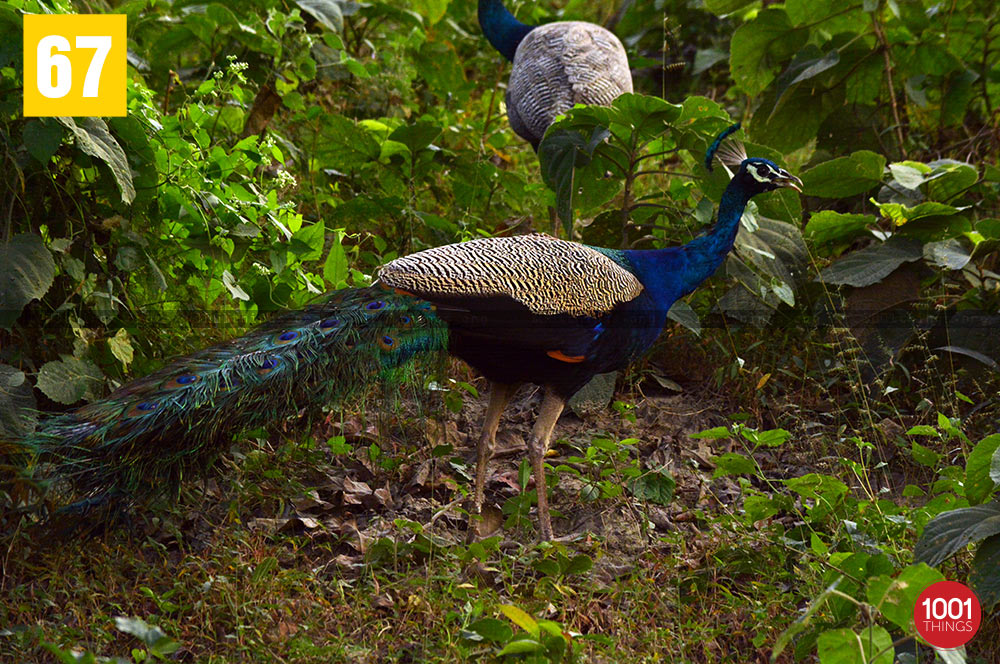 The best way to relish the beauty of the park is through the elephant safari ride which starts early in the morning. Through the ride one can get a chance to go deeper into the forest and watch the animals closely. One will be greeted with the sights of rhinos grazing in the open, herds of elephant, deer wandering about near the banks of the river in search of water.
Due to its rich biodiversity the area is a home to over 240 species of birds. The varieties of trees and shrubs provide an ideal place for birds to reside. Birds such hornbills, parakeets, woodpecker, cuckoos, drongos can be sighted. Nearby places include the Chilpata forest. With the permission of the forest department and an approved guide one can visit Chilapata as a part of the sightseeing as it is barely 15 kms from Jaldapara.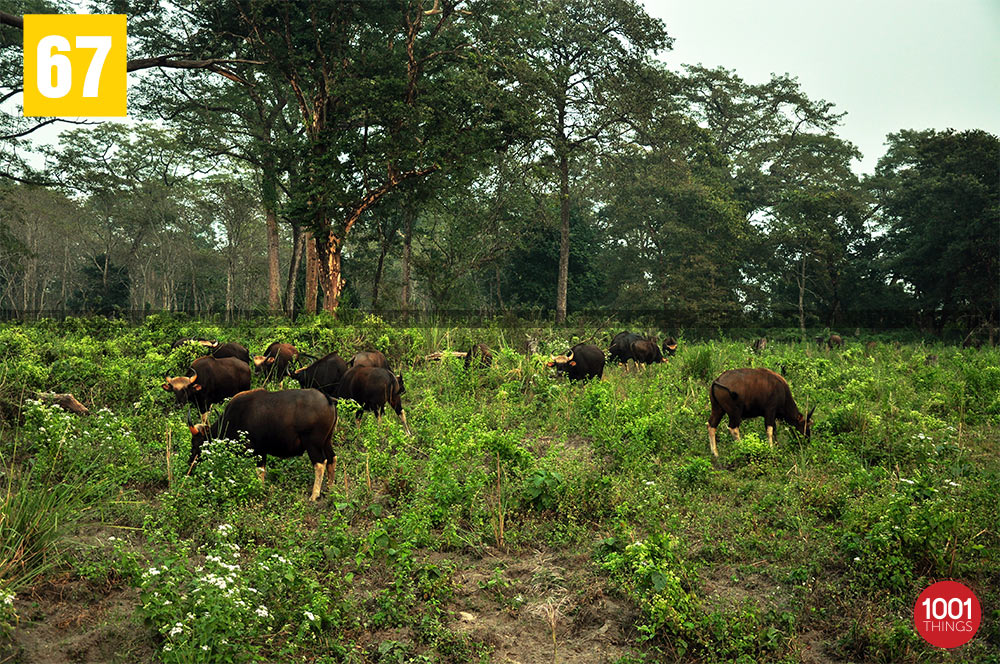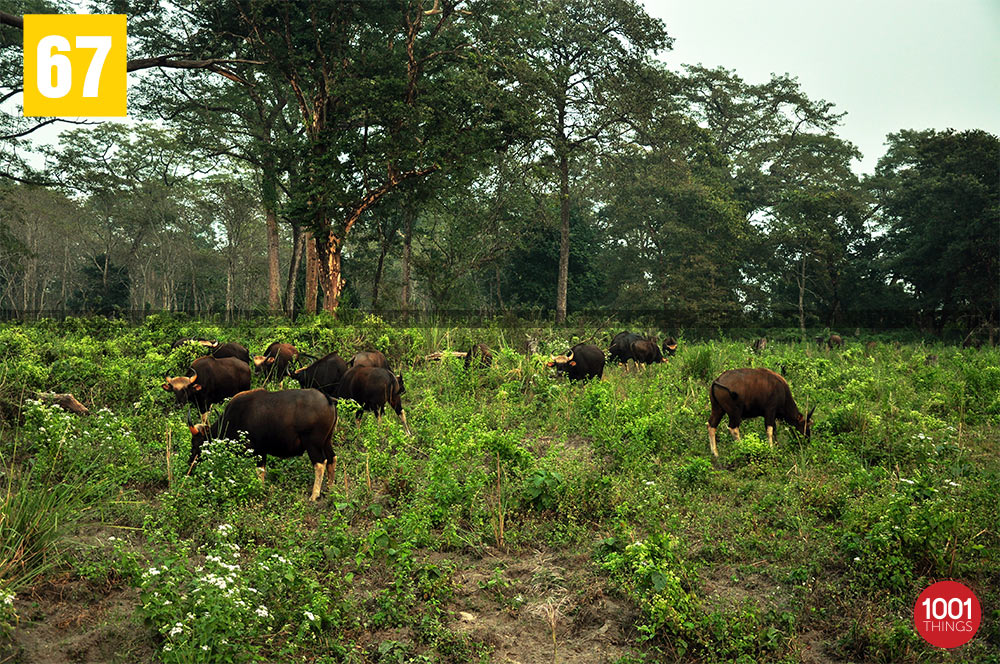 The nearest airport is Bagdogra which is around 135km away. One can get to the closest railway station which is in Madarihat, 7kms from the sanctuary.