Kirateshwar Mahadev Temple Sikkim 
We have read in Indian history that temples in ancient times were once social hubs where people chose to congregate. Temples served as supreme venues for artistic practices like dance, music, and entertainment, enriching the cultural heritage further. As a result, this tradition thrived and continued to be passed down for generations. Today, we remember the past and the architectural acumen and know-how of artisans in those days through the ancient temples. Art practices like dance, music, and other amusements were actively represented and held.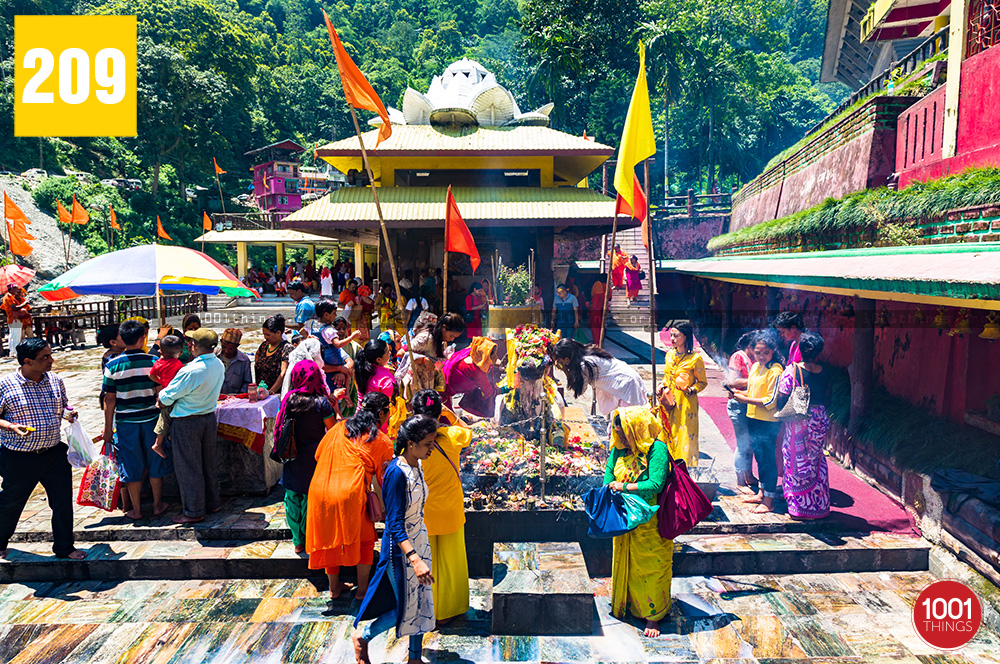 India, known as the "Land of Temples," boasts thousands of temples. Centuries-old temples attract visitors with their architecture and history.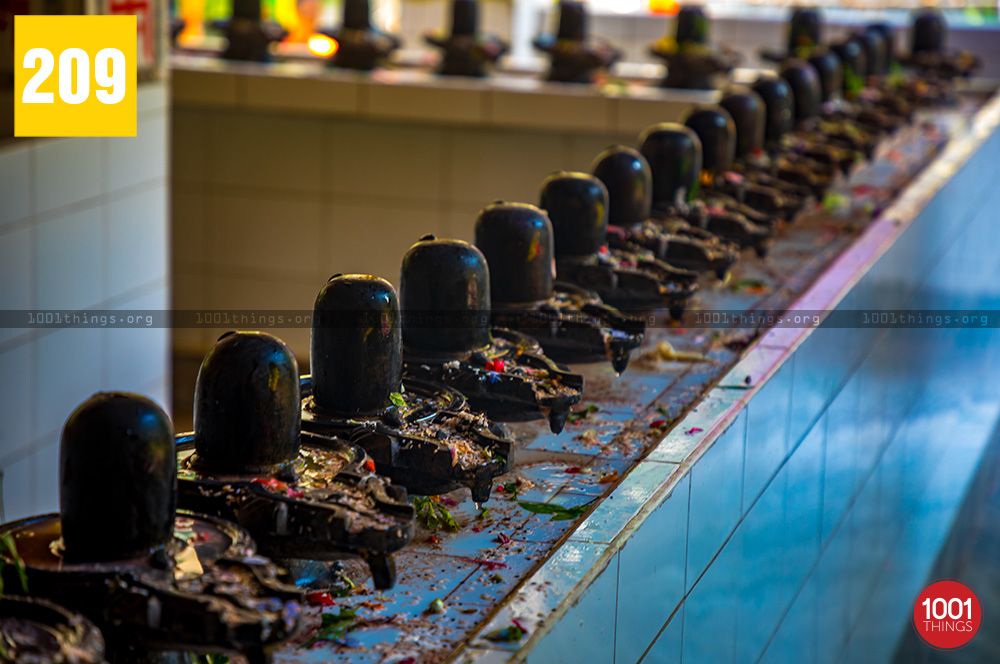 Visitors, pilgrims, and devotees travel to India from across the globe to witness astounding temple architecture and embrace spiritual connections.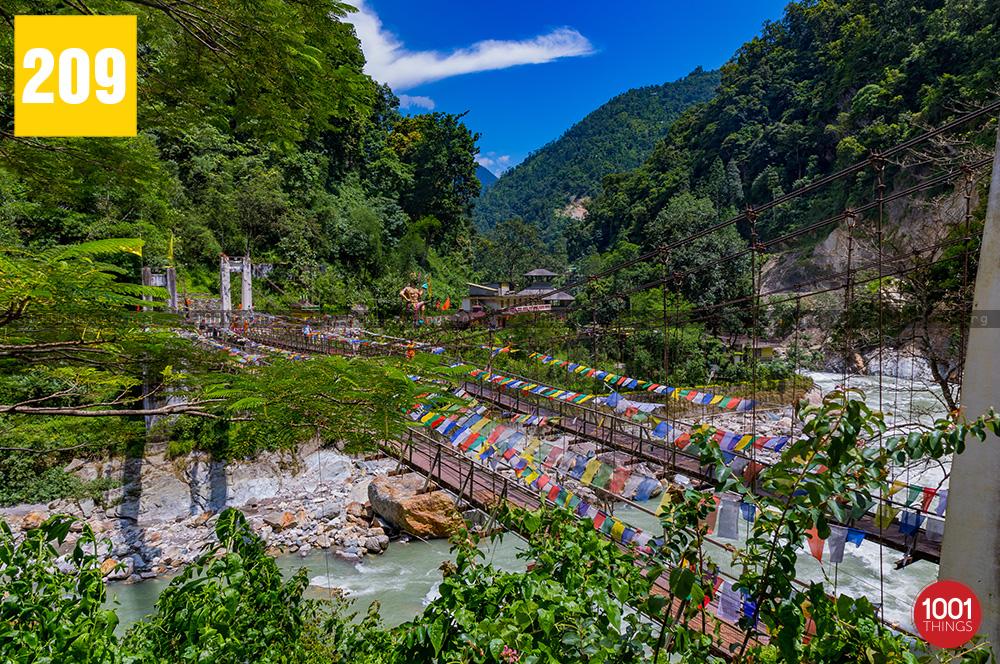 Sacred Pilgrimage: Exploring Sikkim's Phenomenal Temples and Monasteries
For anyone planning on a religious tour to nearby landing places, Sikkim is the perfect destination for you to be at. Besides its mesmerizing landscapes and splendid hill stations, Sikkim is widely known for its significant religious sites. Visitors can find plenty of phenomenal temples and monasteries in Sikkim, adding immense charm to the city and redefining tourism in the region. SFor anyone planning on a religious tour to nearby landing places, Sikkim is the perfect destination for you to be at.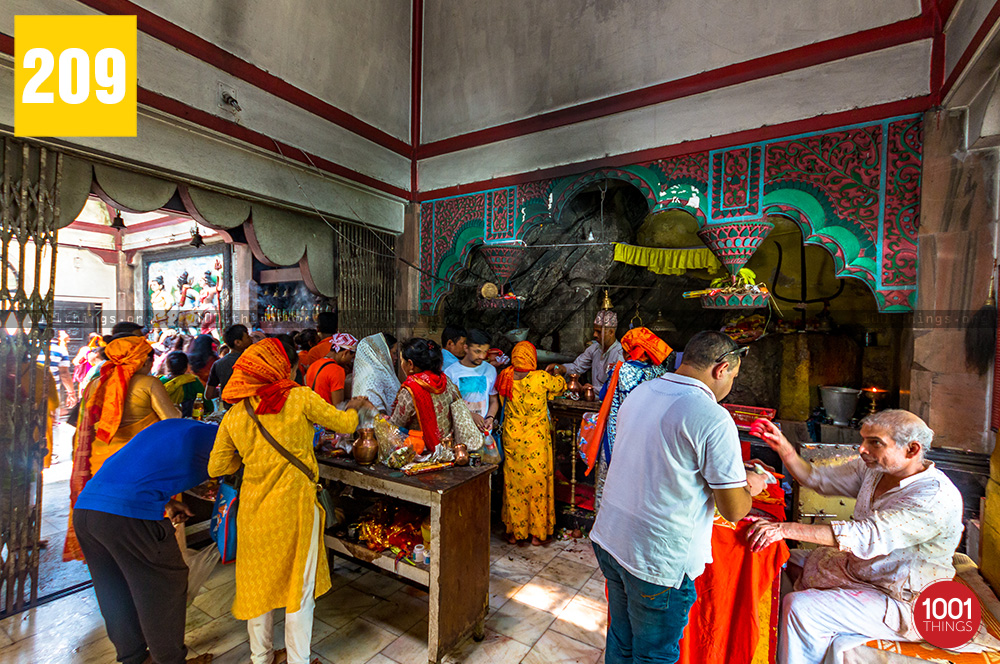 Kirateshwar Mahadev Temple At A Glimpse
Renowned Hindu pilgrimage site, Kirateshwar Mahadev Temple, is among Sikkim's oldest and most significant temples. Dedicated to Lord Shiva, Kirateshwar Mahadev Temple is a Hindu temple. Lord Shiva, the Hindu Destroyer, holds immense significance in Hindu mythology, shaping beliefs and practices of devotees.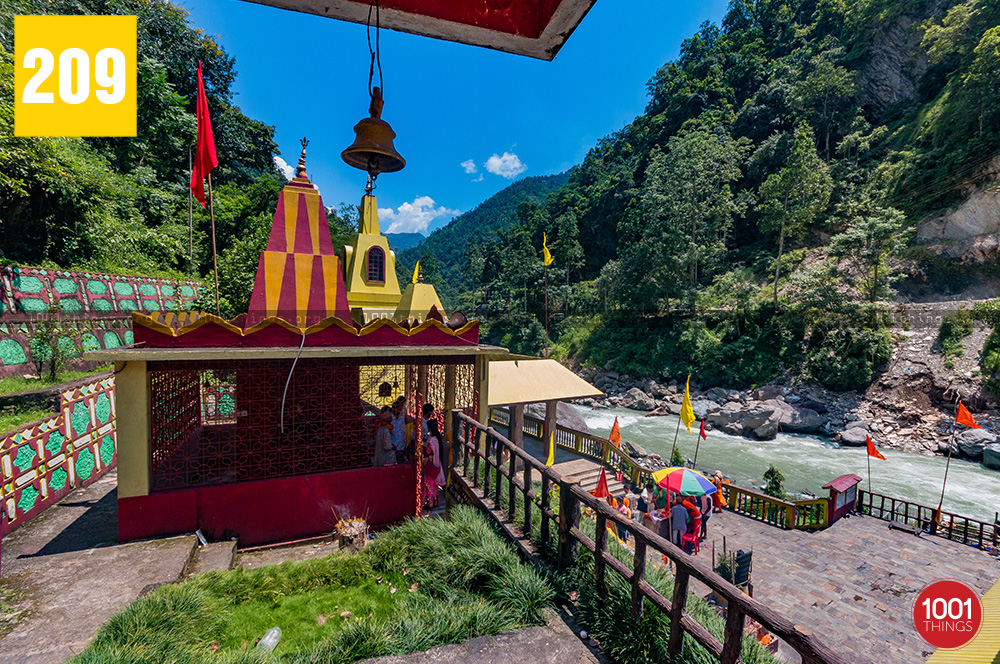 Where Is Kirateshwar Mahadev Temple Located?
Kirateshwar Mahadev Thaan, located in Legship, West Sikkim, on the banks of the river Rangeet, is dedicated to Lord Shiva. Moreover, both Hindus and the Kirati people consider the temple a sacred site in the region.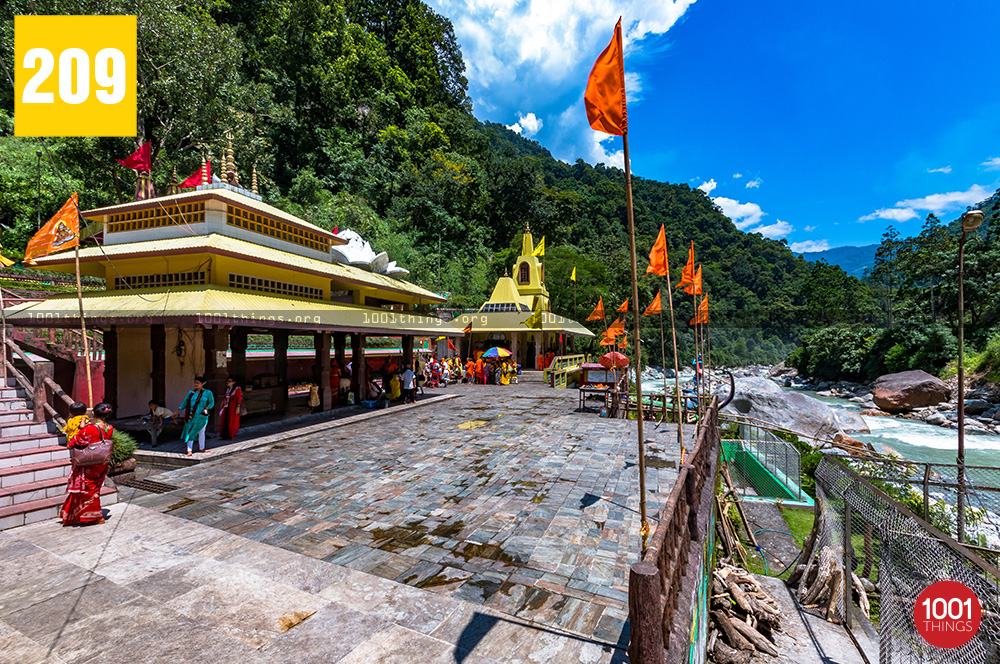 Kirateshwar Mahadev Temple holds immense significance as it preserves multiple myths and stories of Lord Shiva and Mahabharata. Besides these, the premises houses three separate platforms to pray to Lord Shiva, Lord Rama, and Goddess Durga. Additionally, visitors can find beautiful sculptures depicting various deities throughout the temple complex.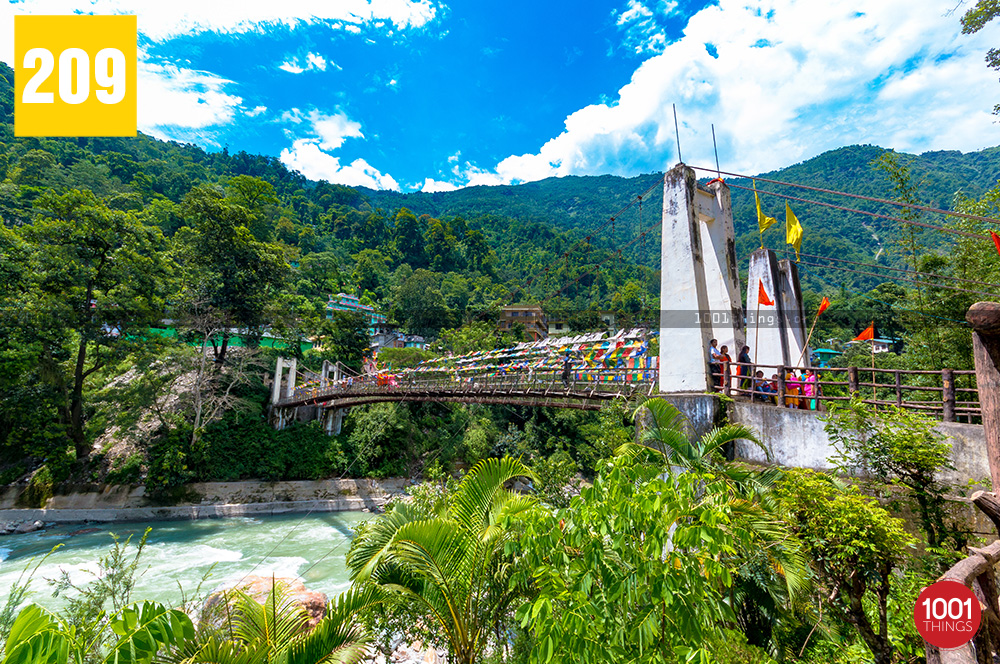 Sacred Journey: Seeking Spiritual Enlightenment at Lord Shiva's Magnificent Temple
The devotees strongly believe that upon visiting the temple, one can attain spiritual enlightenment and discover religious solace. Every year, thousands of visitors flock to the Lord Shiva temple to pray and admire its historic architecture. The temple hosts the Bala Chaturdashi and Maha Shiv Ratri festivals in November and December. Devotees from far and afar come to attend this auspicious event to honor the Idol.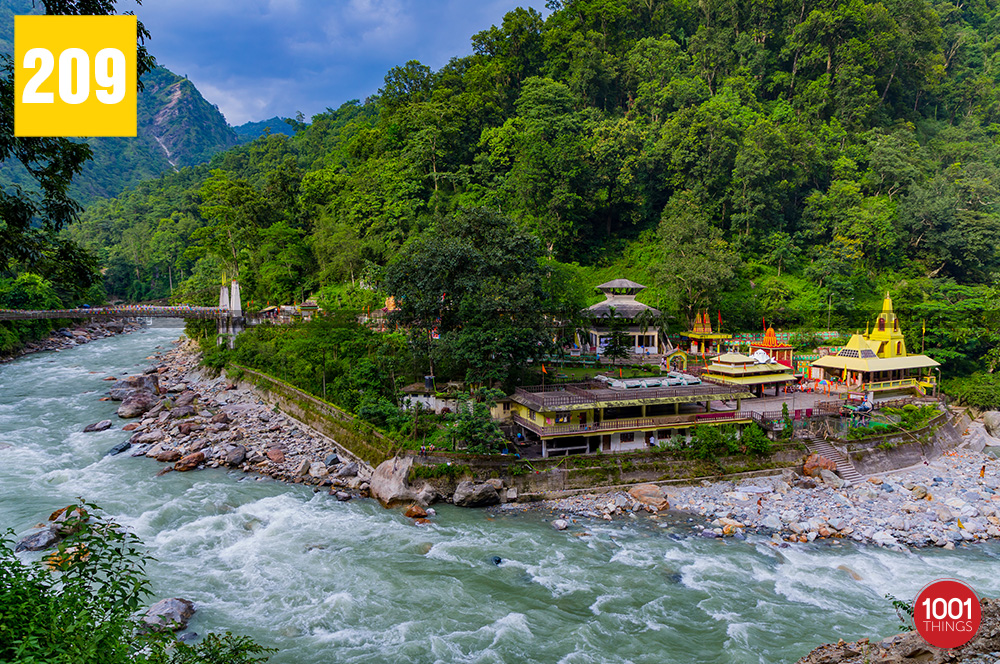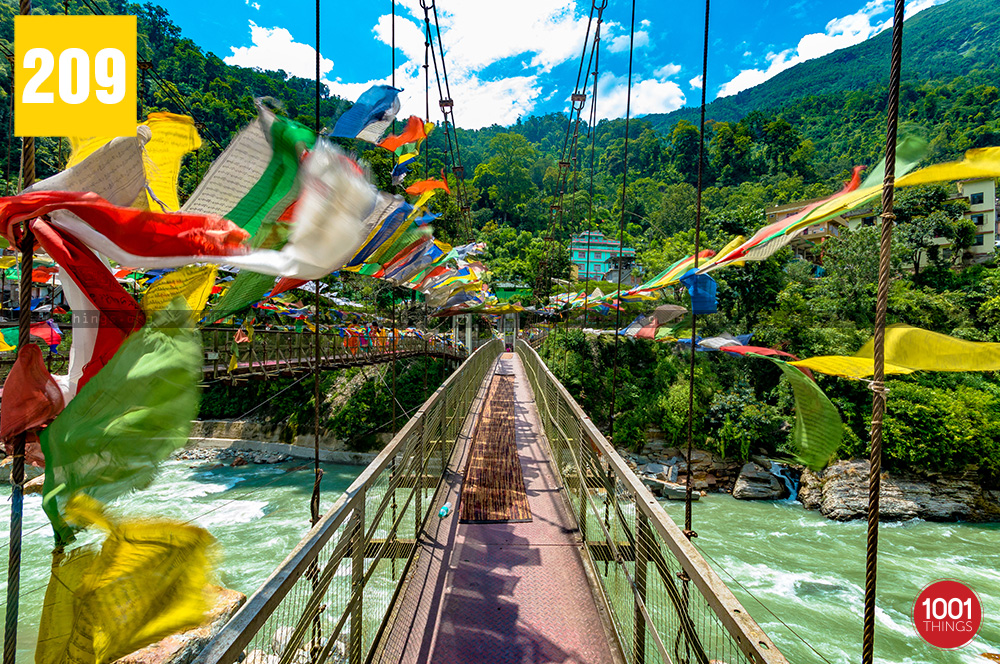 How to reach ?
Kirateshwar Mahadev Temple is 500m from Legship and 20km from Pelling, offering a convenient location for visitors. You can get taxis to reach to this religious place from Pelling.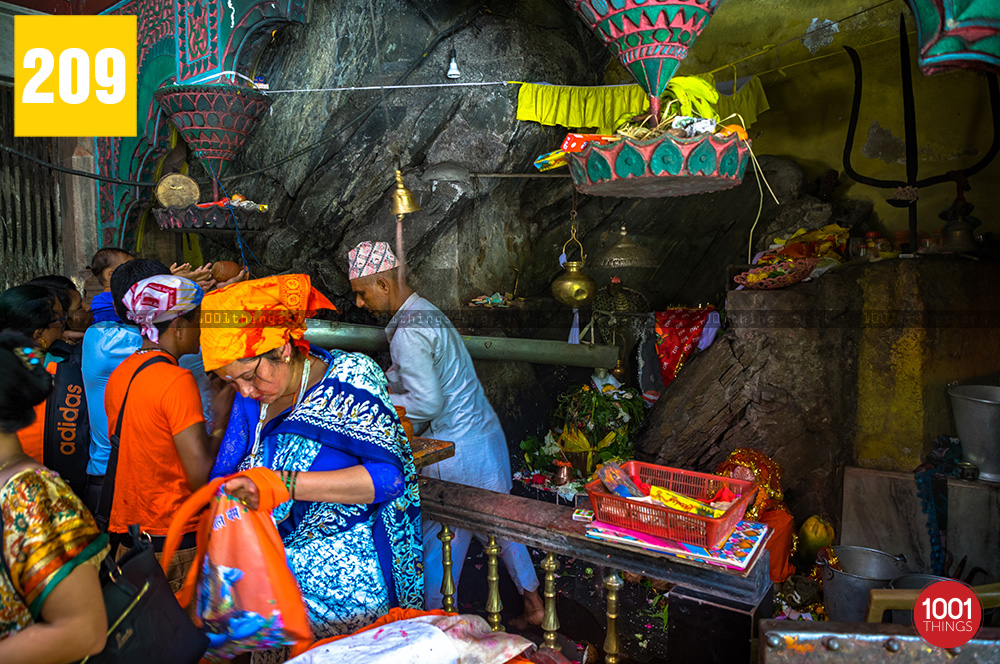 Visit Kirateshwar Mahadev Temple for spiritual practices amidst serenity and learn about the existence of Gods.