Tashiding Monastery Sikkim – The Himalayas have attracted mystical seekers for millennia. Nowhere else in the world are you as close to the sky as here. This applies to both the mundane altitudes of the giant mountains and literally, nowhere in the world there are so many worshiped sacred mountains, lakes, rivers, caves, temples, and monasteries as they do here. There is hardly a place in the magnificent mountains of Sikkim that is deprived of old-stories. The legend associated with the places, shrines, lakes, and mountains makes it worthy of worship.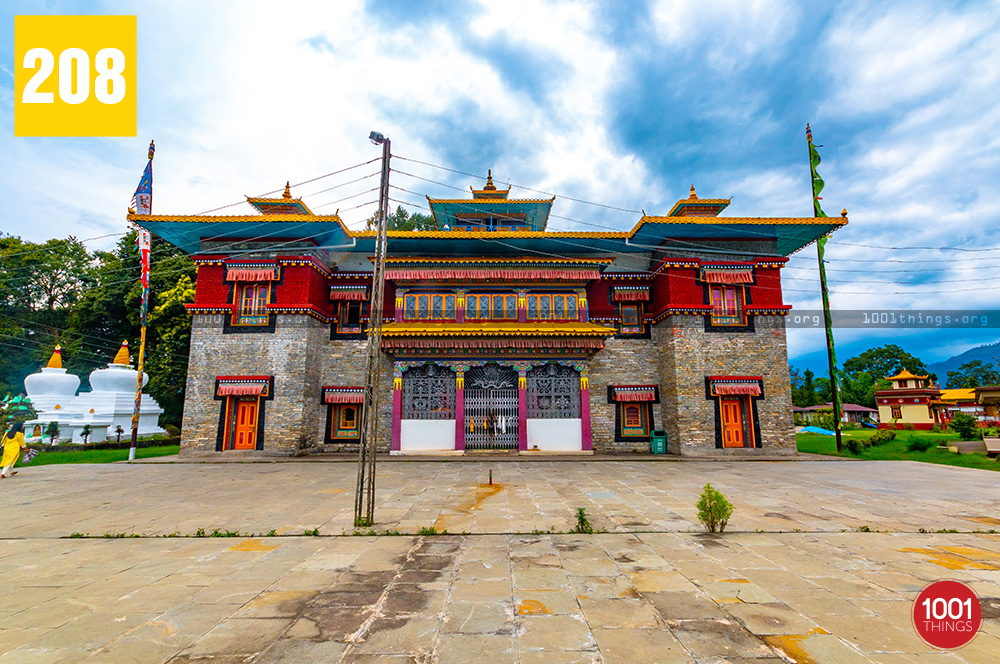 It is believed that these places have been especially blessed by the presence of holy personages and therefore possess healing powers. All these places exude a spirit of magic that hardly leaves anyone untouched and draws one to look inwards, away from the hustle of the metropolitan rush of everyday life.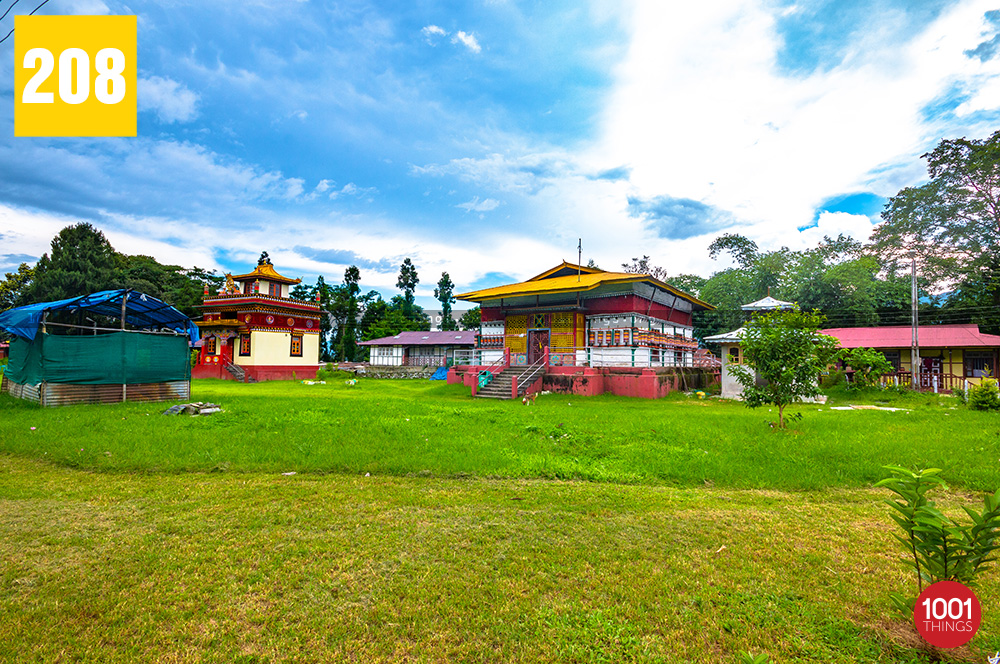 For those seeking to be adorned by the architecture, ancient history, natural and man-made beauty, Sikkim is the perfect holiday destination to be at. Adding up to the immense natural beauty, there are enormous old age religious sites and ancient temples in Sikkim attracting a plethora of travelers from all over the globe.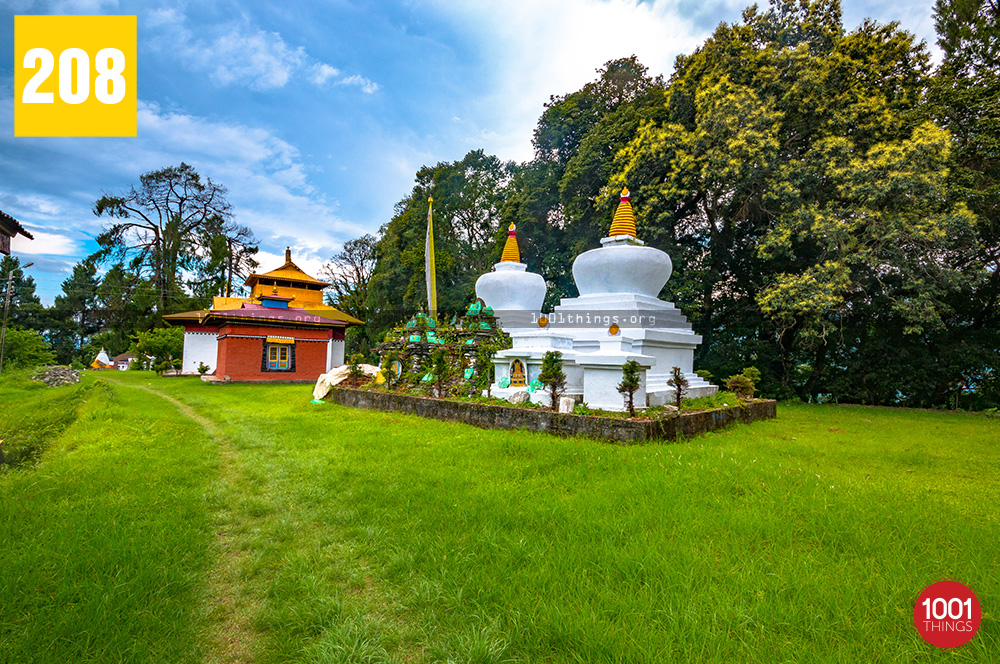 Tashiding Monastery is one significant religious place to visit in Sikkim. It is located 40 kilometers from Geyzing in the west of Sikkim. Tashiding is one of the oldest and most sacred Buddhist monasteries in Sikkim. It was constructed in the year 1717. Ngadak Sempa Chembo, one of the three monks who performed the consecration ceremony of the first Chogyel laid the foundation stone of the monastery. The monastery is beautifully nestled on the top of a hill between Ranjit and Rathong rivers.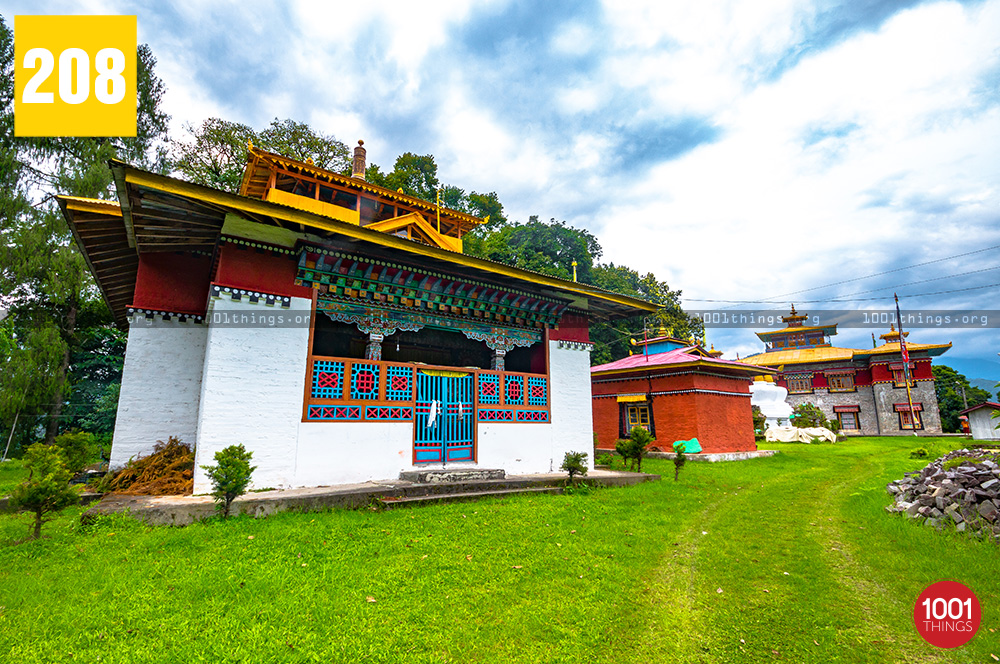 The Monastery reflects an archaic charm in itself. Hence, dozens of pilgrims flock to Sikkim every year to visit the monastery, for they believe Tashiding Monastery is just the ideal place to get immersed in spirituality and seek for enlightenment. The monastery is a must place attraction for its festival, Bhumchhu which is a sacred water ceremony that is celebrated joyously during the 14th and the 15th day of the first month in the Tibetan Calendar.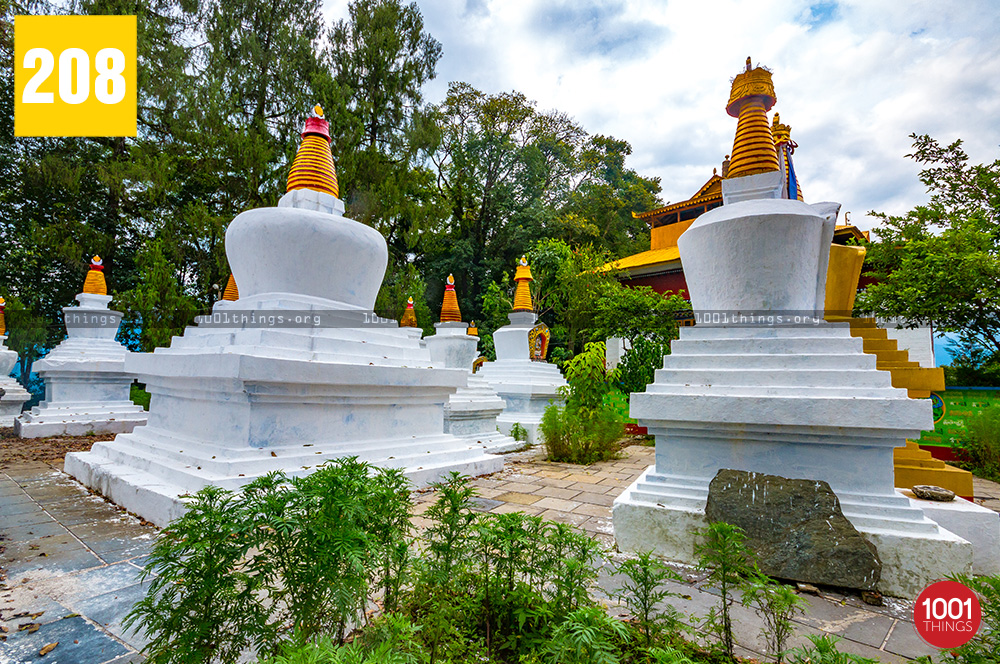 Among many mythical stories regarding the monastery, the most popular one is that anyone seeking forgiveness and willing to repent their sins in the monastery will get forgiven of their sins.
How To Reach There?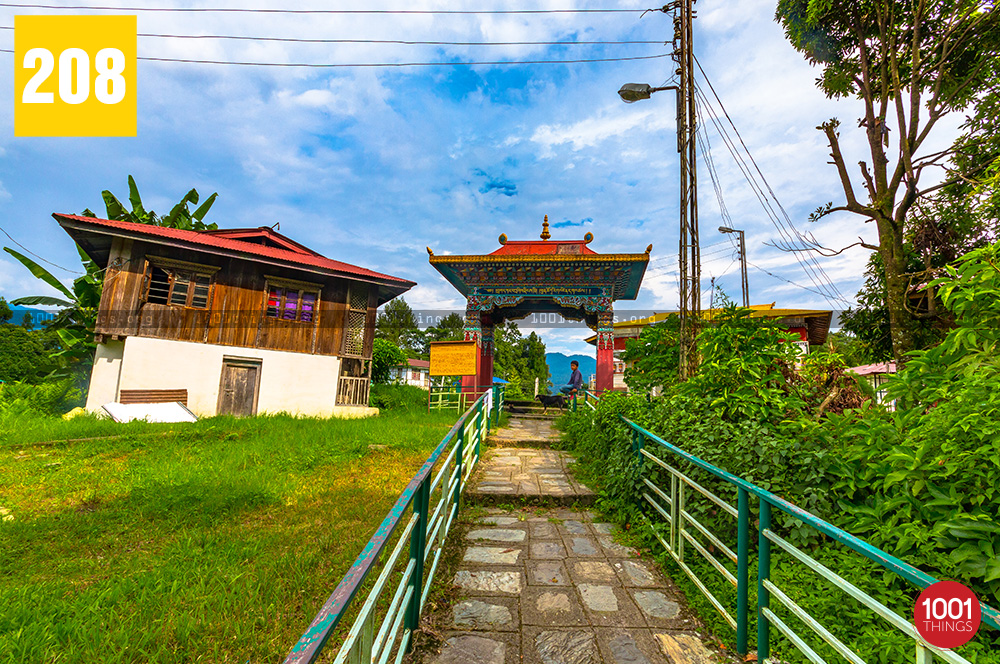 You can hire a taxi from all the major towns in Sikkim to get to this attraction and the best time to visit the monastery is during the months from March to June and from mid-September to December.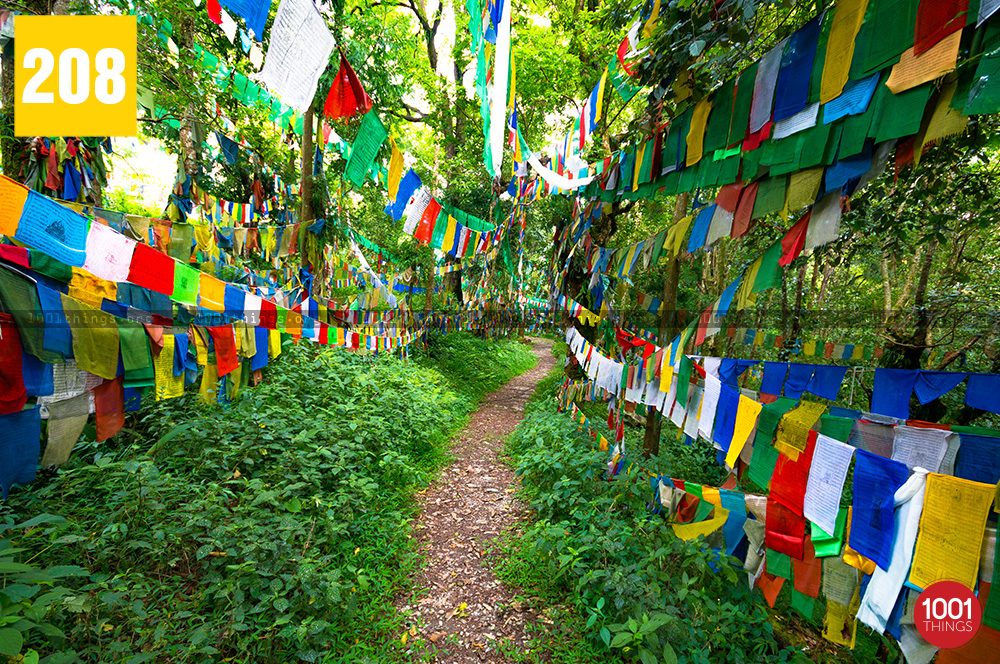 Apart from the stunning landscapes and entrancing beauty, Sikkim is also an ideal place for those who seek mental peace and want to connect to their spiritual side. You are hereby greeted to the land of Sikkim. So, come, indulge in spiritual practices and awaken yourself in blissful retreats at classical and breathtaking monasteries as this!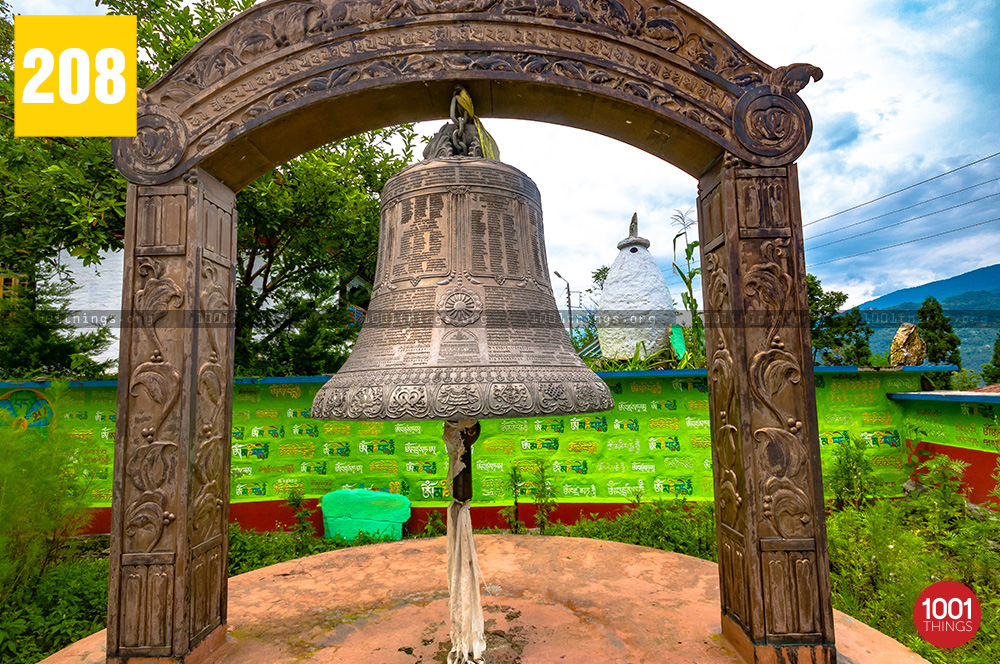 Also Read: Pemayangtse Monastery, West Sikkim