Lal Kothi or the red cottage is one of the oldest building in Darjeeling. It was formerly known as " Gori Wilas " built by Prasad Nath Roy, Maharaja of Cooch Behar in the loving memory of his beloved wife queen Bhawani Dewan Roy and it was not less than Taj Mahal for him. It is situated in one of the most beautiful hillocks of Darjeeling hills amidst the dense forest of magnolias, rhododendrons and pines.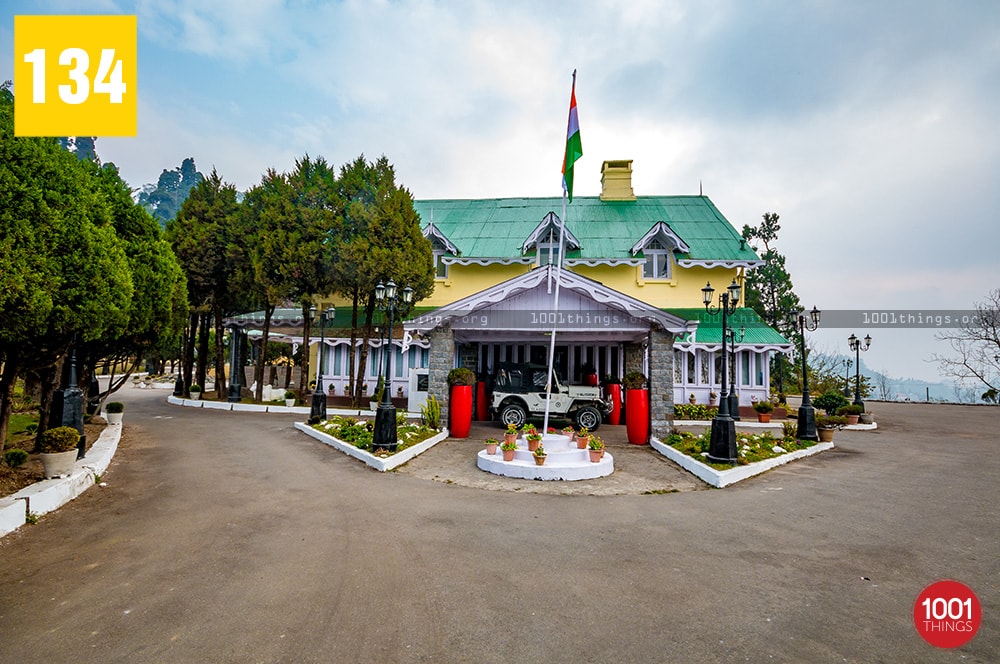 Gori Wilas was in its full glory during the British raj, it was the most popular venue for the parties organised by the royal family. During those times the British officers were seen riding towards Gori Wilas in caravans of rickshaws to attend the parties. It became the favourite spot even for some highest British Officials. The growing fascination of the British officers for Gori Wilas and its surrounding area finally tempted them to eventually worked against the Maharaja and it was at last occupied by the British Government in the year 1942 stating the cause of the Maharaja's inability to maintain the place.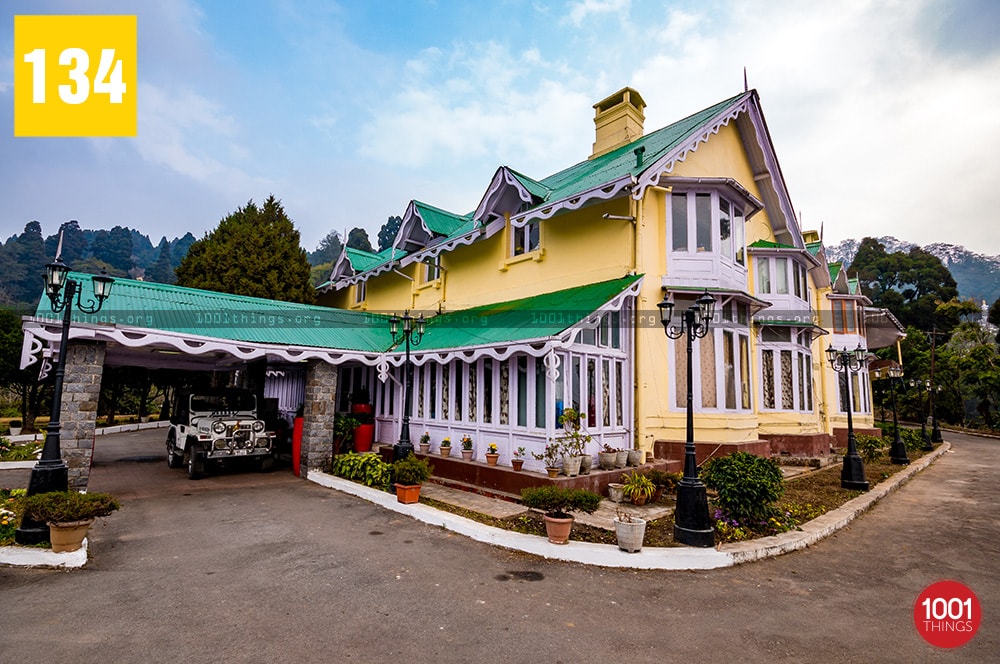 The British left the place vacant after the Indian Independence in the year 1947 and it was temporarily used as a Tibetan school until it was taken over by the Indian Government. It was transformed into the guest house at first and later it was converted as a holiday home for the Indian officers.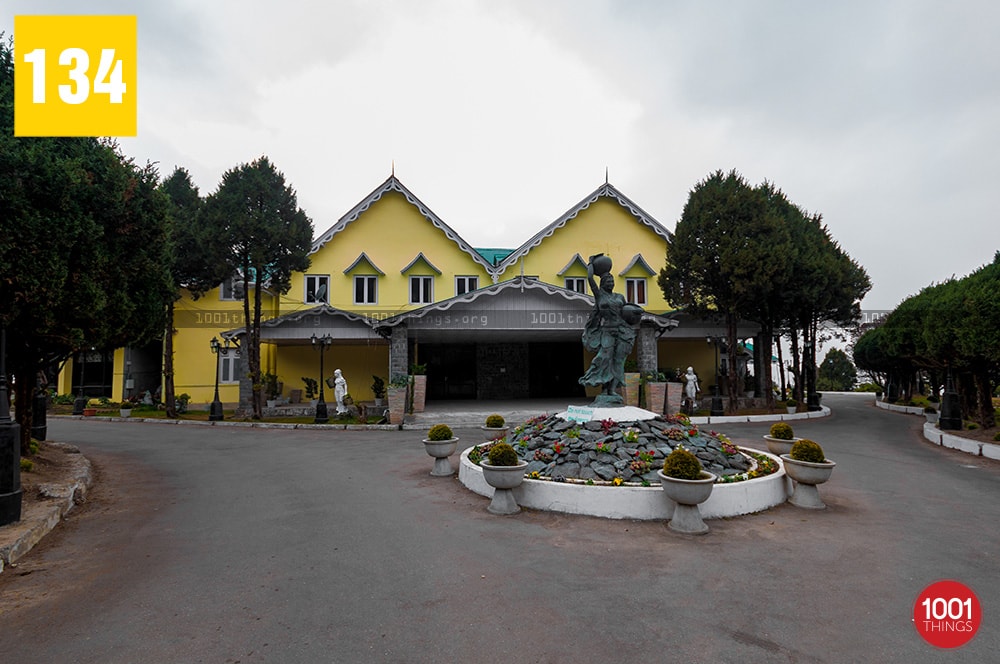 Due to its ultimate location, Gori Wilas caught the attention of several Directors from the Indian movie industries, more than 20 Hindi and Bengali movies were shot in this location. The movie named "Lal Kothi" was a super hit which changed the name from Gori Wilas to Lal Kothi. The place became a very popular tourist spot in Darjeeling as "Lal Kothi".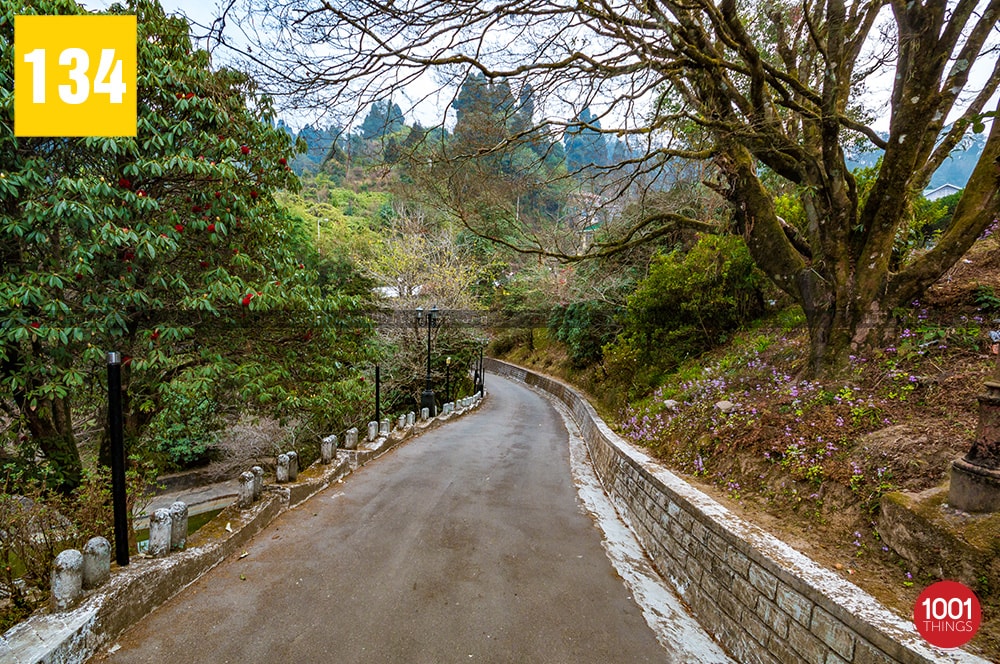 Lal Kothi was later transformed into the DGHC secretariat and the office of the Chairman, DGHC and it was closed for the visitors for few decades. It is at present the office of the chief executive of GTA and the secretariat of GTA.