Serene and Natural Beauty in North Bengal: LaliGuras Picnic Spot.
For nature enthusiasts, one of the best areas to visit in North Bengal (LaliGuras Picnic Spot) is the lower hills region and the foothills flanked by three beautiful rivers – Chel, Neora, and Murti in Western Dooars. The major tourists' spots on the Dooars belt are all found in this terrain. These include Murti River Resort, Garumara Forest, Chapramari, Lataguri, Chalsa, Samsing, and its adjoining attractions Rocky Island, Suntalikhola, and Lali Guras – serene, lonely, and flanked by green forests, blue rivers, or hills on all sides.es.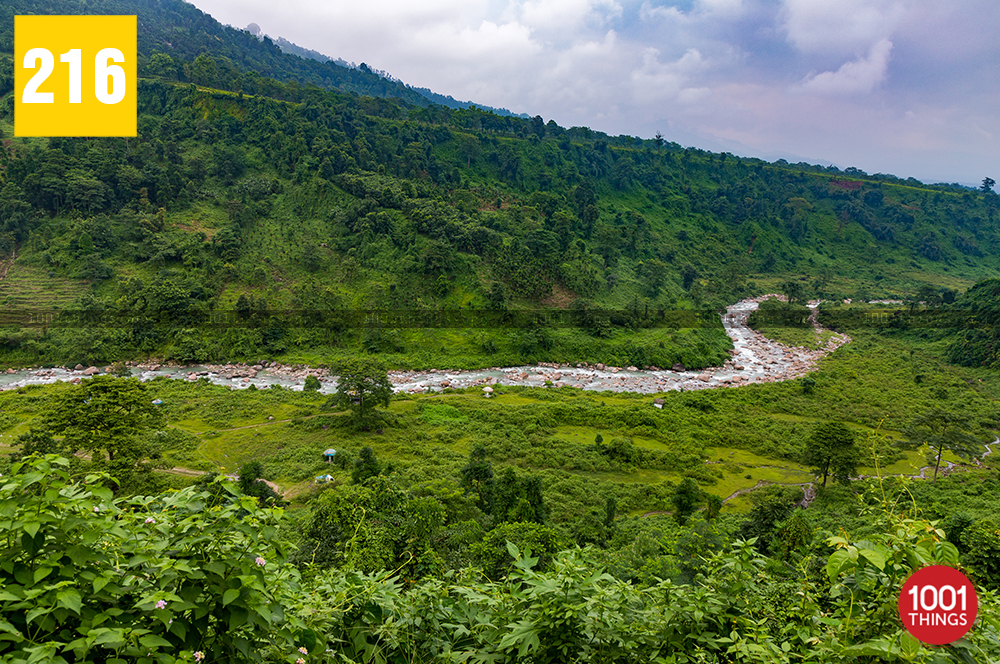 Notably, as a picnic spot, one of the biggest attractions is undoubtedly Lali Guras (also pronounced as Laali Guras), situated above the Murti river valley near Samsing.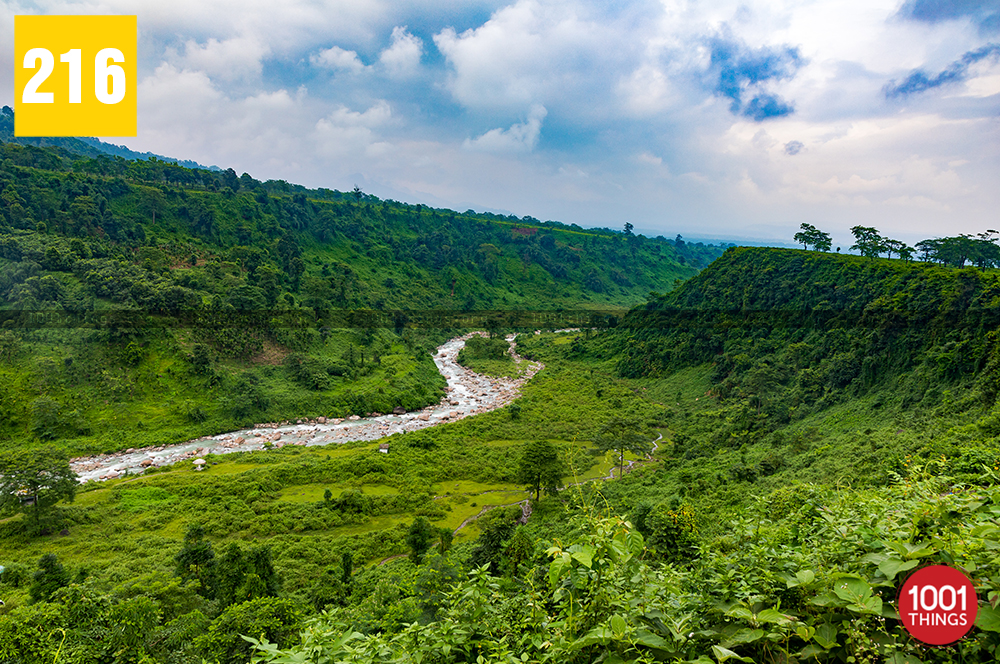 Location.
Samsing is located at an altitude of 3000 feet above Chalsa, a tiny hamlet eight kilometers away from Malbazar. Furthermore, Samsing is surrounded by tea gardens, forests, hills, and valleys, and witnesses foggy weather with high rainfall during the monsoons.
Lali Guras is located en route to the valley below and attracts a large number of tourists. Along with Rocky Island and Suntaley Khola, Lali Guras is a wonderful picnic spot.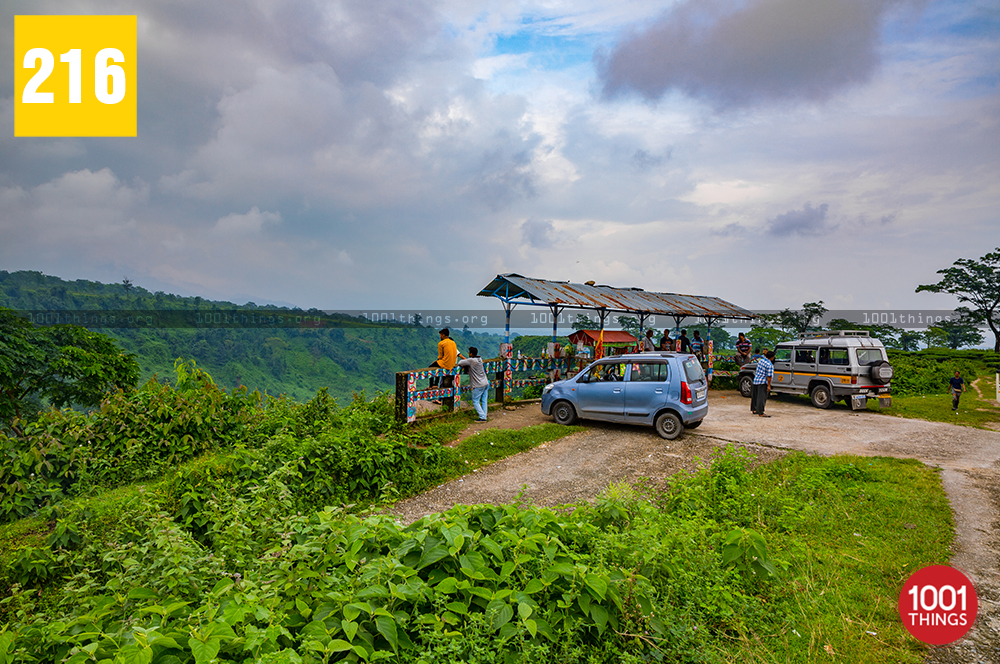 Lali Guras lies near Suntaley Khola and the Murti river viewpoint about three kilometers from Samsing. Incorporating a serene, green landscape and flanked by the river, the spot offers perfect relief to weary city dwellers.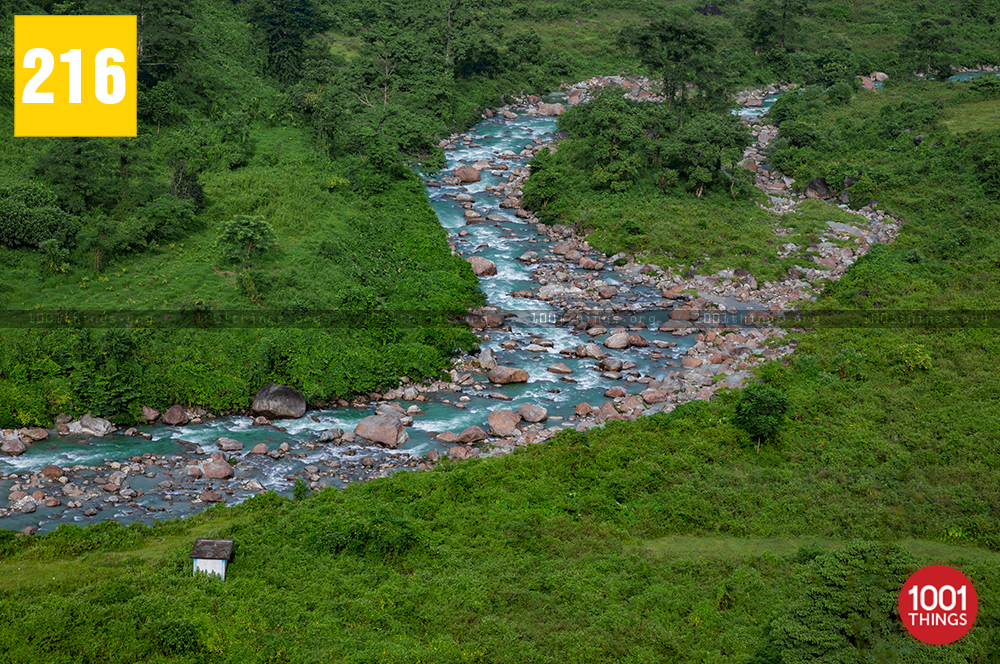 Breathtaking Views at Murti River: A Serene Escape in North Bengal
Moreover, the Murti river's blue water delights tourists, and the green meadows and tea gardens soothe the eyes. Samsing View Point offers stunning vistas.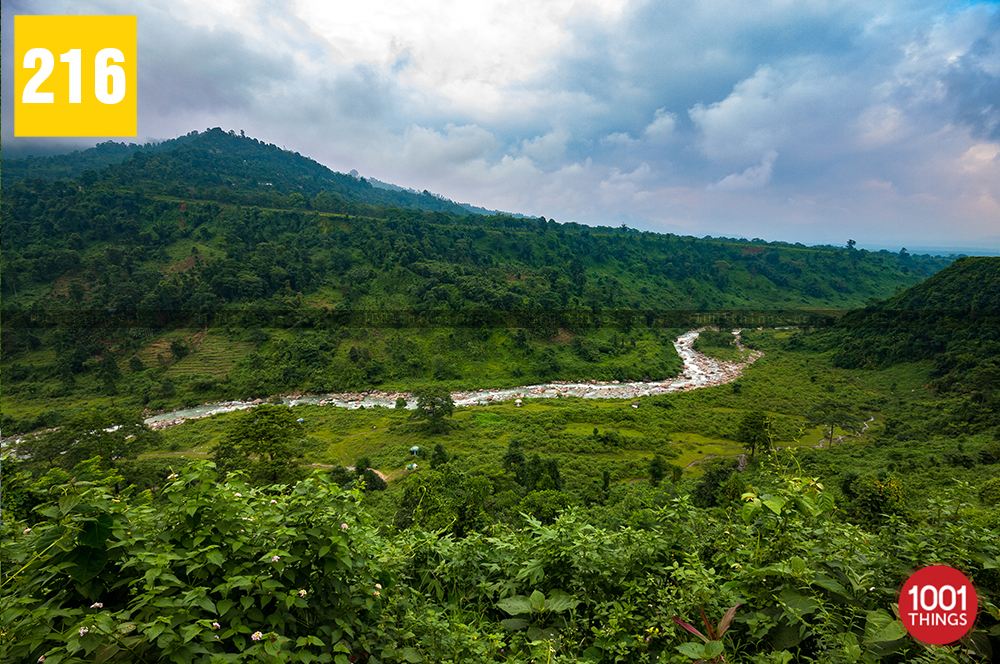 In winter the place is a preferred haunt of rare migratory birds. Lali Guras offers the perfect choice for anyone looking for a day's relief in the pure lap of nature.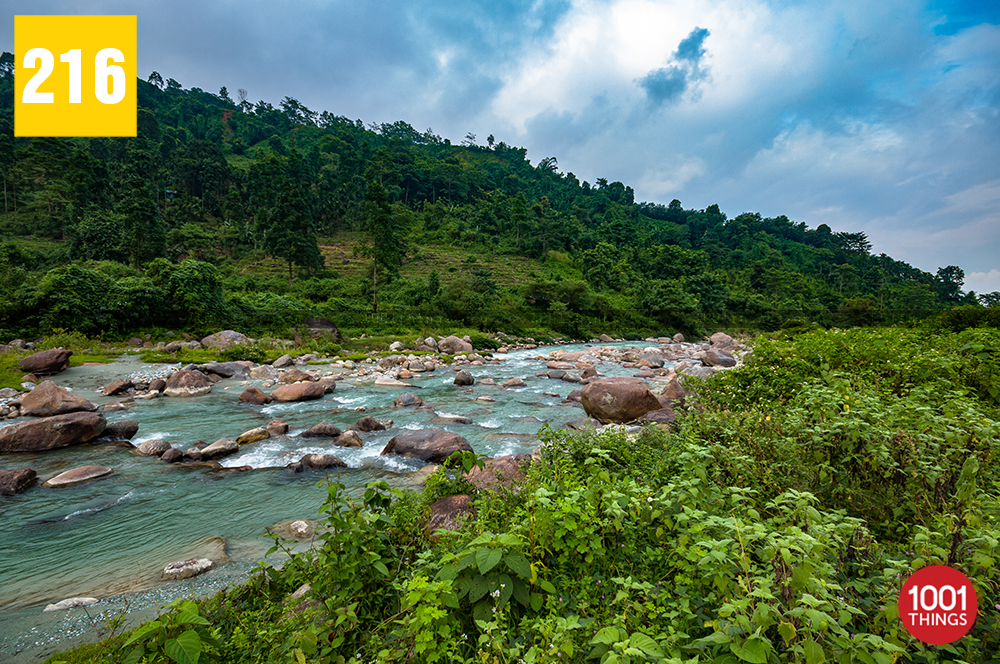 Also Read – Murti – Sightseeing In Dooars.