Bhutan Ghat: Our culture is fast-paced and media-driven. In this context, the ability to focus on the present moment by shutting off all the noise is becoming increasingly valuable. It is so easy to become so busy and focused on all the drama in our daily lives and around the world. We begin to let the moments that we are in right now pass us by. It is because we are so busy focusing on everything else we lose sight of what is around us right now.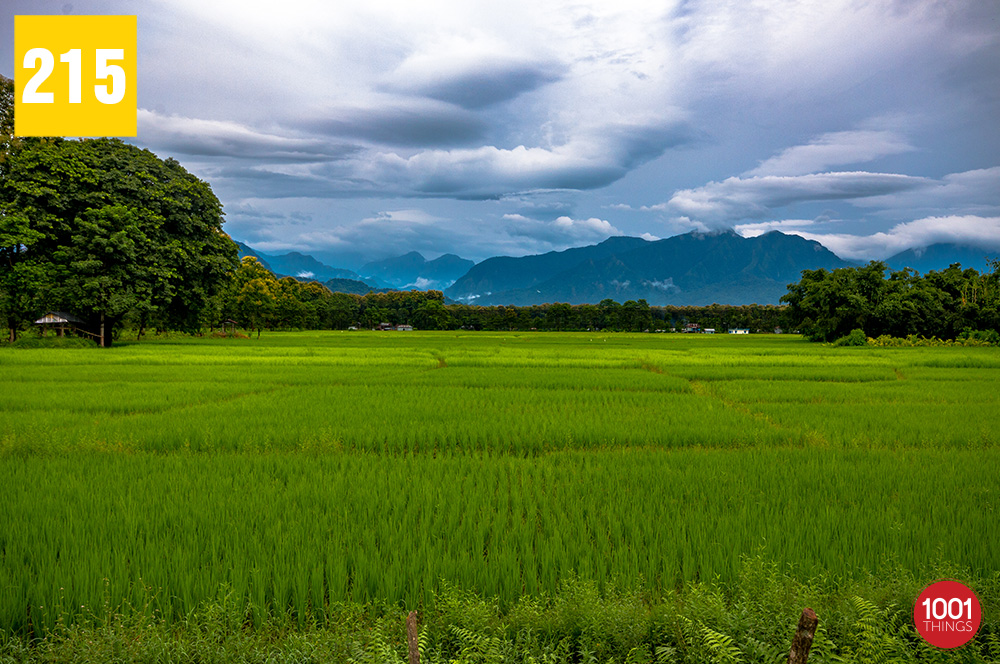 Taking short breaks on weekends can help to ease off stress to a great extent. If you're looking forward to spending some time in nature. Bhutan Ghat is just the ideal place for you to visit.
The hamlet is situated a top mountainous terrain and flanked by hills covered with green forests. The heavenly bliss of nature has made the hamlet prominent. The entrancing sight of mountain ridges perfectly adorns this place.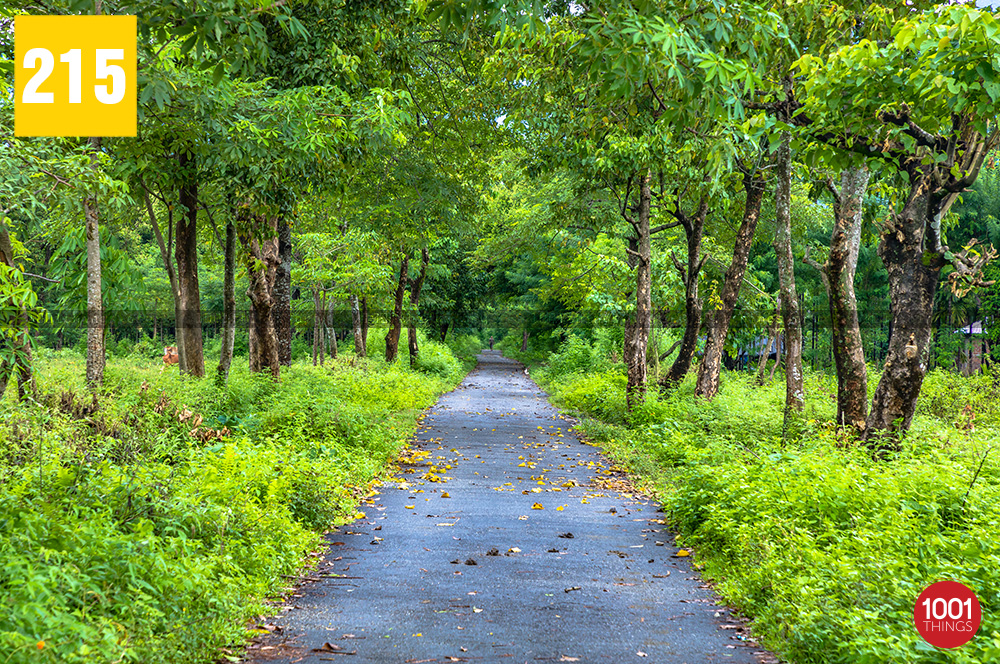 Location
Bhutan Ghat is located 45 kilometers from Alipurduar near the Indo-Bhutan border. It is situated on the bank of spiraling river Raidak, which flows from the majestic valley of Bhutan to the plain region of Dooars. The captivating beauty of Bhutan Ghat has every tourist bewitched and wondering in nature.
What to expect?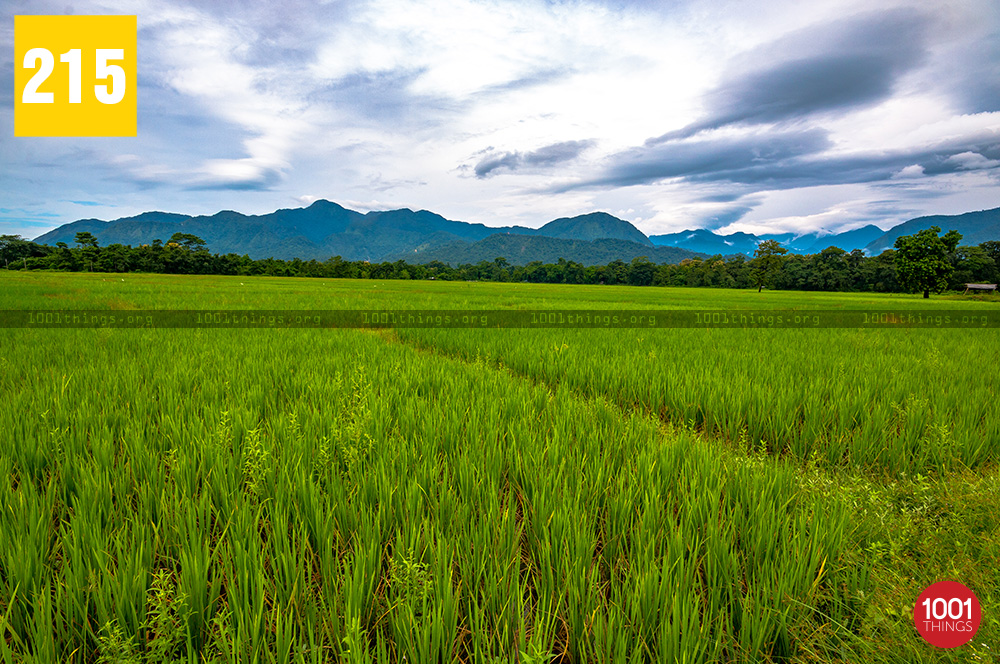 Besides its scenic charm, it also offers a great avenue for adventure tourism, it is an attraction for elephant sightings. The proximity of Bhutan Ghat to Buxa Tiger Reserve makes the sightings of rare wild animals like one-horned Asiatic Rhinoceros and Royal Bengal Tiger pretty common. The location is close to a lake called Narathali Lake. Narathali Lake provides a perfect ambiance for inhabiting many endemic and migratory species of birds. Ibis bills, black stork, red stars, pied hornbill, good sanders, and so on are among the birds that one can find in the area.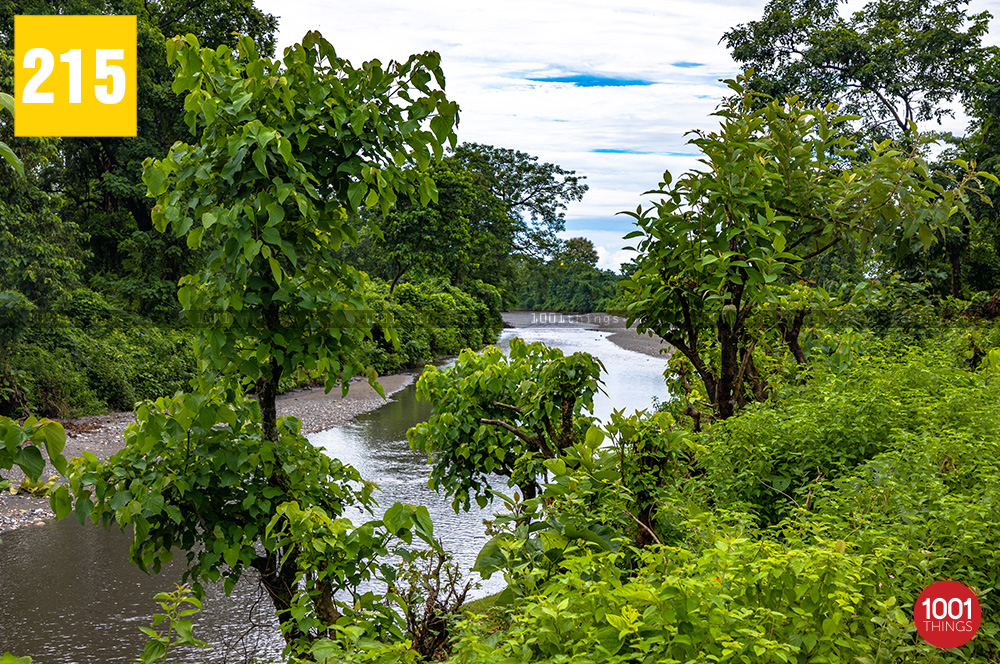 The dense tropical forest and rolling tea gardens line Bhutan Ghat, making it an added treat for tourists who visit the place.
How to reach Bhutan Ghat?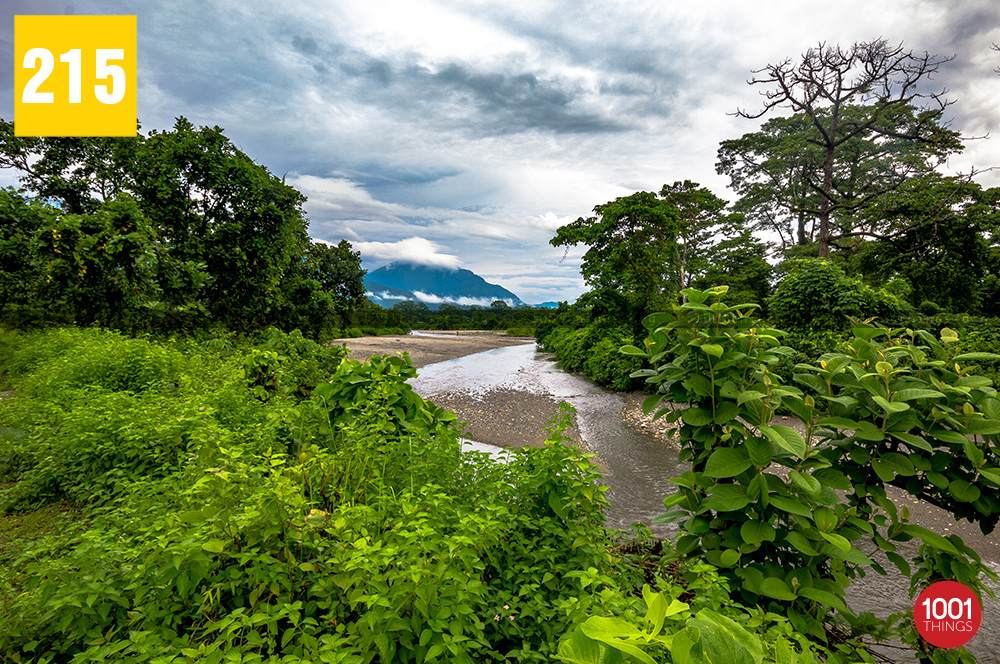 The destination is conveniently reachable from Siliguri, Alipurduar and Cooch Behar by railways and roadways. The place is around 50 km away from Alipurduar town. Bagdogra is the nearest airport to this place.
Best time to visit
Consider Bhutan Ghat the best time to relish its beauty during the post-monsoon season from October to May. During this season, the forest area bursts with vibrant colors, and the weather is pleasant.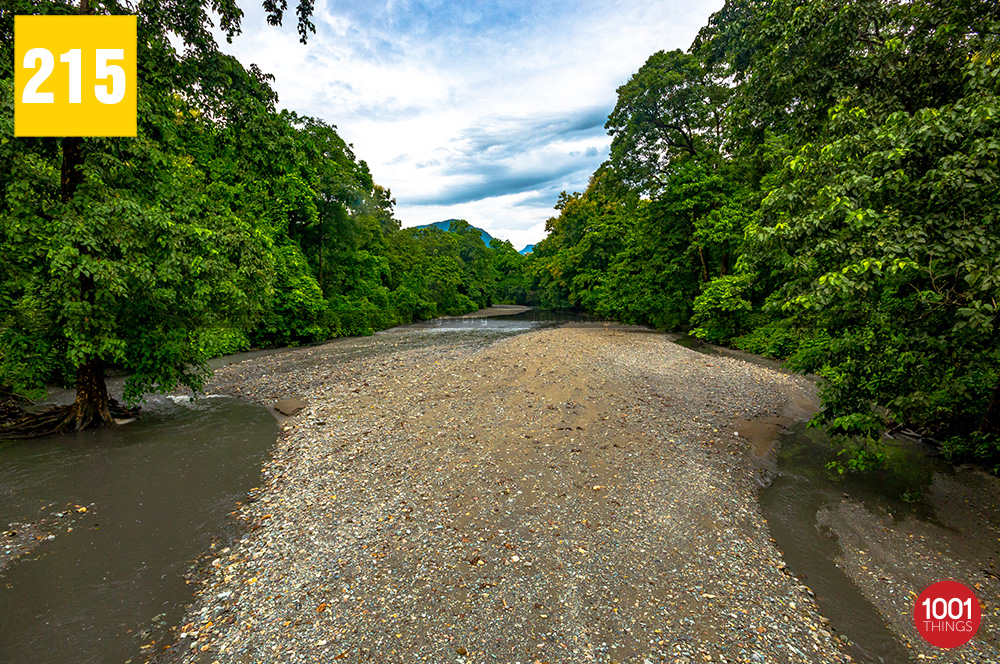 Far from the maddening crowd, it is a sojourn for those seeking a hideout in nature. Feasting your eyes with the astounding view of Bhutan hills and Dooars plain can be a spellbinding experience, It's surreal beauty cannot be expressed in words until you come & visit the place yourself, so treat yourself with the finest of retreats at Bhutan Ghat!
Also Read: Murti – Sightseeing In Dooars.