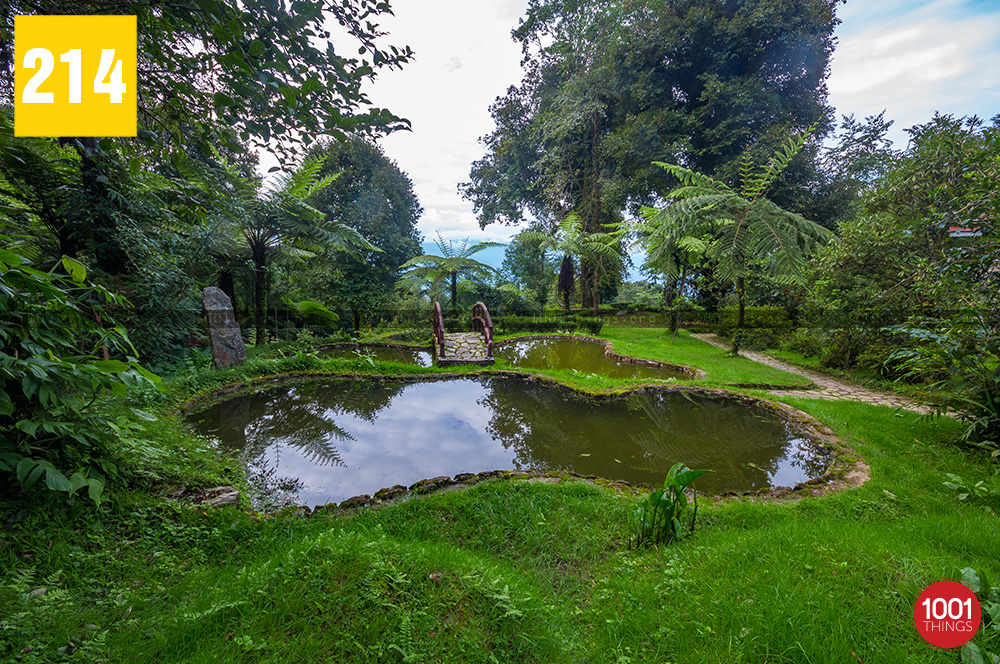 A glance into topography and objectives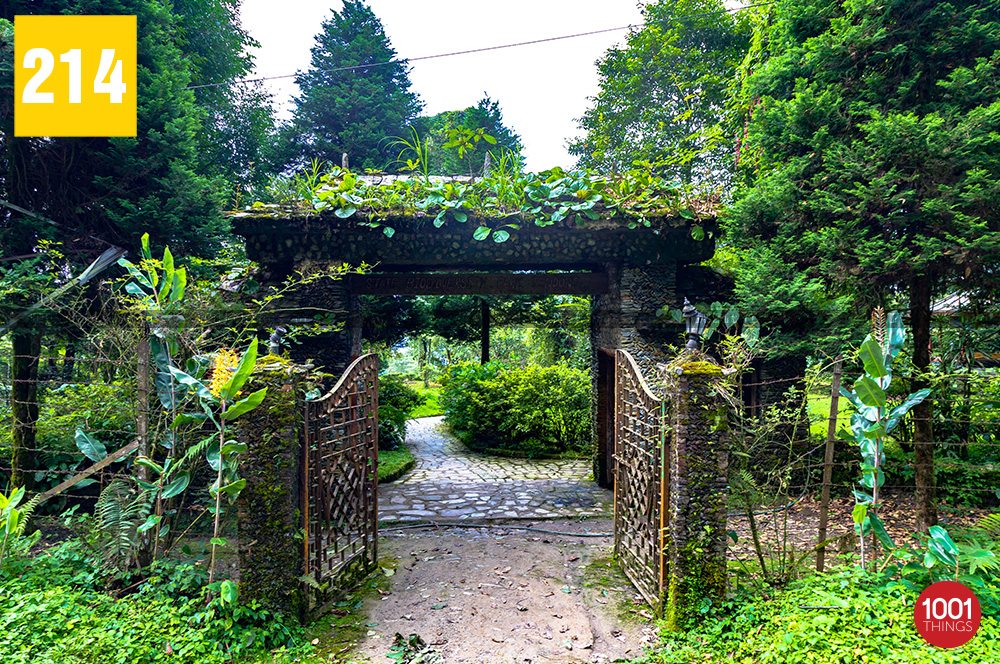 Resting at a rolling topography with a flat part in few areas, it's elevation varies from 1,400 meters to 2,025 metres above the sea level. The park expands over the total range of 255 hectares. Many rivulets rush through the region. The park covers the Southern part of Maenam – Tendong Ridge, which completely divides the state longitudinally. Tendong State Biodiversity Park sprawls over the northern ridge amidst Gyanchung and Damthang, below the state highway. Lying nearby to Temi Tea Garden, it can be easily accessible.
Tendong State Biodiversity Park is a progressive effort of the Department of Forest, Environment, and Wildlife, Government of Sikkim. The purpose is to increase the number of exotic, endangered and endemic species, and re-develop their natural habitat. Further, the department has created other exploratory yard nurseries for the conservation. Tendong State Biodiversity Park conserves the genetic stock available in the current site of the park. The area houses rare, endangered and threatened plant species from the publication of the Botanical Survey of India.
What to expect?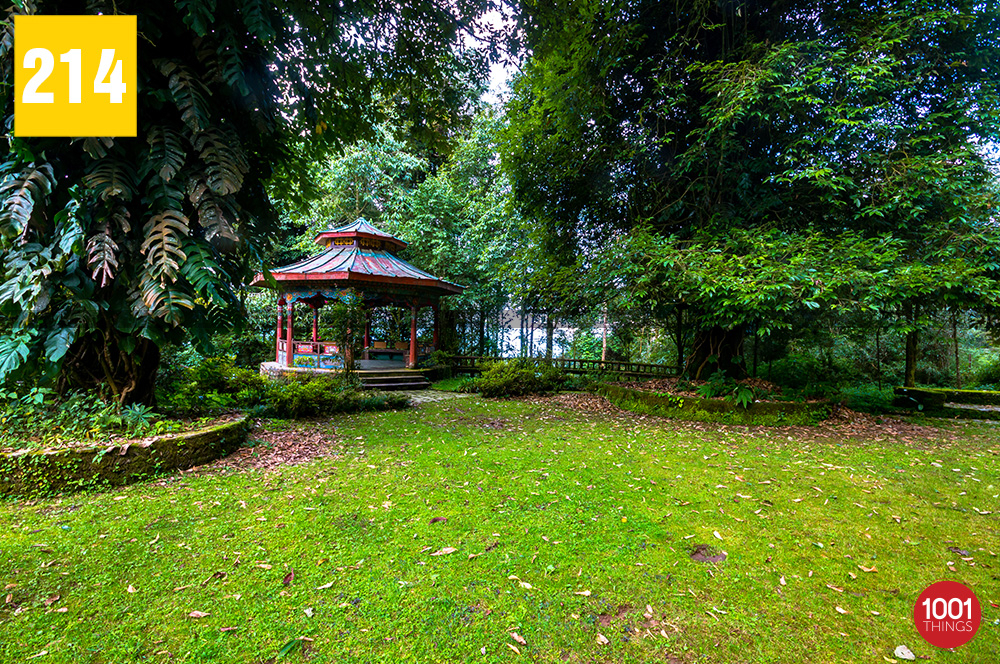 Cultural significance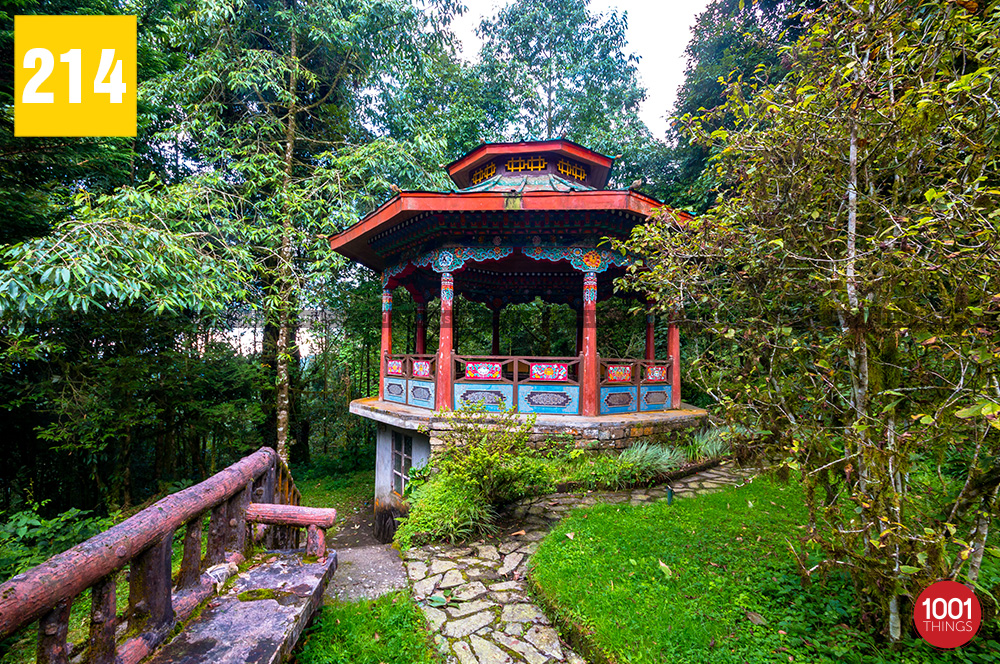 Where to stay?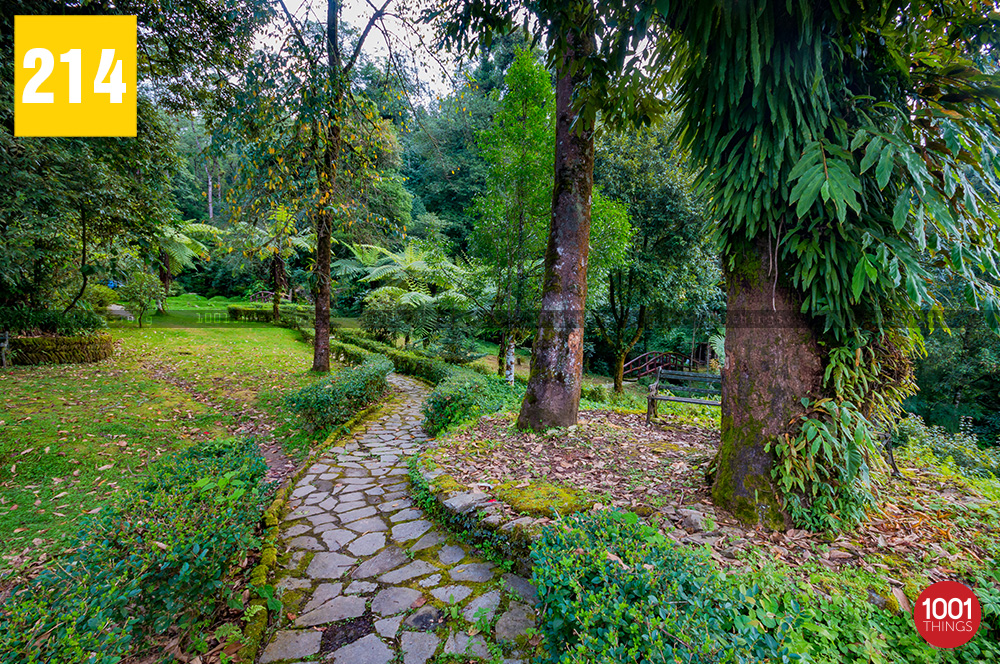 How to reach Tendong State Biodiversity Park?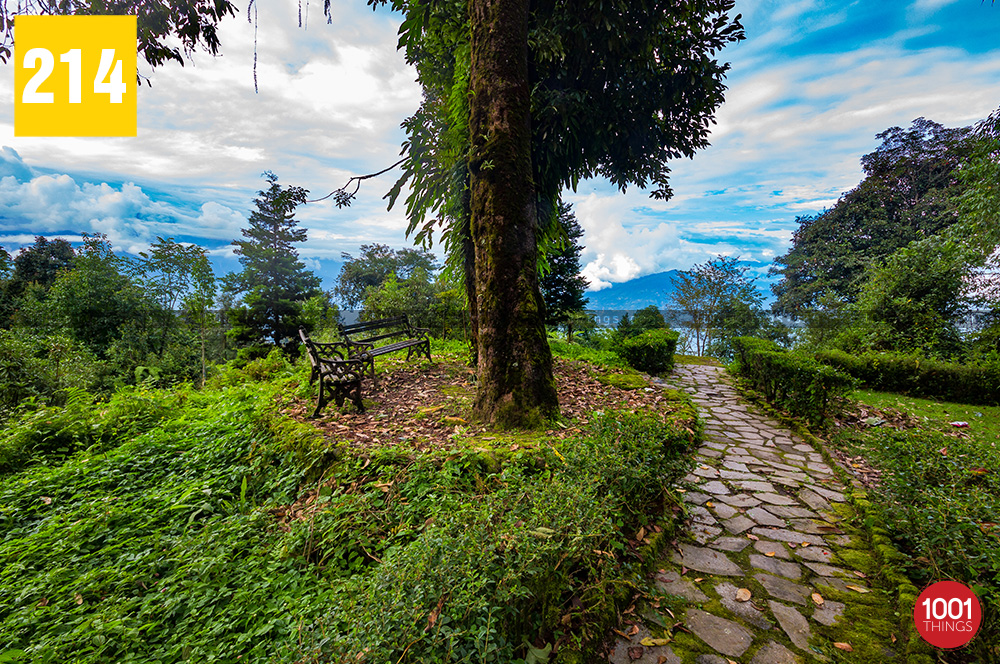 The best time to visit