Introduction:
Discover the captivating Tendong State Biodiversity Park, situated in the South District of Sikkim. Nestled 70 km west of Gangtok and 14 km north of Namchi, this serene sanctuary spans the southern Maenam-Tendong ridge, dividing Sikkim longitudinally. Covering 255 hectares, this lush sanctuary boasts a vibrant variety of flora, including Chestnuts, Bamboos, Canes, Oaks, Walnuts, and Alders, alongside medicinal and flowering plants. Home to diverse avifauna and endangered Sikkim Flora, it's a remarkable conservation effort by the Government of Sikkim.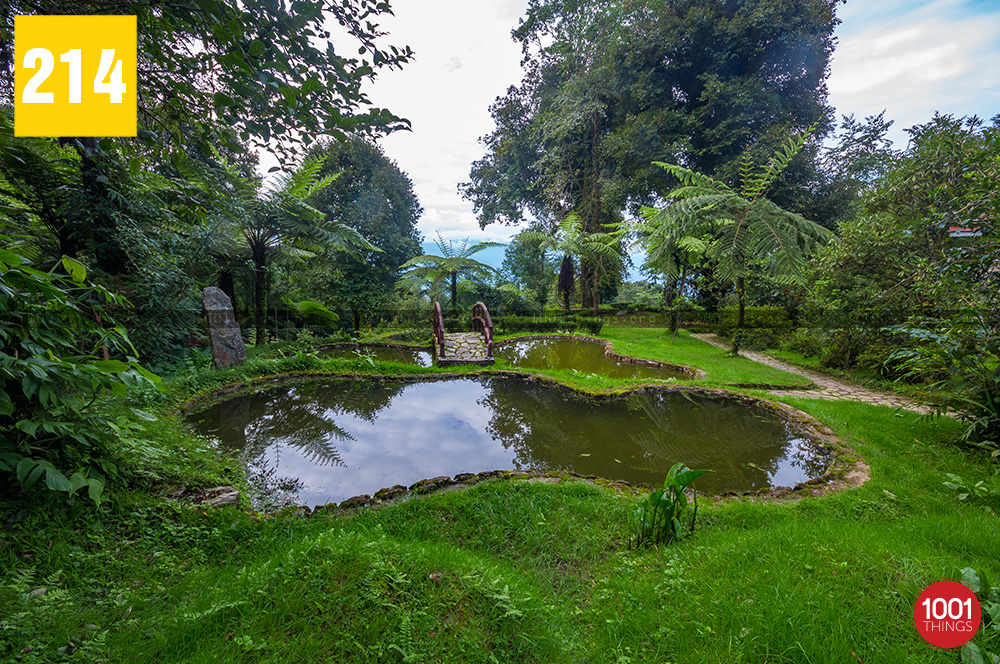 Resting at a rolling topography with a flat part in few areas, it's elevation varies from 1,400 meters to 2,025 metres above the sea level. Many rivulets rush through the region. The Park sprawls over the northern ridge amidst Gyanchung and Damthang, below the state highway. Lying nearby to Temi Tea Garden, it can be easily accessible.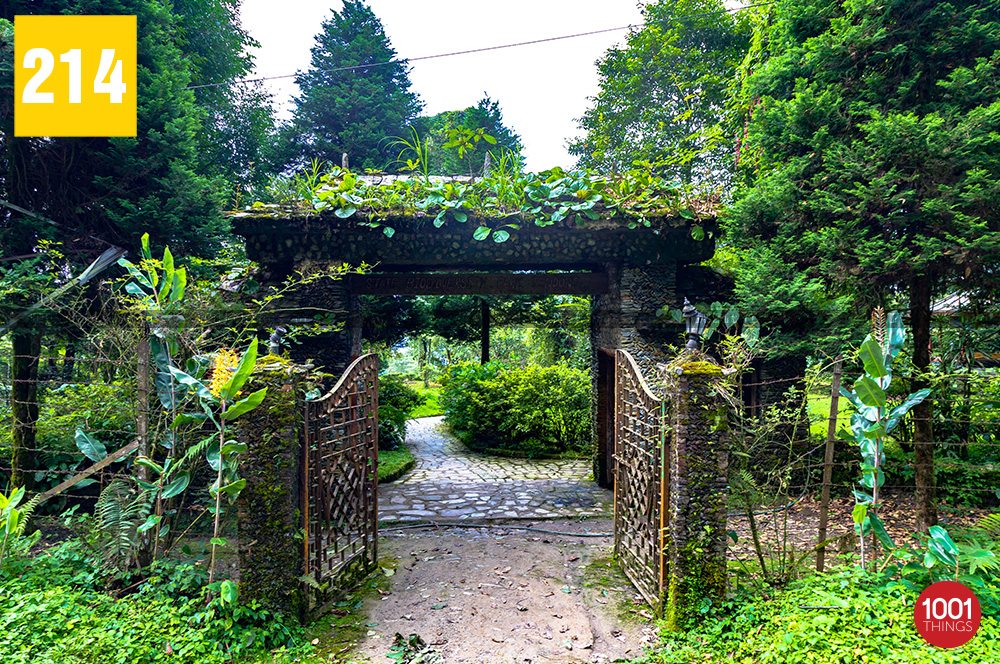 Tendong State Biodiversity Park is a progressive effort of the Department of Forest, Environment, and Wildlife, Government of Sikkim. The purpose is to increase the number of exotic, endangered and endemic species, and re-develop their natural habitat. Further, the department has created other exploratory yard nurseries for the conservation. The Park conserves the genetic stock available in the current site of the park. The area houses rare, endangered and threatened plant species from the publication of the Botanical Survey of India.
Soulful Retreat:
Indulge in peaceful solitude at Namchi, a nearby town offering spiritual solace. Immerse yourself in the sanctity of places like Solophok Chardham and revered Buddhist monasteries like Ralang, Doling Gompa, Ngadak, and Serdup Choling. Capture timeless memories at the iconic Padmasambhava statue on Samdruptse Hill.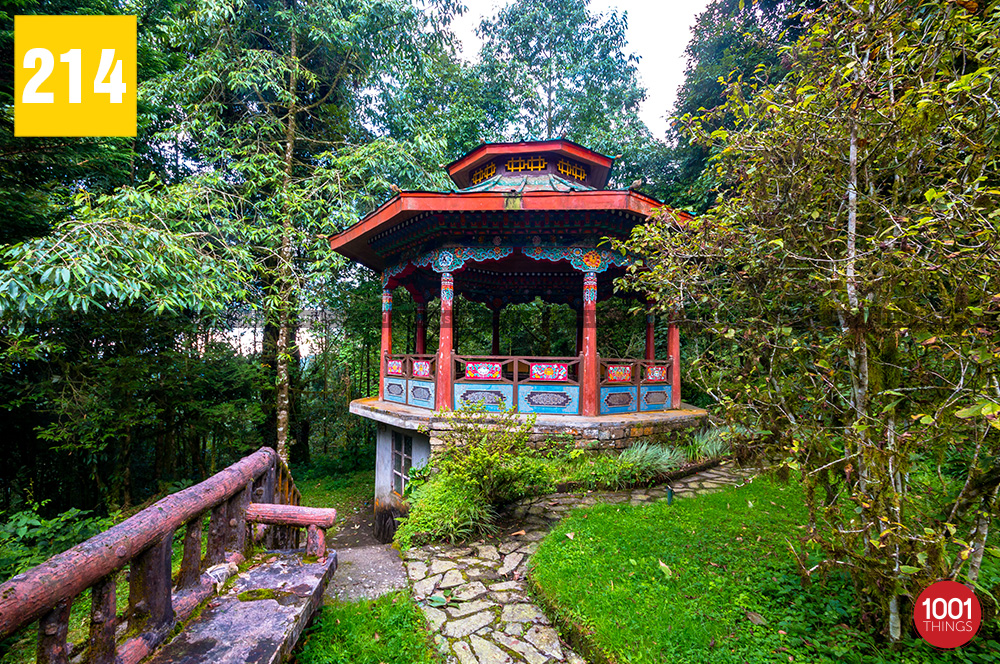 How to reach Tendong State Biodiversity Park?
Explore Tendong State Biodiversity Park, just 14 km from Namchi. Accessible via SSRTC Buses/Shared Jeeps from major towns.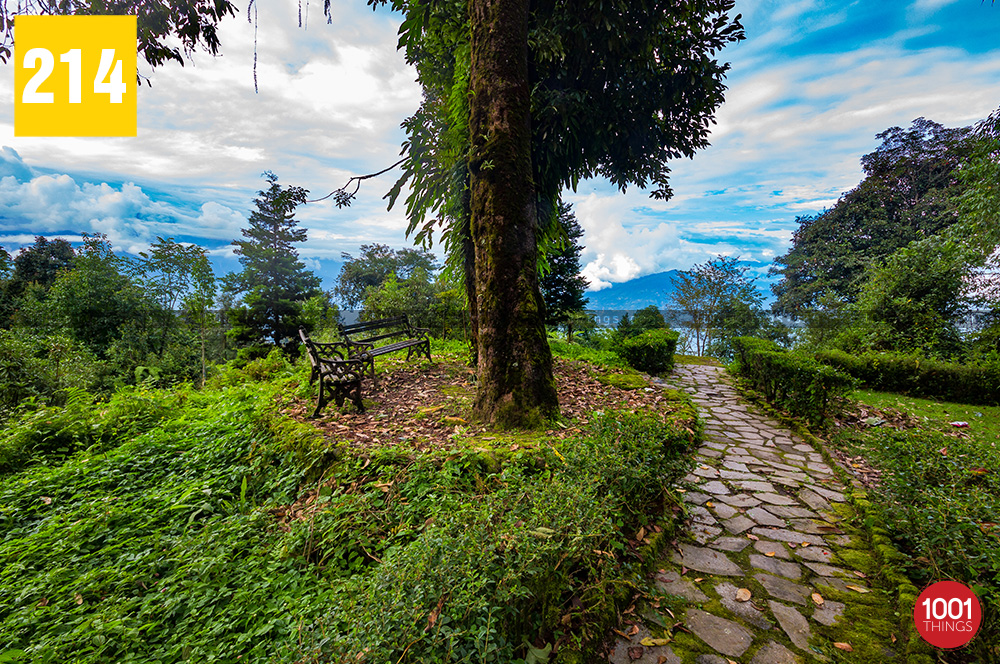 The best time to visit
Discover the biodiversity of Tendong State Biodiversity Park in Sikkim during the pleasant months of March to May. Explore comfortably!