Latpanchar has been the dream destination for birders from around the nation and abroad. Birding enthusiasts from all over the world flock to this place every year.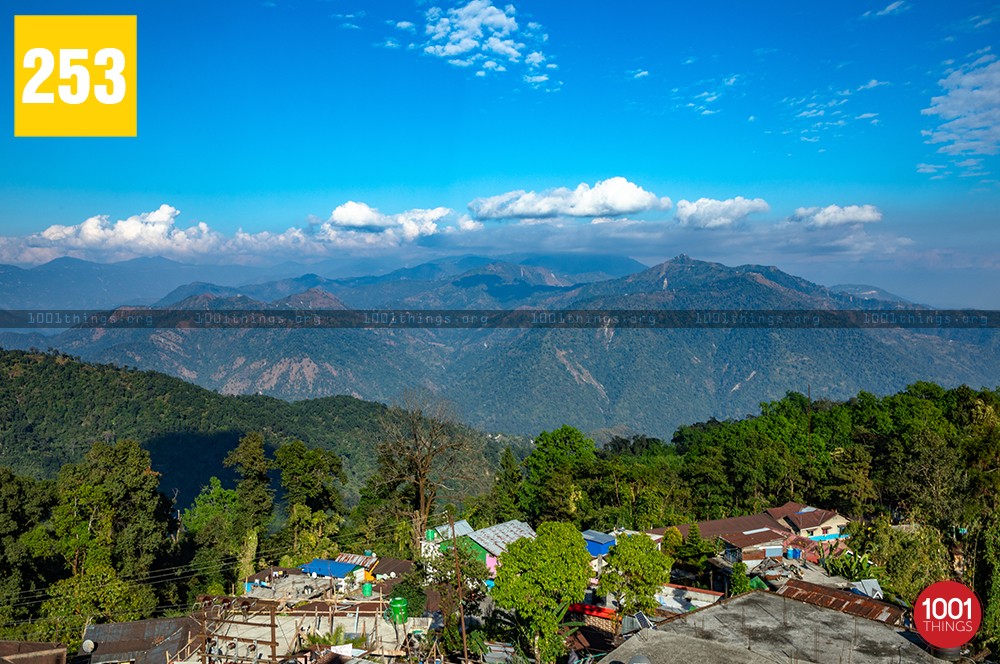 It comes under Kurseong jurisdiction in the district of Darjeeling and forms the highest part of the famous Mahananda wildlife sanctuary at an elevation of about 5000 ft. Due to its proximity to the core area of the sanctuary, there are chances of spotting different wild animals like deer, wild boars, leopards, elephants and more than 240 species of birds.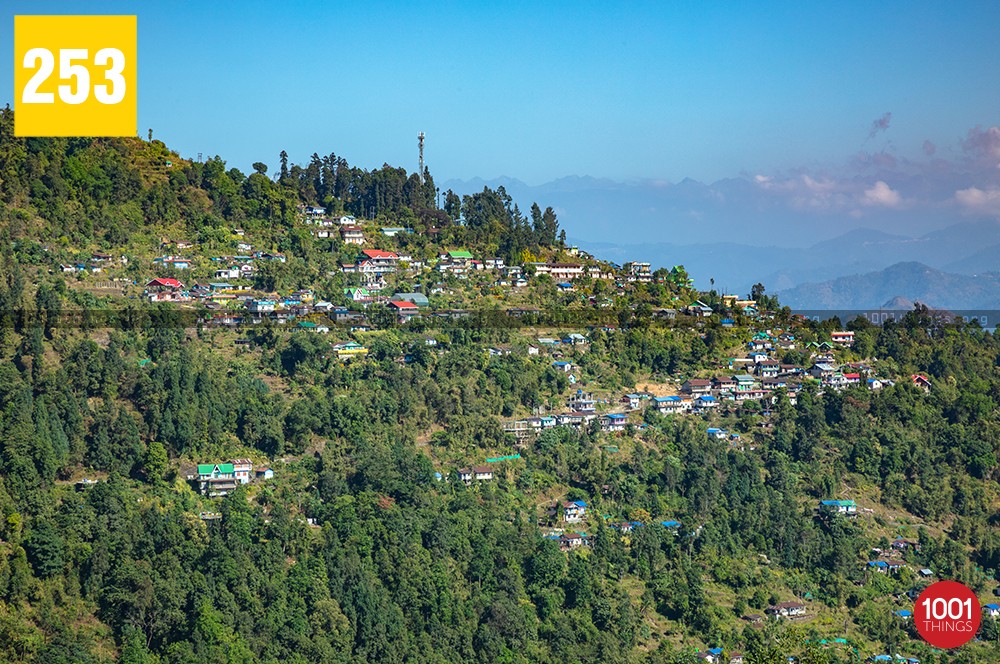 Abundance of Feathered Species
The most prized possession of Latpanchar is undeniably its abundance of feathered species. Every birder would love to capture the most special birds of Latpanchar with their lenses, including the Rufous-necked Hornbill, Red-headed Trogon, Hodgson's Frogmouth, Sapphire Flycatcher, and more. The Rufous-necked hornbill has been listed as vulnerable by the International Union for Conservation of Nature (IUCN) as its population is decreasing rapidly due to hunting and habitat loss. The king of Latpanchar refers to this beautiful species of bird.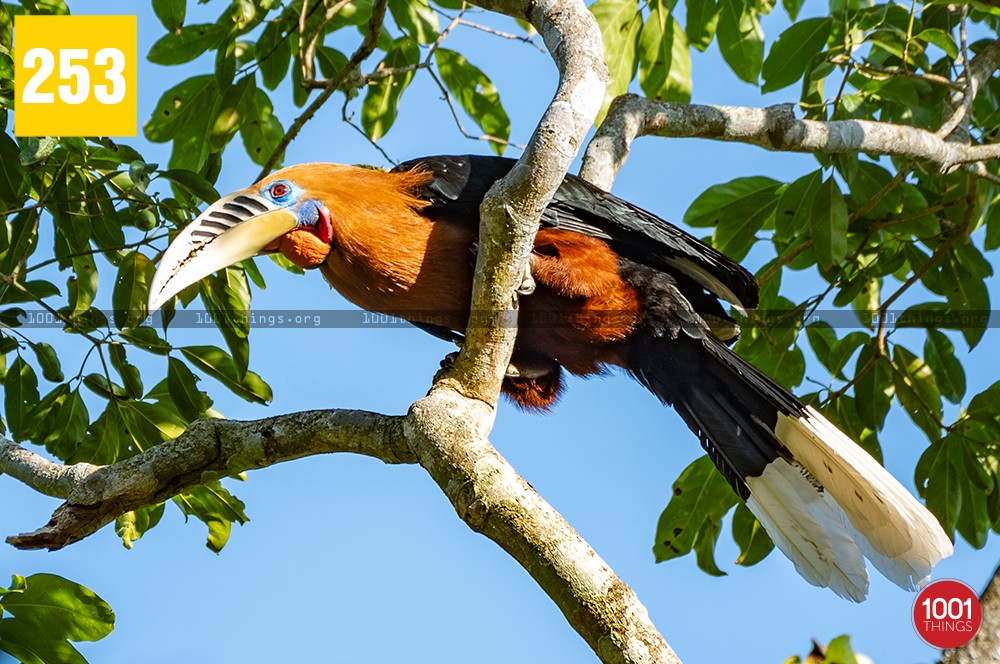 Serene Landscape
Latpanchar now attracts a good number of visitors every year. The hamlet offers a beautiful view of the mountains and neighbouring hills of Sikkim and Kalimpong. One can also see the mighty Teesta river meandering along the hills in its serpentine form. Several homestays have come up in and around this area which has solved the unemployment problem to some extent. Hundreds of visitors now visit Latpanchar every year, and tourism in the area is flourishing, with even more visitors during peak tourist seasons. The scenic landscape and tranquil environment make it a very ideal place to spend some time in the lap of mother nature away from the hustle and bustle of the city.
Places of Interest
One can reach several other tourist sites in the vicinity within an hour, including Ahal Dara, Sittong's orange orchard, Namthing lake, Sarsari Dara, Lepcha falls, Nambung falls, Jogighat bridge, and many more. There is also a rock climbing spot for adventurous people called Jogi Khola rock climbingspot and falls. One can even explore the village of Latpanchar and hike to a cottage named Lath Kothi, an old cottage made during the British era and visit a newly made Buddhist monastery which is equally beautiful with vibrant colors. Local guides can help with jungle trekking, and the forestry department can give permission.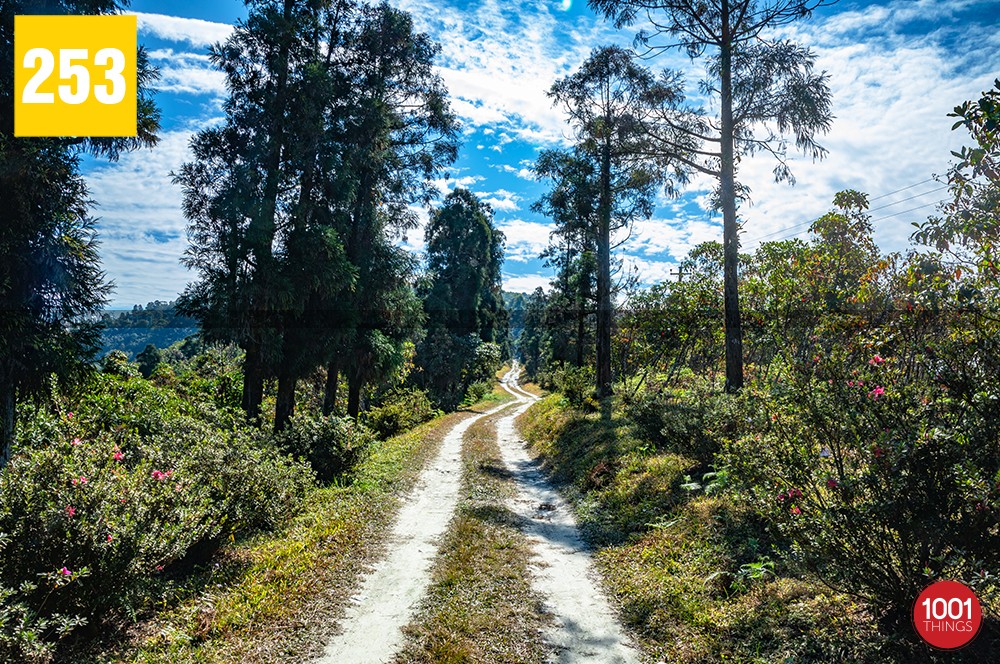 How to reach
Latpanchar can be reached by motorable roads from Dilaram, Kali Jhora, and Birik Dara. It takes one and a half hours to drive from Siliguri and more than two hours from Darjeeling.
Best time to visit
The best time to visit the place is from October to May.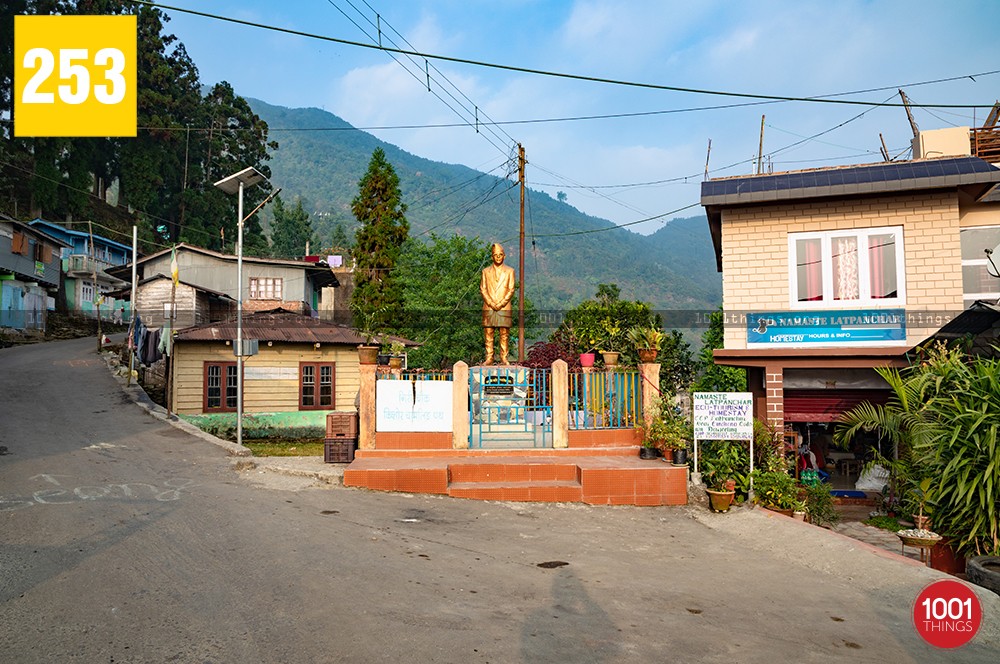 In the past it was only known for the cultivation of medicinal plants. it is one of the important places for the cinchona plantation, which is used for producing Quinine; a medicine helpful for curing malaria and other diseases. Latpanchar was however one of the least visited places in Darjeeling in spite of its natural beauty. The species of birds found in this area grabbed the attention of the crazy birders. This made the place a birding hub and it has been listed on the map of tourist destinations.