Kalapatthar is a famous tourist destination in North Sikkim, India, known for its breathtaking views of the snow clad mountains and mesmerizing landscapes.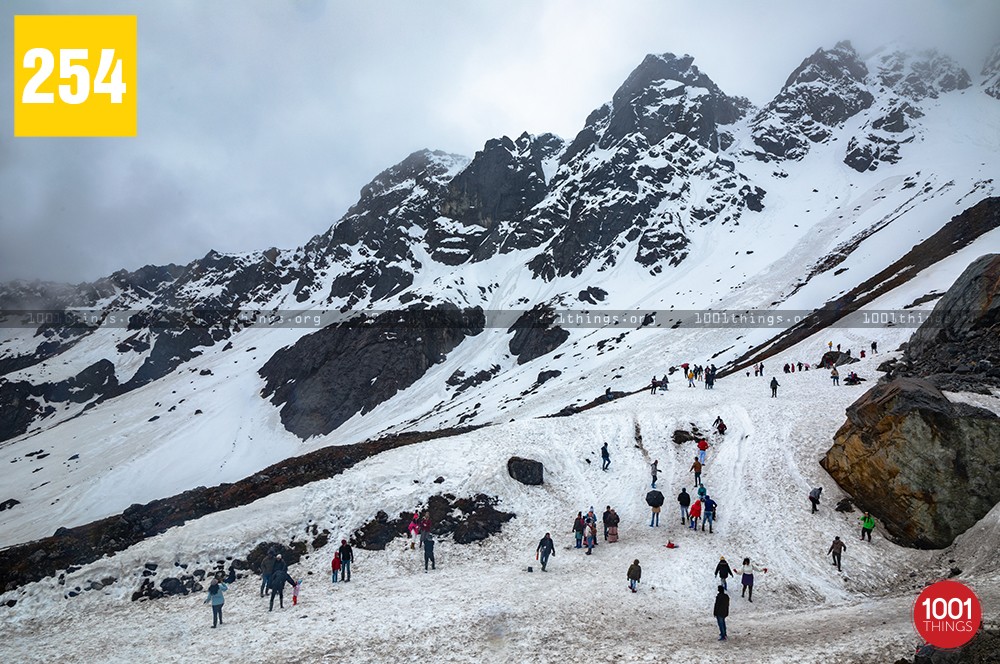 What does Kalapatthar means ?
Kalapatthar, as the name implies, means "Black Stone " in local lingo as the cliffs of the snow-clad mountain are black which add to the unique beauty of the place. With an elevation of 14,850 feet, it is an ideal place for those who want to experience the thrill of playing with the snow, since it remains snow- covered for most of the year. The panoramic views from here are truly amazing and offer a once in a lifetime experience for the visitors.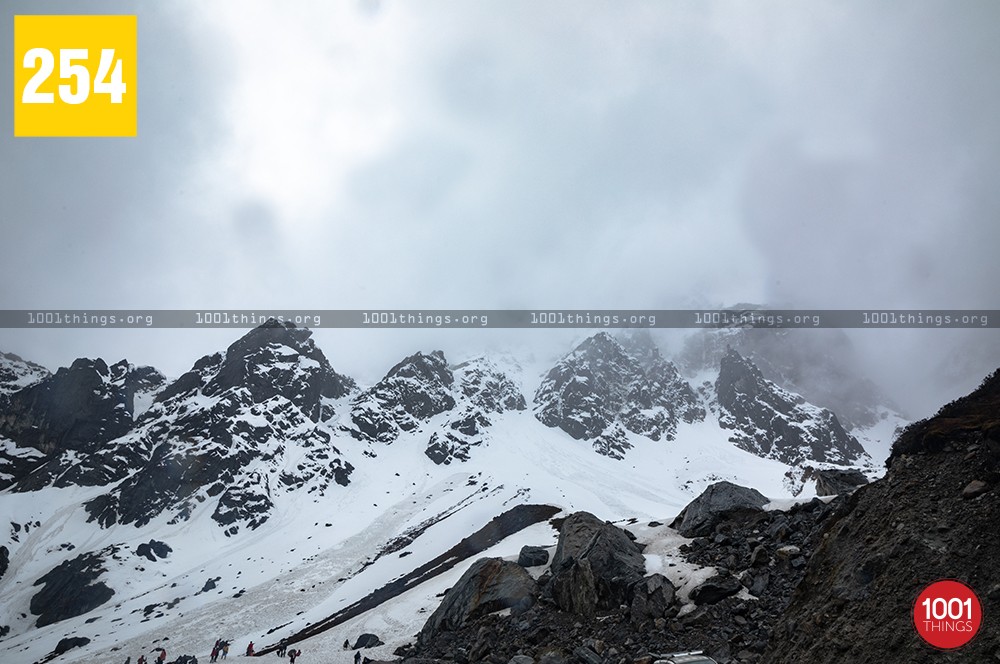 Most travel itineraries do not include Kalapatthar, so those who wish to visit it have to pay an additional amount to the driver. However, it is worth the expense.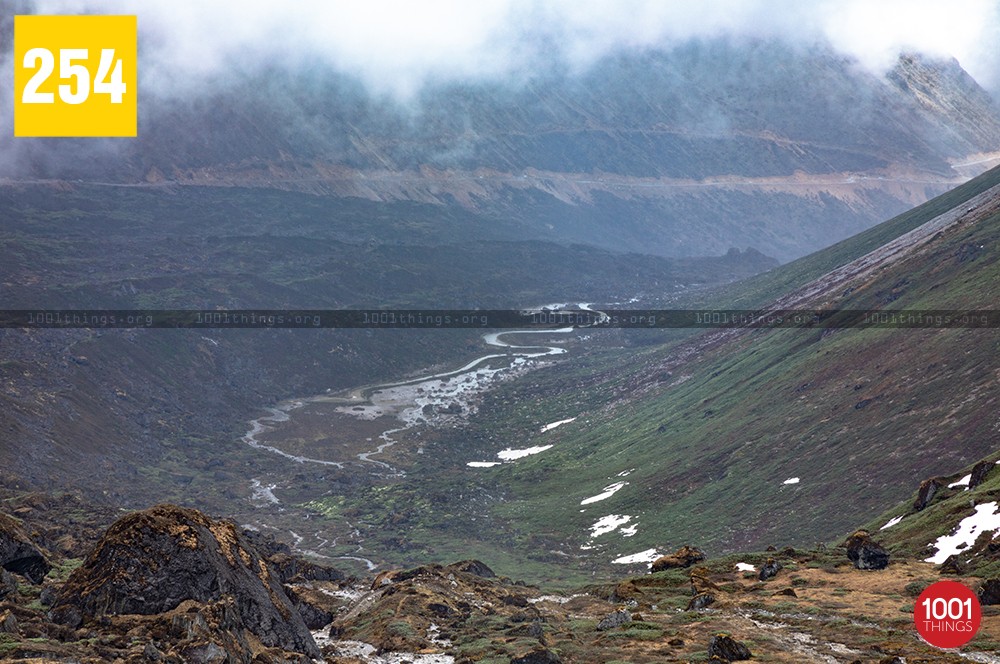 Where did they situate it?
This place is located en route to the famous Lachen-Gurudongmar road. As you travel along this road, you'll come across a point where the road separates to the left in the beautiful Chopta valley. From here, a beautiful serpentine road through the hills offers magnificent views of the surrounding peaks. The sprawling valleys below never fail to mesmerize visitors.
Flora and Fauna
There are varieties of flora and fauna along the way including rhododendrons, magnolias and some rare species of birds. The trip to Kalapatthar is becomes even more memorable by the beautiful waterfalls which fall on the route. These falls add to the already breathtaking scenery and provide a perfect opportunity for the travelers to take a break and enjoy the tranquil surroundings.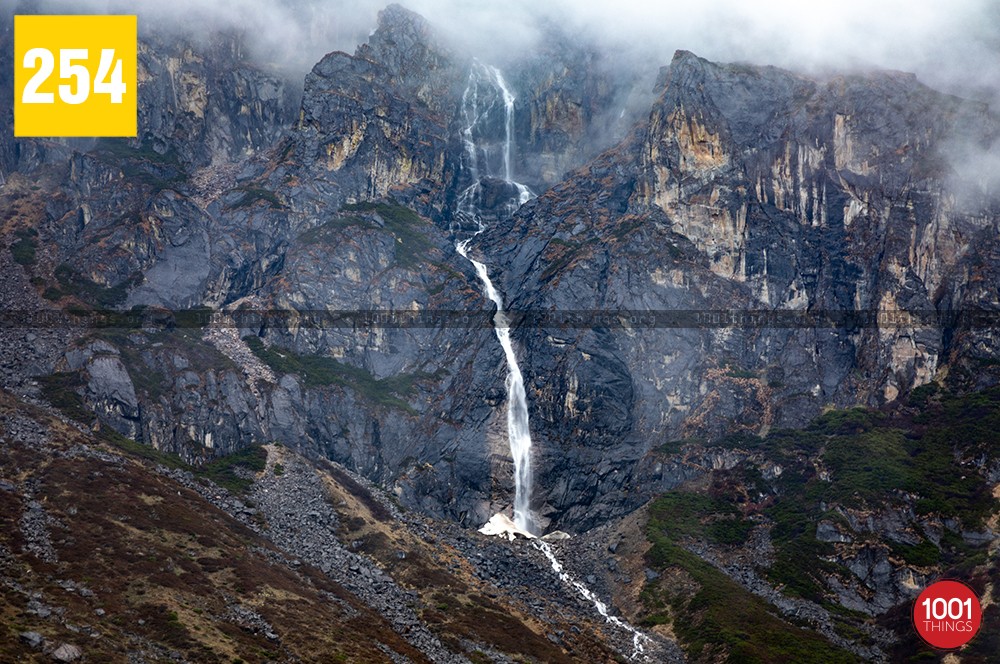 The sound of the rushing water, the cool mist, and the lush vegetation make for a truly magical experience. There are no human settlements except for some occasional corrals built by Tibetan nomads for grazing their yaks.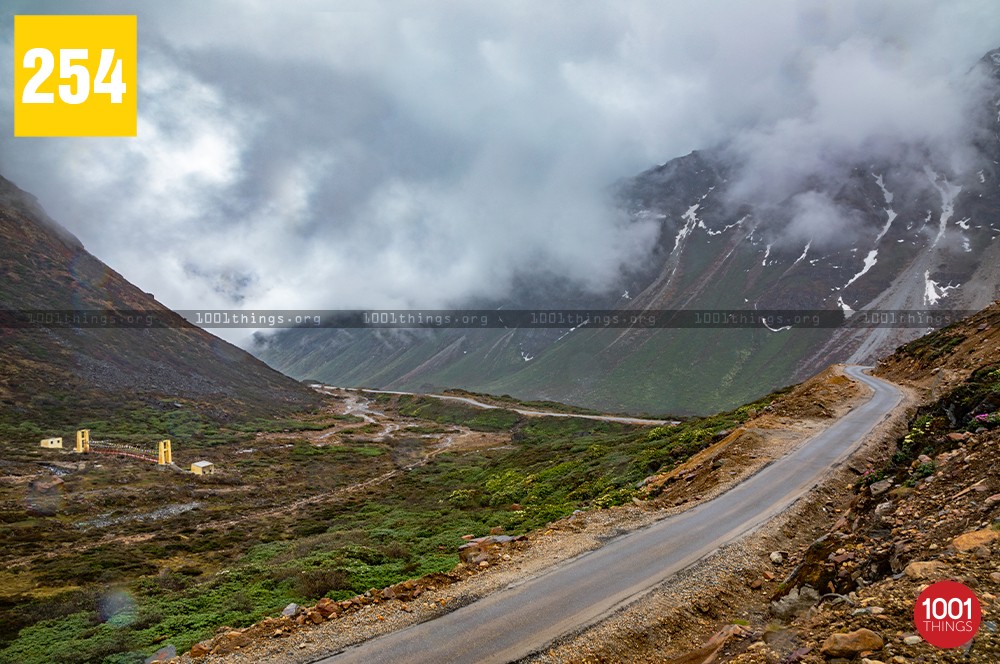 There are however some temporary stalls which sell tea, coffee, momos and maggis, they are often seen selling alcoholic beverages as well.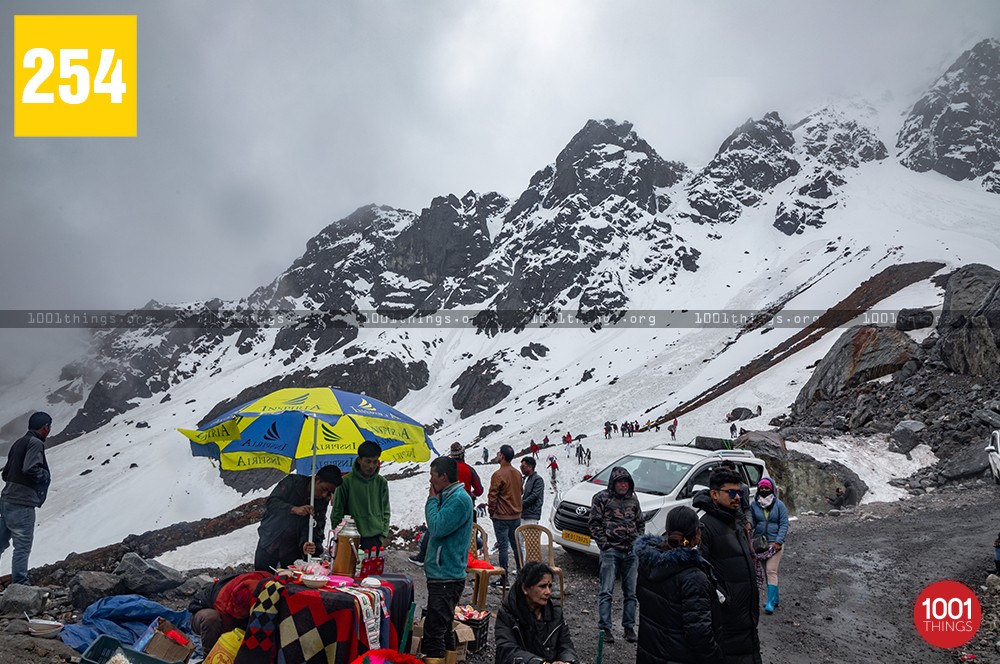 It is said that the extension of this road to Muguthang would increase the importance of the area. Muguthang is another beautiful destination that is worth visiting.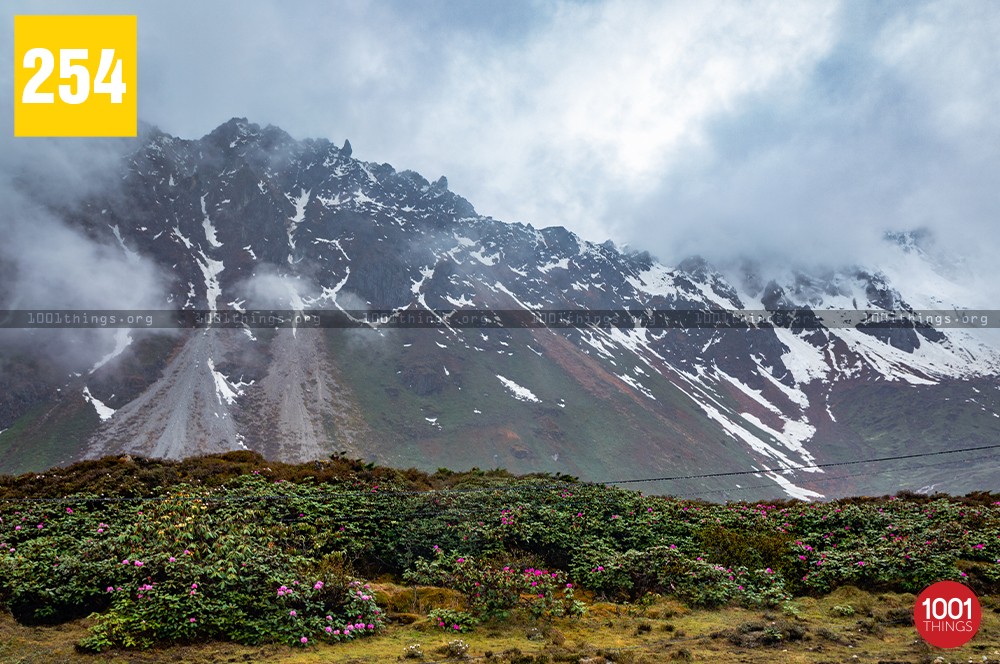 Overall, Kalapatthar in North Sikkim is a hidden gem that offers a truly unique and breathtaking experience. Those who venture to this remote and beautiful corner of the world can attest to its appeal.