Siliguri is the bottleneck city connecting the Darjeeling Hills with the rest of the country. It lies on the foothills of the Himalayas. Mahananda Bridge connects the main business hub of Siliguri to the other parts of the city. It is one of the oldest bridges in the city and stands tall connecting every nook and corner of the city.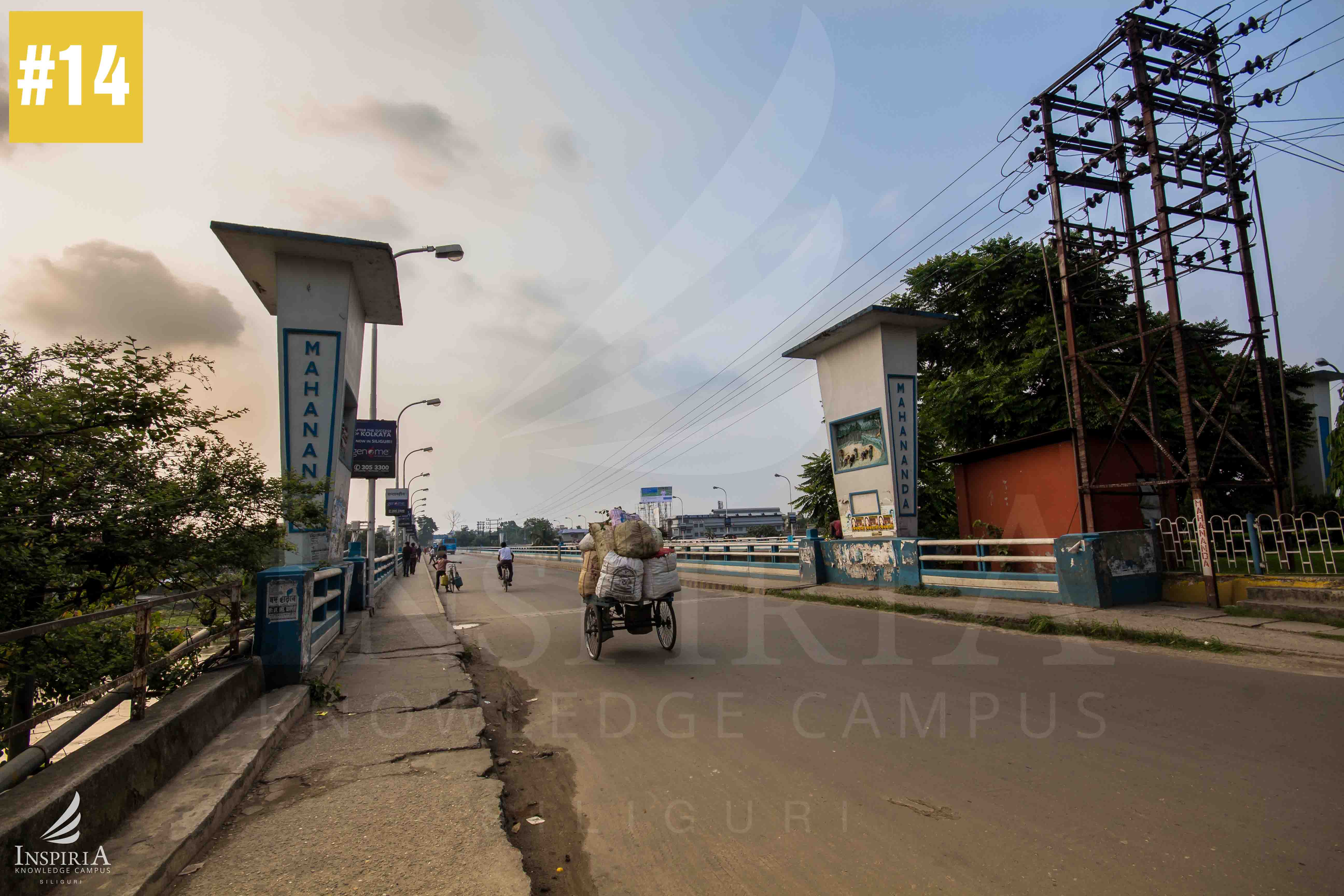 The bridge stands above the banks of the Mahananda River which is a seasonal river fed by the monsoon rains and normally staying dry and calm during most of the year. The banks of the river look splendid during the festival of Chhat Puja (Worshipping of the Sun God) making it a visual treat for the people to enjoy the lighting on the river bank standing on the bridge.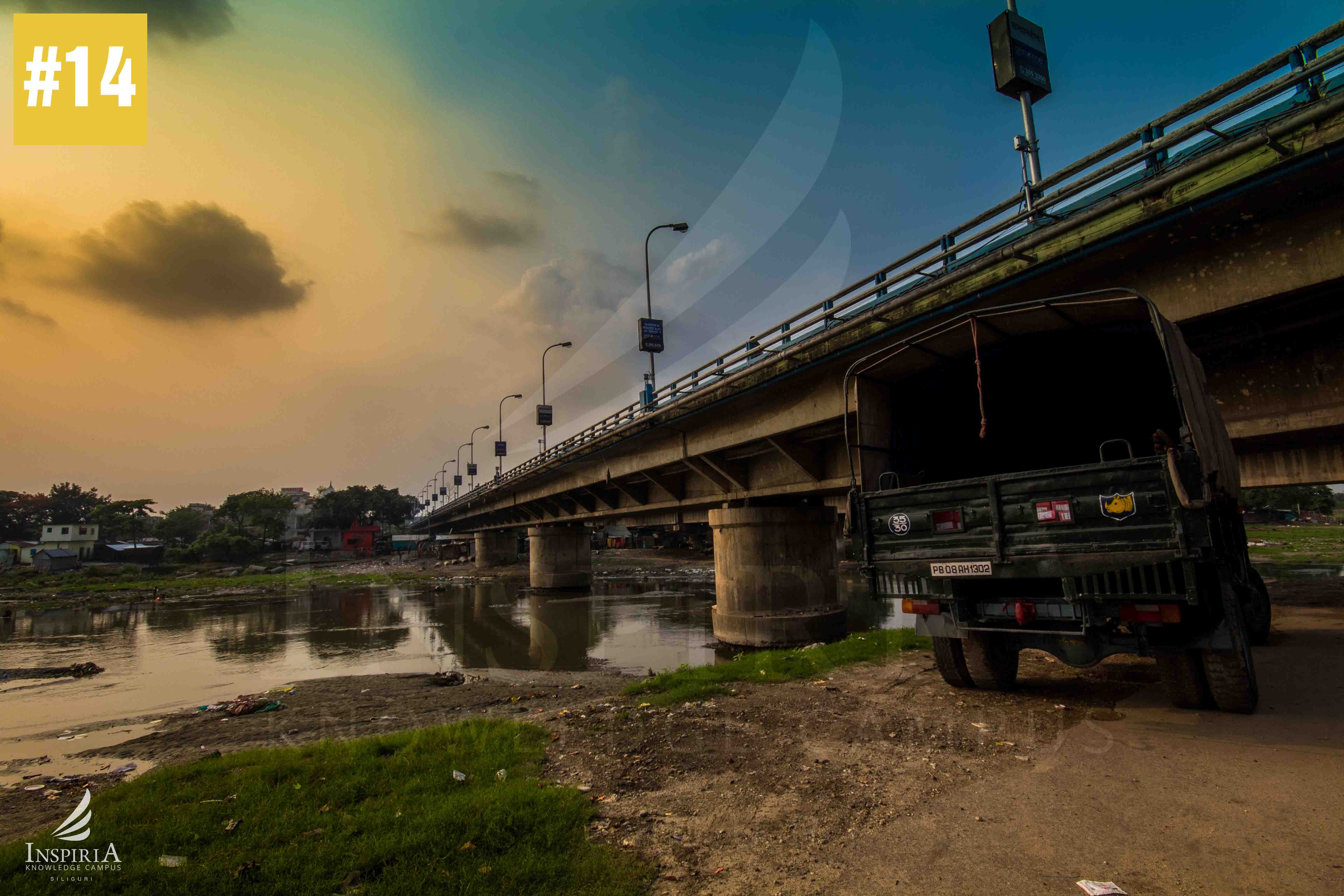 The bridge symbolizes the Unity in Diversity quality of the city, Siliguri.