Hong Kong Market in Siliguri is a well-known Tourist Destination. It is famous for the goods and commodities available there at cheap rates. People always go crazy shopping there for things.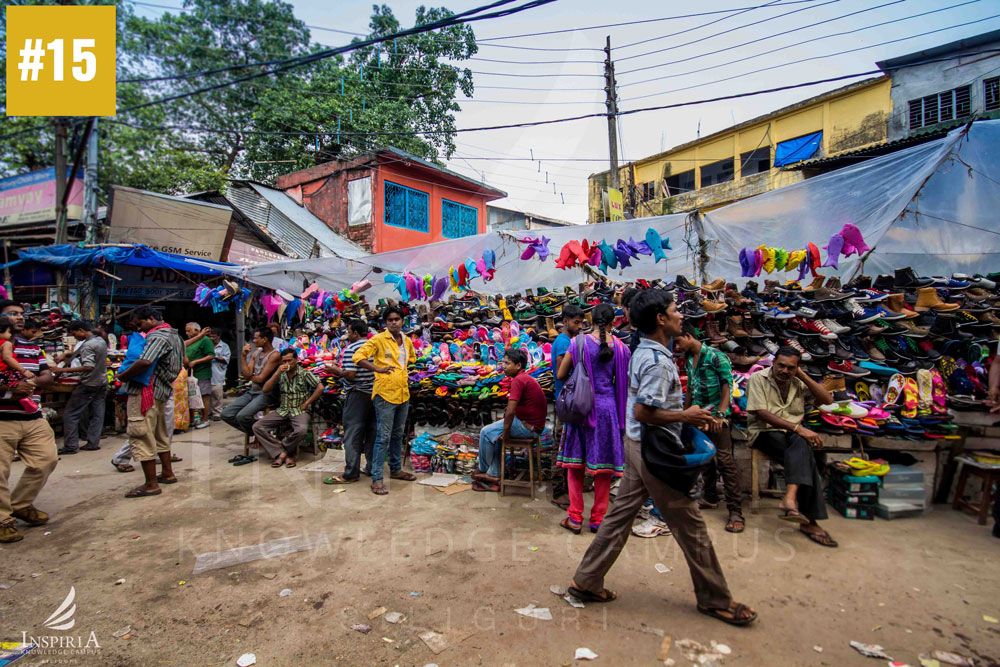 It provides a huge variety in the quality of the products available there. It is as famous as Esplanade in Kolkata, Linking Road in the financial capital of India, Mumbai and Chandni Chowk in the national capital of India, New Delhi.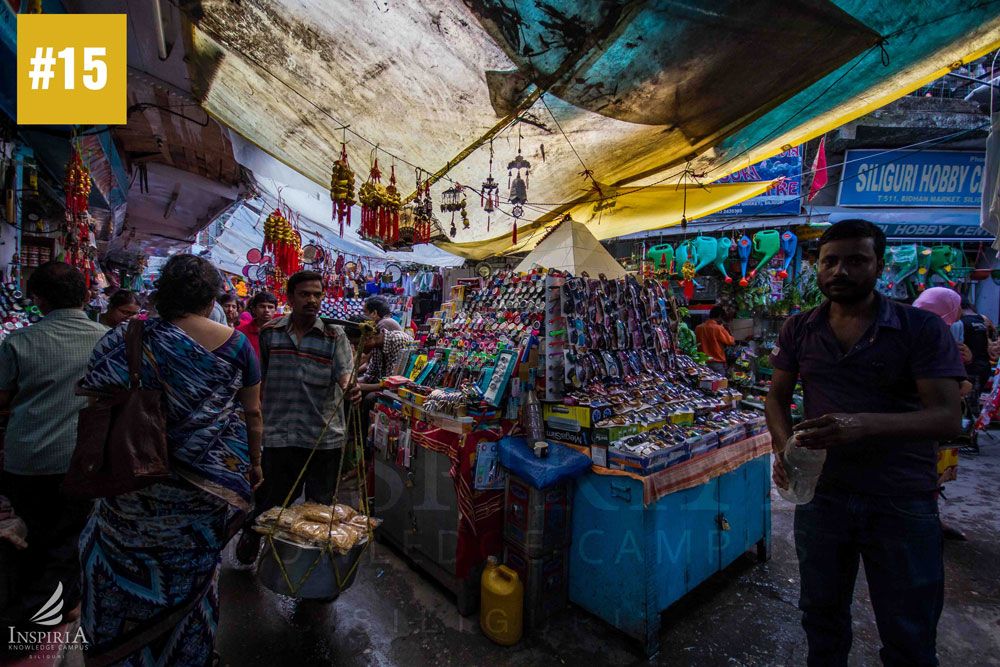 Every person visiting the market needs to be mentally ready to bargain about prices else they will land up paying much more than the actual price of the commodity.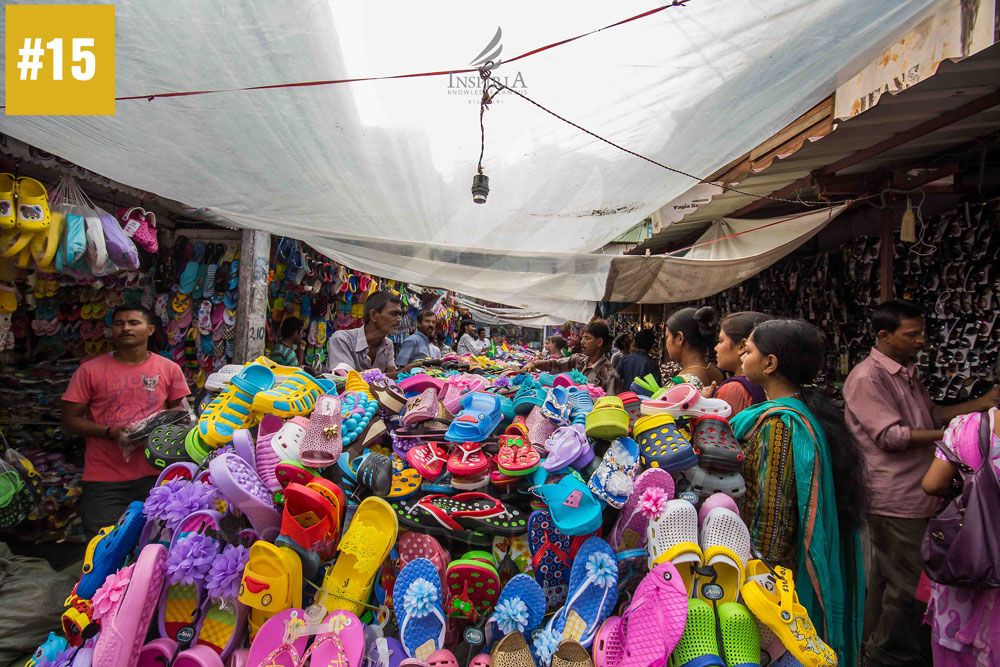 There is a huge variety of goods, clothes, shoes and other material available in Hong Kong market but before buying anything one needs to be sure about the quality and price of the article so that they are not fooled by the shopkeepers.