A Manjushree Park is located at a distance of 20 minutes drive from the charming town of Mirik in Darjeeling district. Established in the early decade, the park has every element to be a major tourist attraction in Darjeeling Hills. The lush greens, well-maintained gardens brimming with Himalayan flowers and rare vegetation further enhances the natural allure and the ambiance.
This spacious park provides ample space to stroll around and is best suitable for children, peace-seekers or the ones that seek an element of seclusion or solitude. Manjushree Park in Darjeeling has been under the observation of the District administration authorities, who is planning to enhance the beauty of the park and promote it as the major tourist destination in the Darjeeling Hills.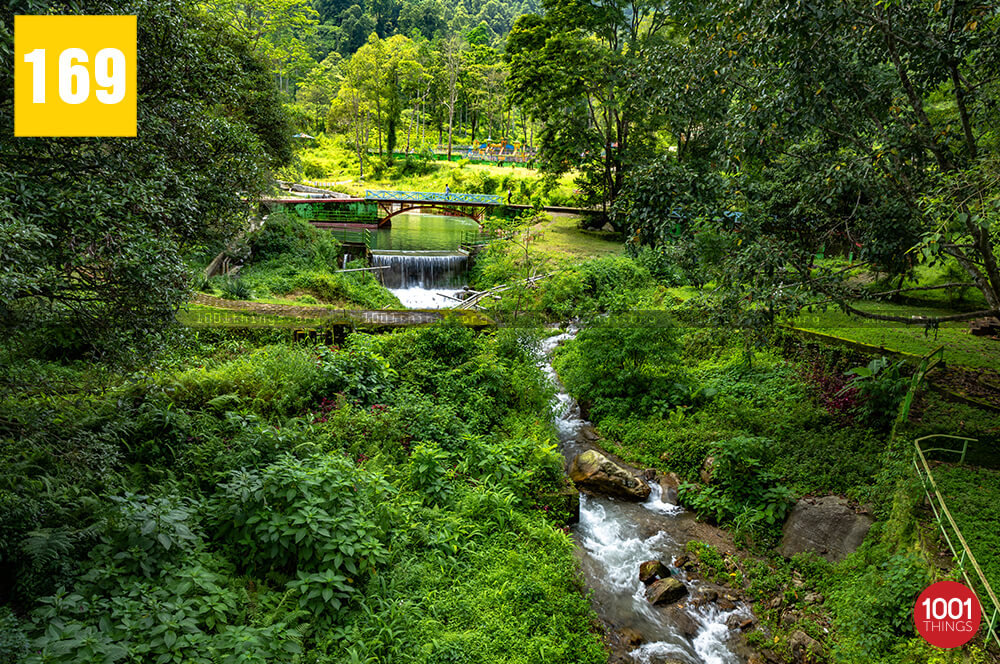 Currently, Manjushree Park is equipped with restrooms, 11 sheds, a temple, and other facilities. To boost tourism in the hills, the district administration is planning to add up a coffee house, shopping complex, swimming pool, rest house, and children's' park for the convenience of the visitors, so that it can be a compatible place for the tourists of all age groups.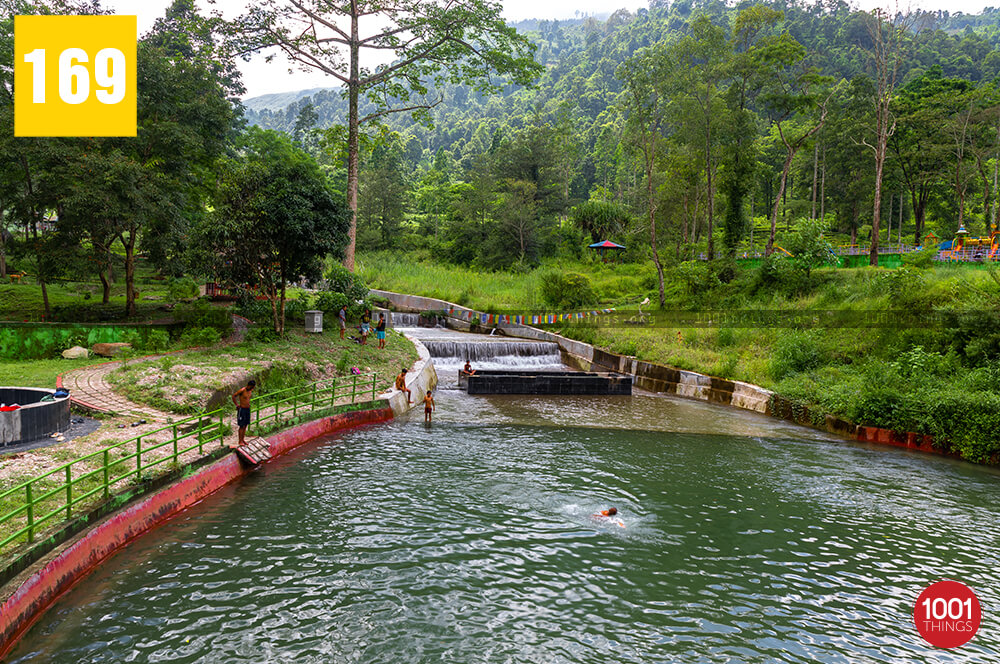 Less known and less explored, Manjushree Park has adequate space for the intended development. The park is a visually pleasing and rewarding destination for the tourists and can further be a boon for the development of tourism in the hills during the peak seasons. The footpaths have been built for exploring the park in utmost ease, and for leading the visitors to every shed in the Park.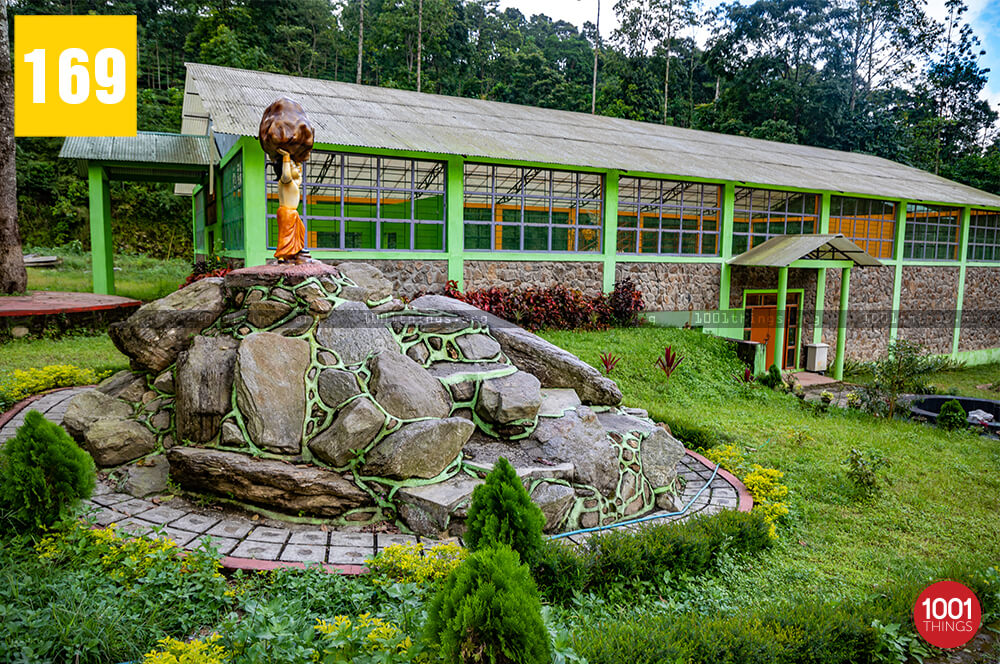 Spreading over the serene slopes, the Park offers the best optical pleasure to its guest. Engulfed in peace and natural charm, the Park is the best place to escape the hectic lifestyle of the cities. It can be added up to your bucket list while you're visiting Mirik or, Darjeeling.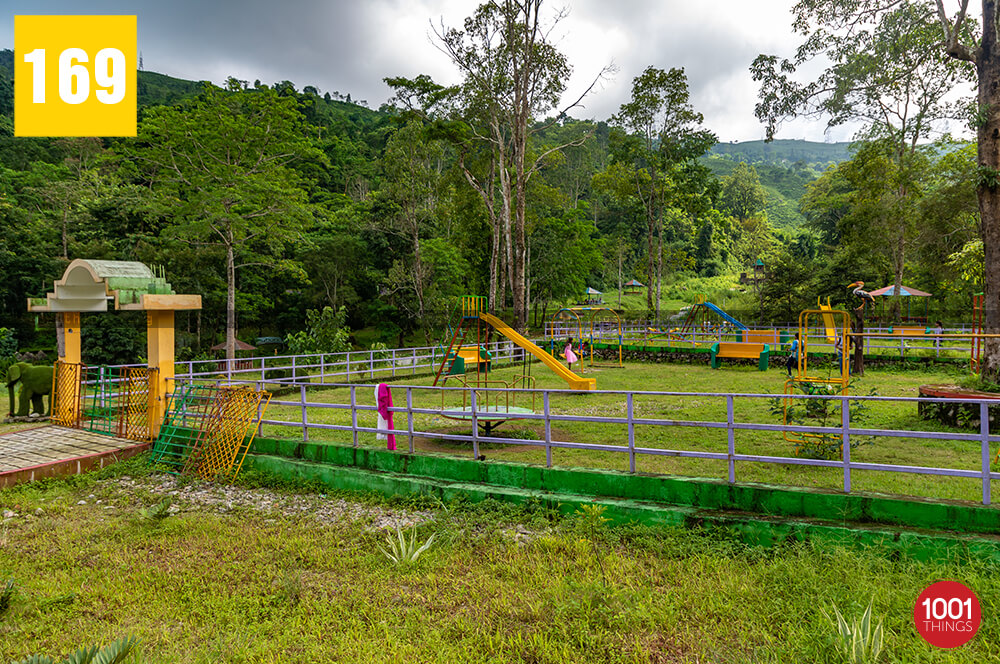 Easily accessible by a beautiful drive along the quaint Himalayan hamlets, Manjushree Park, located in the lesser explored regions of Darjeeling is worth a visit. This peaceful and remarkable place can be best suitable for weekend trips from Siliguri, Darjeeling, and Kurseong.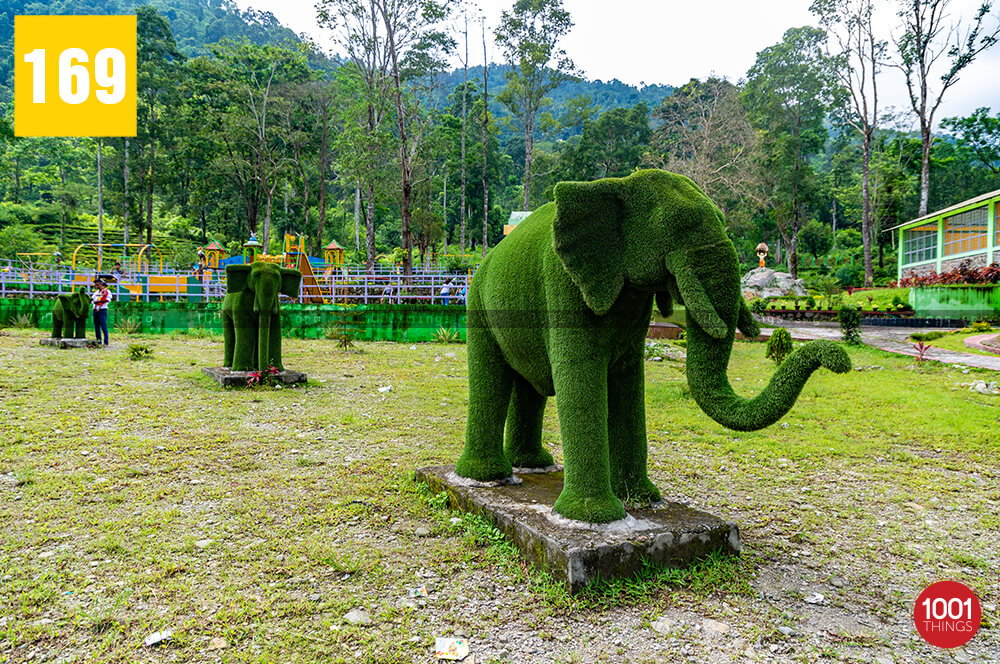 Although it takes the roads less traveled to reach the Park, the place is expected to rise in terms of natural charm, tranquil ambiance, or seclusion with the purposed development and proper maintenance.
Also Read: Gangamaya park, Darjeeling