Matigara is an administrative block in the Siliguri subdivision of Darjeeling District in the Indian State of West Bengal. The headquarters of this block is at Kadamtala. It consists of one census town and rural areas with five Gram Panchayats.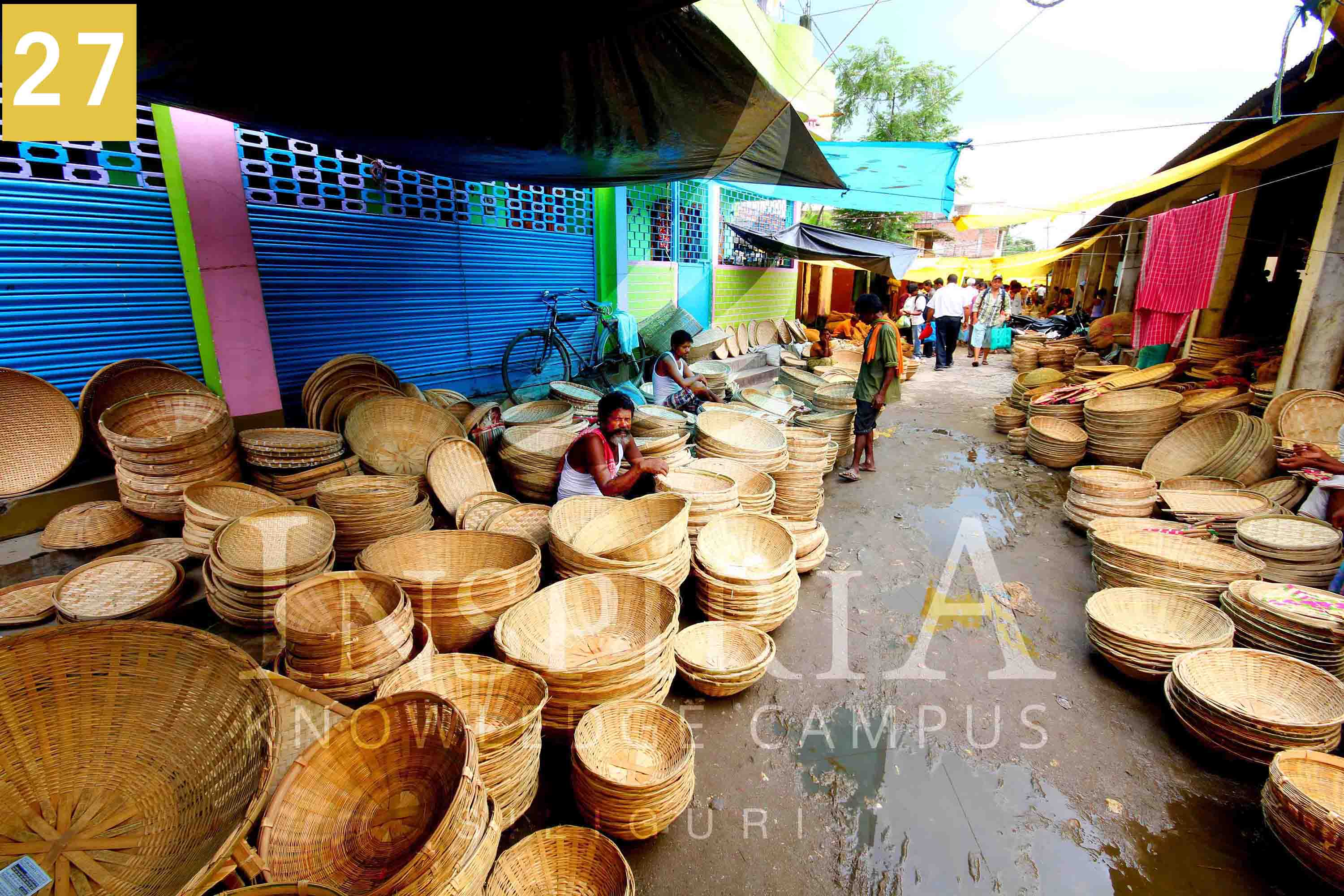 The Matigara Hat at Siliguri's outskirts is a prominent market place with shoppers from Darjeeling Hills, Sikkim and even the far-flung Nepal Terai converging to buy provisions, clothes, etc. It is one of the oldest weekly hat in the region.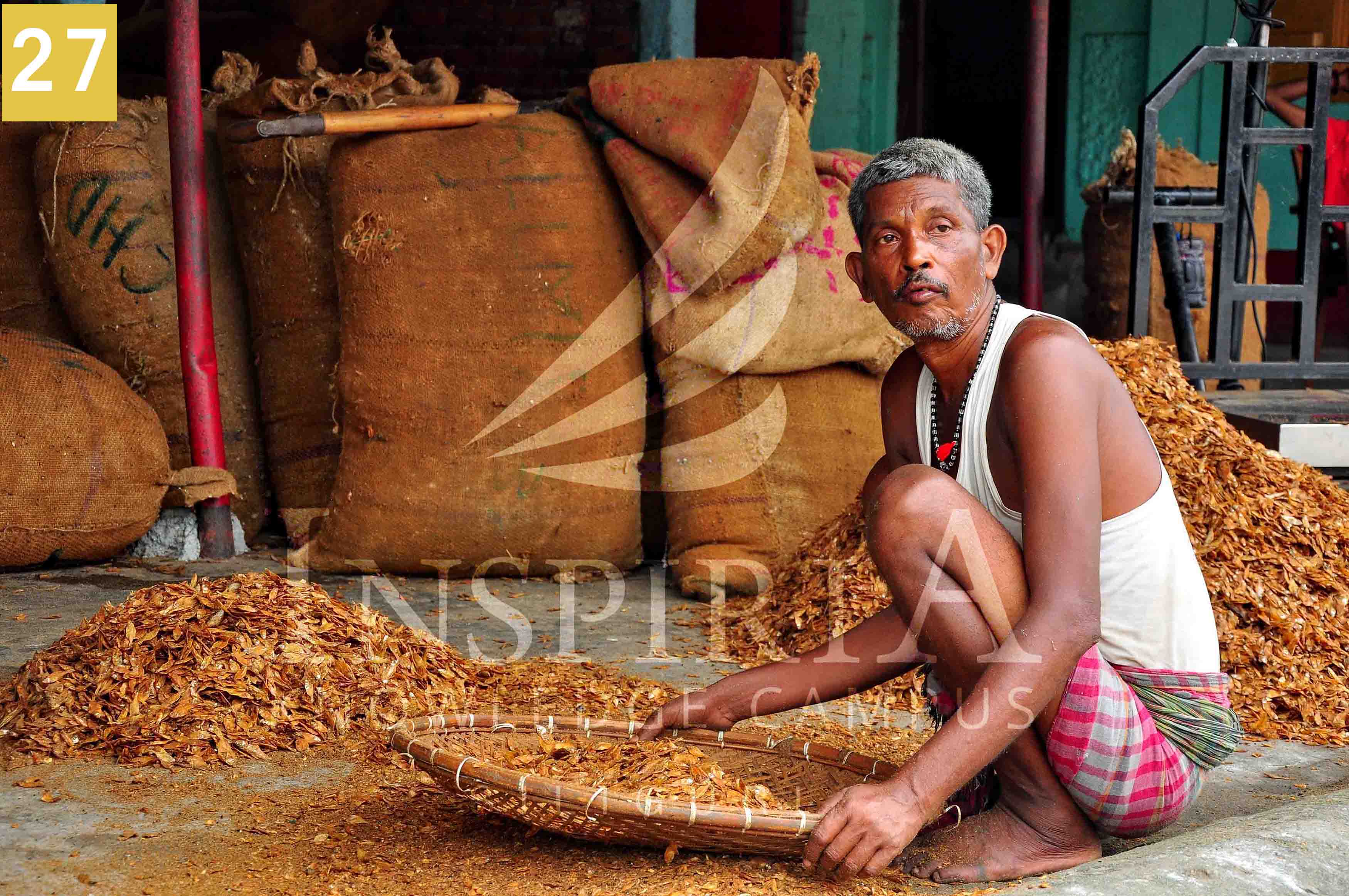 In the earlier day's elephants, horses, buffaloes, etc. were sold from the hat. The classic "Round Kangchenjunga" by Douglas W. Freshfield has a mention about the hat.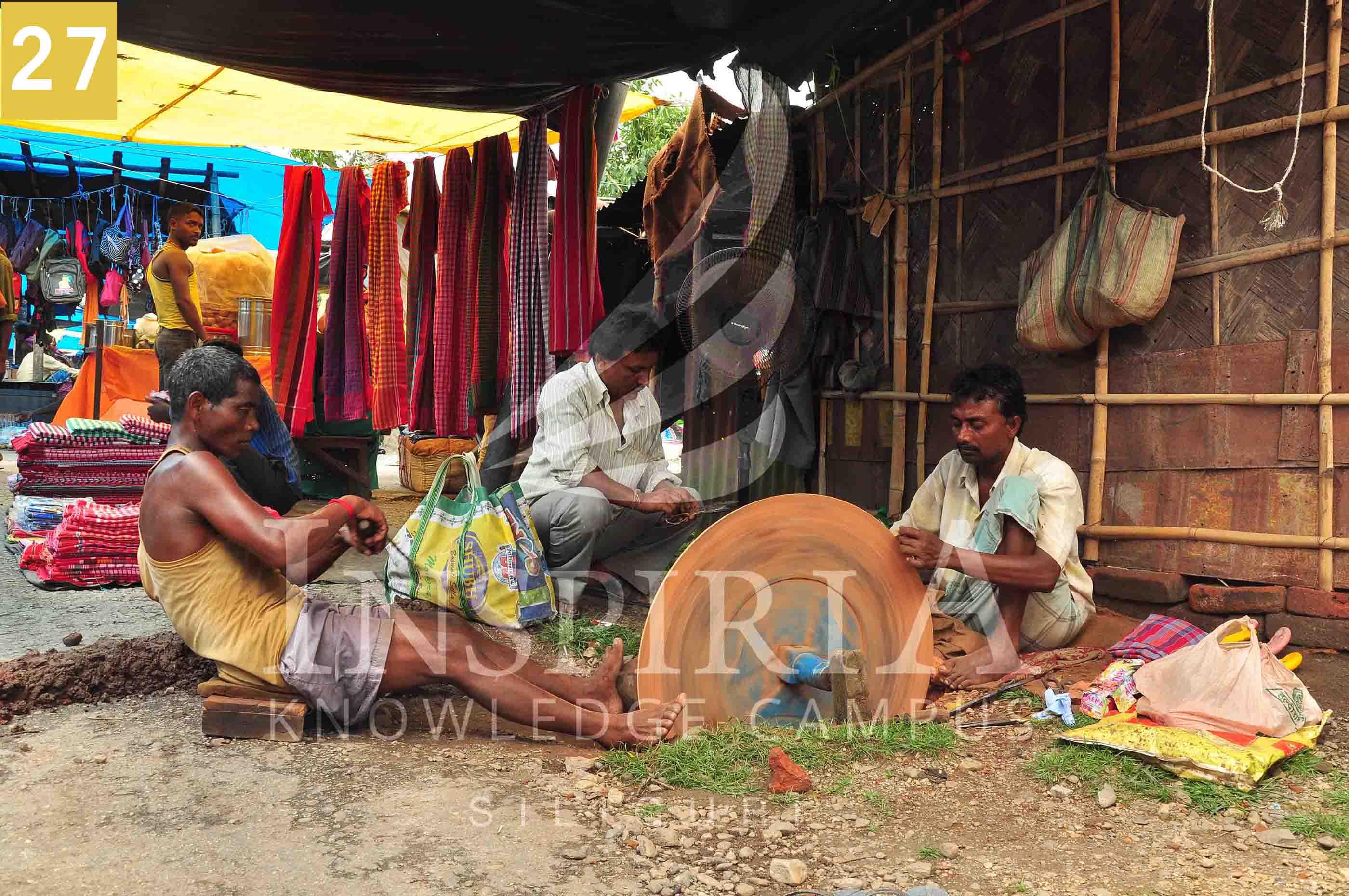 The hat serves people from all levels of society who come there to shop for their daily needs from in and around Matigara.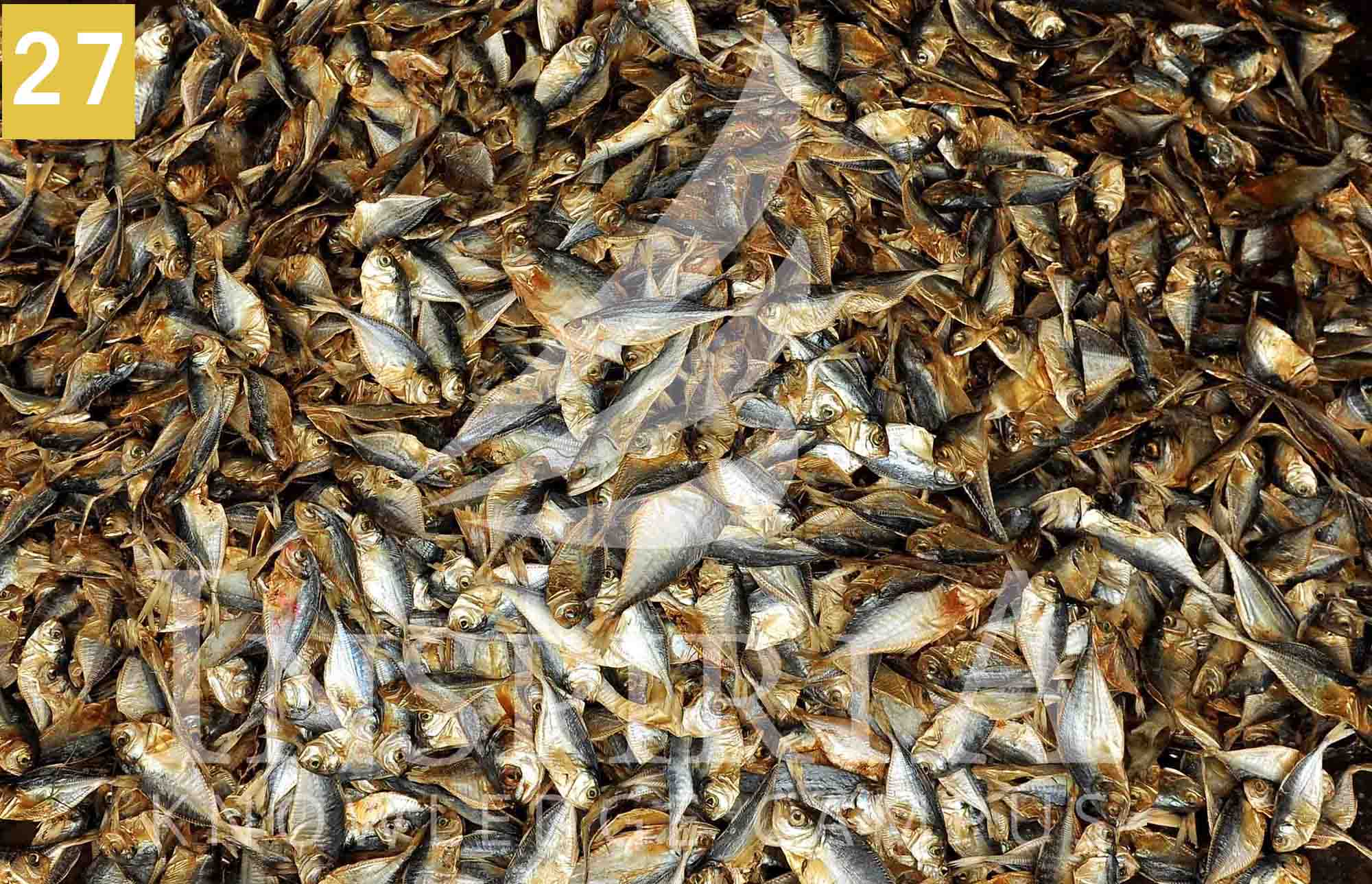 Pandit Sarat Chandra Das has also mentioned about this old and biggest hat in the Darjeeling region.