Rangapani Buddhist Monastery is located in the Darjeeling District of West Bengal with green areas surrounding it. It is on the way to North Bengal Medical College and Hospital and Oncology Center, Rangapani. It is the closest stop on route to the New Jalpaiguri Station.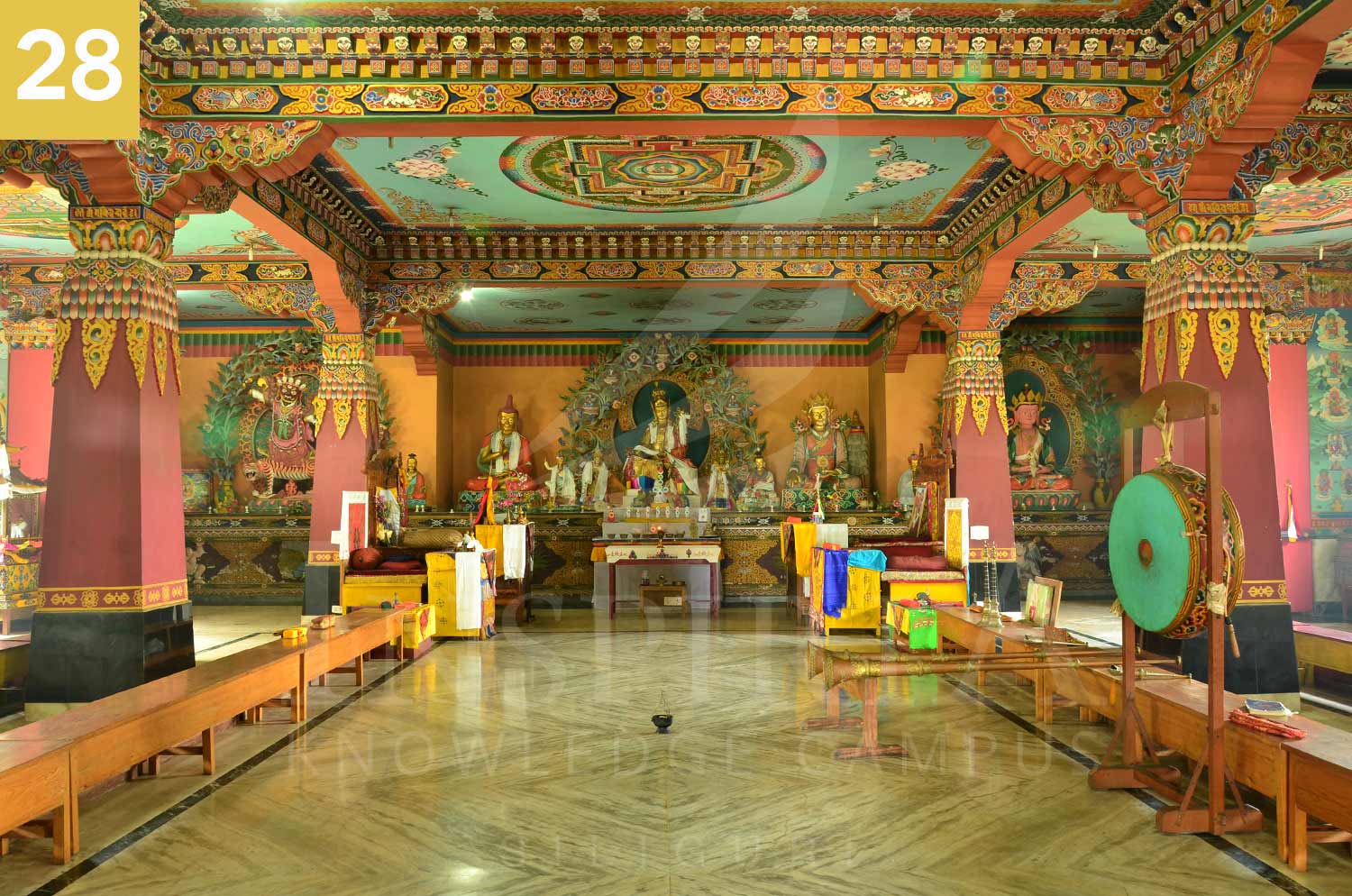 Buddhist monasteries, known as vihara, emerged sometime around the 4th century BC, from the practice of vassa, the retreat undertaken by Buddhist monks and nuns during the South Asian rainy season.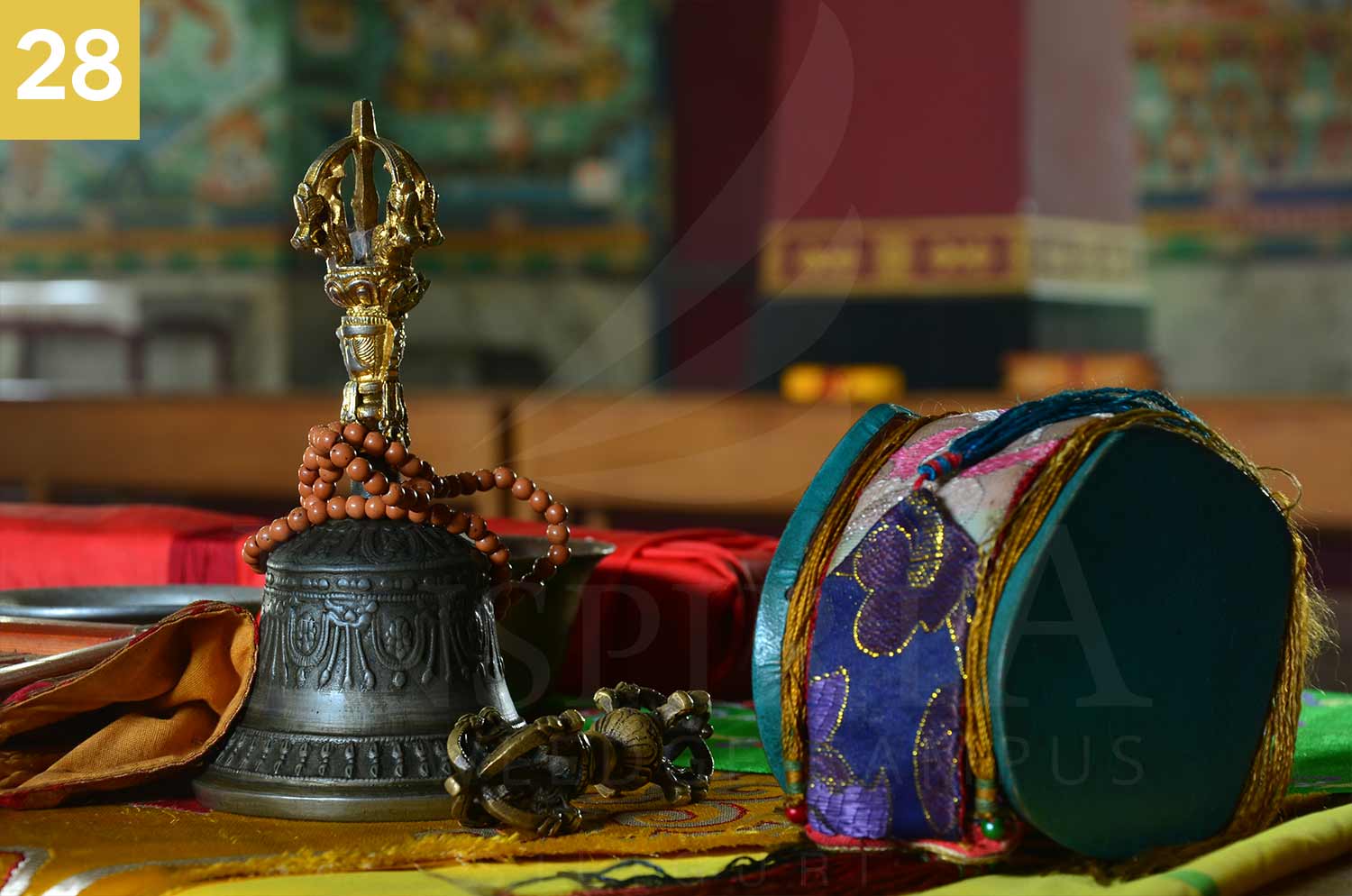 Outside of the vassa period, monks and nuns both lived a migratory existence, wandering from town to town begging for food. In India, Buddhist monasteries gradually developed into centers of learning where philosophical principles were developed and debated.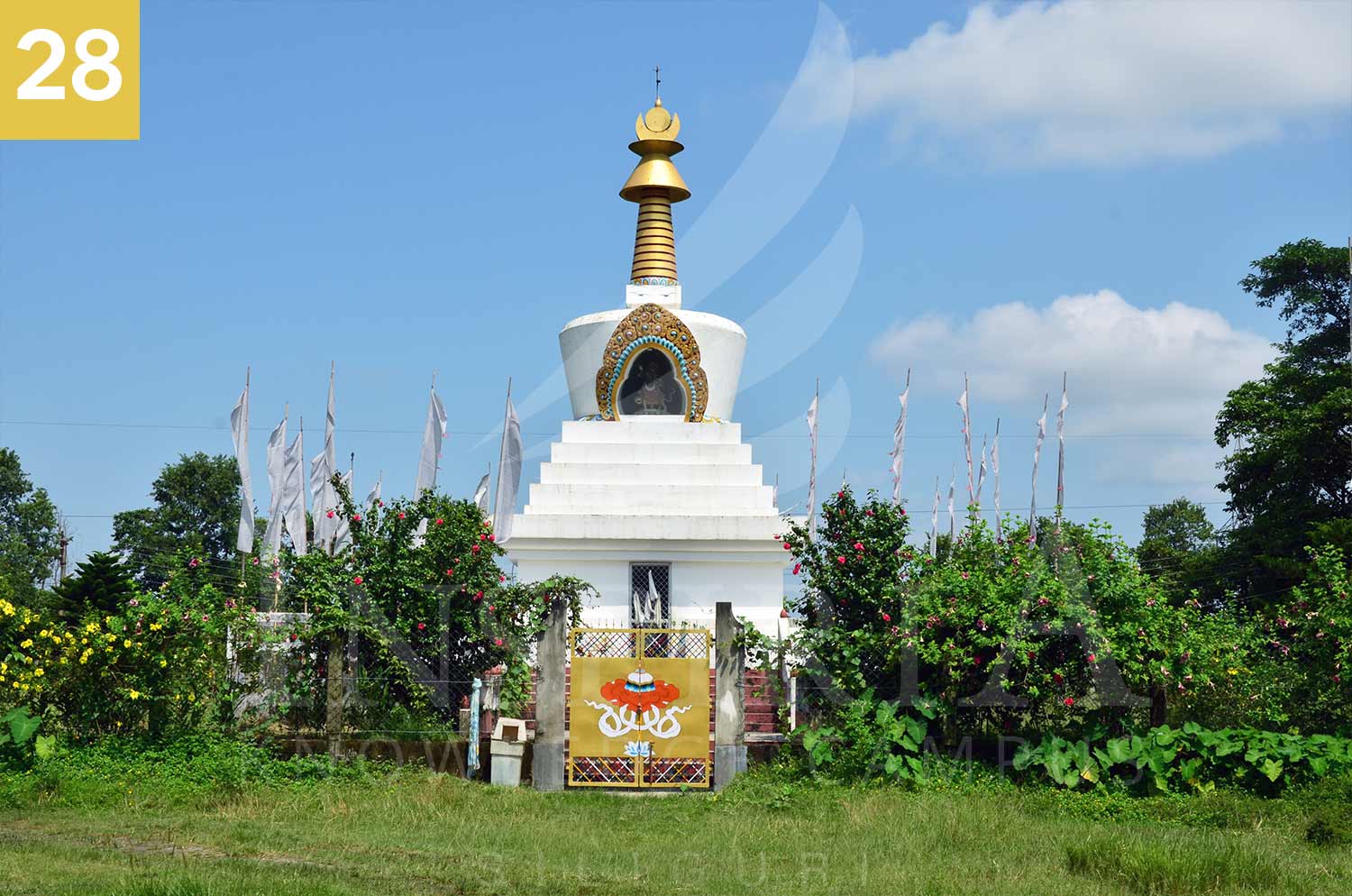 In modern times, living a settled life in a monastery setting has become the most common lifestyle for Buddhist monks and nuns across the globe. In most religions life inside the monasteries are governed by the community rules that stop the people from owning property and getting married.