People also consider it the highest and most beautiful point to stay in the Indian Part of the old silk route, but due to the extreme weather conditions of the place, it has the least populationNathang or Gnathang valley is a remote village surrounded by the mountains from all side in the Eastern district of Sikkim.The valley is situated at an altitude of 13,500 feet above sea level on a plateau in the high Himalayan range. People also refer to the valley as the "Ladakh of the East". Nathang Valley is one of the most beautiful places in the Old-Silk-Route region. People consider it to be one of the most remote valleys in the Himalayas with Tibetan habitation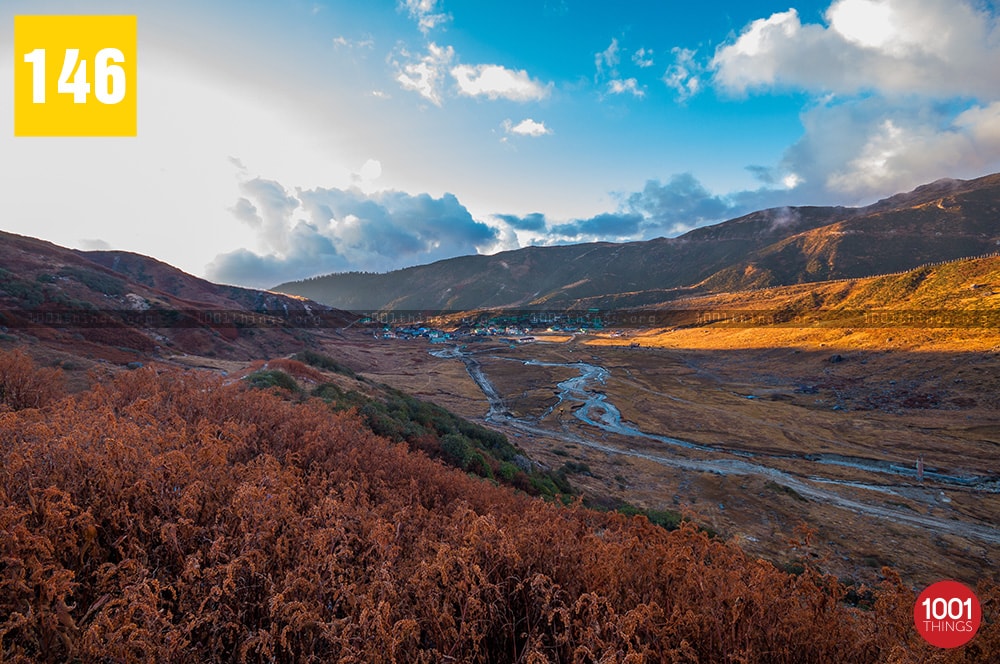 Climate of Nathang Valley:
The weather of the valley is cold throughout the year. It remains mostly covered with snow during winters, it is, therefore, an ideal place to witness snowfall during this period of time. The Valley changes dramatically with the changes of the season, different species of flowers adorns the place during May to July. October and November is a time for beautiful sunrise and sunset with the beautiful clear blue sky.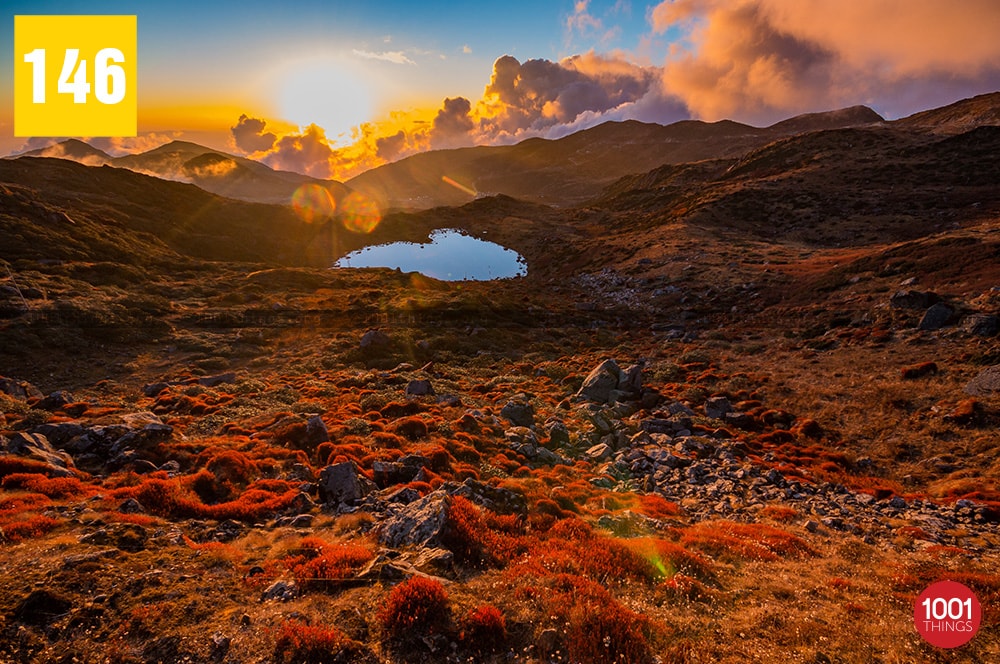 Attractions in and around Nathang Valley:
Nathang Valley is the perfect place to spend few days with a plenty of places to visit around. It requires only ten minutes walk to reach the spot to witness the panoramic view of the entire Eastern Himalayas with the magnificent Kanchenjunga range, some parts of Bhutan, China, the hills of Darjeeling and River Brahmaputra. The Chinese watchtowers on Jelep-La pass are clearly visible from Nathang Valley. The other places worth visiting around are Zuluk, Lungthung, Thambi Viewpoint, Old Baba Mandir, Padamchen, Genmochen and Tukla Valley. The beautiful lakes like Jorepokri, Green Lake, Tsomgo Lake, Memencho Lake and Kupup lake are within 1-hour driving distance.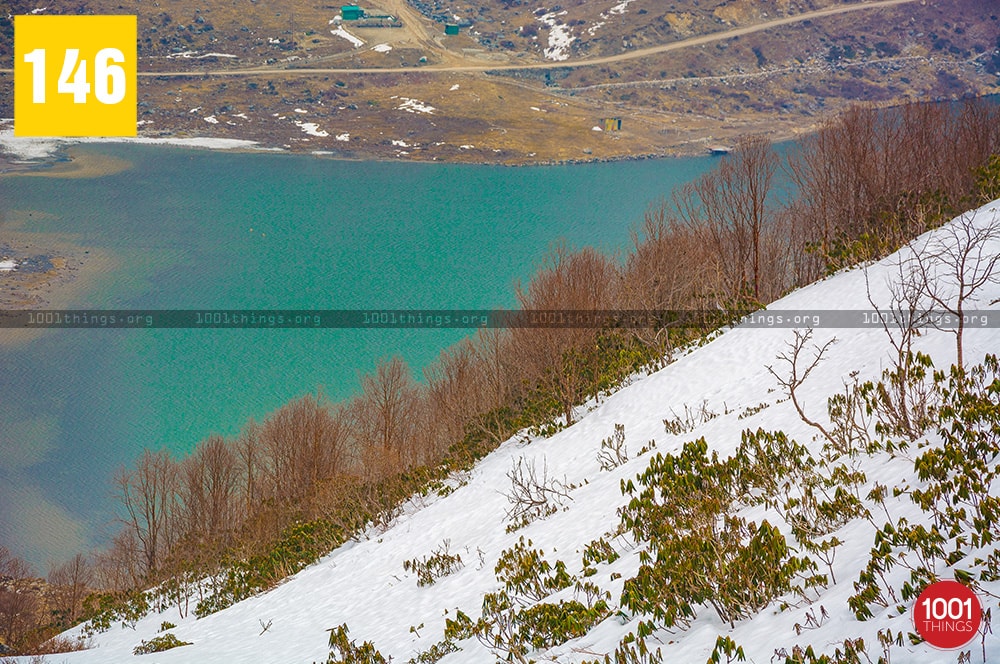 The Government has helped to set up a few homestays in the valley that offer all modern amenities for a comfortable stay.