Lungthung view point is located at the elevation of 13000ft in the famous "Silk route" between Zuluk and Nathang Valley. It is about 1-hour ride from Zuluk and about 2 km from Nathang valley. The Thambi view point which offers the beautiful view zigzag road and the Eastern Himalayan range is within 1 km from here.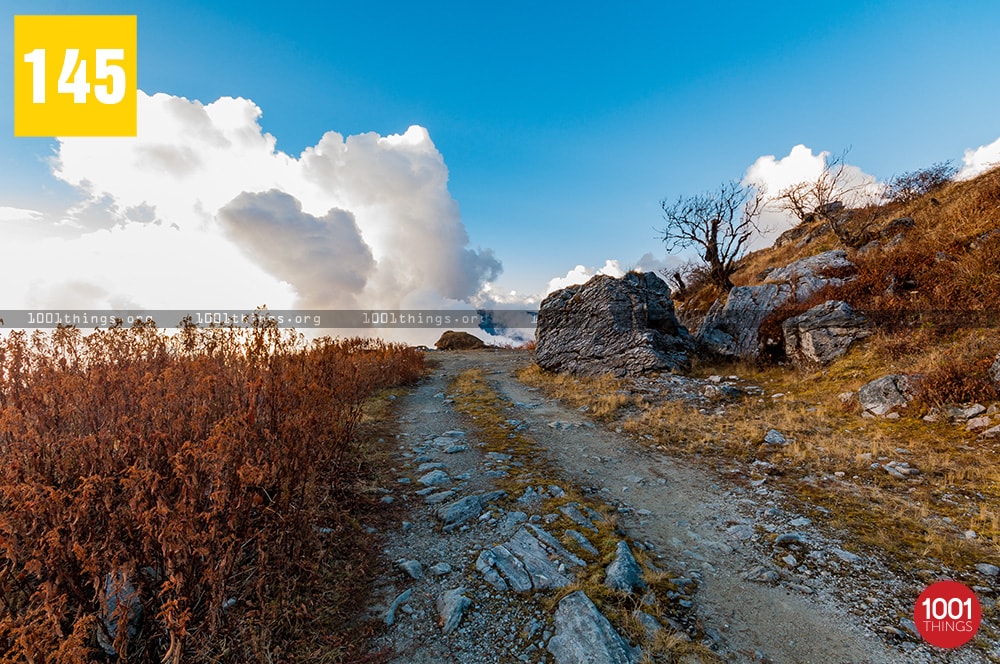 The area also falls within the Pangolakha Wildlife Sanctuary, boasting a diverse range of flora and fauna that will delight any wildlife enthusiast. The sanctuary is home to various species such as the stunning Himalayan Monal, Khaleej pheasant, and the blood pheasant, as well as the famous Red Panda.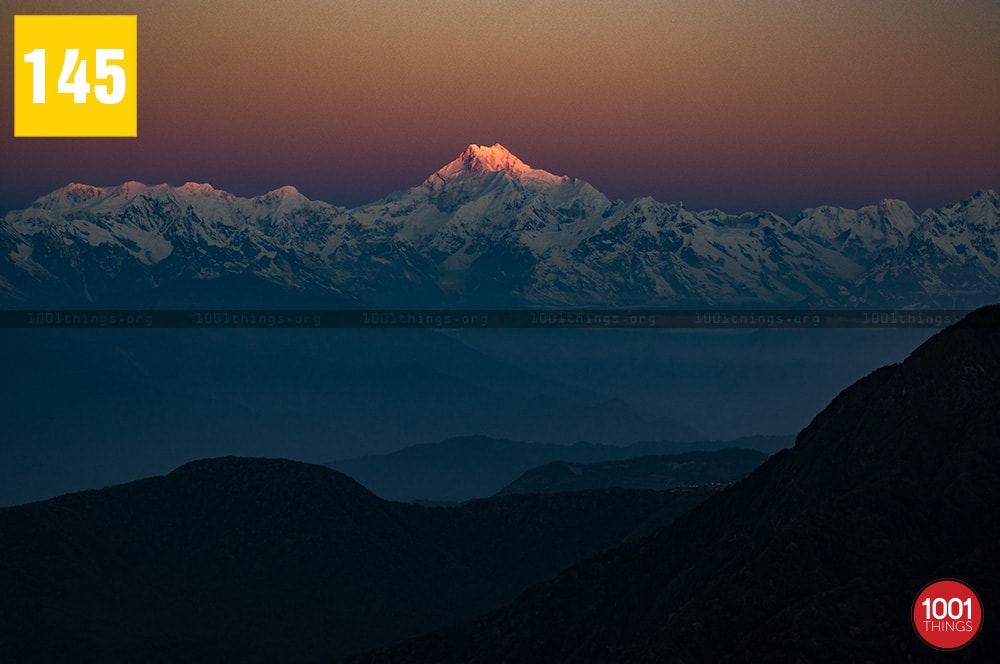 Lungthung valley is mostly covered with the blanket of white snow during winters, it is, therefore, the best time for the visitors who love snow. The short-term summer is quite pleasant to visit the place with the warm climate. The rainy season here is the season for flowers to bloom, with several species of colourful flowers all over the place but mostly cloudy and wet. Autumn again is the time for little cold but sparkling clean weather, with the magnificent view of the mountains with the clear blue sky.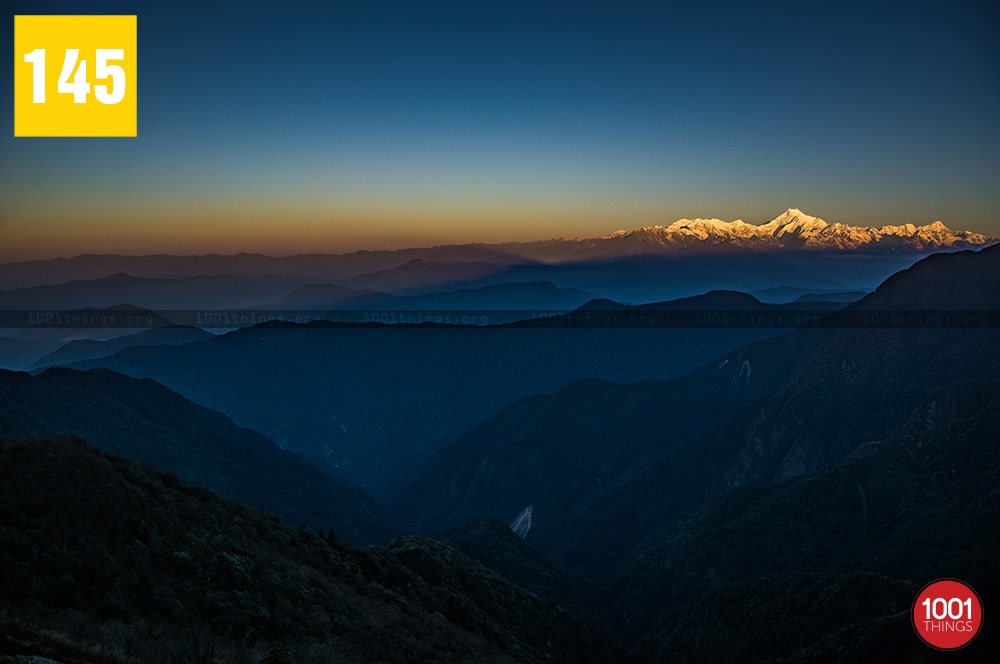 Lungthung is a magical place and the landscapes changes every time with the changes of season, it is a different experience to visit the place at different times. Lungthung viewpoint is famous for the breathtaking panoramic view of the Himalayan range on one side and the spectacular view of the sunrise on other. It is a magical sight when the first golden rays of the sun reach the magnificent peaks of Mount Kanchenjunga changing its colour dramatically. The sight to cherish upon during the lifetime.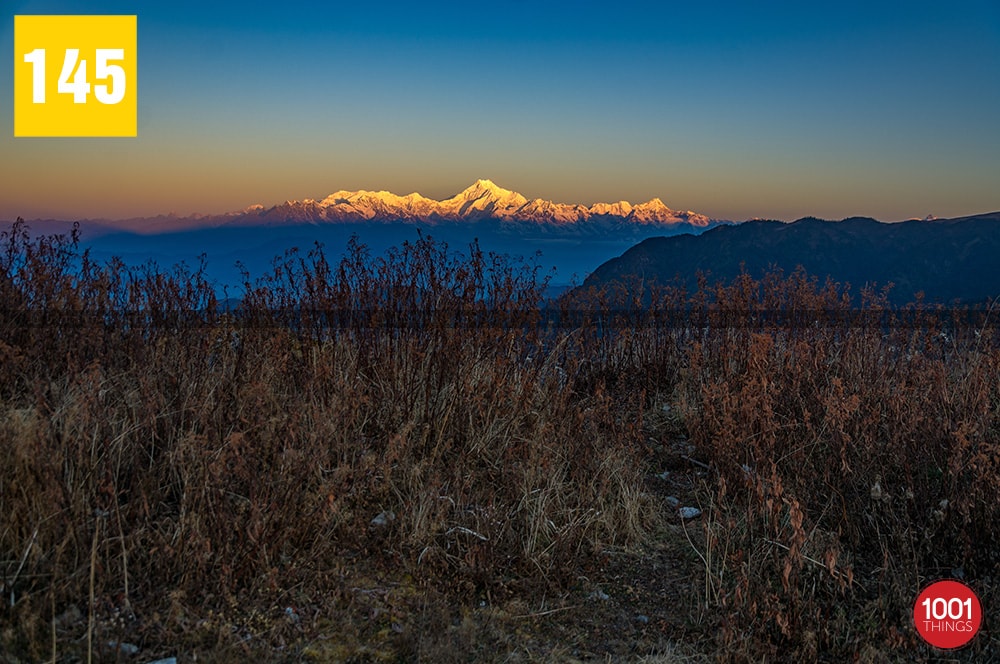 The place is however restricted because of its proximity to the Chinese border, there are several military establishments and photography is prohibited in some of the areas. It requires a proper permit to visit Lungthung View point.