Nestled in the foothills of Darjeeling, Uttorayon Township is located on the outskirts of Siliguri spread across 400 acres along National Highway 31 near to Matigara. It is situated north of the highway giving a wonderful panaromic view of the Kanchenjunga, River Chamta and Siliguri town. Approximately 9 km from the Bagdogra International Airport and just 3 km from Siliguri City proper, a perfect culmination of a new urban neighborhood that addresses settlement identity, enterprising and pliant infrastructure, scenic landscape and open space distribution with lots of greenery.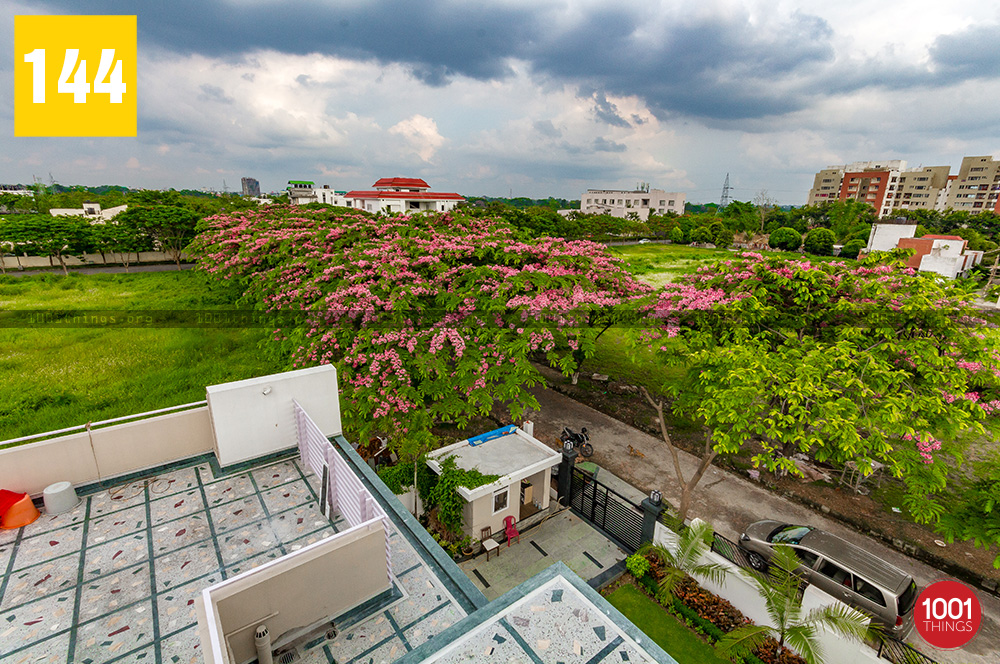 Recognised as the first township of Siliguri, Uttorayon is an exclusive residential destination comprising plotted / pre-built houses and apartments arranged in neat clusters as per the norms of Town & Country Planning Act and based on an environmental impact study.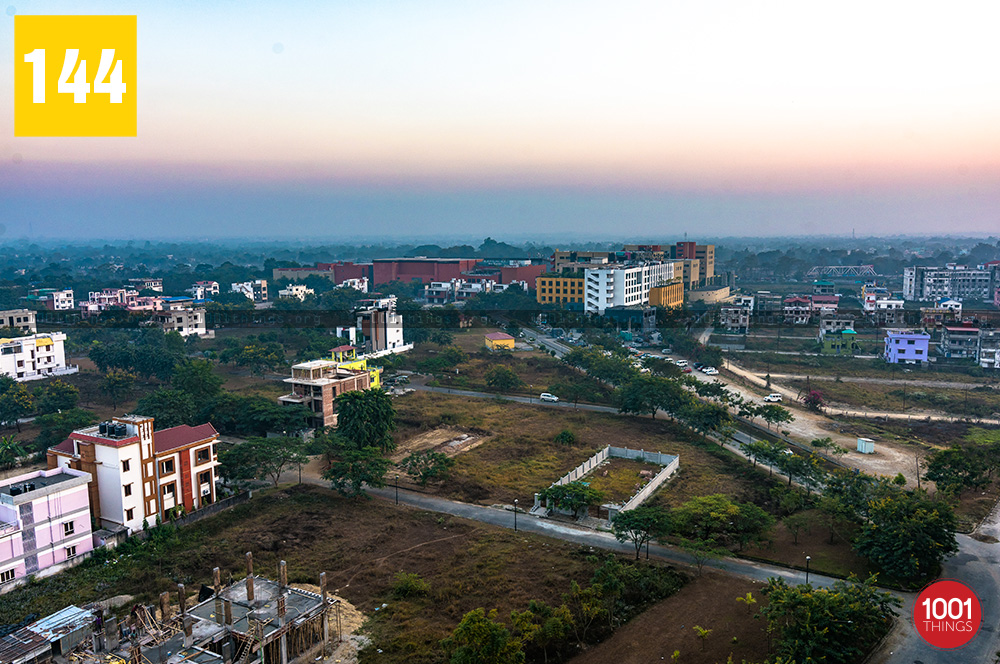 It comprises of Bungalows built across 1922 plots, a total of 220 HIG apartments provided with modern and well-equipped community centre, party lawn, swimming pool, gymnasium, amphitheater and many more amenities, and aesthetically designed 112 LIG flats and 288 MIG flats.It has also within its boundaries the provisions for shopping, dining and ample entertainment without perturbing the beauty and tranquility of the pristine surroundings. Creative approaches in planning, design and infrastructure provision, it has emerged as a premium destination for new residential seekers.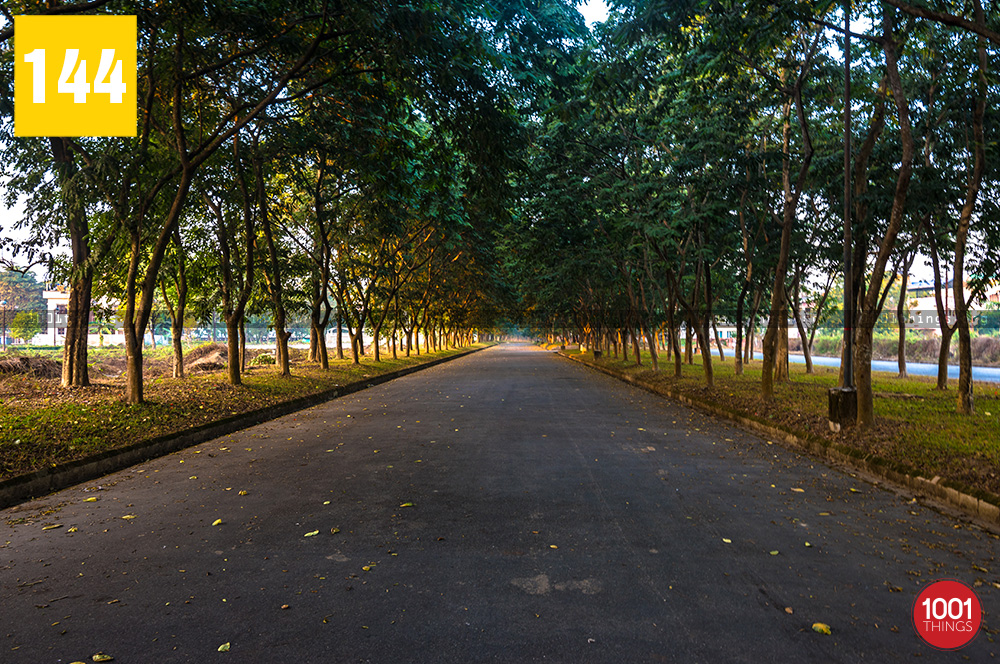 In association with the Government of West Bengal, Uttorayon Township is a joint venture of Bengal Ambuja Housing Development Limited and Laxmi Township Limited at the Chandmoni Tea Estate, Siliguri.