At the foothills of Mt Kanchenjunga is an abode of knowledge for the upcoming generation of India. Set up in the year 2015 with a vision and promise of making its students employable is one of the best in the region. Inspiria Knowledge Campus is a Management College offering various courses like BCA, BBA, Hospitality Management, Media Science etc, located at Himachal Vihar, Chang More, Siliguri.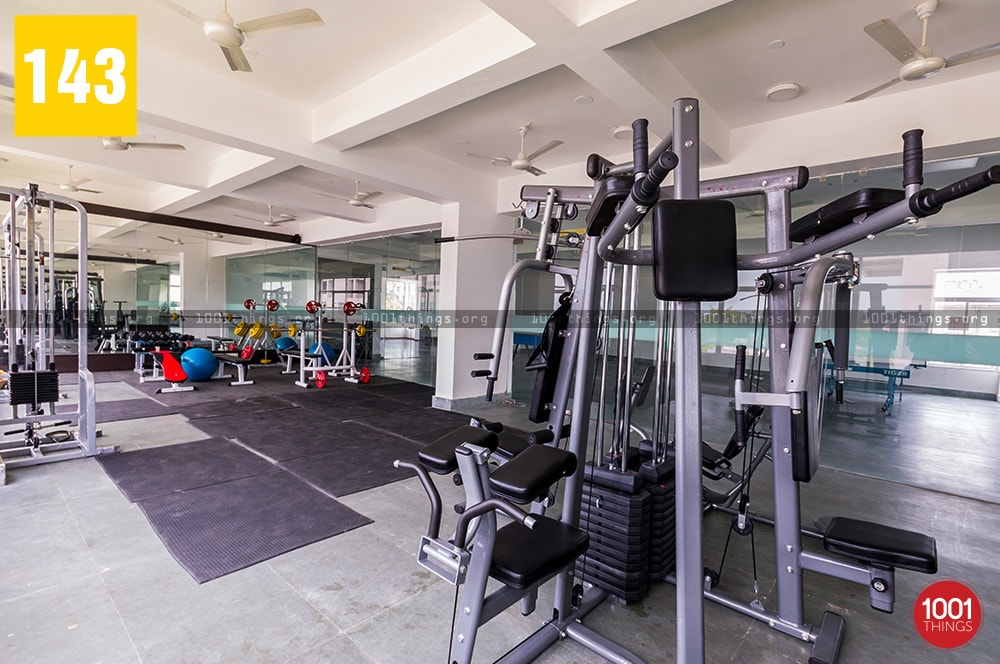 Its an institute with one of its kind infrastructure in the region. Even the ideas behind infrastructure is well thought and executed. Every bit of nature is captured and preserved for the healthy development of the mind of the students. Minute comfort level of the students have been kept in mind during the development of the infrastructure.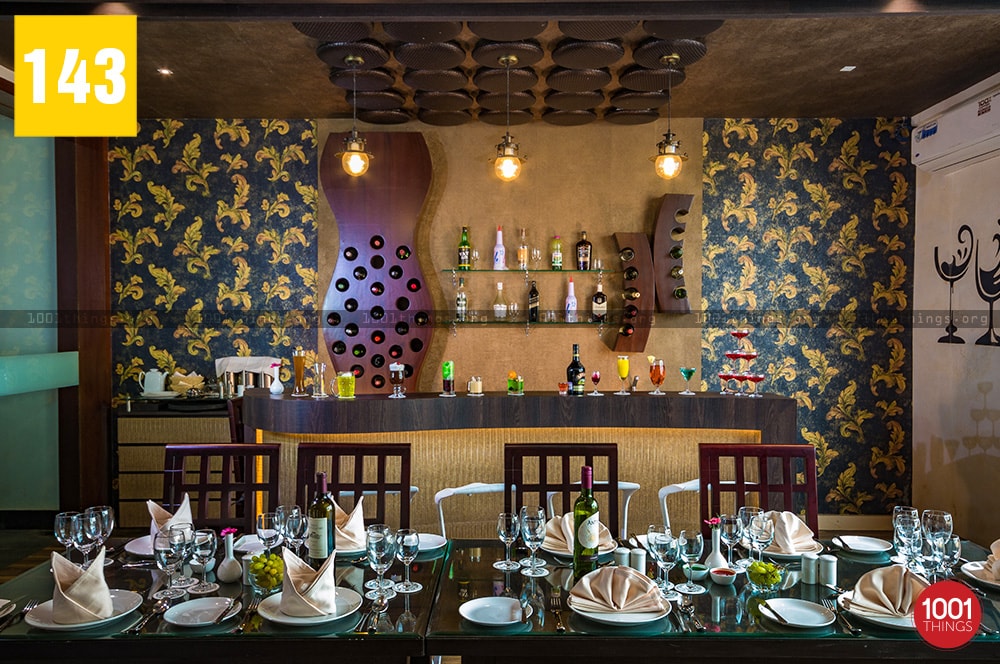 The Institute has a comprehensive approach towards the development of its students. Not only areas of study is given importance but also areas like self-development, positive approach to life, innovative and revolutionary cognitive process. Students in this institute work with new ideas and the management helps to facilitate their ideas. The coordination between the students idea and the managements facilitation compliments each other so well that a third-year graduation level student was able to compete and stand number one young entrepreneur in the whole of India.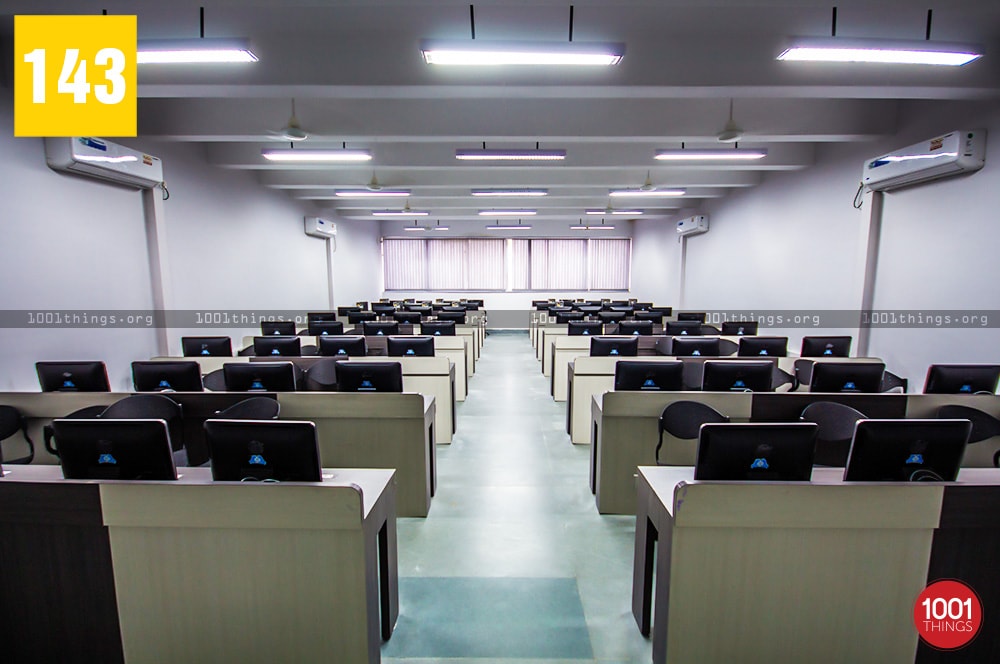 A wonderful initiative taken to bring a transformation in the traditional education system. The way theoretical knowledge of the students are exposed in the practical forefront is what makes this institution an exceptional one.