Rikisum is located at an altitude of 6,000ft at a distance of about 8kms from Pedong in the district of Kalimpong, West Bengal. Perched in one of the beautiful hilltops covered with thick forest. It offers a magnificent view of mighty Kanchenjunga Himalayan ranges and it is often considered the best viewpoint of the Kalimpong district.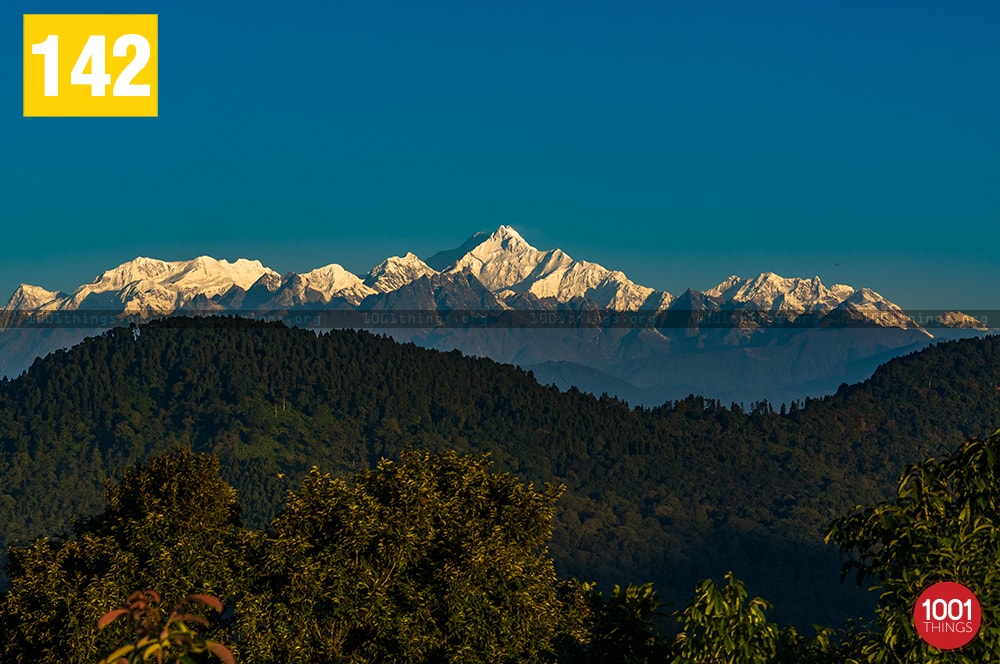 It has the most spectacular view to offer with a panoramic view of Mount Kanchenjunga and the eastern Himalayan range including Bhutan, China and Indian state Sikkim. The sunrise and sunset from this location are breathtaking. The best time of the year to visit is from October to December for the magnificent view of the mountains, but April and May are also recommended when the flowers like Rhododendron and Magnolias are in full bloom. One has to trek through the thick pine forest to get there, which itself is a great experience.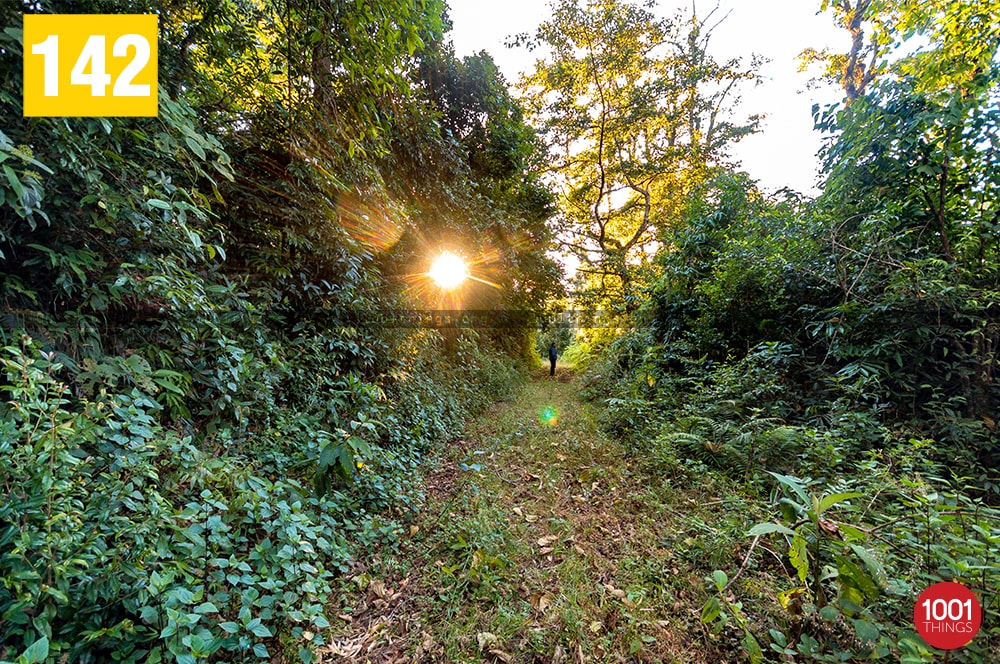 The Britishers found the place very ideal for a guest house and hence, Rikisum Forest Bungalow was built in the year 1902, but unfortunately, it was destroyed by fire during the 1980s and only the ruins are left today. There is a small village which offers homestay accommodation in rooms and cottages.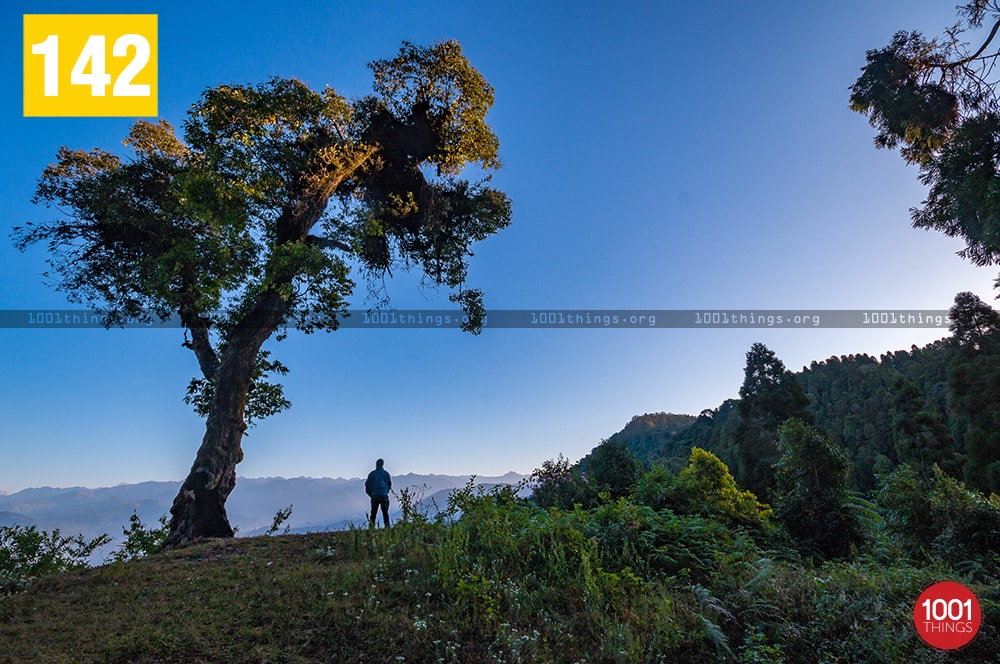 The local people are very friendly and they welcome the visitors with great respect and love. They are mostly engaged in farming of ginger and large cardamom. Pedong and Algarah are the nearest markets where the villagers get their household commodities and sell out their products.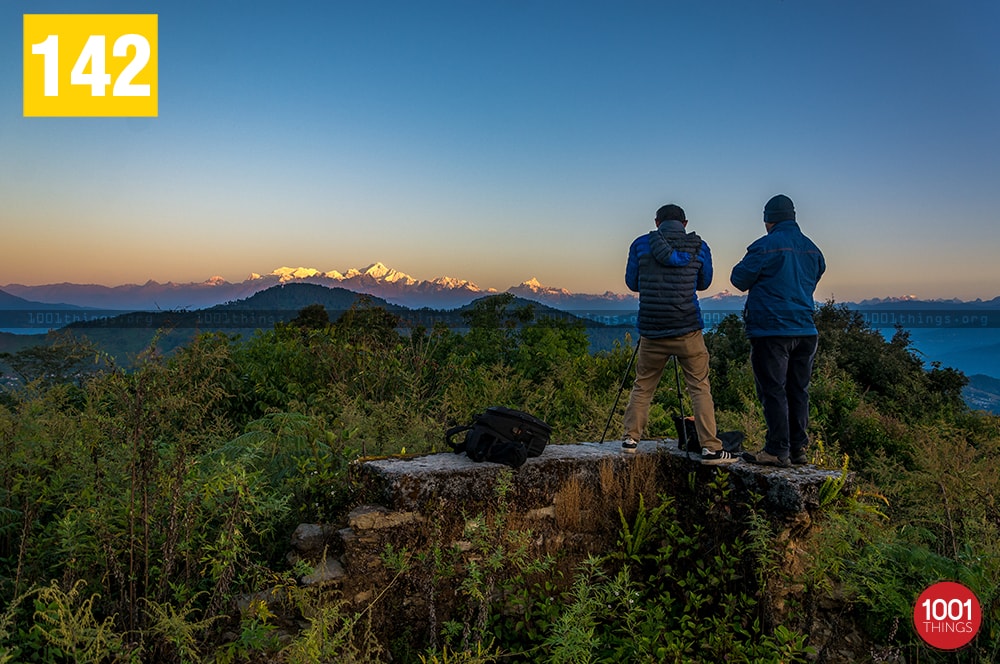 There are several other places of interest around which are accessible from Rikisum. It is, however, an ideal destination for those who love to spend some time amidst nature.