One of the most unexplored places, Panbu is truly a nature's paradise hidden in Kalimpong district of West Bengal. This is a tiny forest village with a human settlement number of less than hundred. According to the 2011 census, the village population was 20, of which 13 were male while 7 were female. The forest is located 50 Kilometers away from Kalimpong town and is nearby other upcoming tourist destinations Samthar and Charkhole.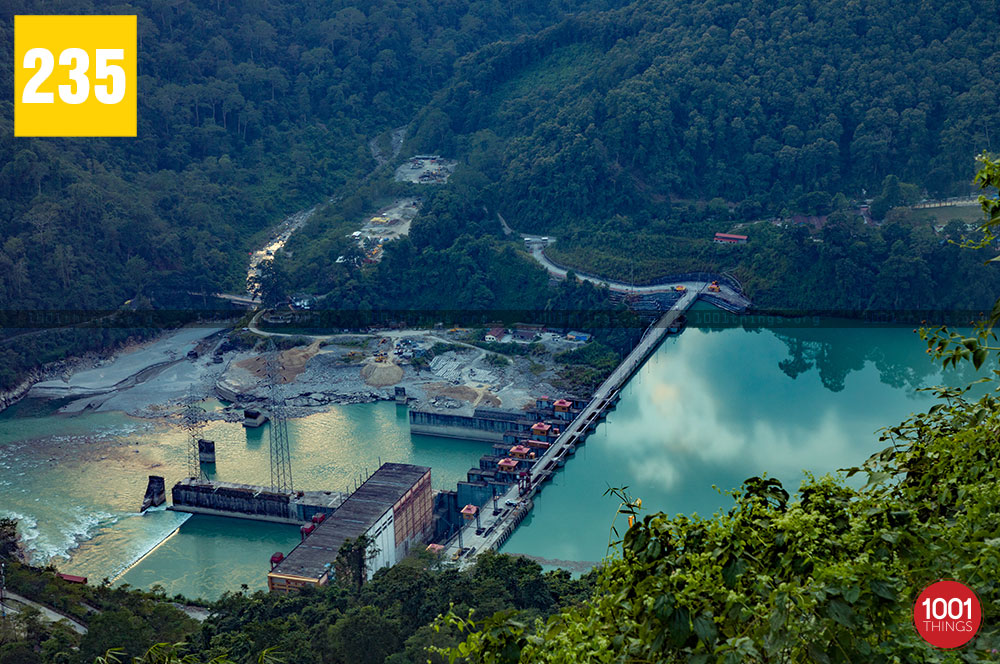 It hasn't been long since travelers and tourists discovered this place and the beauty it offers. This forest garnered a lot of attention for providing an unadulterated view of mountains and plains on either side.
On one side Panbu offers exquisite views of the majestic Mount Kanchenjunga and the mountain range while on the other, it delivers a distinct view of Dooars plains. The most famed spot in the forest is the Panbu view point. This viewpoint is known for its clear sunrise and sunset views, which is rare from the nearby places. The most fascinating part, in addition to all this, is that the renowned Coronation Bridge is also evidently visible from the viewpoint. One of the main characteristics of this place endorsed by travellers is the fresh wind that blows throughout the day.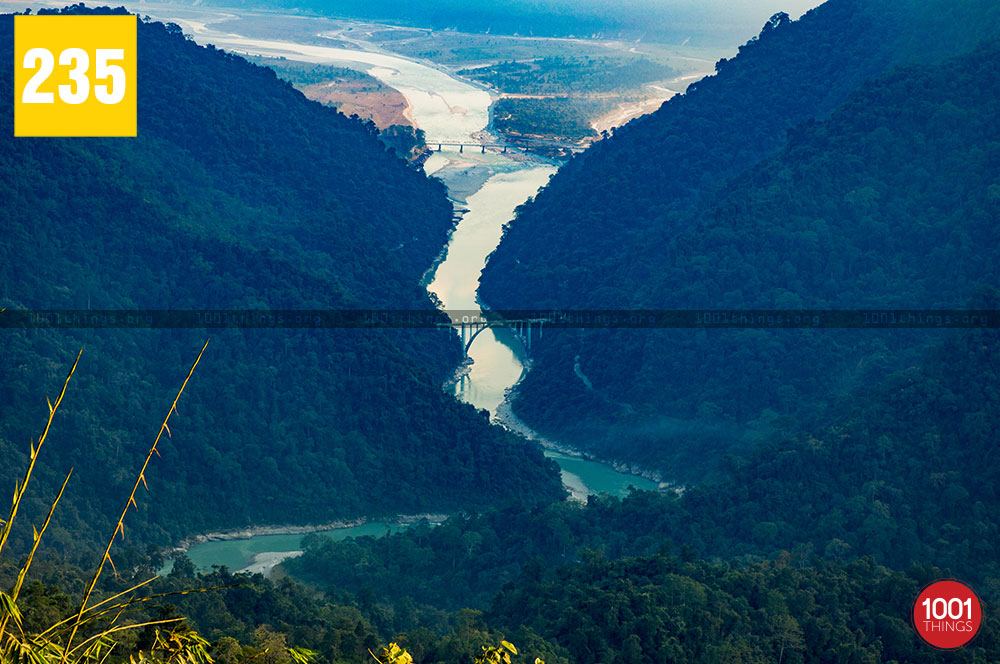 This maiden tourist destination is gradually growing into a travellers nest because of the serenity and charm offered by nature. This charm comes from the coexistence of diverse flora and fauna and the views Panbu has to offer.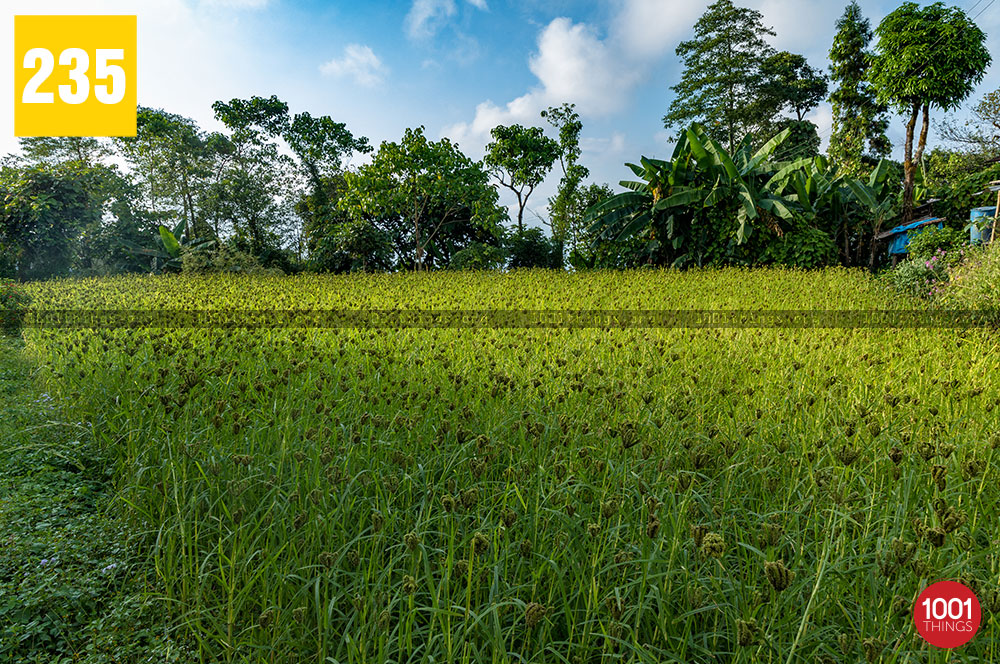 Panbu Climate
Panbu has a climate similar to Kalimpong where summers are mild with average maximum temperature ranging from 18 °C to 25.5 °C and winters are chilly with the minimum temperature dropping below 8 °C. The monsoon hits the place from the month of June and lasts till september.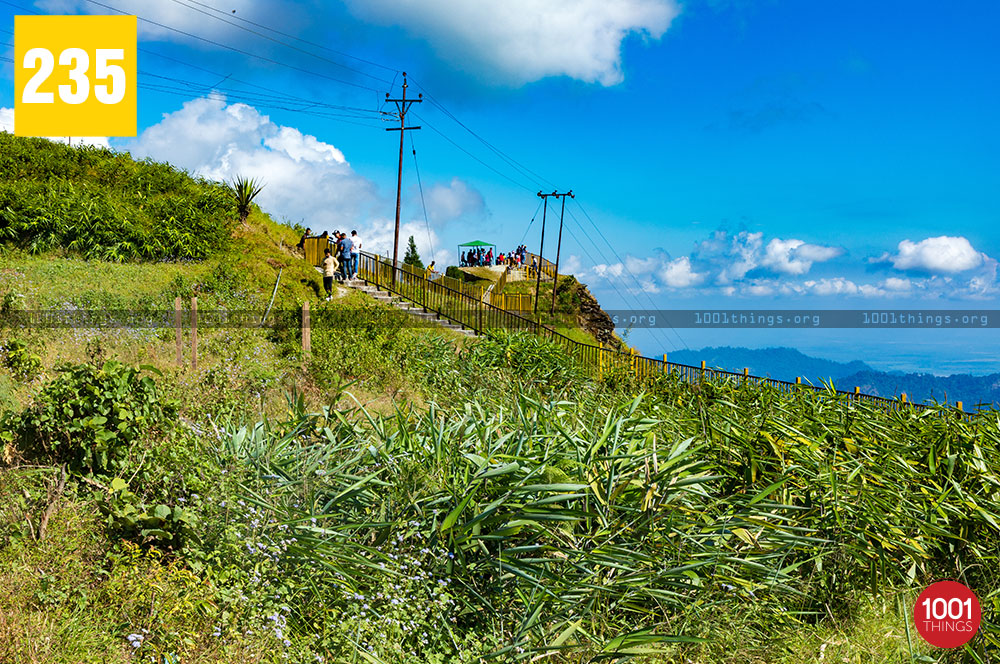 How to reach Panbu
Nearest Airport: Bagdogra Airport, 10 kms from Siliguri.
Nearest Railway Station: New Jalpaiguri Station, 10 kms from Siliguri.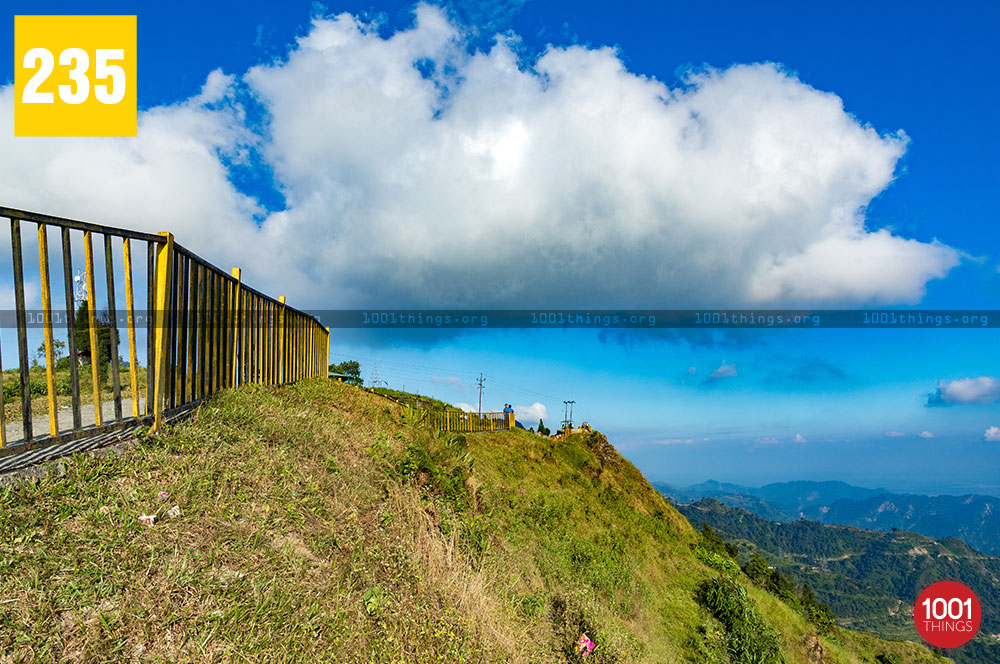 Siliguri to Panbu
There are two mostly taken ways to reach Panbu from Siliguri. One is via Kalijhora, which is almost an hour of drive from Siliguri. Second is via kalimpong which requires you to first travel to Kalimpong from Siliguri (a two and a half hour drive). From kalimpong you will have to cover a journey of another two and a half hour via road to reach Panbu.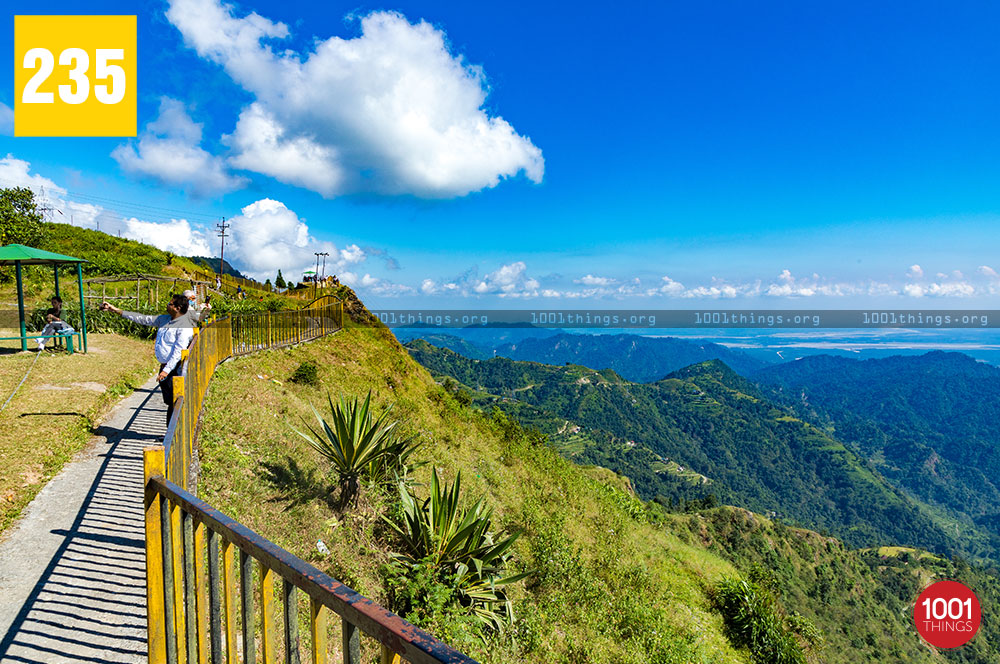 Sites to Visit Near Panbu Forest
Panbu Viewpoint: A place which offers 360 views of the entire North Bengal. From the Kanchenjunga mountain range to the Dooars plains you can take in all the visual beauty.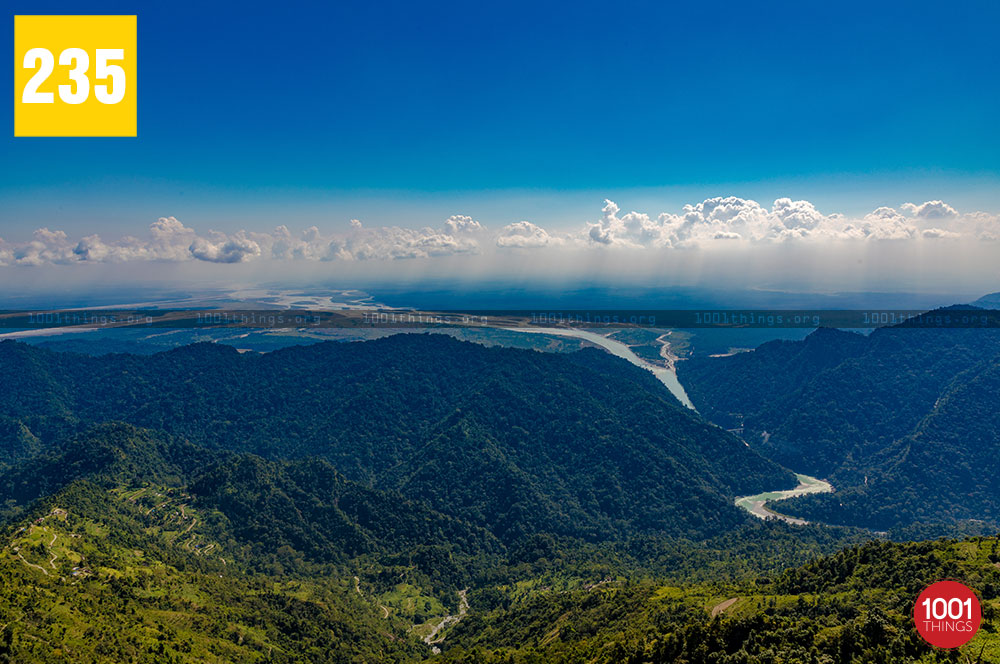 Charkhole: A thriving tourist destination just 5 kilometers from Panbu which is a hit among birdwatchers.
Kaffer Gaon: A beautiful village located 12 km from Panbu, it is a place worth travelling to.
Lolegaon: Located 22 kilometers from Panbu, it is a picturesque mountain village famed for the canopy walk.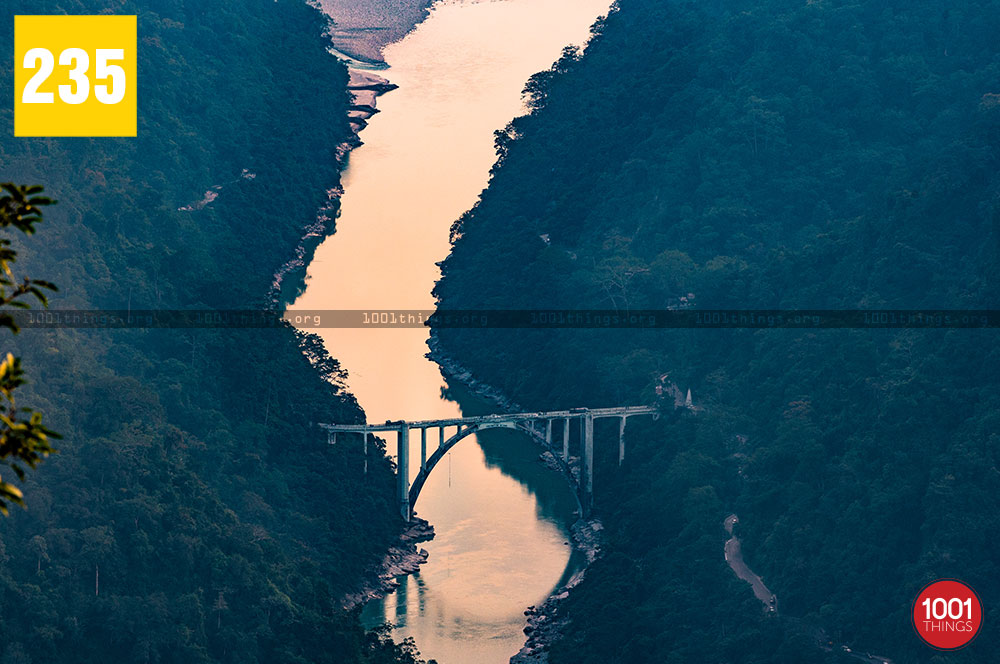 Lava: A hill town known for many attractions is just 25 kms away from Panbu and definitely calls for a visit when travelling to Panbu.