Charkhole is a small village in Kalimpong which has found a growing tourist attraction in recent years. This village is known for marvellous views of the Kanchenjunga.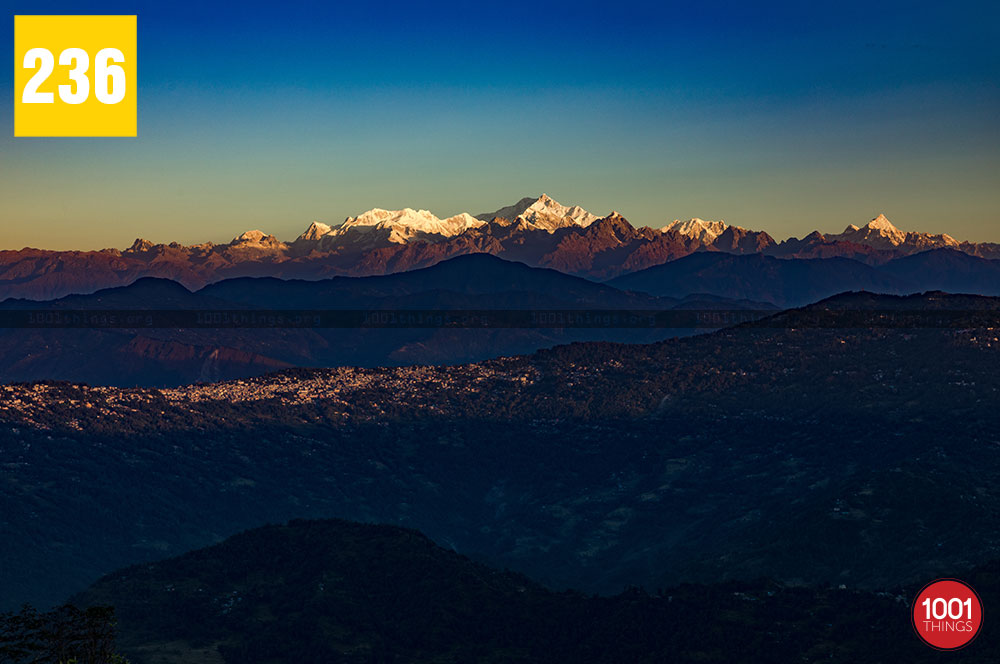 As people flocked places like lava and lolegaon, they discovered this tiny hamlet serving extraordinary views of India's highest mountain. Charkhole is approximately 12 Kilometers from Lolegaon which means a drive of 45 mins to 1 hour. This village is mostly inhabited by the Lepchas and is at a distance of 27 Kms from Lava.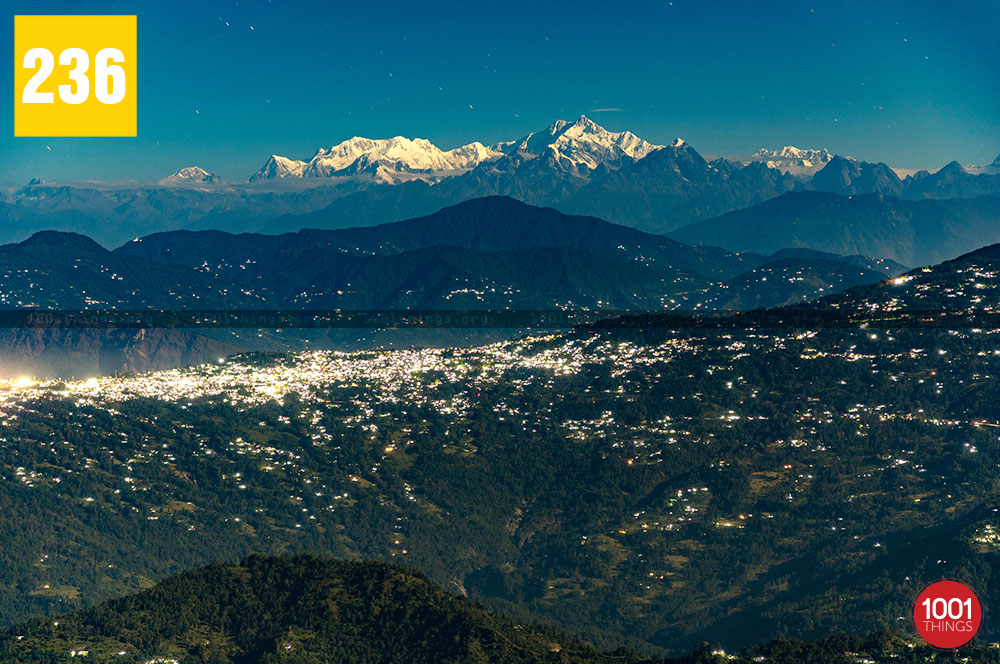 Similar to other attractions and hamlets in Kalimpong, Charkhole is also blessed with nature's beauty. People can indulge in nature related activities such as hikes and walks. A small hike from the village leads up to a viewpoint which serves an unhindered view of the majestic Kanchenjunga. This hike leading upto the top is a journey through a forest. According to the travellers who have been there, Kanchenjunga looks very mighty from there and the view is incomparable to those from Darjeeling and Lolegaon.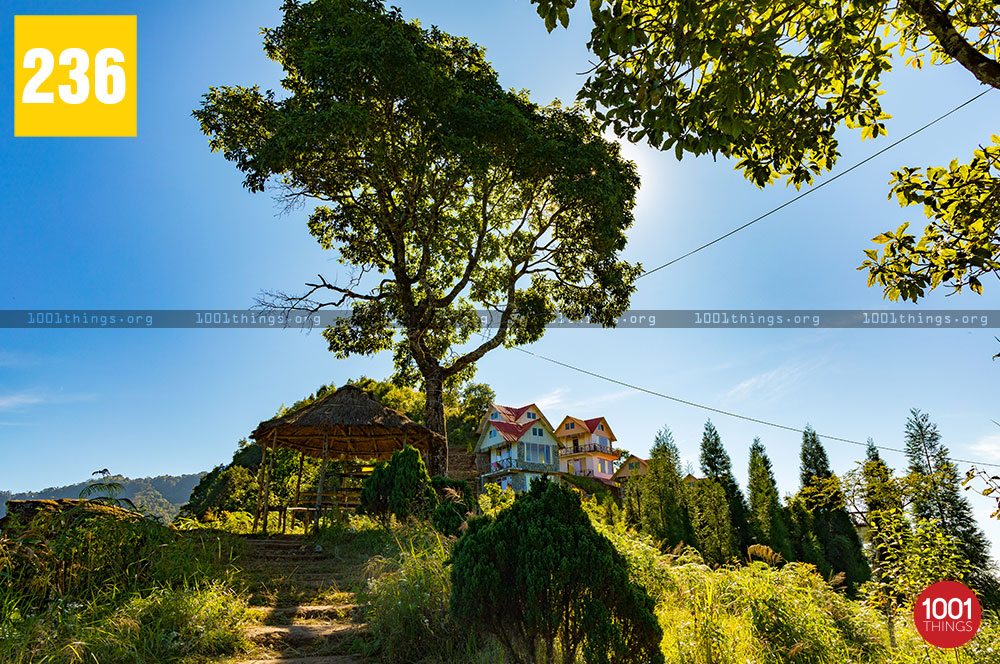 Another major attraction in Charkhole is the Buddhist monastery which is also the oldest monastery in Kalimpong.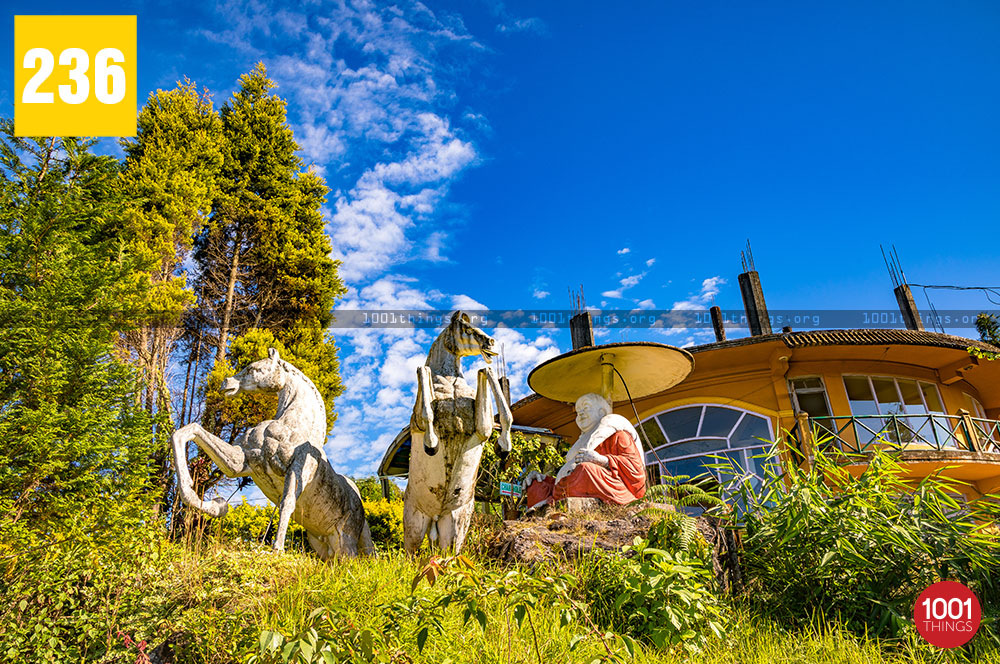 In addition to this, the flora and fauna in Charkhole stands true to what Kalimpong is known for. From amazing hilly landscapes to pristine waterfalls, clear watered rivers and the greenery spread across, coniferous plants and trees like Oak, cypress the place has so much to offer.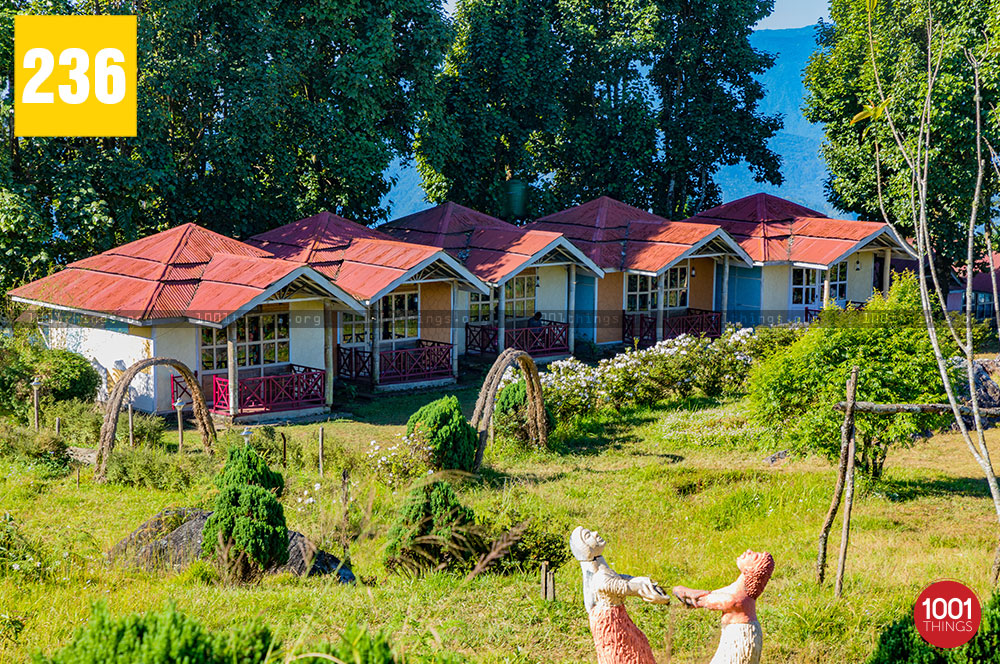 Climate in Charkhole
The Climate in Charkhole is temperate; here the summers are mild which means the average maximum temperature only goes up to 25.5 °C (77.9 °F). The winters here can be harsh with average minimum temperature being 8 °C (46 °F).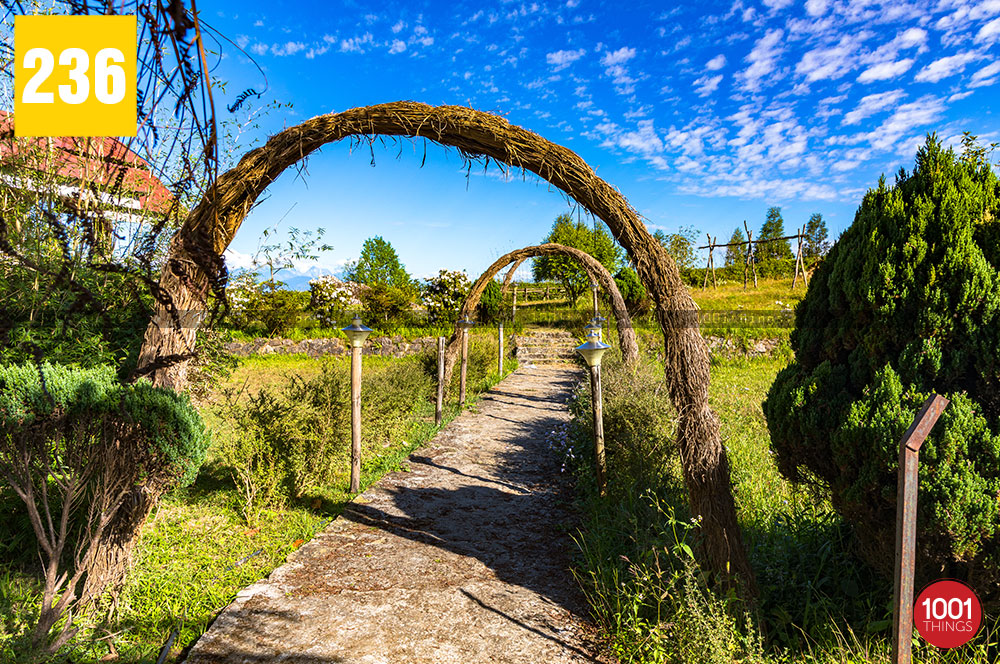 Rainfall is mostly moderate here and the monsoon months to look out for are from June to September.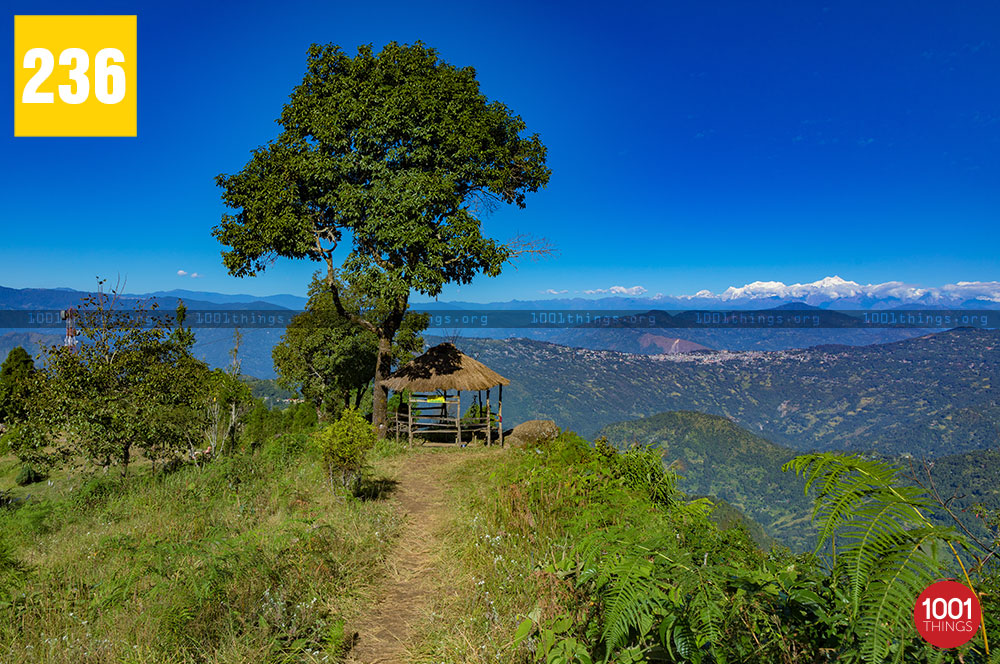 Best Time to Visit Charkhole
The natural beauty of Charkhole stands there throughout the year but as travellers all things must be considered including weather and road conditions. The road conditions totally depend upon the weather, during monsoon, the heavy rainfall leads to damaged roads which makes travel uncomfortable.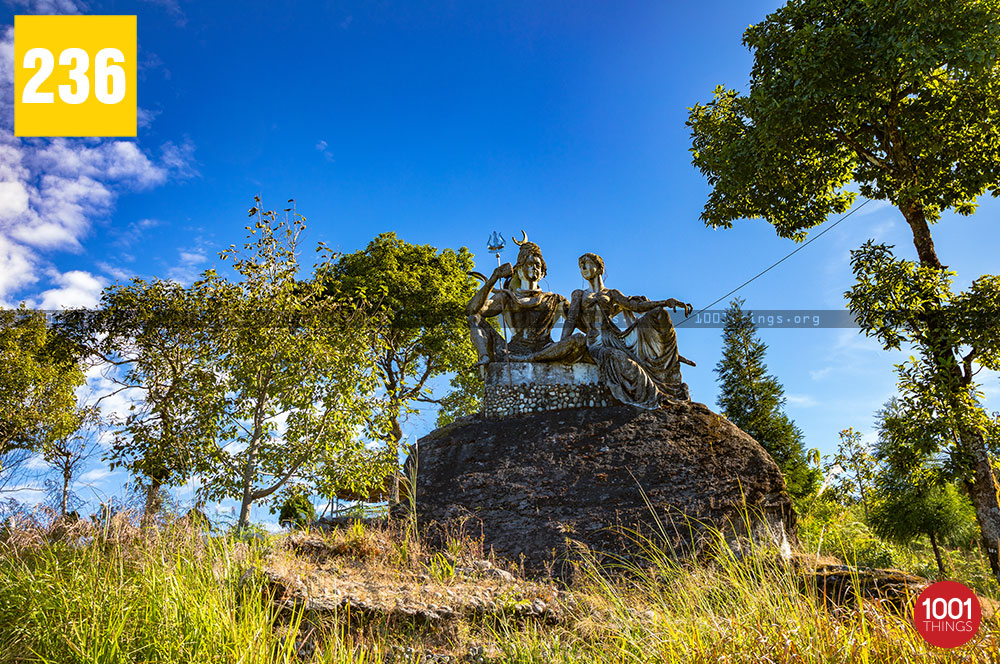 To avoid this, the best time to visit would be from the month of October to February (Can be extended upto March). During this period, the skies are also mostly clear and the view of the Kanchenjunga is unobstructed than ever. Parts of Kalimpong are also visible on a clear day from here.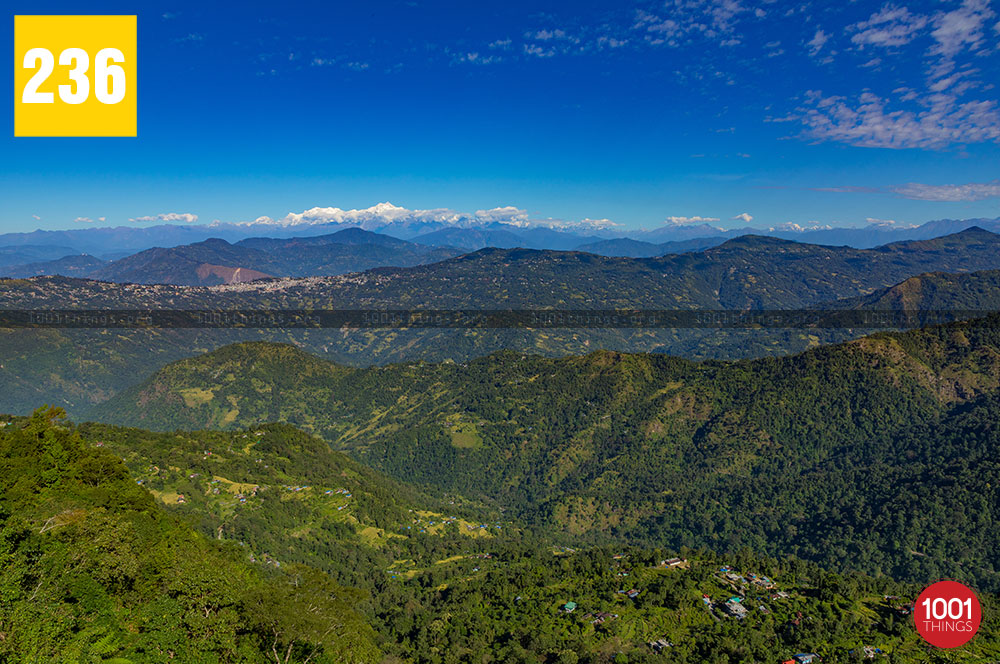 How to Reach Charkhole
Nearest Airport: Bagdogra Airport (96 Kms from Charkhole)

Nearest Railway Station: New Jalpaiguri Station (86 Kms from Charkhole)
Bagdogra Airport and New Jalpaiguri Station are connected to Siliguri and sit at a distance of around 10 Kms each. Siliguri is the hub of Darjeeling district and gateway to the hills. From Siliguri, the journey to Charkhole has many routes but the most common one is via Panbu and takes around 3 hours to reach there.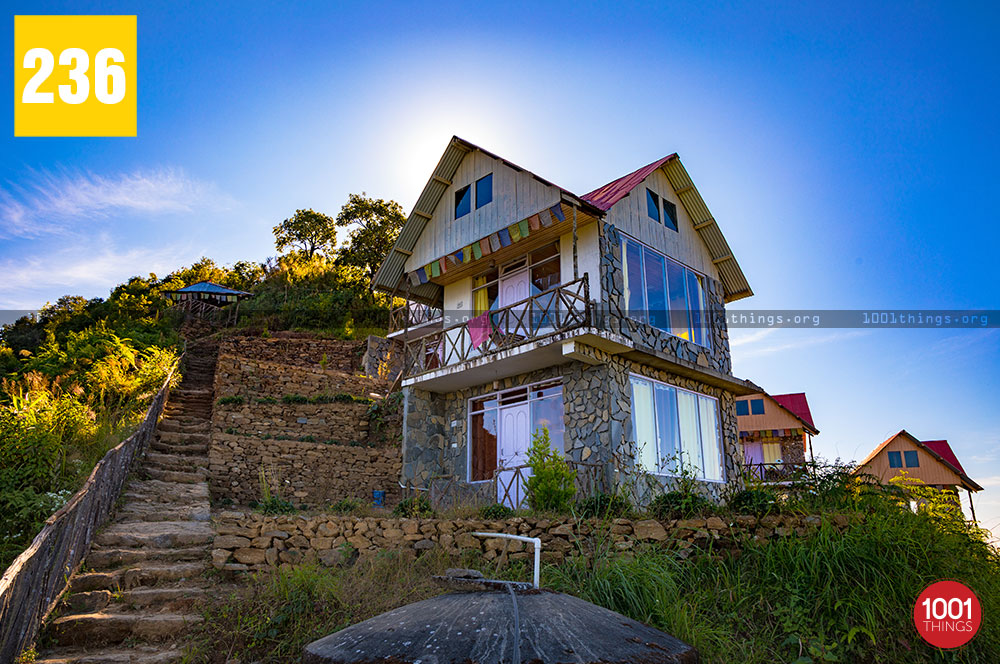 Places to Visit Near Charkhole
Lava – 27 Kilometers from, this place is the ultimate nature's den in Kalimpong. This place is also the entrance to Neora Valley National Park.
Lolegaon – 12 Kilometers from Charkhole, this place is famed for the hanging bridge (Canopy Walk), Jhandi Dara Sunrise Point and many other sights.
Panbu – 37 Kilometers from Charkhole, this place offers 360 degree view of the Darjeeling district, with the Himalayan range on one side and the plains on the other. The famous Coronation Bridge is also visible from Panbu.
---
Top Places To Visit In Kalimpong